2010 was a year with some awesome eating! I ate, I tested recipes, and I ate some more. This past year showed me that the sky is the limit when adapting recipes to be free of animal products. I pushed my creativity, experimented with new foods, and I had more variety in my diet than I think I have ever had.
Here are my favourite recipes in 2010….enjoy!
Breakfast
Peanut Butter, Jam, and Banana Breakfast Pizza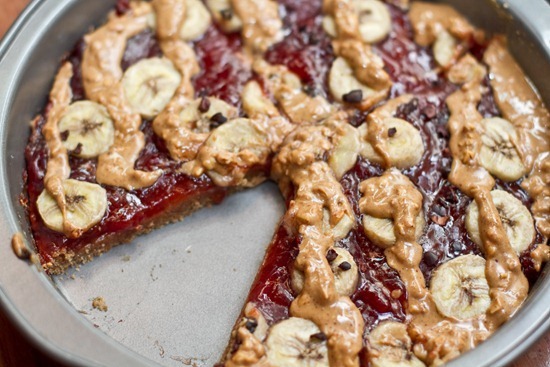 Cherry Chocolate Bomb Vegan Overnight Oat Parfait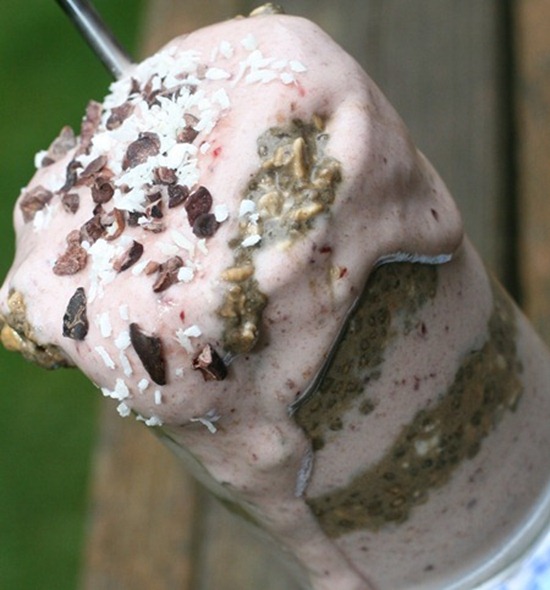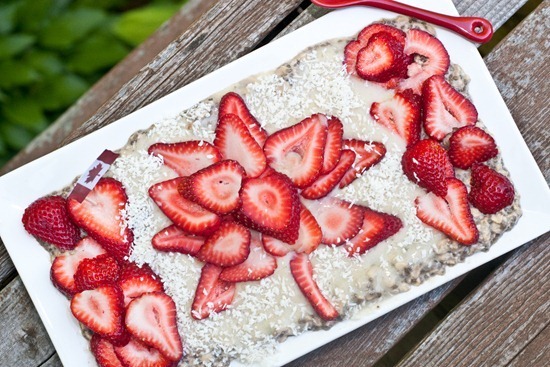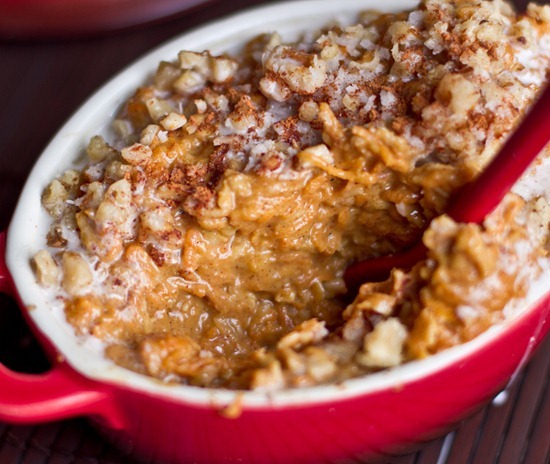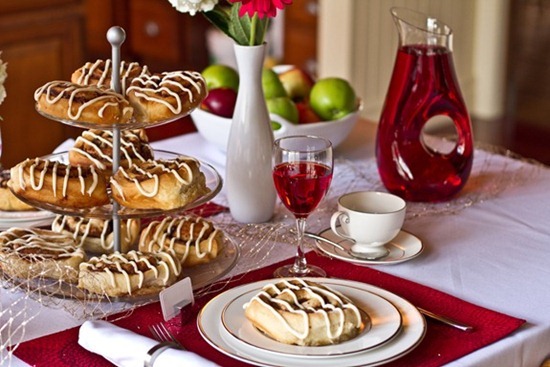 Comforting Pumpkin Pie Oatmeal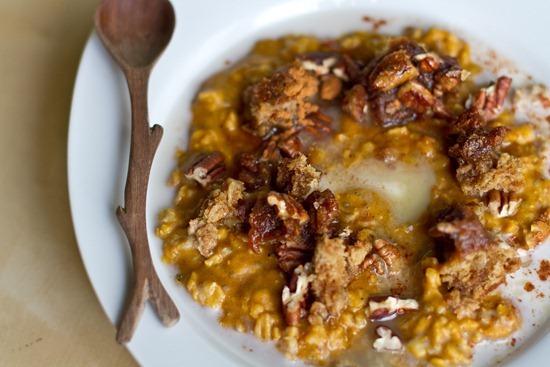 Lunch & Dinner:
Roasted Tomato, Onion, and Basil Pesto Pizza with vegan Parmesan Cheese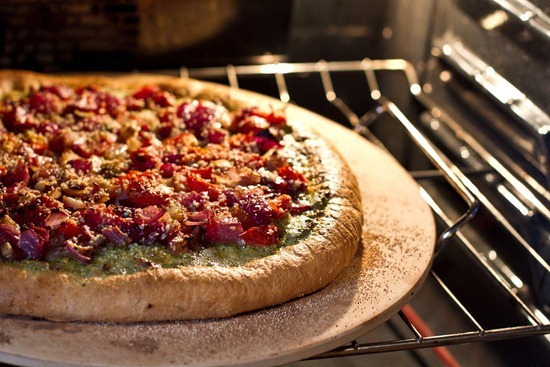 Itty Bitty Garlic Pumpkin Knots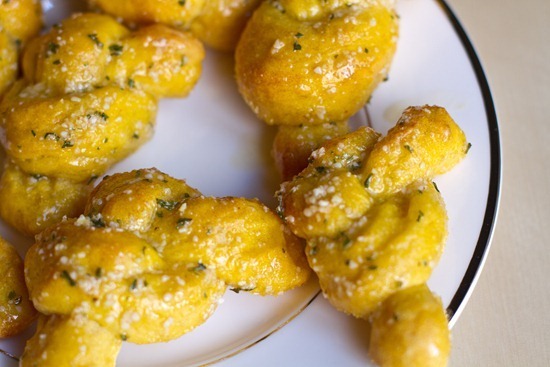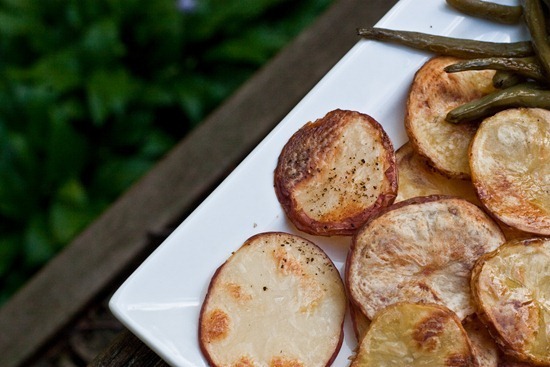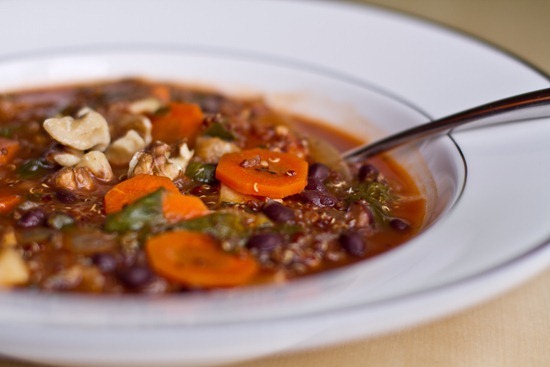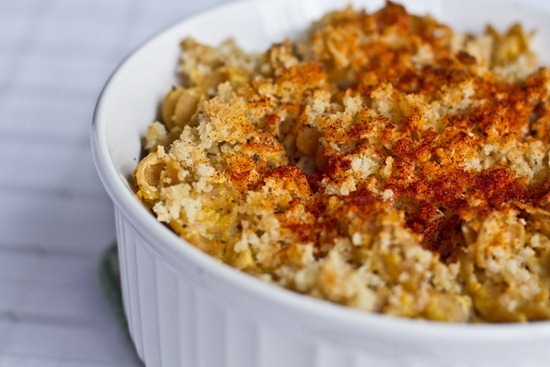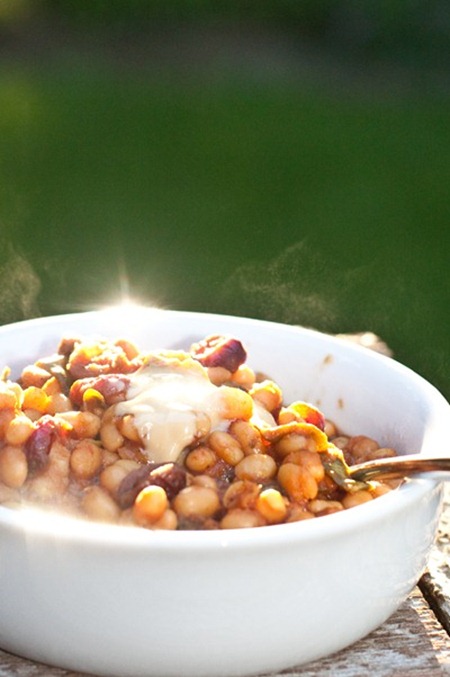 Parsnip Nut Butter Fries (These fries will change your life!)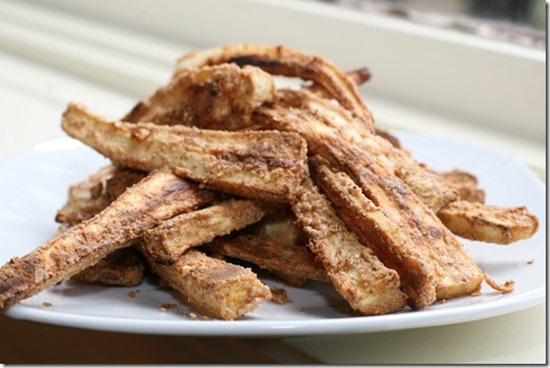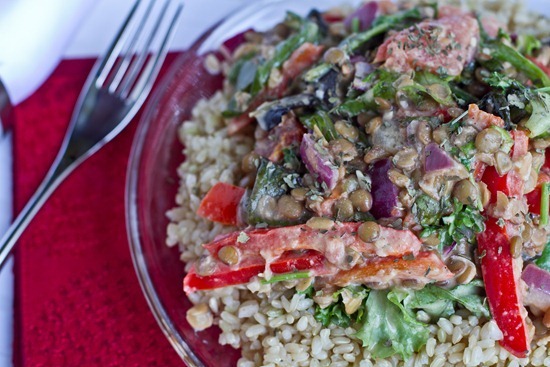 Back on Track Wheat Berry and Bean Salad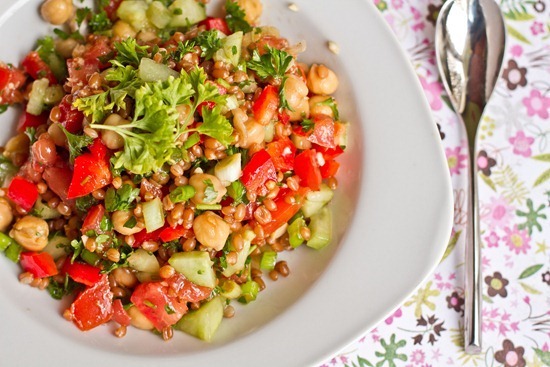 Snacks
Healthy Strawberry Oat Squares with Homemade Jam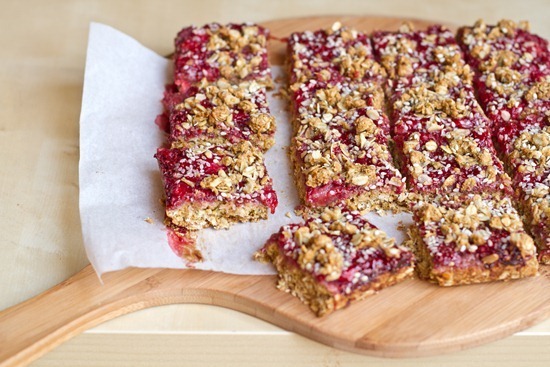 The Hummus That Changed Everything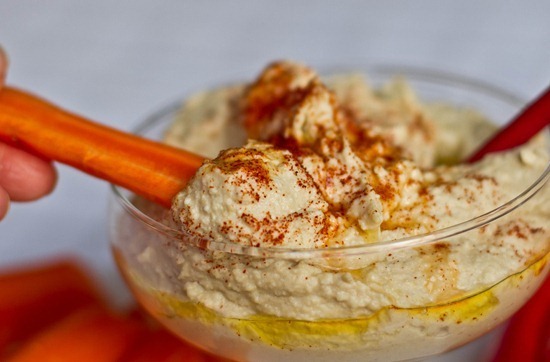 Itty Bitty Carrot Cake Cookies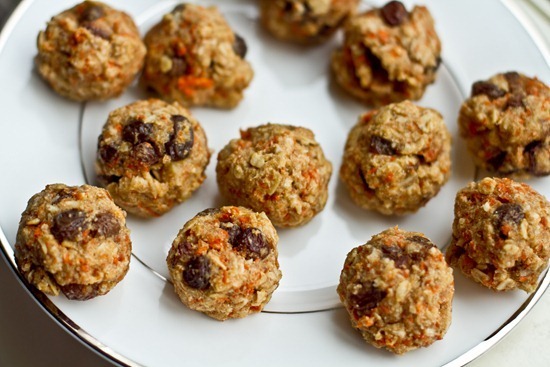 Pumpkin Butter Swirl Butternut Pecan Bread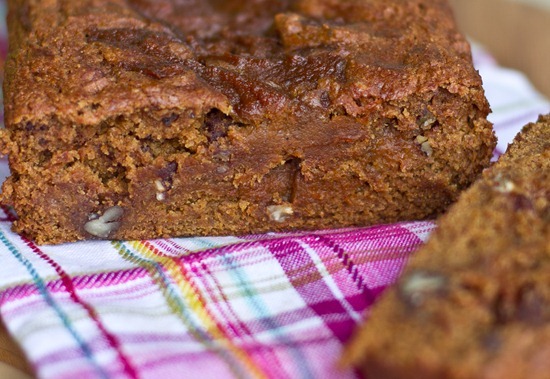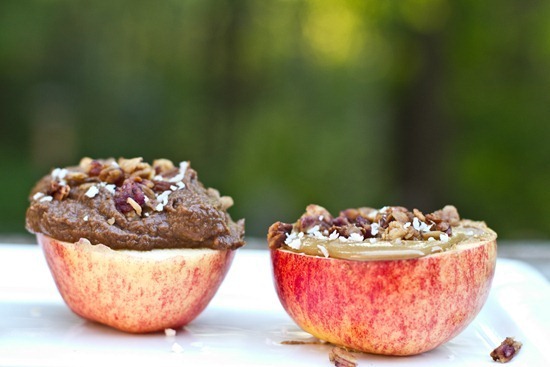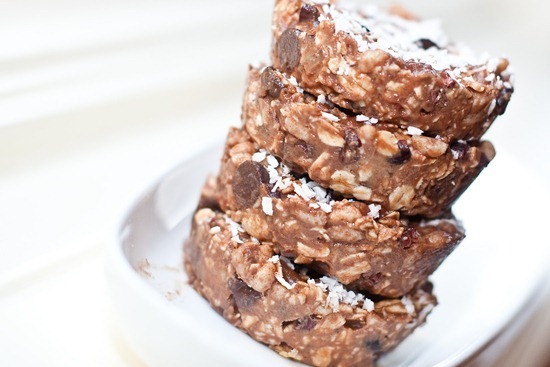 Drinks
Classic and Peppermint Vegan Nog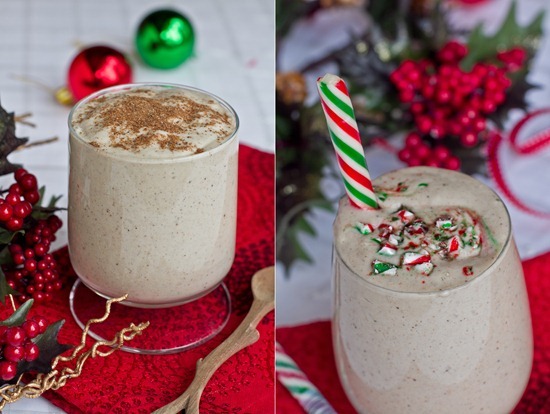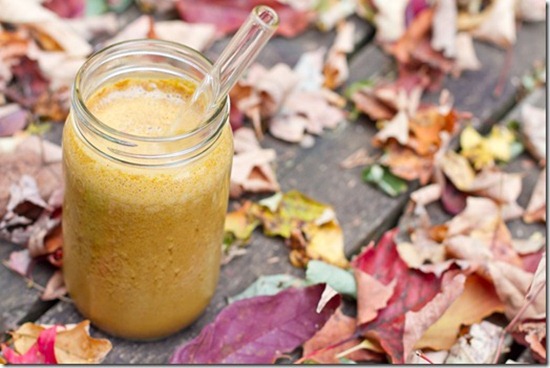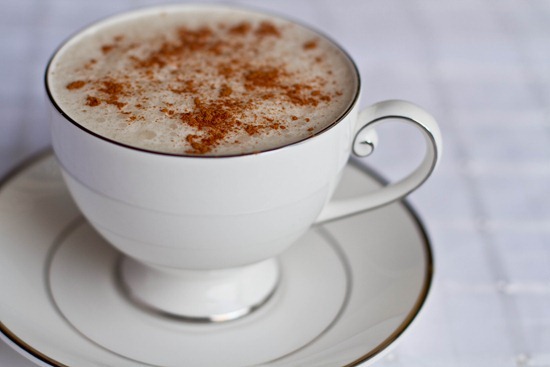 Desserts
Chilled Double Chocolate Torte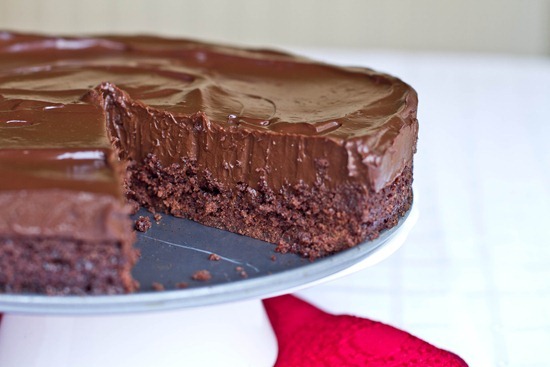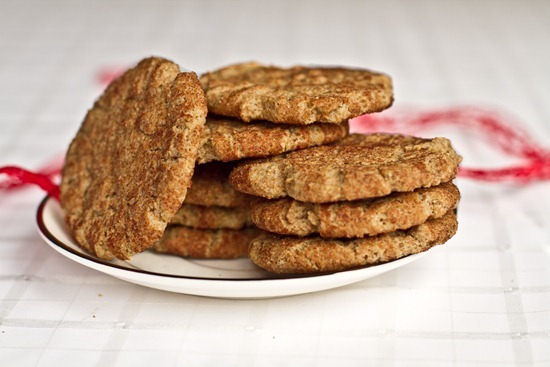 Chocolate Chip Sandwich Cookie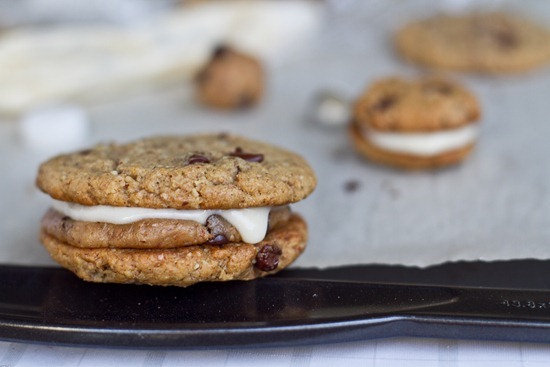 Wedded Bliss Soft Ginger Cookies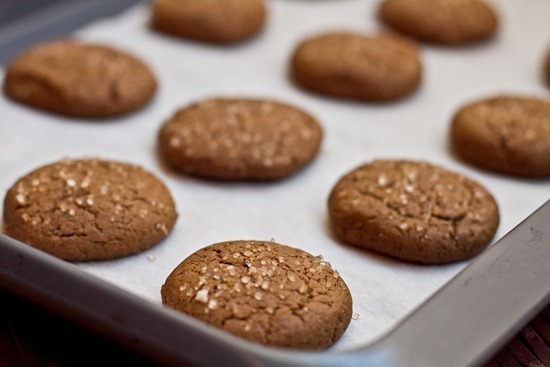 Pumpkin Gingerbread with Spiced Buttercream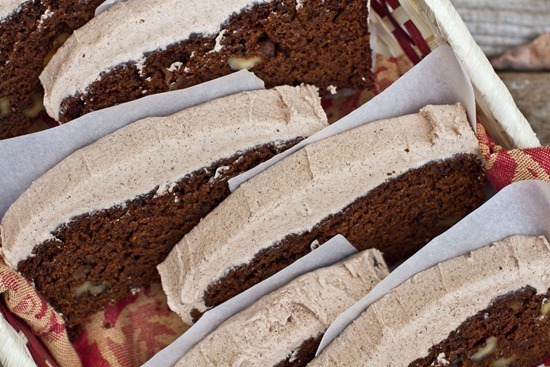 Pumpkin Pie Brownie Cupcakes and Pie
Honorable mention from Dec 30, 2009…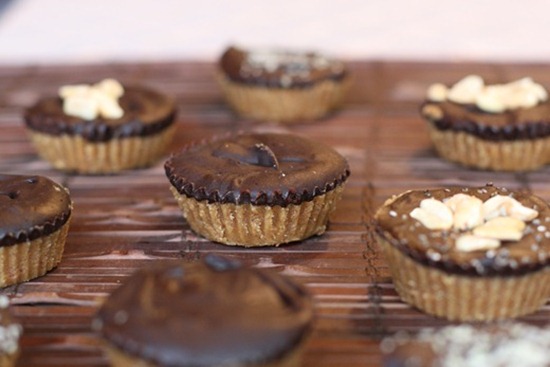 3 Ingredient Homemade Chocolate Covered Raisins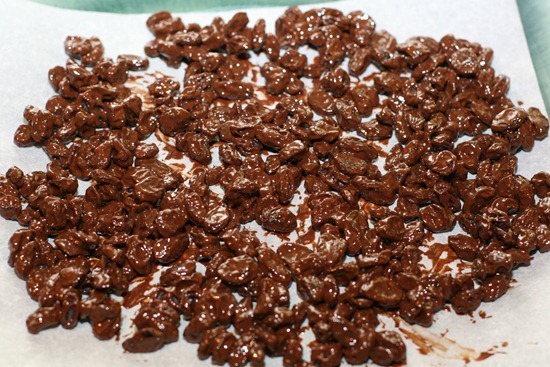 Vegan 'Tarte Aux Fraises', including chocolate ganache banana and peach salsa varieties.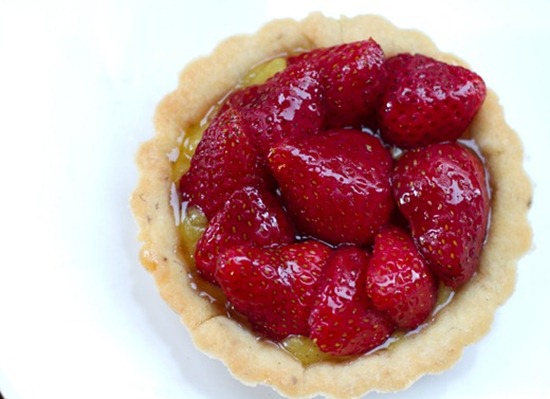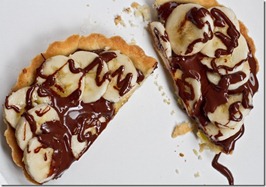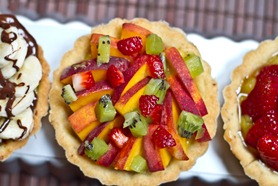 Mmm, I'm hungry.
Eric and I were supposed to go to a costume party tonight, but Eric is sick with a terrible flu so it looks like I will be nursing him back to health tonight. I may have to feed him a Green Monster or two! Poor guy, he is in rough shape.
I hope you have a great New Year's Eve! I'm going to get all motherly on you and tell you to be safe and plan ahead for a DD! I want you all back in one piece tomorrow.
Coming up, a delicious New Year's meal to kick off 2011….it's in my belly right now and it is wonderful. Mmm.
Happy New Year's!!!