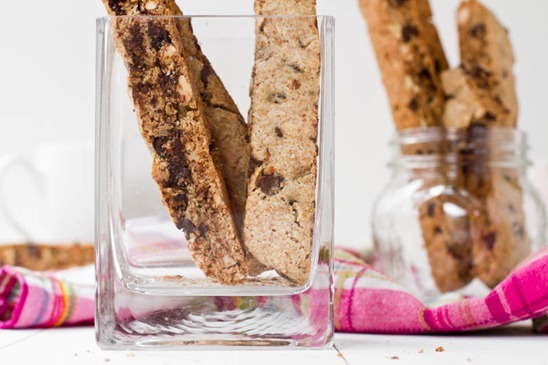 So how do I put this nicely……..biscotti season is going to be slightly delayed.
Well, this is a bit awkward now isn't it.
The biscotti recipe that we fell in love with and made twice already turned into a dry piece of junk when I attempted to make it for the third time last night. I think I may have over-mixed the batter, but I can't be sure. It was also a full moon so obviously it was out of my hands!
A random flop is why I always test my baked good recipes at least twice, if not 3 times before posting them. I don't want you to have a recipe bust in your own kitchen!
Now be warned, I didn't practice a lot of recipe testing in the early stages of the blog. I have no idea what the hell I posted in 2008 and 2009. I assume Tofurkey may have been involved and possibly some scary green monsters.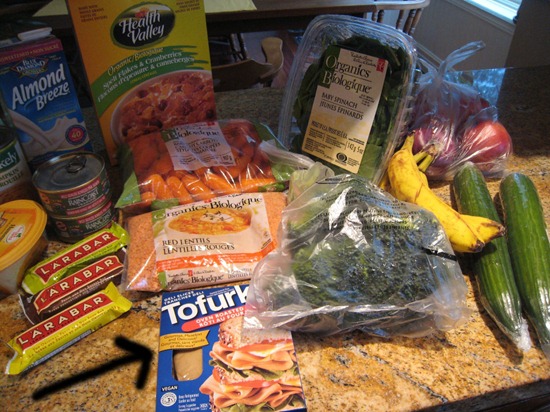 A main feature in many grocery shopping posts.
Also…may I just ask what this Tofurkey is doing in my salad?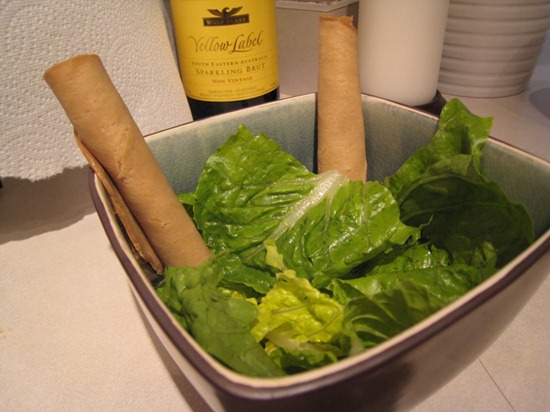 Apparently I enjoyed it with Wolf Blass Yellow Label? I guess it wasn't so bad after all. :)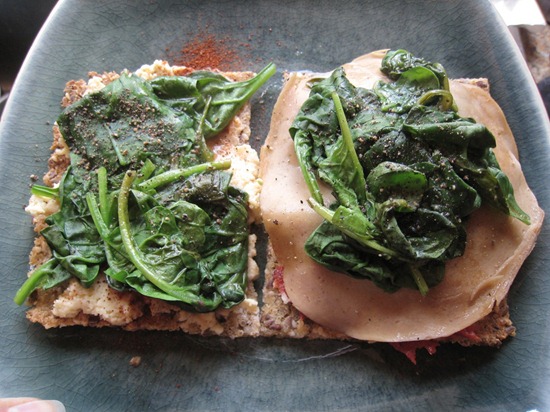 More Tofurkey.
I'd say my vegan recipe creativity has improved slightly since 2009.
Anyways, what's a girl to do when evil forces are at play in her kitchen? She reminds herself of the good days, of course! Here are the top 10 recipes from the Fall season so far. These are the most clicked & commented recipes since September 1st.
Let's hope I haven't already hit my peak and it's downhill from here…
Top 10 Recipes This Fall
10) Roasted Tomato Basil Pesto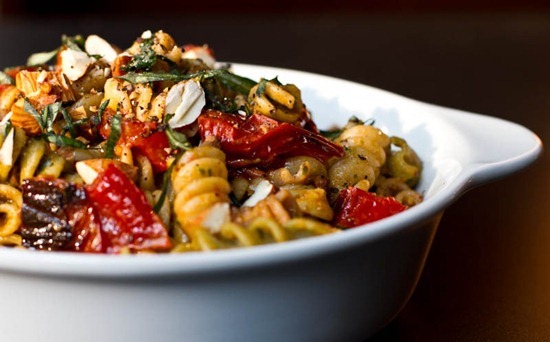 9) Vegan Chocolate Chip Cookies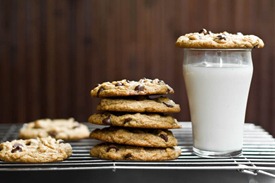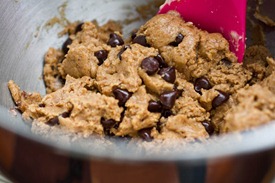 8.) Lightened Up Protein Power Goddess Bowl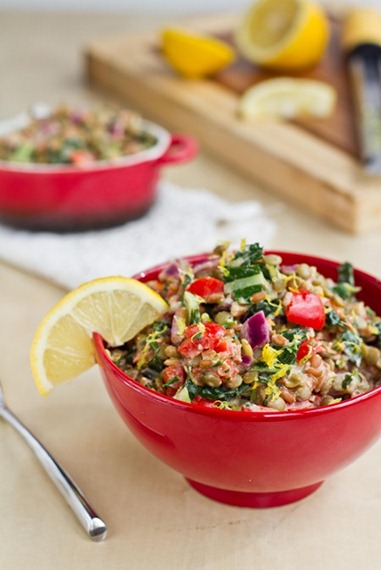 7) Detox Salad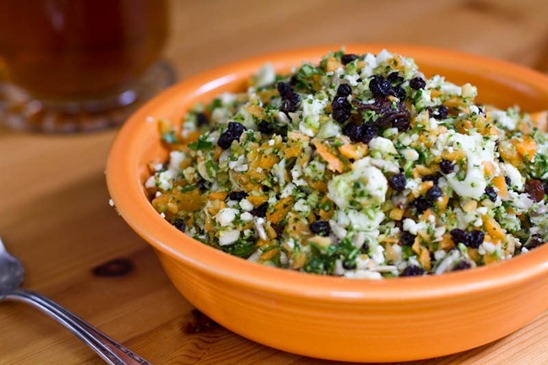 6) Butternut Squash Mac n Cheeze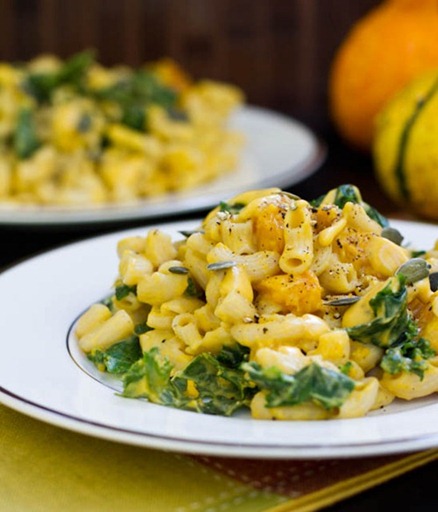 5) Pumpkin Gingerbread Smoothie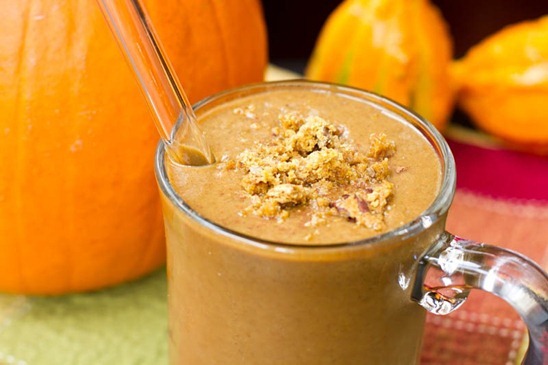 4) Happy Thanksgiving Homemade Pumpkin Butter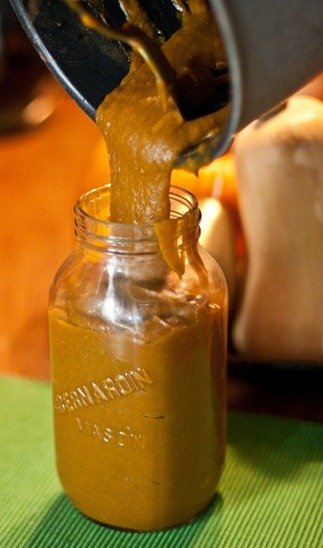 3) Peanut Butter Chocolate Pillows thanks to Isa.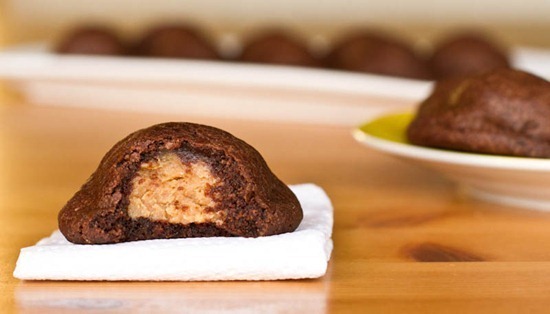 2) Black Bean and Butternut Squash Burritos
[one of our all time favs!]
…and the number 1 recipe since September (and of all time) goes to:
1) 15-Minute Creamy Avocado Pasta!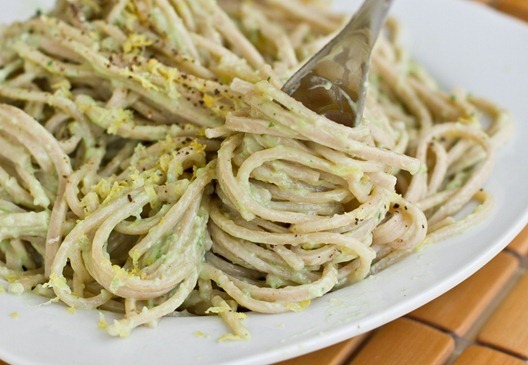 Honourable mentions go to: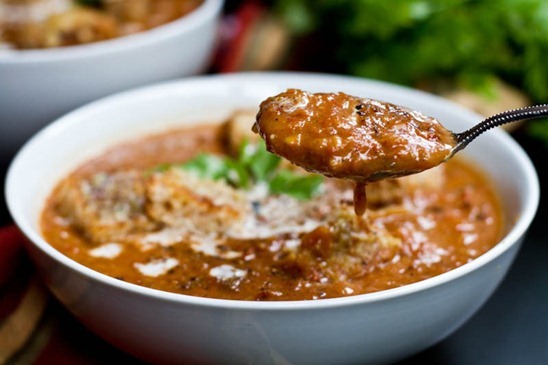 I like the way you think.
I think we'd hit it off real well.
It's now 5pm on a Friday and no one is reading this. Better late than never right?