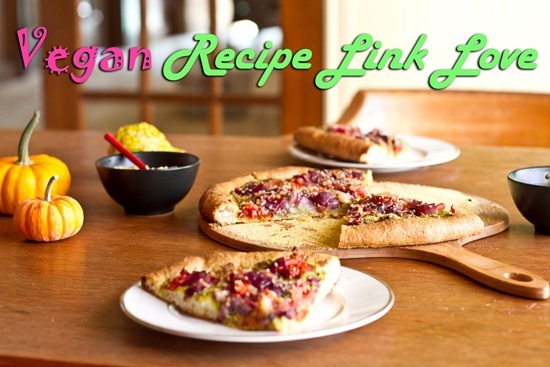 Happy (almost) Spring!

It's that time again for another round up of delicious vegan recipes around the web! To kick it off, check out this vegan St. Patty's Day meal from Kier and Nic.
1. Vegan Irish Stew with Colcannon and Soda Bread from Life (and running) in Iowa.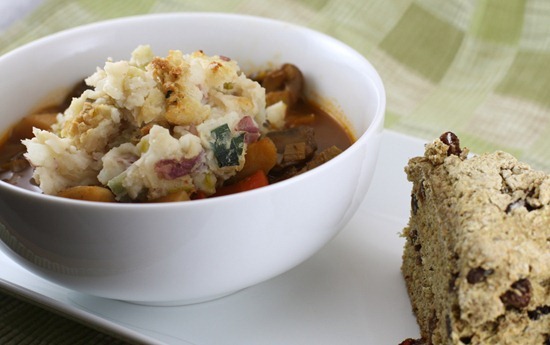 2. Spicy Roasted Chickpeas from Fit Sugar.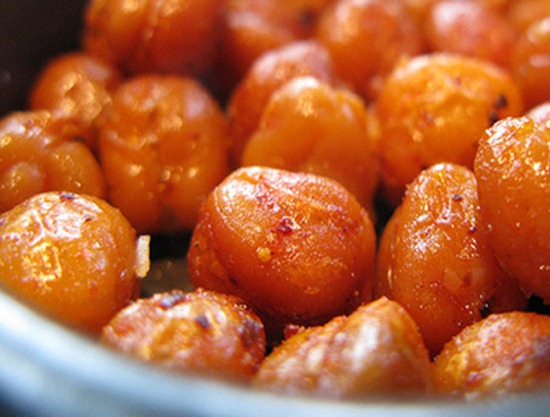 3. Warm Israeli Couscous and Lentil Salad from The Healthy Hostess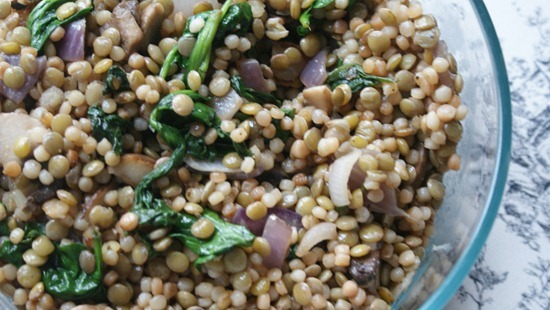 4. Healthy Fries and 'Honey' Mustard Dipping sauce from I Heart Wellness.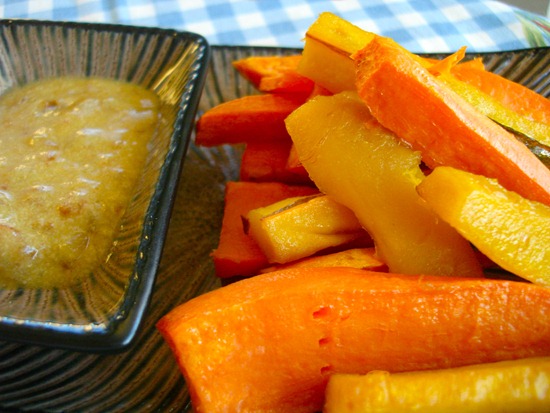 5. Navy Bean Soup from One Sweet Vegan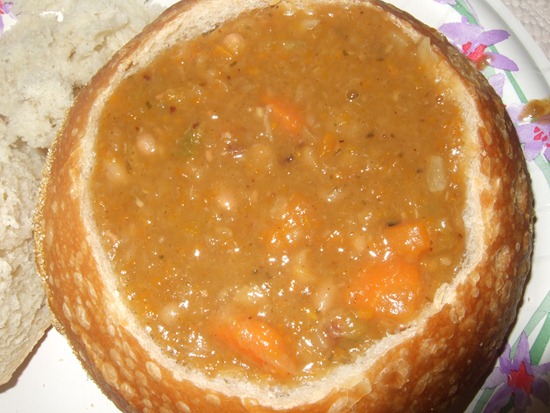 6. Red Chard and brown Rice Soup from Zestful Lou.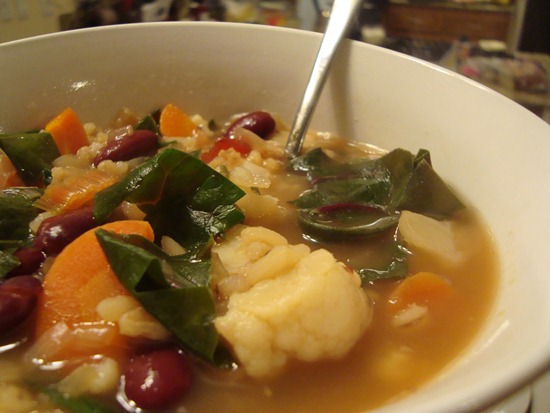 7. Chinese Dumpling Soup from Leading the Good Life.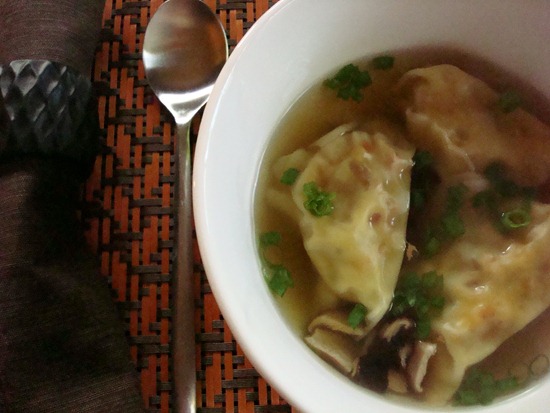 8. Roasted Sweet Potato Salad from Vegvacious.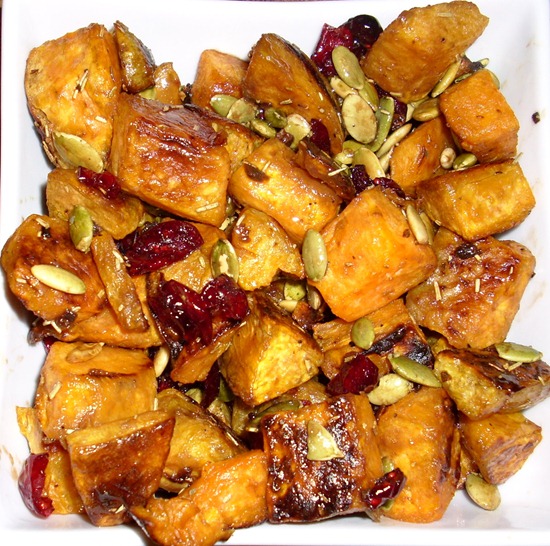 9. Apple Peanut Butter Wrap from Cupcake Kat.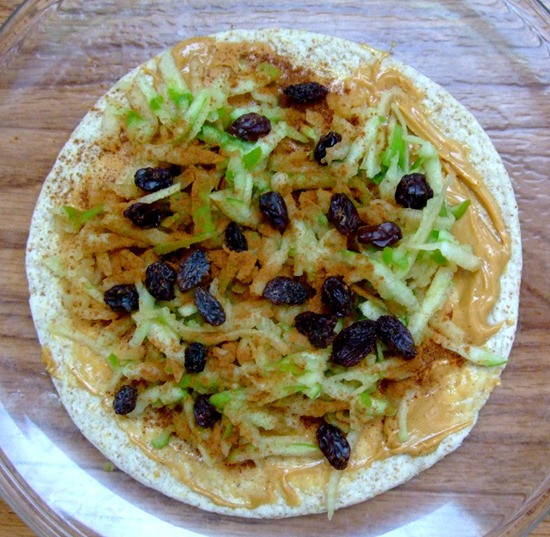 Sweet
10. Blueberry Cinnamon Rolls from Healthy Food For Living.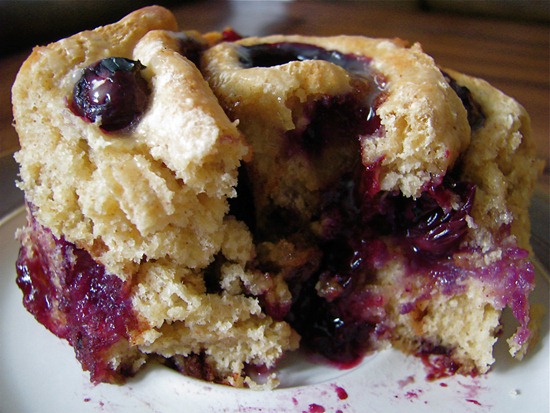 11. Sleepy Banana Muffin Smoothie from Healthful Pursuit.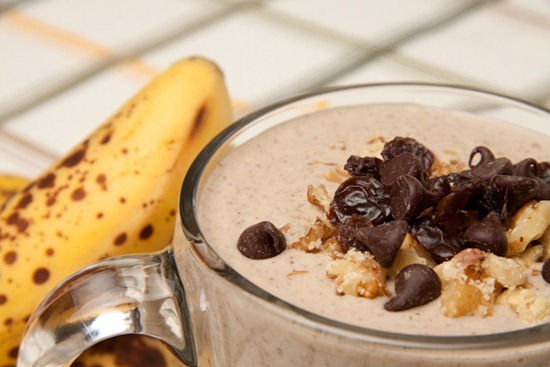 12. Fruit Salad with Coconut Cream Dip from Party Like A Vegan.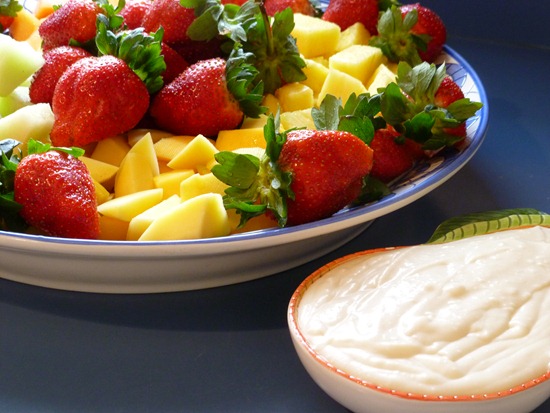 13. Raw Pumpkin Pie from Make It Healthy.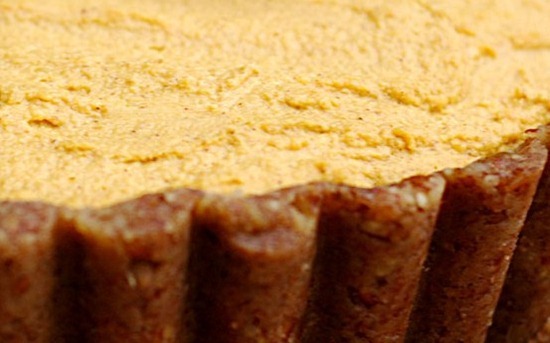 14. Samoa Cookies from The Baking Stone.
15. Sunbutter Chocolate Bars from Sketch Free Vegan Eating.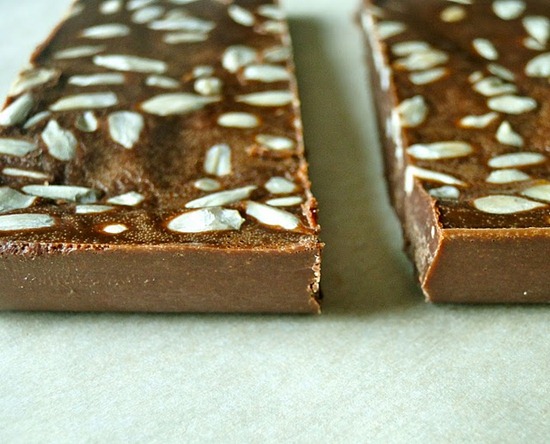 16. Grahamy Mallow Brownies from Tahinitoo.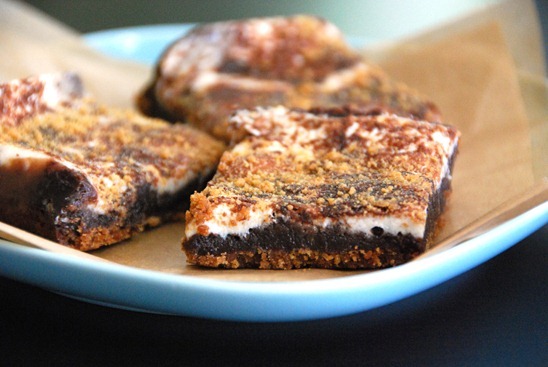 17. Raw Vegan Brownies with Avocado Icing from Wayfaring Chocolate.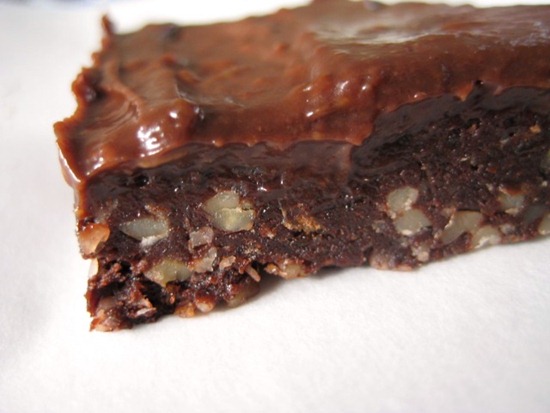 18. Banana Oatmeal Muffin for One from Anywhere There's An Airport.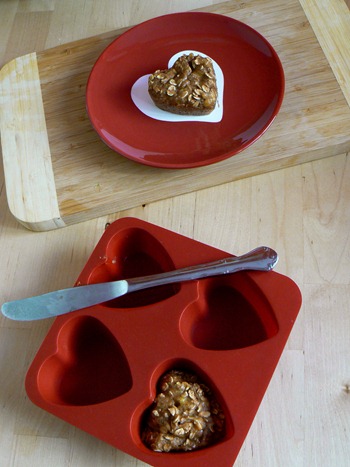 19. Raw Vegan Mango, Date, and Sunflower Snack Balls from Wayfaring Chocolate.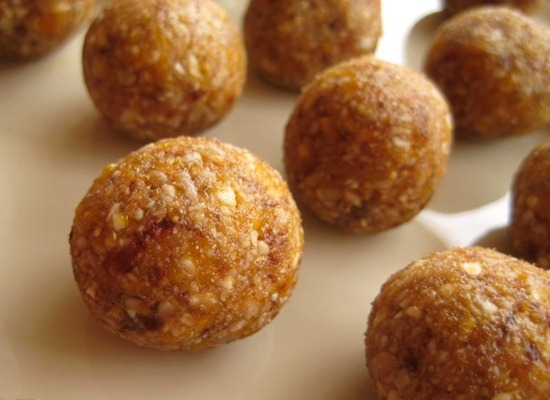 20. Cranberry Goji Muffins from Positive Ponderings.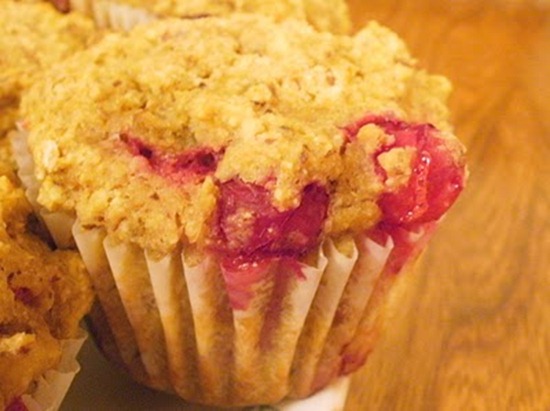 21. Apple Crisp from The Duo Dishes.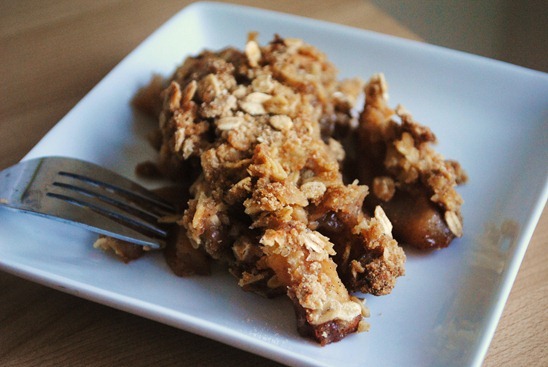 See you Monday!
~~~~~
Recipe Link Love is a new series highlighting other blogger's vegan recipes right here on OSG! For more info, see this post.
Missed these previous Recipe Link Love posts?