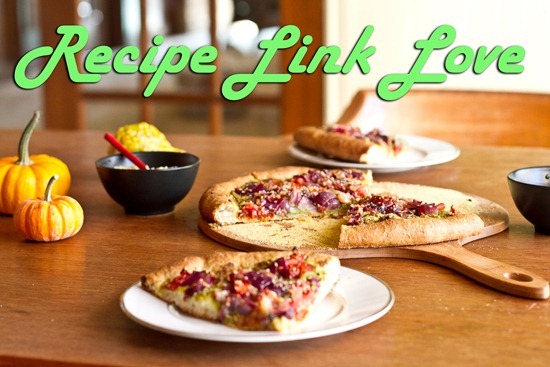 Happy Weekend!
While we are knee deep in painting today, I thought I would do my first Recipe Link Love, showcasing fabulous vegan recipes around the web!
I'm absolutely amazed by the response that I have had. I think I have over 100 submissions already…you guys are all kinds of awesome.
Here are today's 10 vegan recipes around the web….enjoy!
1. Sweet Potato Tart with Fetacotta Filling from Healthy Exposures.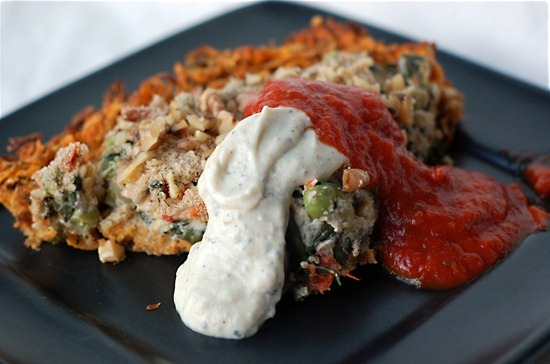 2. Vegan Miso Noodle Soup from Everyday Foodie Canada.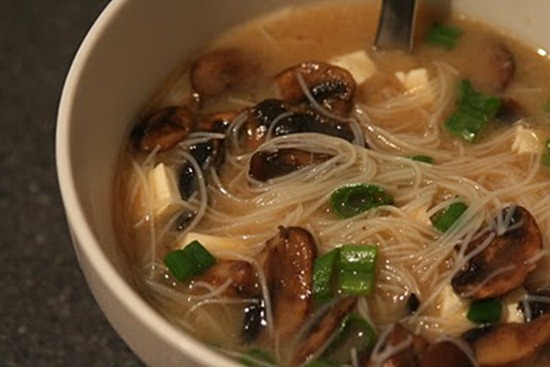 3. Quinoa Pizza Balls from Newlywed, Newly Veg.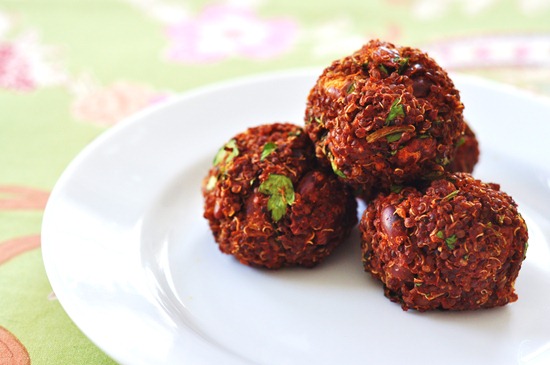 4. Better Than Betty's Strawberry Cupcakes With Strawberry Frosting from Blackberries For Jam.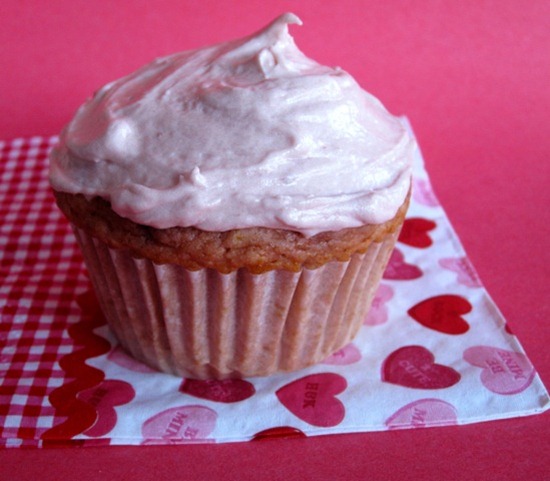 5. Peach Salsa Couscous from Run, Eat, Repeat.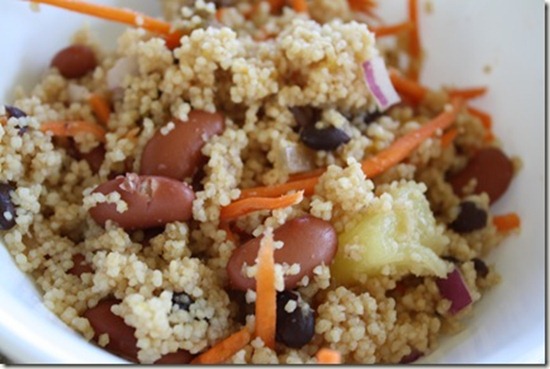 6. Chickpea Falafel Bites from Young, Broke, & Vegan.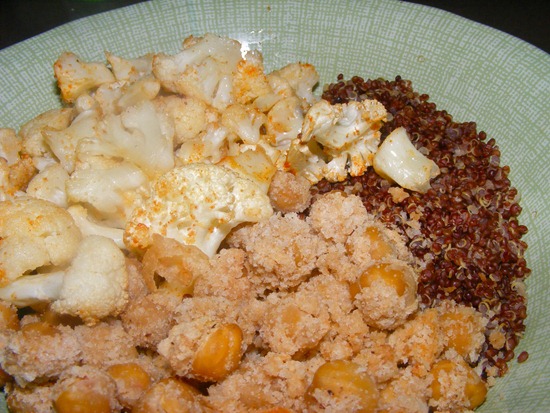 7. Coconut Butter Cookies from  The Mommy Bowl.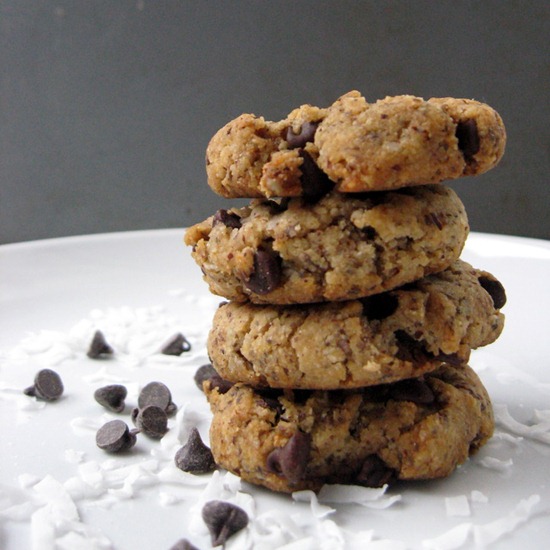 8. Sweet Potato Pecan Cinnamon Rolls from Healthy Food For Living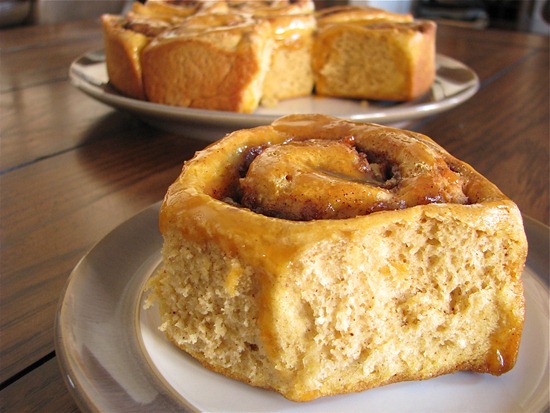 9. Donut Muffins from With A Side of Sneakers.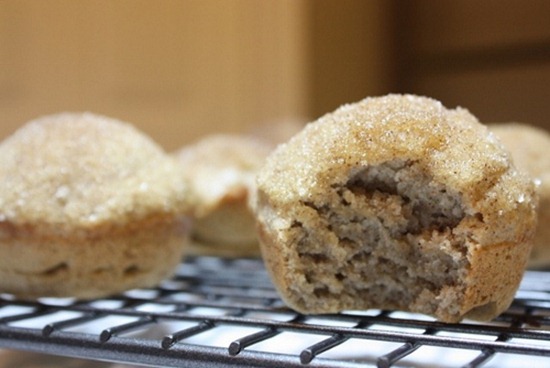 10. Carrot Ginger Soup from Lisa's Foods on the Move.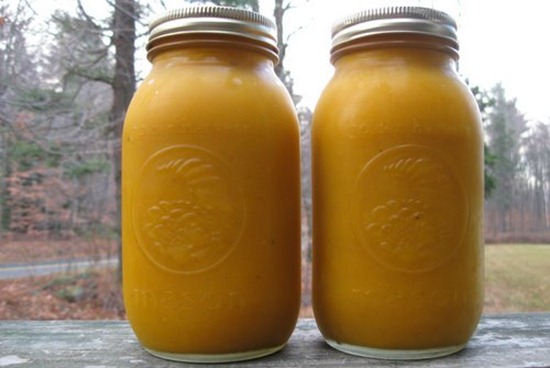 11. Mango Salsa from Mindfully Emily.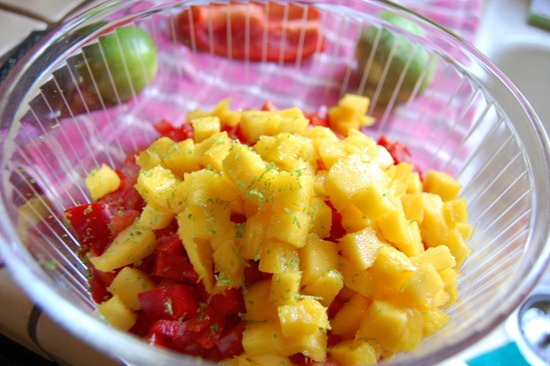 12. Single Serve Gooey Chocolate Brownie from Life (and running) In Iowa.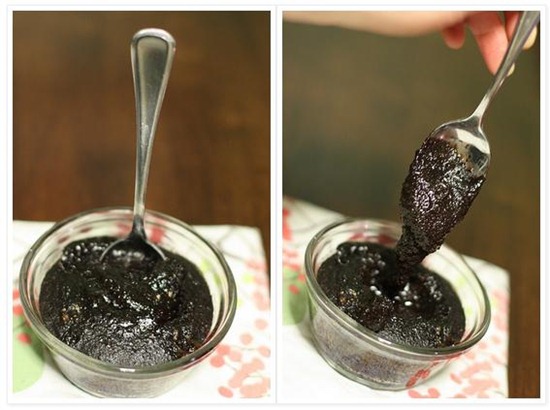 13.  Falafel Burgers from Savvy Eats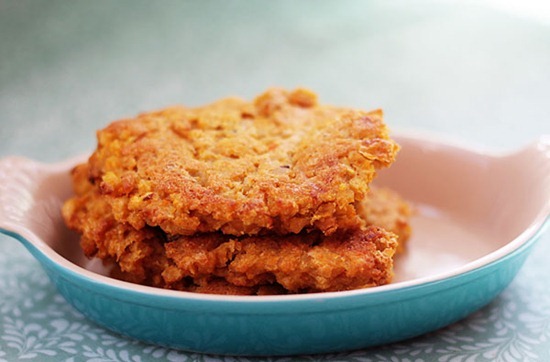 14. Strawberry Skillet Bread from Domestic Affections.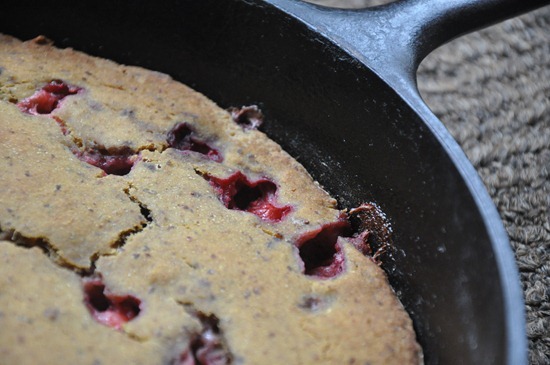 15. Peach Blackberry Crisp from Bran Appetit.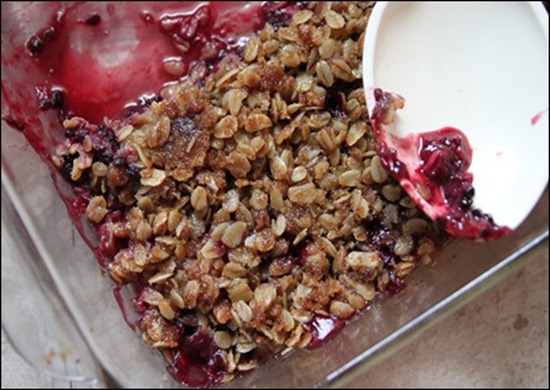 Ok, that was 15, I got a bit carried away. ;)
If you have a vegan recipe you'd like to submit please email recipes [at] ohsheglows.com the following:
1 photo attached
Link to recipe on your blog
Title of recipe
You can submit as many as you want
Well, I need to get back in the game (save me!). You can check out our Day 6 reno progress here!