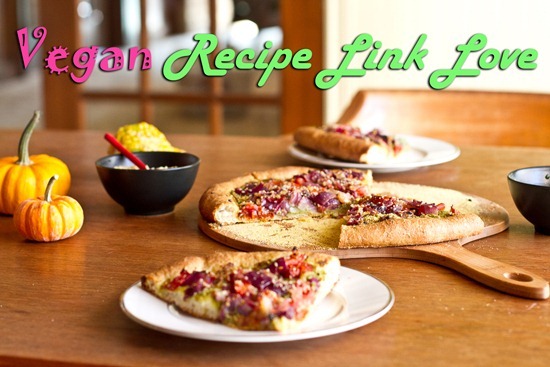 Our weather report is calling for record amounts of rain all weekend long, but I refuse to complain about the rain when it promises to melt away all the snow! Hopefully by Sunday our snow will be gone (for good).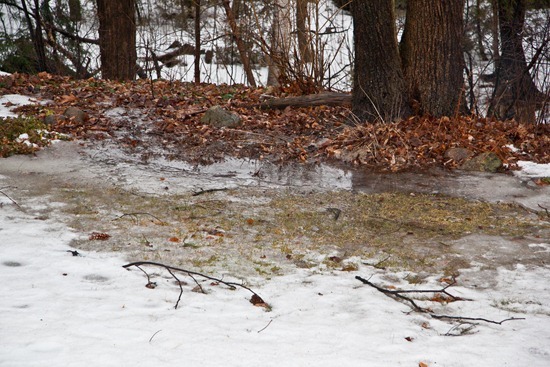 Things you should know:
There are just 8 days until we Spring the clocks forward (which means it will be light out until after 7pm!)
Only 15 days until Spring
This news comforts me.
We're looking forward to some fun and relaxation this weekend after spending the past two weekends doing renos. We finally finished installing the baseboard and painting them on Thursday night. To finish off the room we need to purchase a chandelier, outlet plates, and move the furniture back in. We have plans to refinish the current table that we have (it is a hand me down and needs a bit of work) and then we will need to purchase some chairs for it at some point. We probably won't be doing that for a while though because we are a bit 'reno'ed' out. It will have to do for now!
We might also buy some curtains, but I may need your advice on that because we really have no idea what will look good in the room. I'm really clueless when it comes to picking out curtains! 'After' pictures should be coming up hopefully by the end of the weekend!
Let's kick off the weekend with these 22 savoury and sweet vegan recipes from around the web. Whether you are looking for a lunch or dinner recipe….or maybe even a sweet snack this weekend, you just may find delicious inspiration here…
1. Roasted Garlic Apple Butternut Squash Soup from Eat Live Be Well.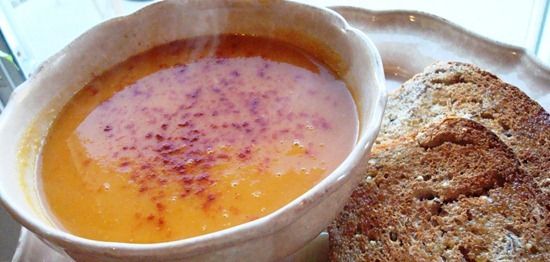 2. Mushroom and Broad Bean Pilaf from Wayfaring Chocolate.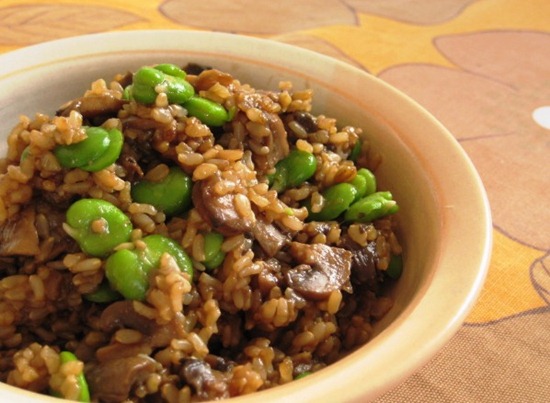 3. Butternut Squash Macaroni 'Un' Cheese from Zestful Lou.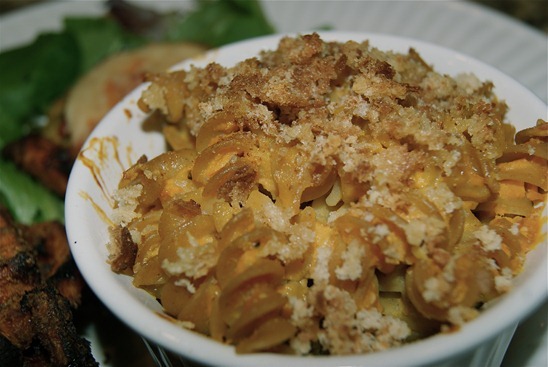 4. Chickpea Tomato Wrap from Healthy Happy Mama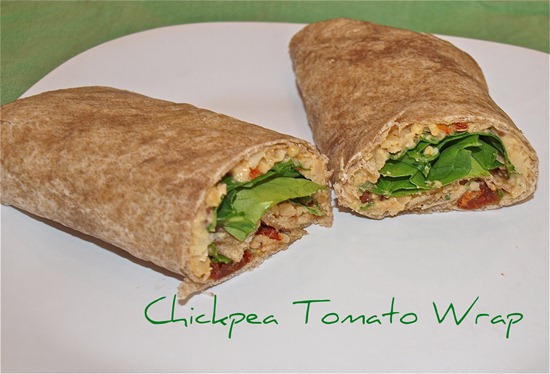 .
5. Curried Sweet Potato Hash from A Little Fancy.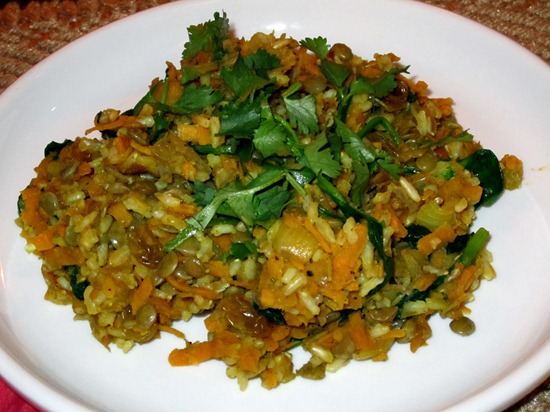 6. Moroccan Carrot Salad from The Haggis and the Herring.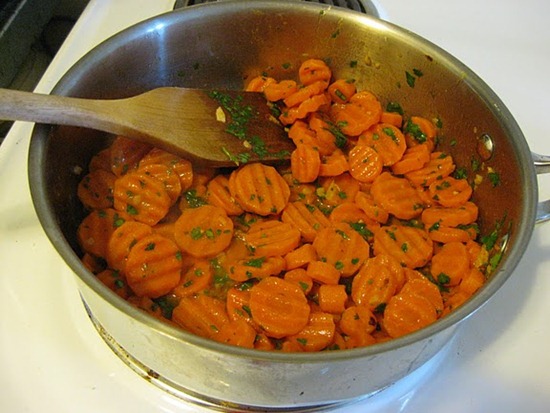 7. Vegan Buttermilk Biscuits from Peanut Butter and Ginger.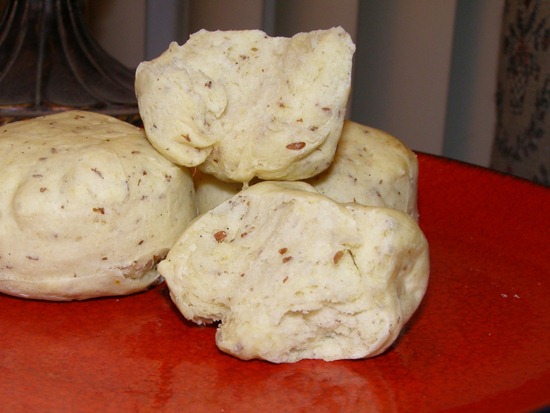 8. PETA's SunDried Tomato & Pesto Linguine from Veggie Kids.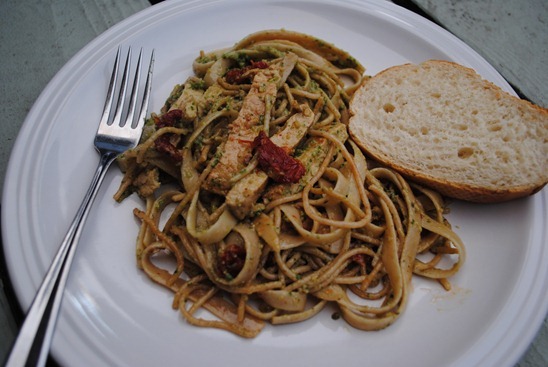 9. Lentil Salad with Carrot and Orange from Anthimeria.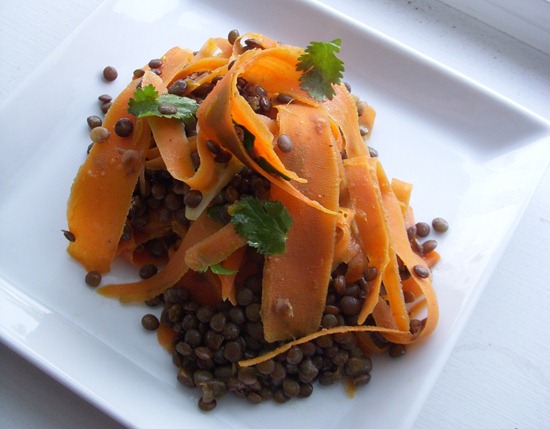 10. Large Lima Beans in Tomato Sauce from Make It Naked.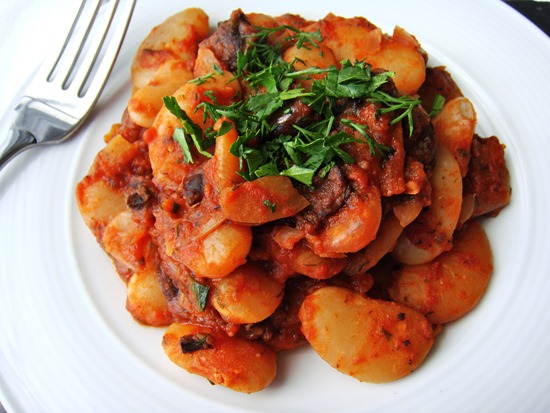 11. Pumpkin, Bean, and Quinoa Soup from One Sweet Vegan.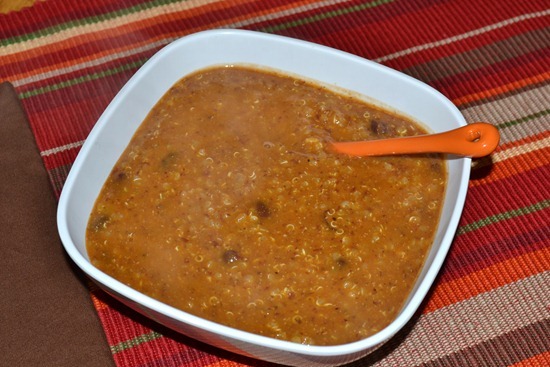 12. Mushroom & Kale Quinoa Risotto from Dairy Free Betty.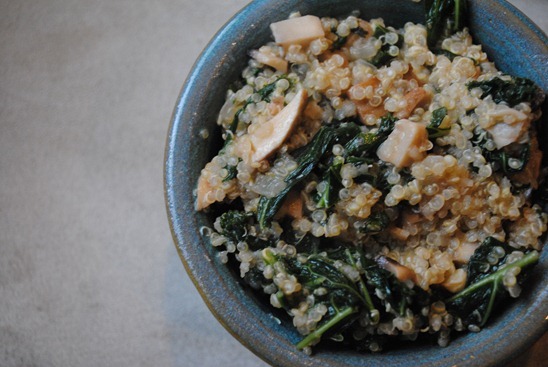 13. Wild Mushroom Soup from Sprint 2 The Table.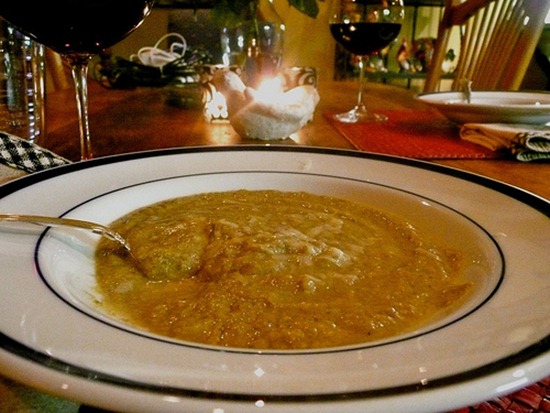 14. Delectable Cherry Vanilla Tarts from Barefoot and Frolicking.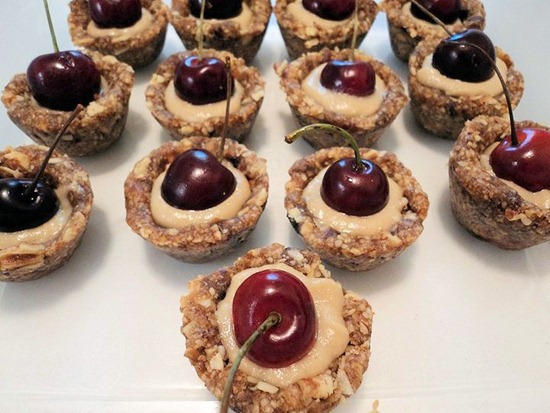 15. Microwave Blueberry Banana Oat Cakes (Vegan & GF) from Love Veggies and Yoga.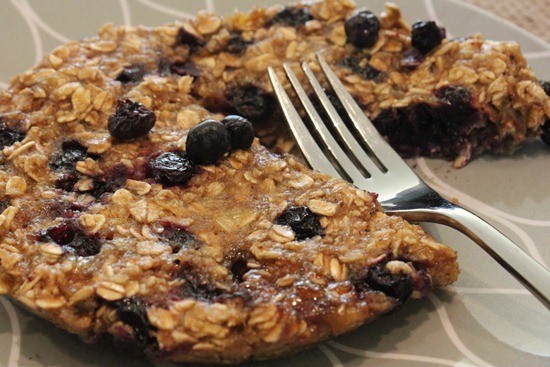 16. Chocolate Coconut Pudding from Colourful Palate.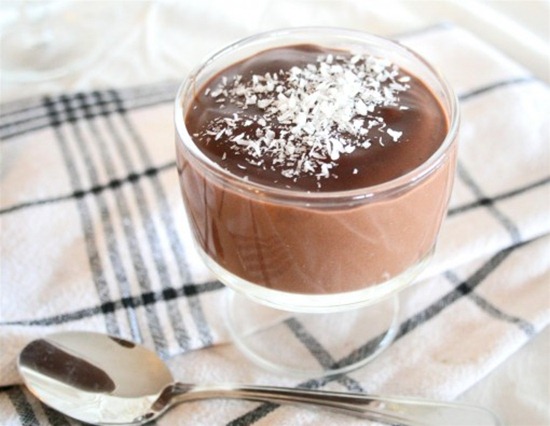 17. Spiced Oatmeal Chocolate Chip Cookies from Red Head Recipes.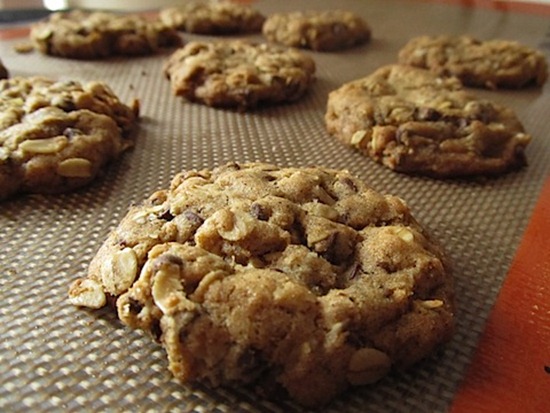 18. 5-Ingredient Peanut Butter Banana Drops from Healthful Pursuit.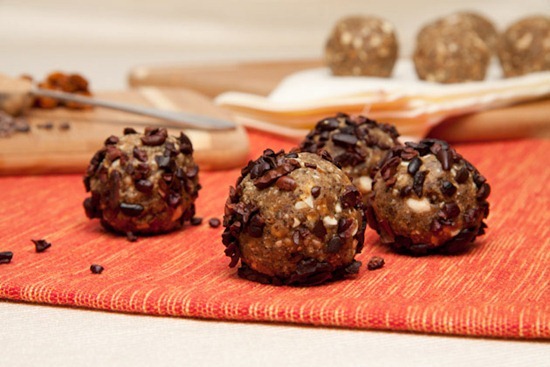 19. Notella from Bonne Santé.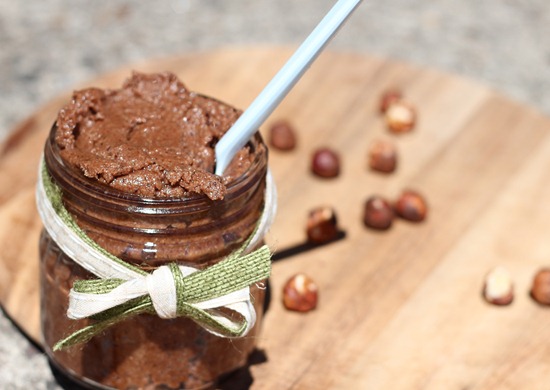 20. Cookies and Cream Cake from Veggie Couture.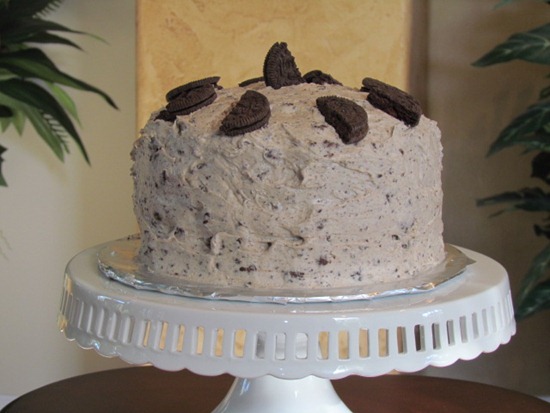 21. Spelt Banana Muffins from Cate's World Kitchen.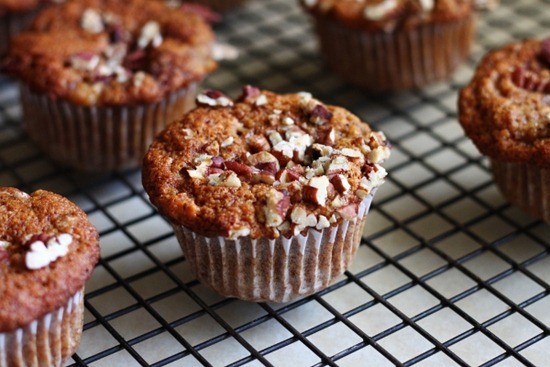 22. Pure Joy Bars from Happy Healthy Mama.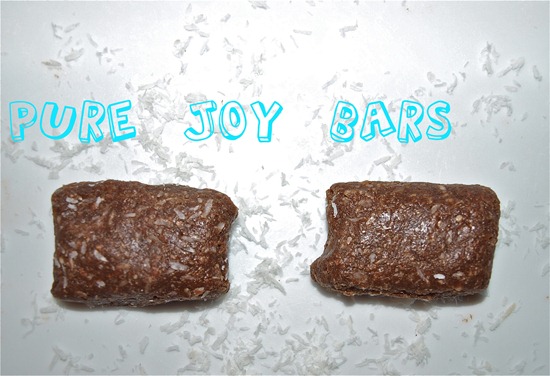 To the weekend!
~~
Recipe Link Love is a new series highlighting other blogger's vegan recipes right here on OSG! For more info, see this post.
Missed these previous Recipe Link Love posts?