Hey guys, sorry for disappearing last night…I was having major issues with my laptop and Eric spent the day reformatting it for me. True love, folks, true love. :mrgreen: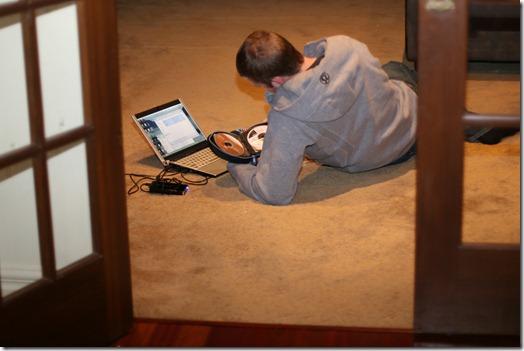 Last night, Eric and I had our nephew Patrick over for his first official overnighter at Auntie Angie's and Uncle Eric's house!!! I was very excited and had the baby monitor glued to my ear all night. Patrick was such a good sleeper too…he only awoke once in the middle of the night.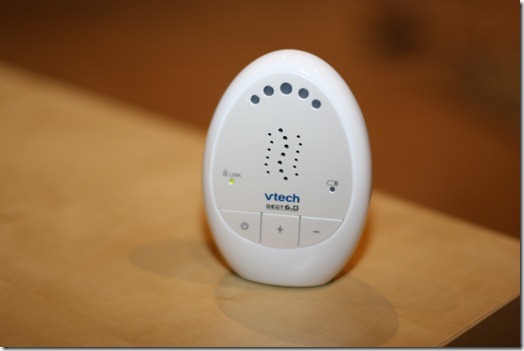 Not surprisingly, I decided against signing up for the 10km race today because I wanted to be here with my nephew. I also found out that the drive to the race site was 1 hour and 50 minutes!! I wouldn't mind driving that distance with friends, but since I would be going totally solo, it just doesn't make sense for me to drive 300 km just to run a 10 km. I'm just going to go for a run around my neighbourhood later today. :)
After taking care of Patrick, I was starving for a delicious bowl of vegan overnight oats.
Coconut Carob Brownie Bomb Overnight Oats
Never used carob powder before? Well, here is your chance to experiment! Carob powder can be found at Bulk Barn and health food stores. Carob is naturally sweet so you need to use less sugar in recipes. It also contains three times as much calcium as cocoa powder and is caffeine-free.
Ingredients:
Step 1: Mix together in a bowl:
1/4 cup pumpkin
1.5 tablespoons carob powder
1 tablespoon shredded coconut
1.5 teaspoons Amazing Grass chocolate protein powder (optional)
1 heaping tablespoon chia seeds
1/2 ripe banana
1 cup unsweetened almond milk
1/4 cup Bob's Red Mill Oats
1/4 teaspoon pure vanilla extract
Step 2: In a small cup, mix together:
1 tablespoon melted coconut oil
1 tablespoon carob powder
1 teaspoon pure maple syrup
Before going in the fridge (note the coconut oil mixture was liquid form)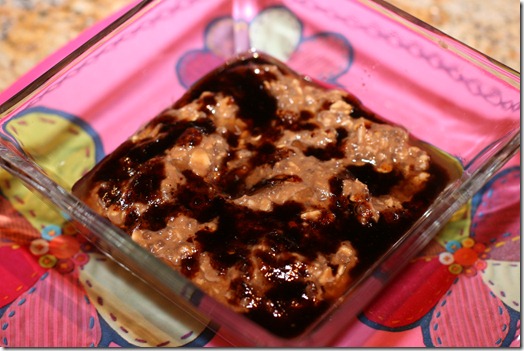 Step 3: Pour melted coconut oil + carob mixture over the oat mixture. Place in fridge overnight and serve cold in the morning. Add more maple syrup or sweetener if necessary.
In the fridge the coconut oil hardened: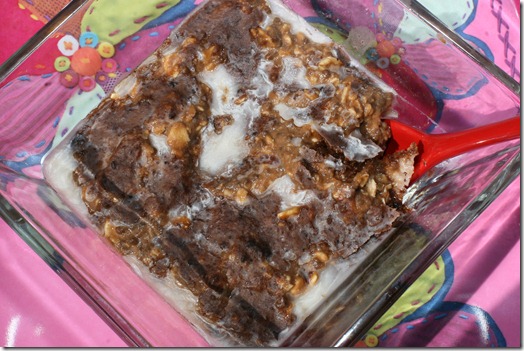 I also ate my first breakfast outside this morning! It is just gorgeous out. :)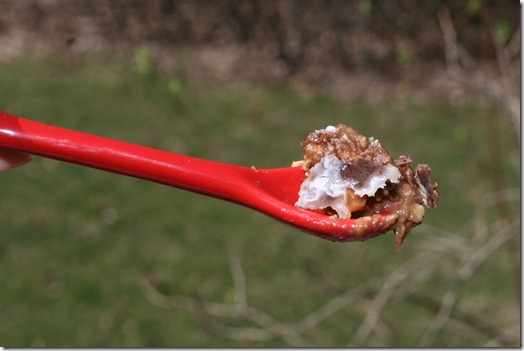 Signs of SPRING!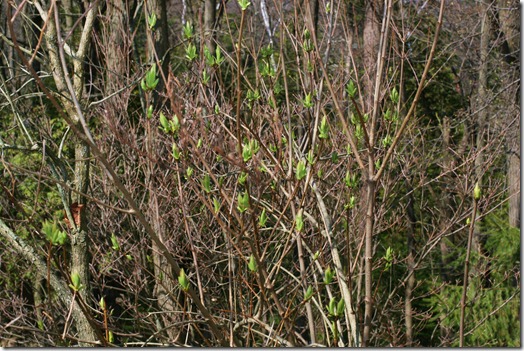 The portion seemed so small even though there were technically enough calories in it (approx 400?). So even though it should have kept me full, I was still feeling a bit empty after eating it so I made a huge green juice. It hit the spot! (Recipe will be coming up on a future Foodthinkers article).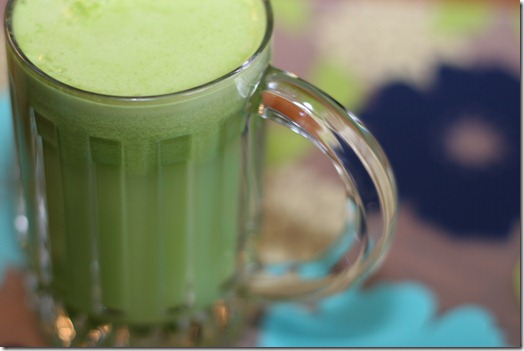 I also had some White Loose Leaf Tea by Four O'clock (I could NOT find their website for the life of me!):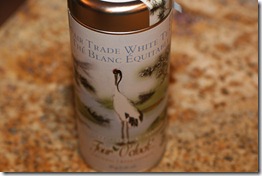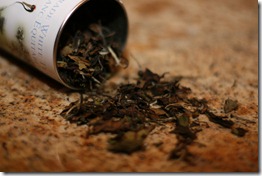 White Tea is VERY mild, especially compared to the Japanese Sencha that I drink. I mix half and half and it is wonderful! For those of you who find green tea too strong, you could try white tea as it has a ton of antioxidants in it and is super healthy.
Updates:
Today's questions- 1) What fruit do you eat the most right now? 2) Imagine that you can buy any fruit for dirt cheap- what fruit would you eat the most of?
1) I eat the most of apples, however bananas are a very close second, especially now that I eat oatmeal and banana soft serve on a regular basis! 2) In a world where fruit is dirt cheap, I would definitely eat blueberries, dragon fruit, and cherries on a daily basis. I LOVE DRAGON FRUIT.
Coming up I will tell you what Eric has decided to cut COLD TURKEY from his diet and why he needs your help!
Ciao!