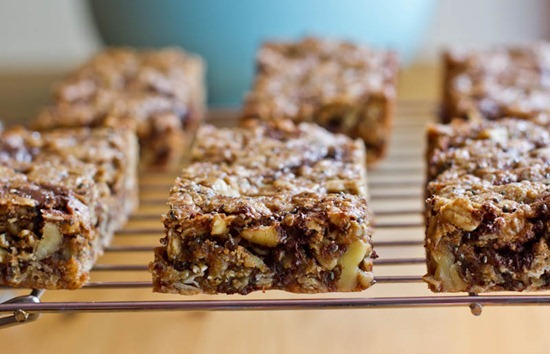 Last week, my best friend Allison asked me if everything was ok because she hadn't seen a blog post from me in a few days and was getting worried.
'…not that there is anything wrong with you taking a break though!!', she sweetly added.
Allison is a great friend.
I knew there was a major issue if she wasn't seeing new blog posts because I hadn't taken a day off blogging in over a week. I figured she wasn't the only one having problems, so I asked you guys on Twitter and Facebook and just as I suspected many of you hadn't seen any new posts since my Thrive post on August 14th. Some of you thought I died. I'm sorry to disappoint. ;)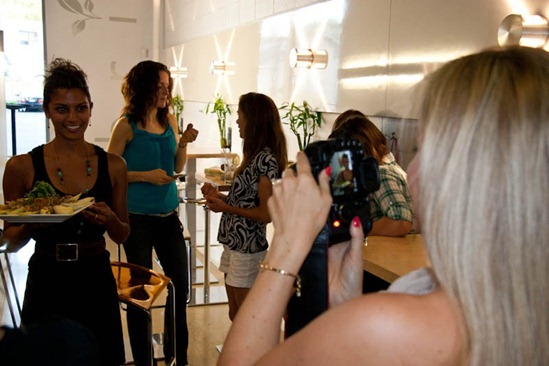 Eric and I were able to pinpoint the issue to some cache settings in PHP that were changed the same day of my Thrive post. Basically, it was caching entire pages on some of your computers (saving in memory) so new posts wouldn't appear; however many of you weren't impacted at all. We removed these changes last week, so hopefully everything is running smoothly now.
I guess I can't ask you who is still having problems seeing new posts though can I? ;)
Without further ado, In Case You Missed It…
1) Cinnamon Sugar Pumpkin Spiced Doughnuts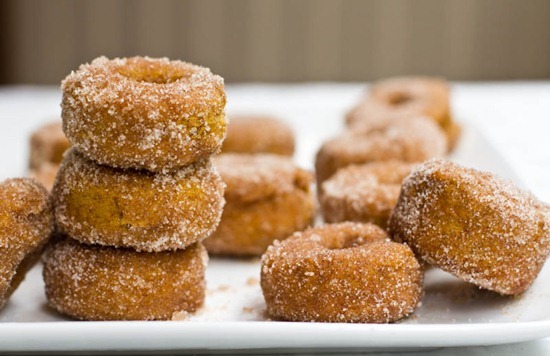 I dusted off my doughnut pans and cranked open my first can of pumpkin, albeit prematurely.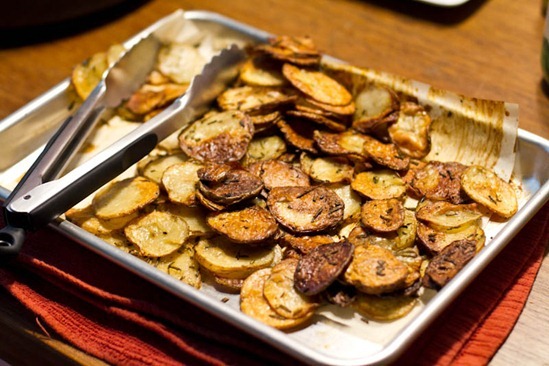 The hit of Eric's birthday party. I was left with a few scraps!
3) Chocolate Chip Cookie Dough Glazed Doughnuts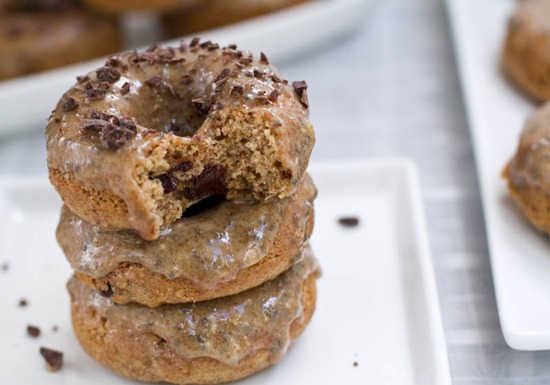 One of the craziest things I've ever made.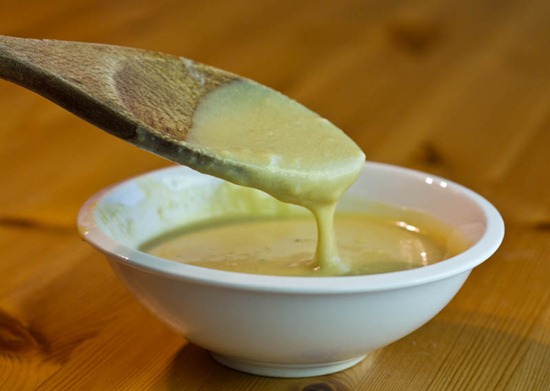 Stove-top, old fashioned easy cheeze sauce that comes together in minutes flat.
5) High Protein Tortilla Pizzas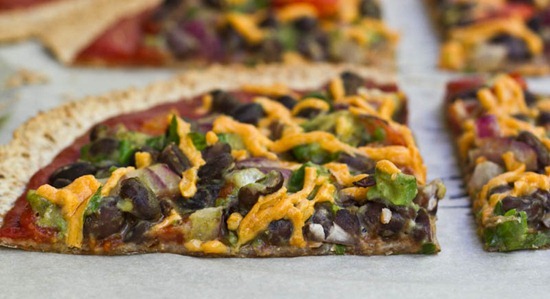 I really did intend on saving Eric one…
6) Athens Honeymoon Photography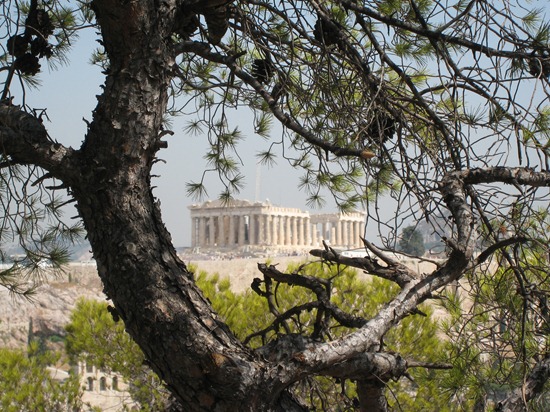 I've got the travel bug and you're coming with me!
7) Chocolate Cake Batter Smoothie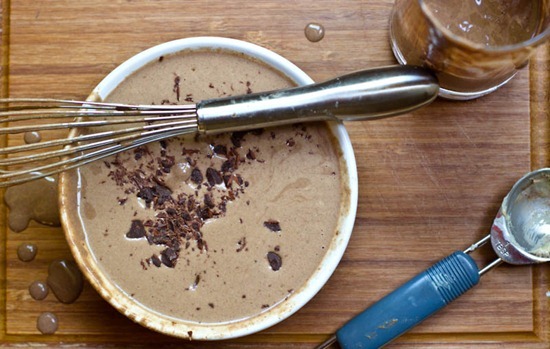 You missed a spot.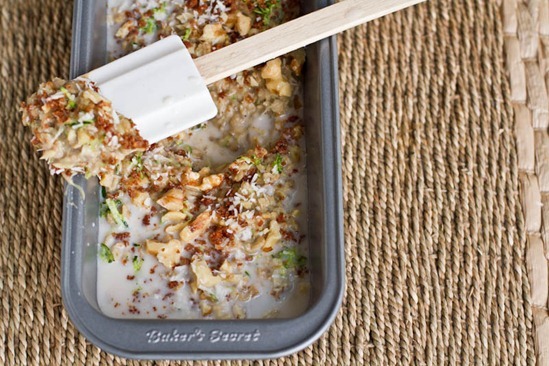 Another way to sneak greens into your breakfast without tasting them.
9) Stuffed Mushroom Phyllo Roll & Mango Kale Salad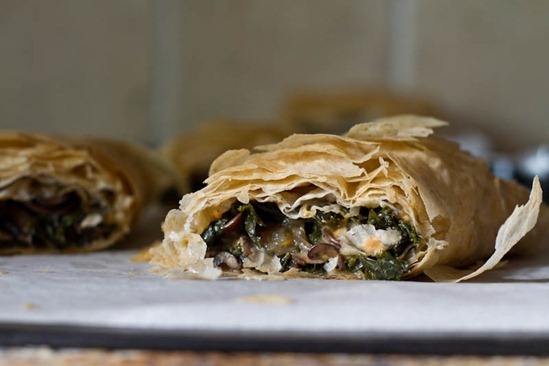 The beginning of my obsession with Phyllo.
10) Chocolate Chunk Toffee Bars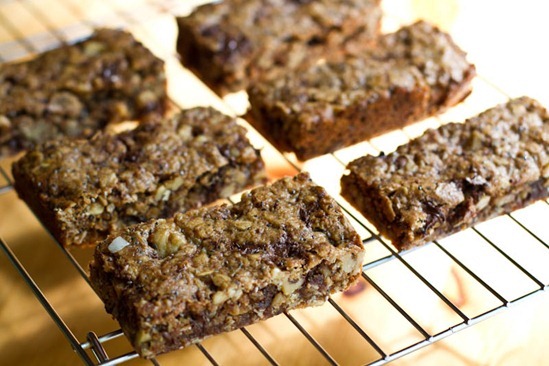 I made these for Eric when he was suffering from IMS.
11) How To Create Career Happiness FAQ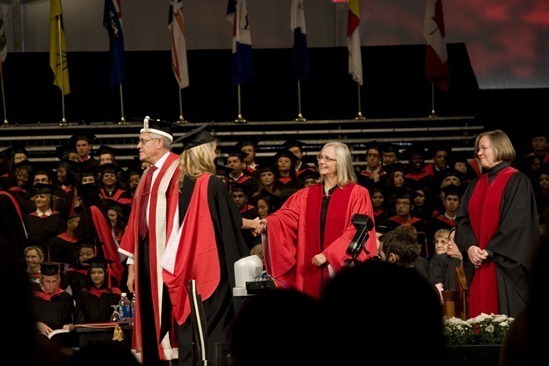 For a nice follow-up post (and great discussion!), check out this Graduation Fears that I posted a while back.

Out with the old, in with the new. Boy, were there mixed opinions on my header change!

Since many of you weren't able to see my last Feel Good Tea Giveaway post, I thought it would be fun to have a giveaway today.
In honour of my favourite Canadian athletic store, I'm purchasing a $50 Lululemon gift card and giving it away to one lucky random winner. To enter, simply leave one comment below.
Contest will run until Wednesday. Goodluck!
[Contest Finished]