Last night I awoke to a dentist drilling my teeth!!!!!!
In reality, I woke up to my husband drilling in the basement. He has been doing renos all weekend and apparently he thought it was a good idea to drill and hammer at 11:30pm at night!? Then once he came up to the room I couldn't fall asleep until 12:30, so my goal of 5:45am wake-up was shot. I did manage to get up around 6:30 though so all was not lost. :)
You know what I discovered?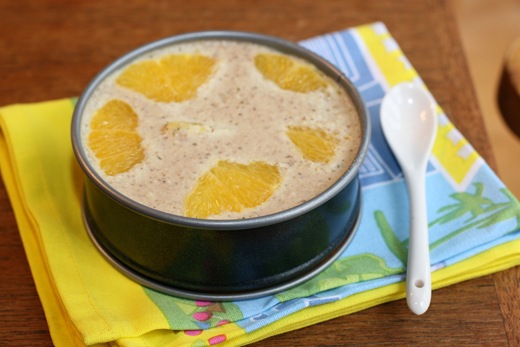 I love RAW Breakfast Cakes (see here for Baked Breakfast Cake)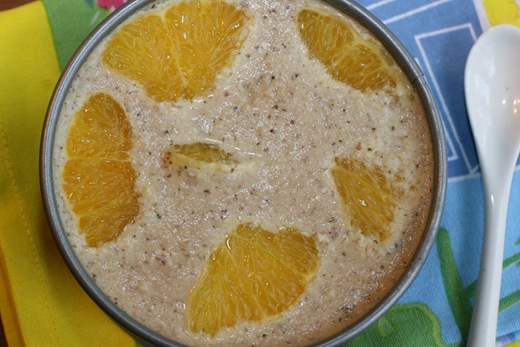 Just like cake batter…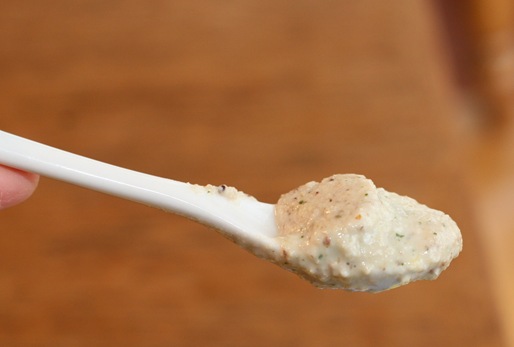 I had this mini Raw Breakfast Cake with my breakfast: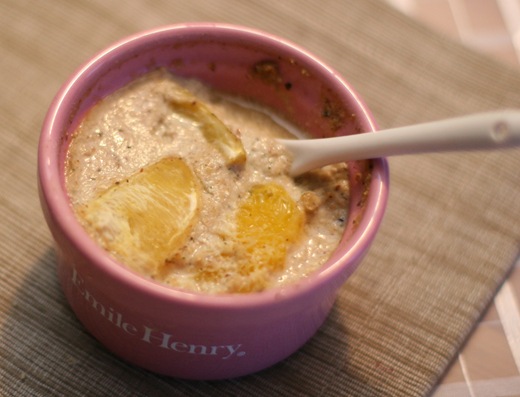 This morning's breakfast featured a new Sherriff in town: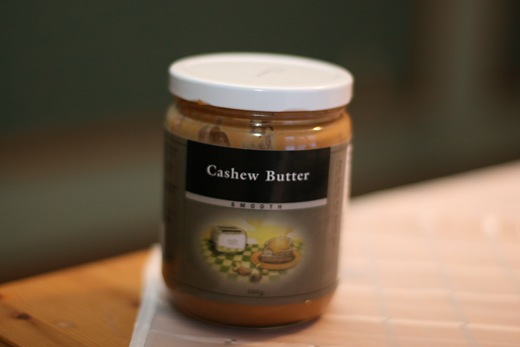 Can you believe this was my first time ever trying cashew butter?!?!?
Oh dear me.
Cashew butter tastes like a DREAM. Rich, creamy, and subtly sweet.
It paired well with this delicious cranberry jam that Chelsea sent me!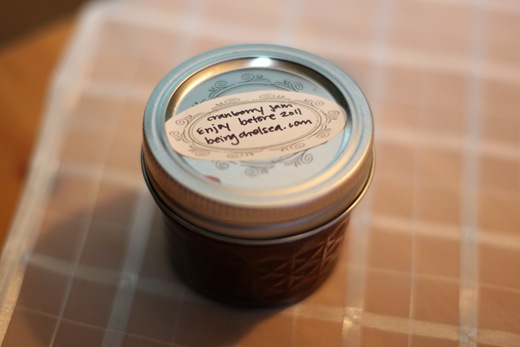 Pure heaven…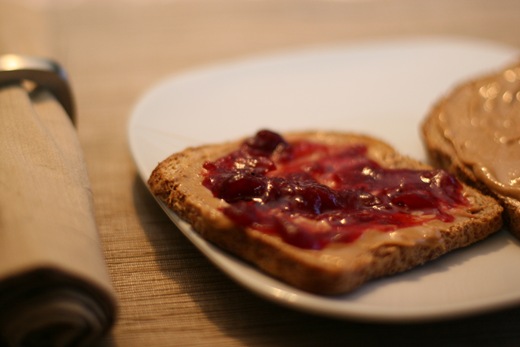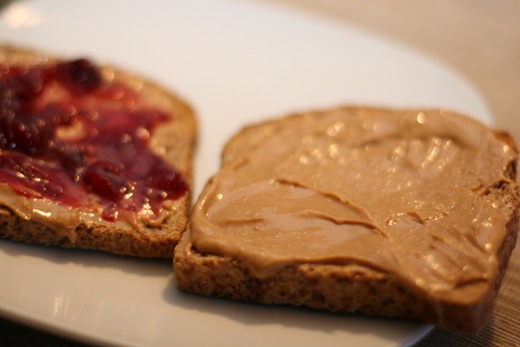 What is your favourite and least favourite (nut) butter?
I have tried the following:
Peanut
Almond
Cashew
Pumpkin Seed
Barney Butter (yes, it deserves its' own class!!!!!)
Apple butter (Not a nut butter but oh well!)
I don't know what it was, but I strongly disliked the pumpkin seed butter!!! Totally not what I was expecting. My favourite hands down was CRACKbutter…otherwise known as…Barney Butter. Ohhhh Emmmm Geeeee, When Bree sent me a bunch of it, I finished them in lightening speed.
I am eager to try out new kinds of butters. What should my next one be?
I think it might be coconut butter. I have been dying to try it!
This morning and most of the afternoon is a shipping day for me. I have over 400 Glo Bars shipping out today. I do all my shipping labels myself (I have a corporate account with Canada Post) as it saves my customers 8% off shipping. I also need to squeeze in a workout and start baking orders once my shipping is done.
It has been raining the past two days! It is currently 6C/43F right now…such a weird winter we are having!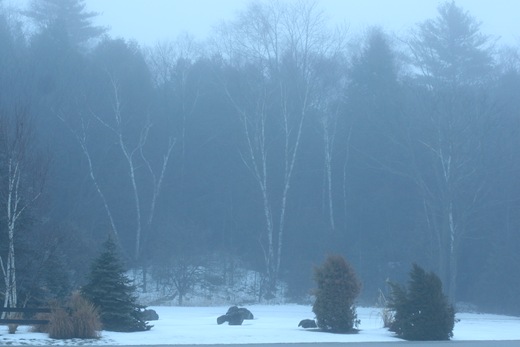 Have a wonderful Moan-day! ;)

Most successful people have not achieved their distinction by having some new talent or opportunity presented to them. They have developed the opportunity that was at hand.
–– Bruce Barton