Good morning :kissing:
Loved reading your comments on the drawings last night!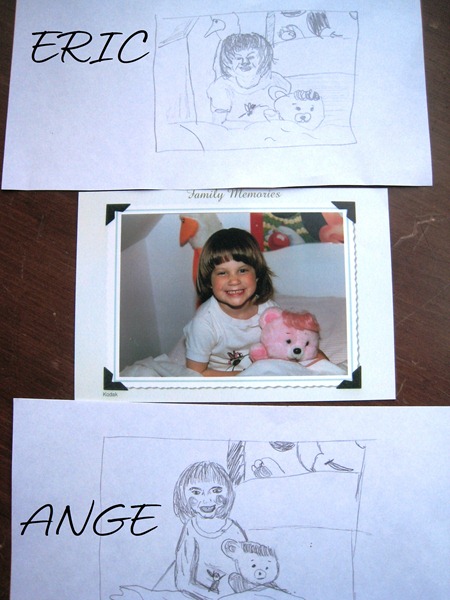 Can you honestly handle our talent?! We can't.
We thought it was really interesting that most of you thought I drew the TOP one! I guess you just weren't prepared for my mad skillz.
Yesterday I also did a 10k bike ride in 31:31 mins. The weather has been amazing this week and I can't wait to get out there again today.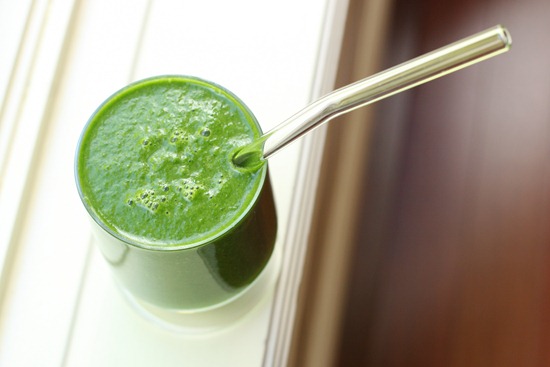 Still guzzling down the greens!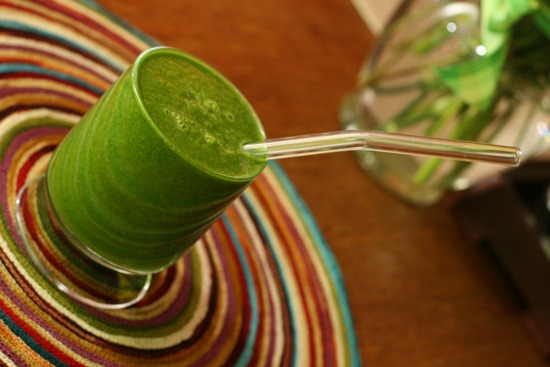 In this morning's Green Monster: 2 cups spinach, 1 cup almond milk, 1 frozen banana, 1 tbsp chia seeds, 1 tsp maca powder, 1/2 scoop Amazing Grass wheatgrass powder.
Shop 4 A Cause 2
Today is the last day to get your Shop 4 A Cause 2 submissions in! I am so excited for next Wednesday! There are already several items that I want to bid on. :biggrin: Could be trouble. Don't forget you have until tonight to email me ([email protected]) your submissions! I would love to get at least 10 more submissions by the end of today.
Some items already up for auction: Personal training sessions, nutritional assessment from a registered dietitian, private yoga session, 6 layer vegan bars, a huge Starbucks coffee/tea pack, Jillian Michaels 30 Day Shred + other fun workout DVDs, tons of running + marathon books, hand-crafted gorgeous jewelry, painting/artwork, hand-crafted reusable lunch bag + sandwich/snack bags, workout clothing, candles, hand-crafted apron, call-me cards, Amazing Grass powder, and so much more!
Today's question: Do you buy used or second-hand items often? Do you use Ebay, Craigslist, or shop at thrift or second-hand shops?
I am a huge fan of buying second-hand items. Many of my Lululemon clothes were bought gently used off Ebay. Most of our furniture is also used or handed down from family members. I also love going to antique shops and Flea markets to see what treasures there have. Eric is taking me to an antique + flea market this weekend and I hope to pick up a piece of furniture for the house. I think it is a great way to recycle and it is also fun to hunt for.