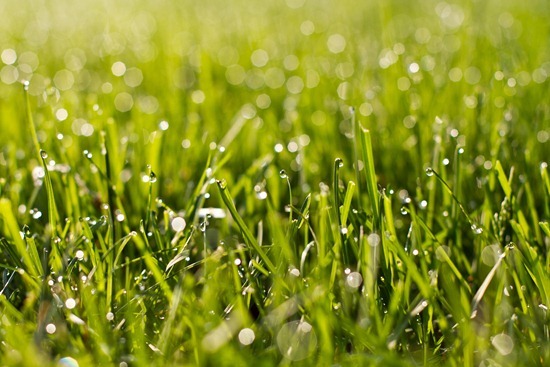 June must be just around the corner because the rain is finally subsiding to make room for the glorious sun! It's going to be a scorcher today- about 31C with humidex of about 43C. I say, bring it on. :) It's been a long time comin'.
Anticipating the heat & humidity, I headed out for a 3 mile run around 6:30am. I've been keeping my running mileage low (about 10-12 miles a week) since healing from my sciatic injury. Slow and steady wins the race! I also think yoga is helping a lot. :)
When I got back I gave the veggies a good dose of water before the heat set in. I also moved my herbs into larger pots. Hopefully they will be able to spread their roots a bit more in the bigger pots. Did I mention my dill is already dying? I have no idea what I did wrong! The other herbs are growing very well, but not the dill. Is it a fussy herb or is it just my black thumb?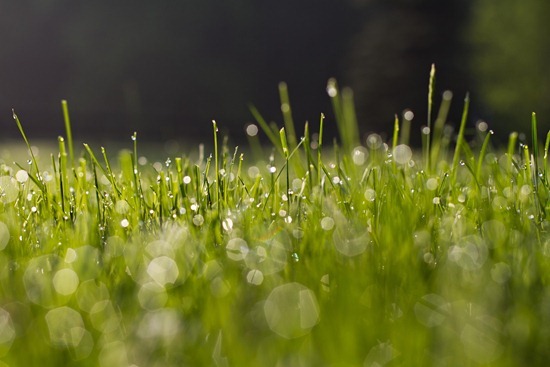 It was just glistening out there this morning. Birds were chirping. New grass was sprouting. Dandelions were growing at the speed of light.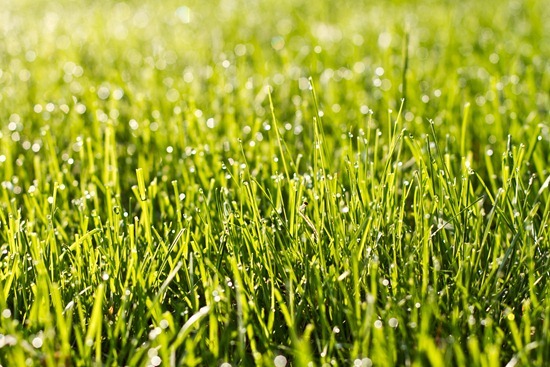 When I came inside, I was in the mood for a cool and creamy Vegan overnight oat parfait, one of my favourite hot weather breakfasts next to the Green Monster. I haven't had many parfaits in 2011 because the weather has been so cool and wet, but today was certainly a great morning for one!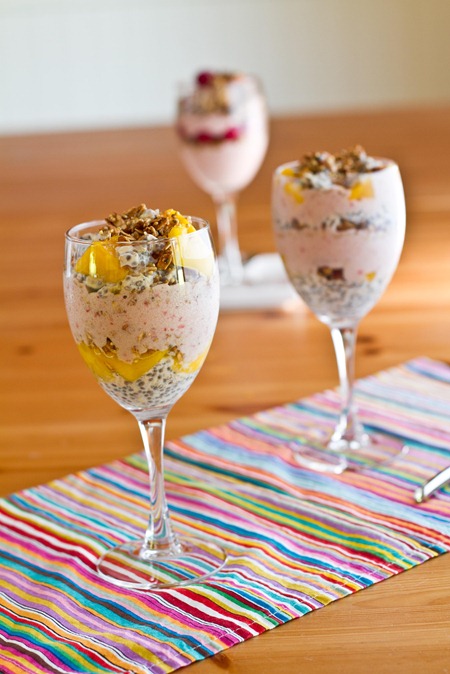 Before bed last night, I made a double batch of vegan overnight oats and my personal chef fridge did all the work for me while I slept. I made a double batch as requested by Eric.
Basic Vegan Overnight Oats
Yield: 2 servings
Ingredients:
2/3 cup rolled oats
1.5 cups almond milk
2 heaping tbsp chia seeds (necessary ingredient- soaks up the milk and makes it doughy)
1 tbsp pure maple syrup (optional)
Pinch of cinnamon
Chopped banana (I don't add this if I'm making a banana soft serve parfait)
Directions: Mix all ingredients in a medium sized bowl and place in fridge overnight, or for 2-3 hours. Stir well before eating.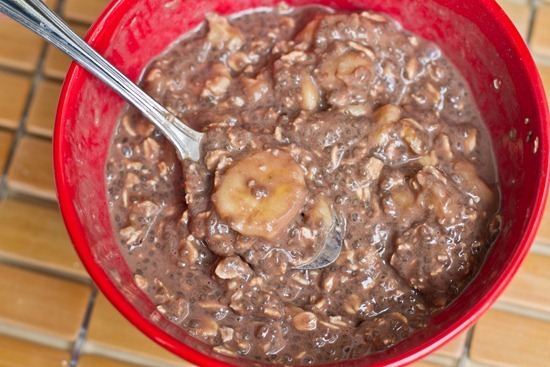 [This is an old picture above- I added some carob powder and banana in this photo, which is my favourite combo when I am just eating VOO plain. For step-by-step photos, see this post.]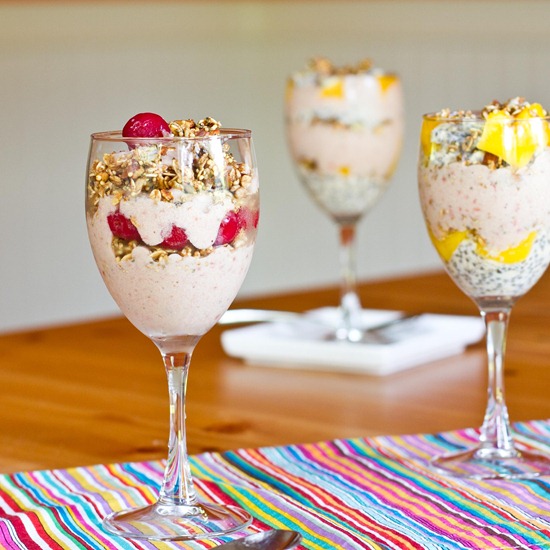 [print_this]
Mango Breakfast Parfait with Cherry-Banana Soft Serve and Homemade Granola
Yield: 2 servings or 3 wine glasses
Adapted from VOO Parfait recipes.
Ingredients:
Double batch of vegan overnight oats (above)
Mango chunks (I used frozen and thawed overnight)
Pitted cherries (I used frozen and thawed overnight)
Cherry Banana soft serve (Process a handful of cherries with 2 frozen bananas)
Directions:
1. 'Soft serve': In a food processor, process the frozen bananas with cherries until smooth like soft serve. You can add a splash of milk to help it along.
2. In two glasses, layer the ingredients. I did a layer of VOO, mango or cherries, granola, soft serve, repeat. Makes enough for 3 small wine glasses/2 servings.
[/print_this]
We had to fight over the third parfait! Eric loves these when I make them with homemade granola. Nice and crunchy.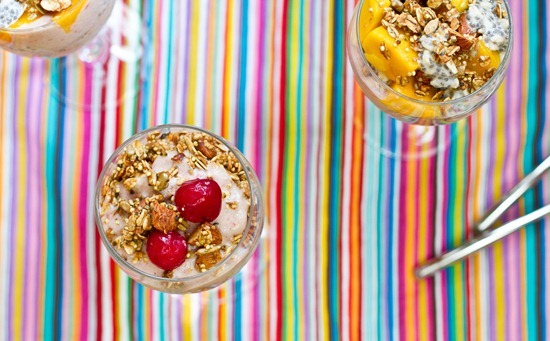 A scrumptious breakfast that tastes like dessert…yes please!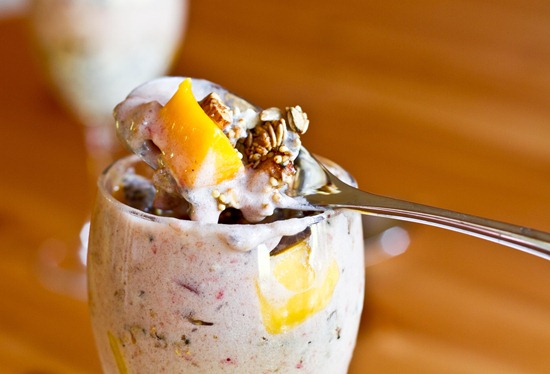 I'll see you tomorrow with a refreshing recipe and a re-cap of my Back on Track month! Boy did May fly by. I'm already thinking about goals for June…