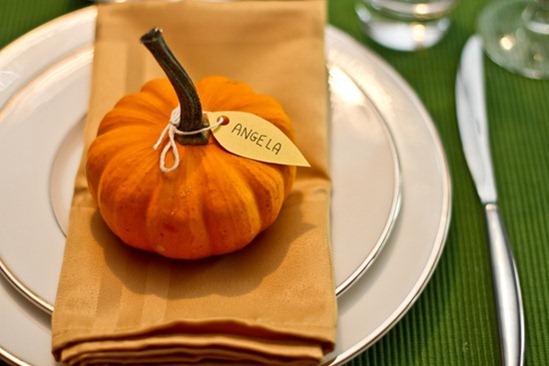 If you're like me, you tend to leave some things to the last minute.
My dreaded tasks include:
Getting the oil in my car changed. I loathe going to the car shop. It's one of my all-time least enjoyed errands.
Renewing my passport. My passport has been expired for a few months now and I've been meaning to renew it! We're also planning a visit to the states soon, so I really need to get my butt in gear or Eric said he's leaving me behind.
Getting my hair cut. I often leave it until I absolutely cannot stand my split-ended hair for another second. I call the salon and try to get an appointment that same day. Usually doesn't work. I got my hair cut last night and I always say, "Why did I leave it so long, I feel great!!!" On an unrelated note, my stylist wants to give me a long bob for a hair cut. Sort of like Jennifer Anniston's new bob, but a bit longer. What do you think? I'm scared.
Changing my name. I still have yet to change my name on my Driver's License! It's been 3 years since we got married…time flies?
Meal planning. As you may recall, I'm not a meal planner. Thinking about planning a week's worth of meals makes my skin crawl. It really does.
Now that my skeletons are out of the closet, I've put together this last minute post for those of us who may need a glimmer of hope on the weekend of our Canadian Thanksgiving.
Repeat after me: You can do it!!
Deep breaths.
For an appetizer, why not make soup to warm everyone up? I especially love this Carrot Apple Ginger Soup:
or the Holiday Soup for the Soul was a big hit too.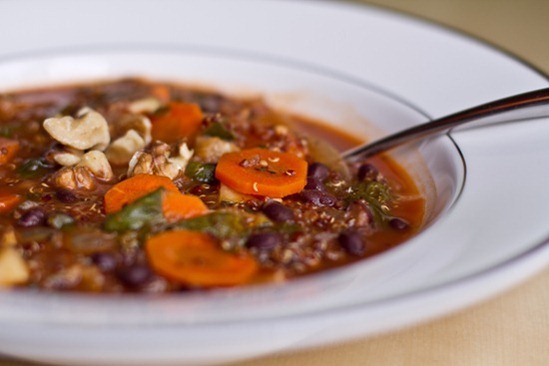 For a vegan (and gluten-free if you'd like) entrée, why not try the Ultimate Vegan Lentil Walnut Loaf?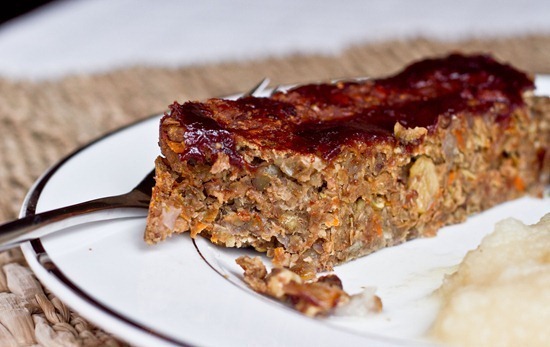 This is by far one of my favourite recipes on the blog and I've yet to meet someone who didn't love it. After several trials, I finally made a version that held together and didn't crumble apart. This loaf is adapted from the Clean Food Cookbook and The Vegan Table Cookbook.
For a side, why not try the delicious High Protein Garlic Mashed Potatoes (with a secret ingredient!)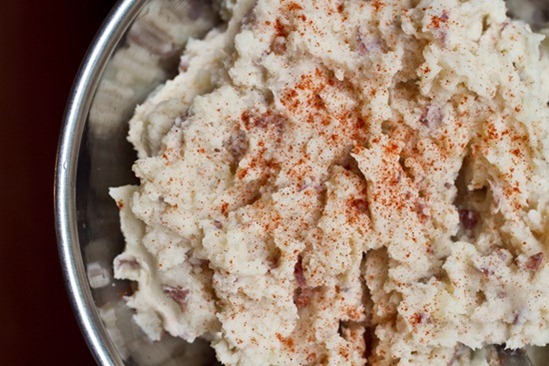 I believe my mom said she liked these mashed potatoes better than her own!
This Ain't Grandma's Sweet Potato Casserole. This is one of my all-time favourite 'veganized' recipes! No heavy cream required.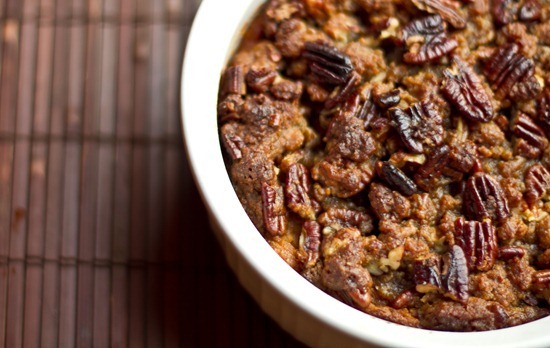 Pumpkin Gingerbread with Spiced Buttercream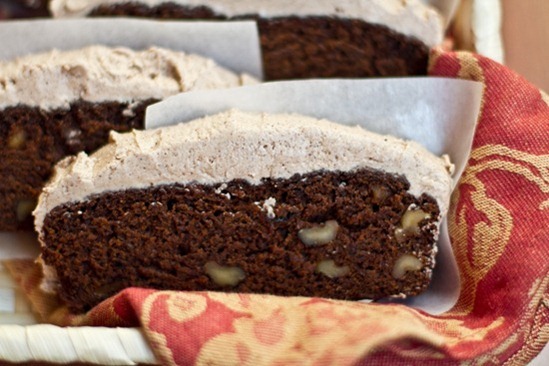 This recipe goes down as one of the most popular and well-reviewed on the blog! You guys sure love your pumpkin gingerbread.
Pumpkin Pie Brownie– another crowd pleaser.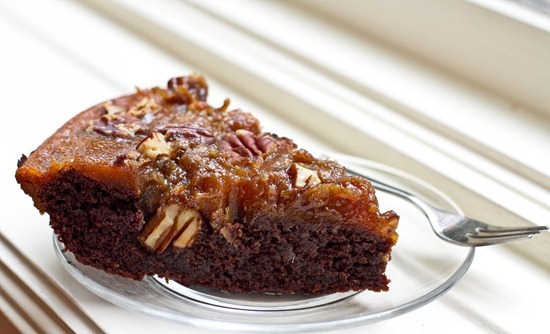 Cinnamon Sugar Pumpkin Spiced Doughnuts. The perfect mini finger food and very easy to make.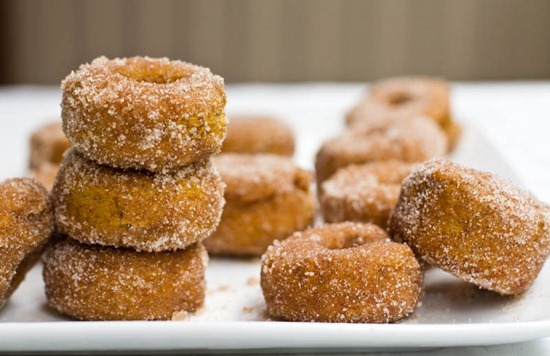 Looking for a hostess gift? Why not give a jar of homemade Pumpkin Butter. It's quick and easy. Just be sure to keep the lid ajar while it cooks down.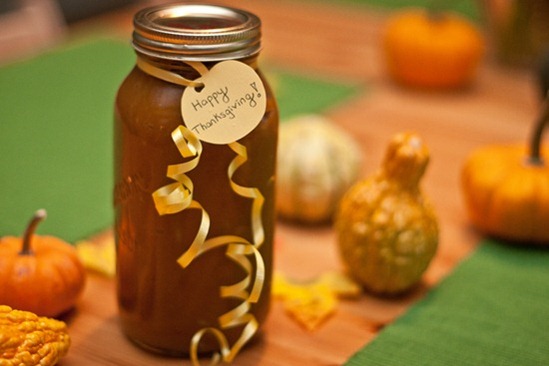 Looking for décor inspiration? Check out my Thanksgiving dinner décor on a budget from last year.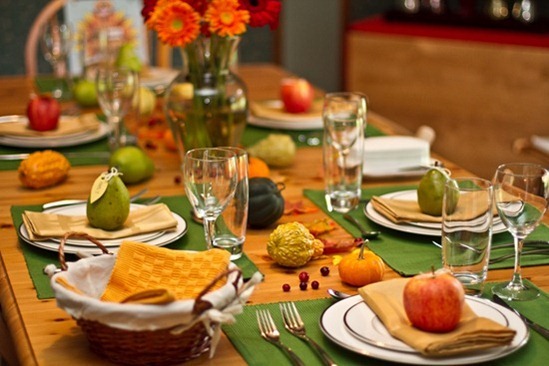 Have a fun & safe Thanksgiving to my Canadian friends!
I'm off to make a Green Monster, workout, shower and pack. Sketchie is already waiting by the door in his cat bag (he loves car rides and visits to see his kitty friends).