Good morning!
For whatever reason this morning, I was wide awake after only 6.5 hours of sleep! My tummy was growling and I was excited about everything I want to do today. It is such a 180 for me to wake up on a week day and feel excited about my day ahead. I really can't get over it! I wake up every morning with so much energy and passion to do what I love doing. What could be better than that?
I think my 'Wedding Dress Plan' is already working! I am feeling great. Last night I meant to post that I had more leftover kale soup and a piece of avocado toast for dinner. After dinner I was still hungry so I had a large carrot and then a tea. For my night time snack I had a big juicy navel orange. Instead of my regular snack (Spelt cereal + banana + Almond Breeze) I am going to be having a piece of fruit after dinner.
By doing this, I will save about 150-200 calories. Because I am not eliminating my after dinner snack, I do not feel deprived, but I am still making small cut backs that will add up over the course of the next 2 weeks. This is a great trick for anyone looking to shed those last pounds. It is all about making healthier and lower calorie substitutions!
Along with my daily workouts on the elliptical, I surely hope that this will be enough to get me back in the dress and not busting out of it! I am not sore one bit after my workout yesterday. That is the beauty of non impact exercise! :)
I think as a last resort if, God forbid, it doesn't zip up all the way, I could take out the bra inlets. There are some pretty hefty inserts in the dress, and I think if I took those out it would give me an extra inch or two to allow the dress to zip up.
Green Monster Breakfast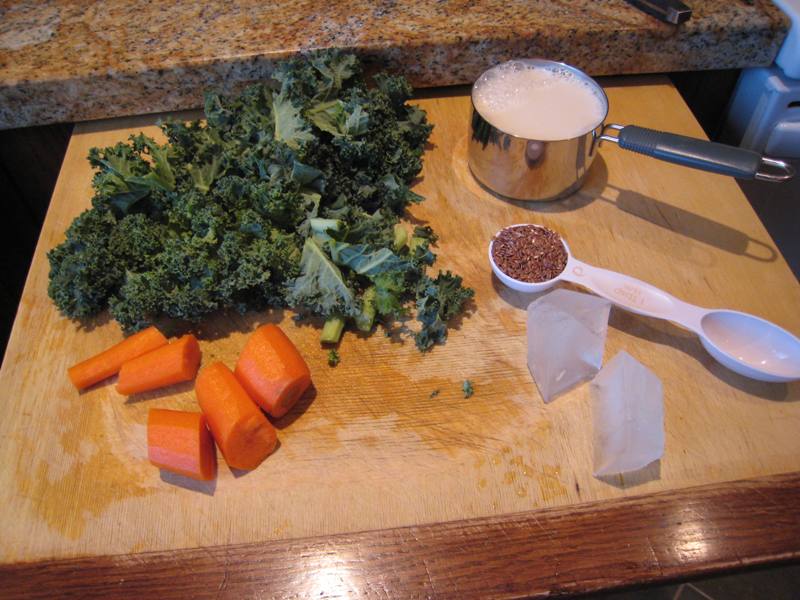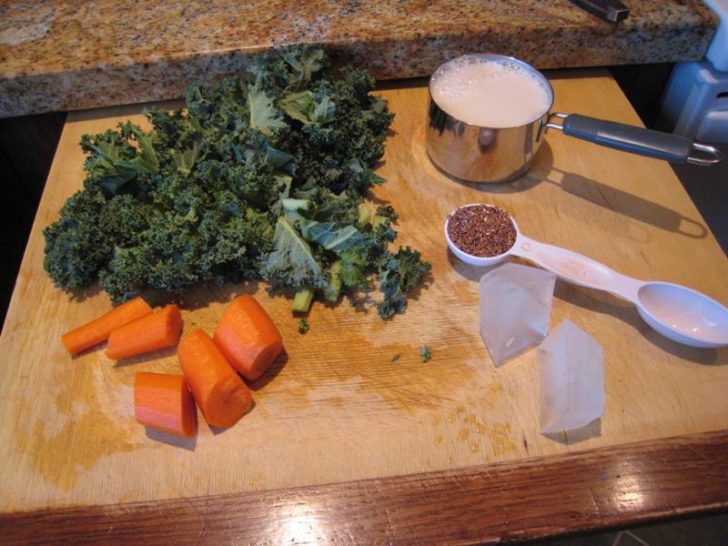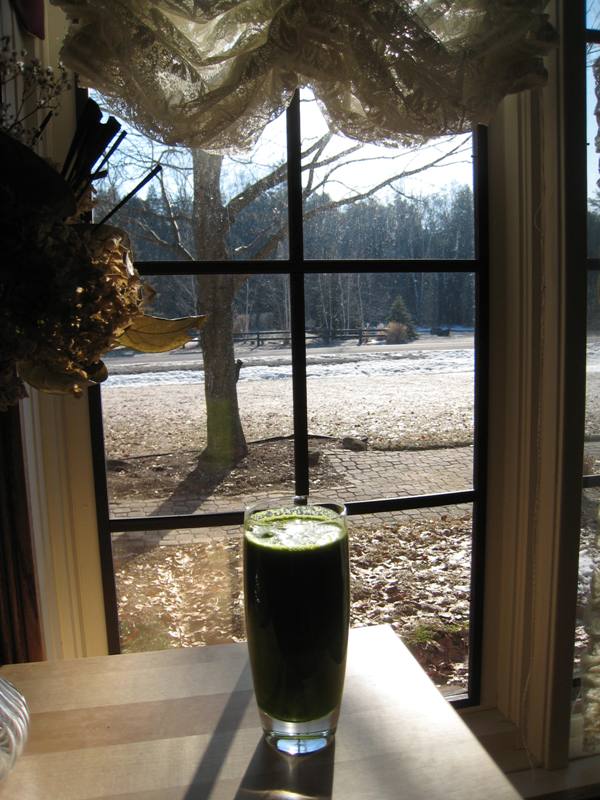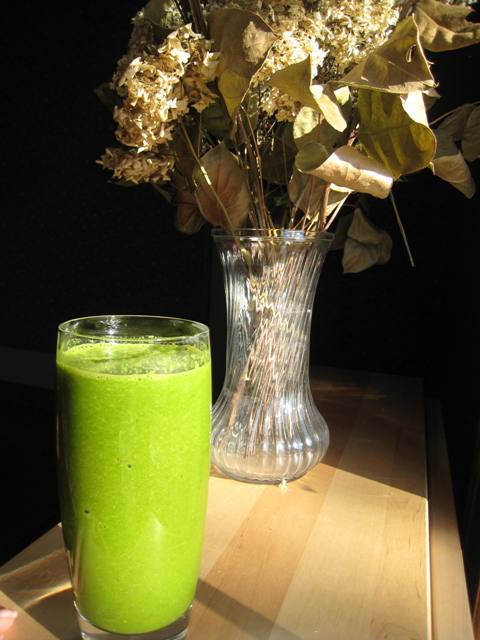 My energy has been through the roof lately and I think that is definitely from the green monsters + CFW! Day 12…
Some of you have asked what my plans are for continuing Crap Free Week. It is my plan to continue it until March 15th (when I have my wedding dress photography shoot), and then slowly re introduce sugar thereafter.
Today's Agenda:
Drive Eric to Toronto (We are still on 1 car since his car is in the shop!)
Groceries for lunch
Lunch with my sister in law and niece!! (Stirfry??)
Work on Glo Bakery
Work on new Oh She Glows website
Clean/dishes/etc
GYM
Blog
Yoga
See you this afternoon! :)
"It takes a lot of courage to release the familiar and seemingly secure, to embrace the new. But there is no real security in what is no longer meaningful. There is more security in the adventurous and exciting, for in movement there is life, and in change there is power." ~ A Cohen.