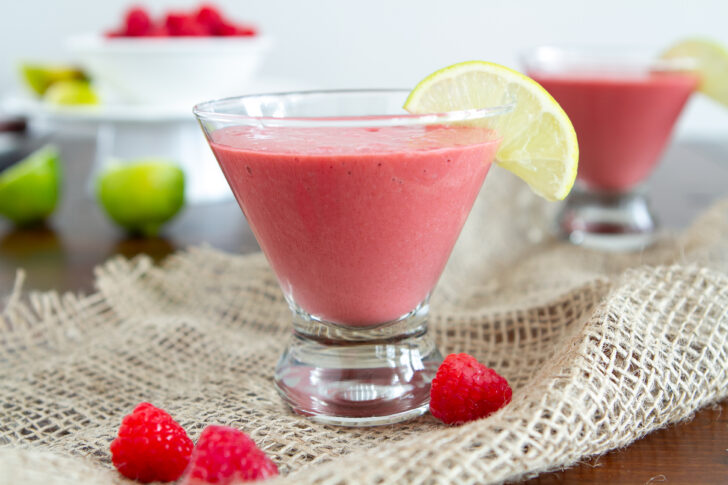 Every morning for breakfast while in Calgary, I made my favourite hot oatmeal for Diane and I. It was so chilly and rainy during our stay, the only thing on my mind was something hot. I had no desire for anything cold like vegan overnight oats or Green Monsters (except for the amazing peanut butter oatmeal smoothie my sister made me!)
On the bright side, at least it didn't snow this June…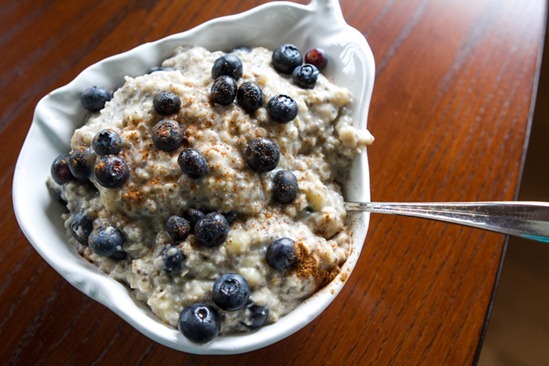 You know how I said the first meal I was going to have once home was hot oatmeal?
Yea, that wasn't happening. Once back in Ontario, the heat and humidity hit us like a brick when we stepped off the plane. Hot oatmeal won't be happening for a loooong time.
Even our tire melted while we were gone!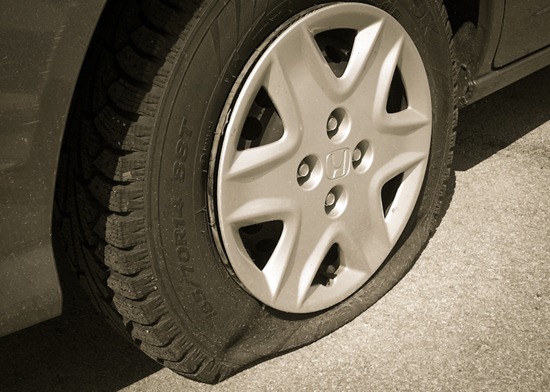 That tire looked about as good as I felt at that moment. Deflated and tired!
Luckily, my handy man was able to put on the spare and get us home from the airport. I'm still amazed that those tiny spare tires even work…I don't even think it touched the ground!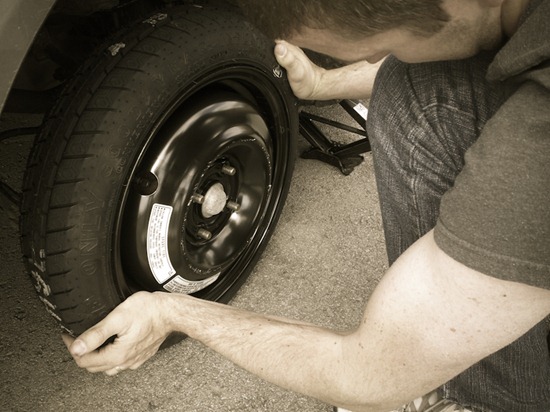 The only thing we could think of once home was something cold to drink. Unfortunately, the fridge was looking pretty bare, so I gathered whatever I could find.
a couple old limes
frozen raspberries
coconut oil
1 frost-bitten frozen banana
agave
I'll take it! It turned out tropical and refreshing with a zesty kick of lime. I've made it a couple times since I've been home now. I'm glad to finally have a use for my freezer-burned raspberries that have been in the freezer since who knows when.
PS- You know your limes are old when they look like lemons. It's a miracle we're still alive.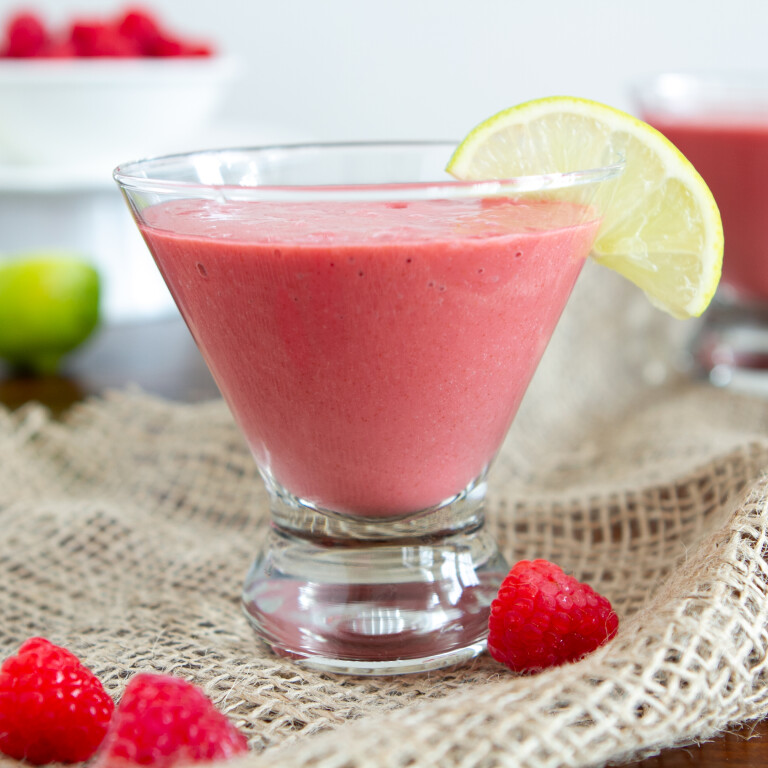 Tropical Raspberry Lime Zinger
Vegan, gluten-free, nut-free, soy-free

Yield

2 cups
Prep time

Cook time

0 minutes
Total time

Ingredients
1 cup water
1 cup frozen or fresh raspberries
1 large frozen banana (peel and freeze before making)
2 tbsp fresh lime juice
1 tsp coconut oil
1 tsp agave, or to taste (or other liquid sweetener)
ice, if necessary
Directions
Add all ingredients into the blender and blend until smooth. Adjust sweetness to taste. You may need more or less agave depending on how tart your berries are. Add ice if desired. Slurp.
Nutrition Information
(click to expand)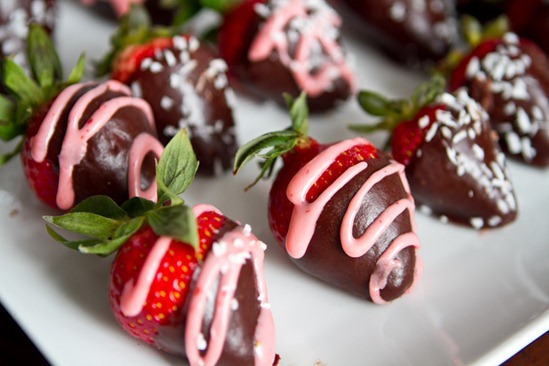 Happy Canada Day long weekend to my Canadian friends!
Here are some festive strawberry recipes if you are looking for some.
Cheers to hot summer days, long evening walks, cottage weekends, smoothies, ice cold beer, farmers markets, and everything in between.