Hello there!
Disclaimer: By reading this post you agree not to hold me responsible for unappetizing looking photos. I really did try my best. Sometimes bananas covered in chocolate, just photograph…shall we say…slightly unappetizing?
You were warned.
However, I could not keep this recipe from you because it was just so easy and delicious!
Step 1: Grab a banana.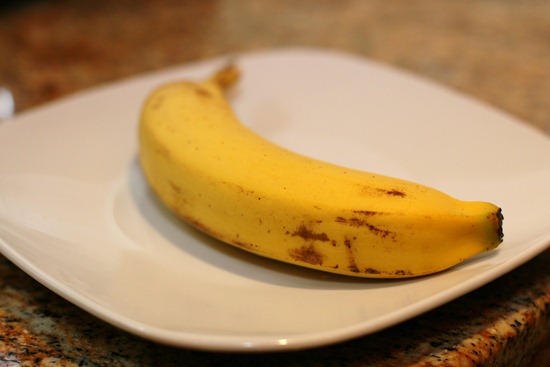 The little black dress of fruit!
Step 2: Grab optional popsicle stick (see step 9).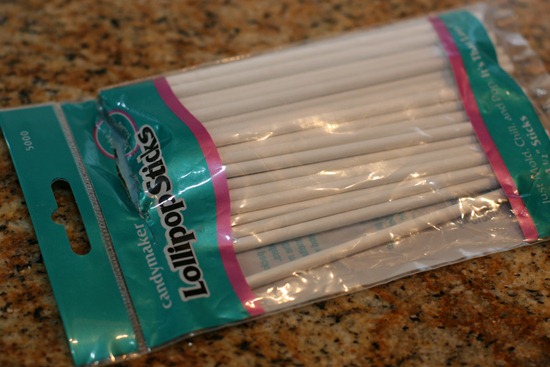 Step 3: Stick the optional stick into banana. If you don't have a stick, wait patiently while your virtual friends do so. :whistle: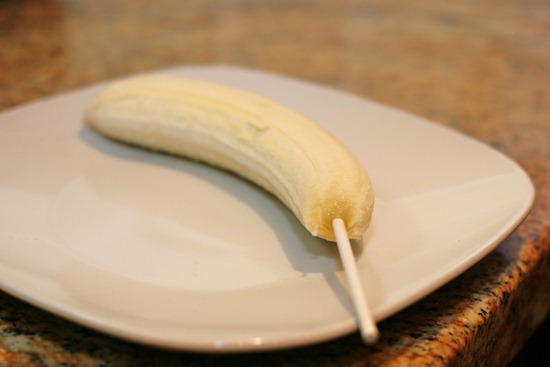 Step 4: Now comes the fun part. Take 1-2 tablespoons chocolate chips and 1/2 tablespoon coconut oil. Put on a plate and melt in the microwave for 45-60 seconds, stirring well until clumps are gone.
You will have something that looks wildly delicious.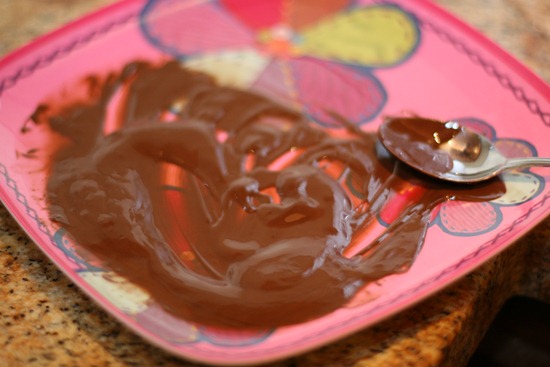 Step 5: Take Banana and roll around in chocolate-coconut mixture. I could not find an easy way to do this, but maybe someone else can? I used my hands and got messy and just rolled it all around. I also used the spoon to scoop some chocolate over it. It wasn't the best method, but it worked. Ideally, you would have a pot of melted chocolate to dip the bananas into, but for a single serving this worked!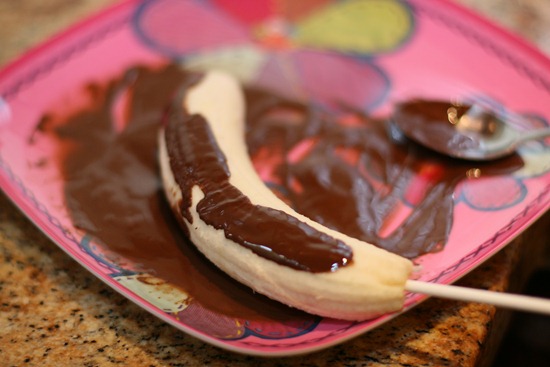 Step 6: Hot mess ensues.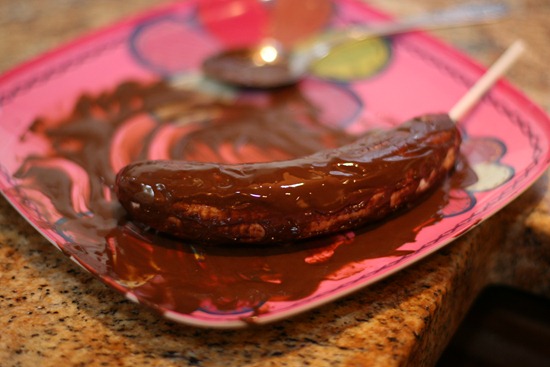 Step 7: Sprinkle it with coconut and pop it in the freezer for 2-4 hours.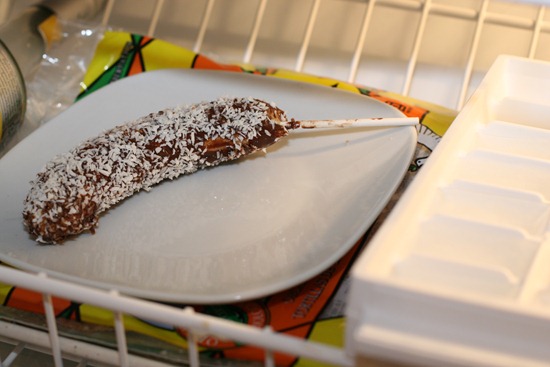 Step 8: Wait patiently.
Decide that you must leave the house.
Swim 30 lengths at the pool. Tread water for 5 minutes.
Repeat a new mantra: 'Chocolate. Banana. Coconut. Chocolate. Banana. Coconut.'
Step 9: Remove from freezer and take the first bite. Realize that the stick does not hold up the banana like you hoped. Toss stick and eat with hands. :biggrin: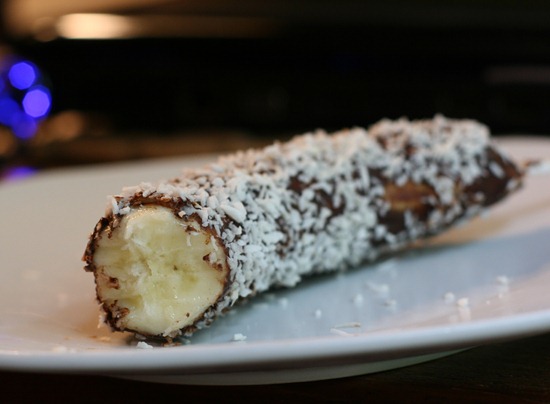 Step 10: Chocolate craving defeated.
~~
I'm off to watch Gossip Girl from last night. Have a great night!