Welcome!
Hi there! I'm Angela – mom of three munchkins, nature and animal lover, budding artist, and skin care enthusiast. I'm fuelled by green smoothies, maple syrup, and the beautiful Alberta sunshine. In 2008, I started Oh She Glows, and for almost 15 years, I've been creating crowd-pleasing and family-approved plant-based recipes. My passion is showing others that healthy recipes – free of any animal products – can (and should!) taste amazing. No boring plain, bland food over here!
I'm a 2x New York Times Bestselling cookbook author and award-winning recipe app creator. You can find out more about my books and app here.
Ready to get your glow on with hundreds of my plant-based recipes? On this blog, you'll find my favourite (and reader favourite!) recipes, tips, and tricks for success. I hope you'll love them as much as we do!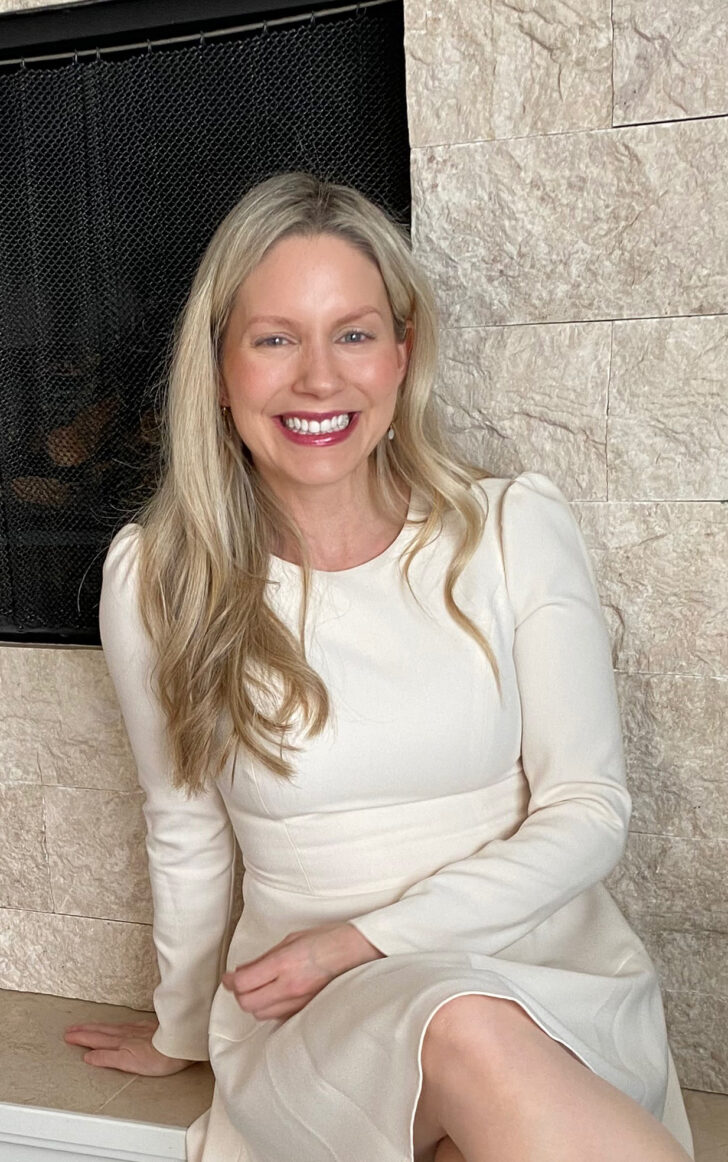 My Cookbooks
Oh She Glows' debut New York Times Best-selling cookbook is packed with over 100 vegan recipes to help you glow from the inside out. A cult favourite.
Angela's second cookbook features more than 100 glow-worthy plant-based (and mostly gluten-free) recipes perfect for every day!

The Oh She Glows Recipe App
The award-winning Oh She Glows Recipe App is a plant-based recipe app on both iPhone and Android containing healthy, accessible, and delicious meal options. With more than 180 vegan recipes (including over 150 gluten-free recipes), meal prepping has never been easier or more tasty! When Angela isn't cooking from one of her cookbooks, she's often cooking from a tablet with her recipe app.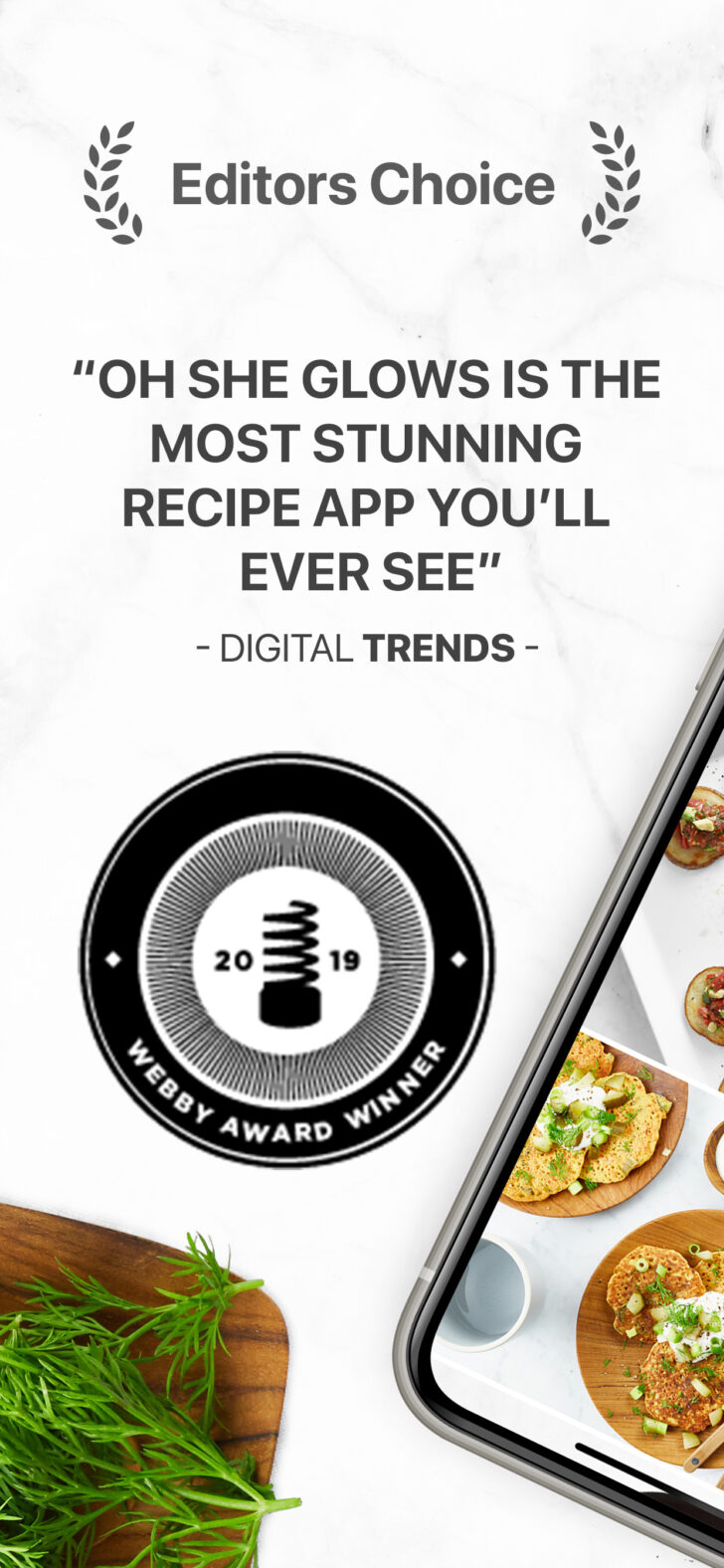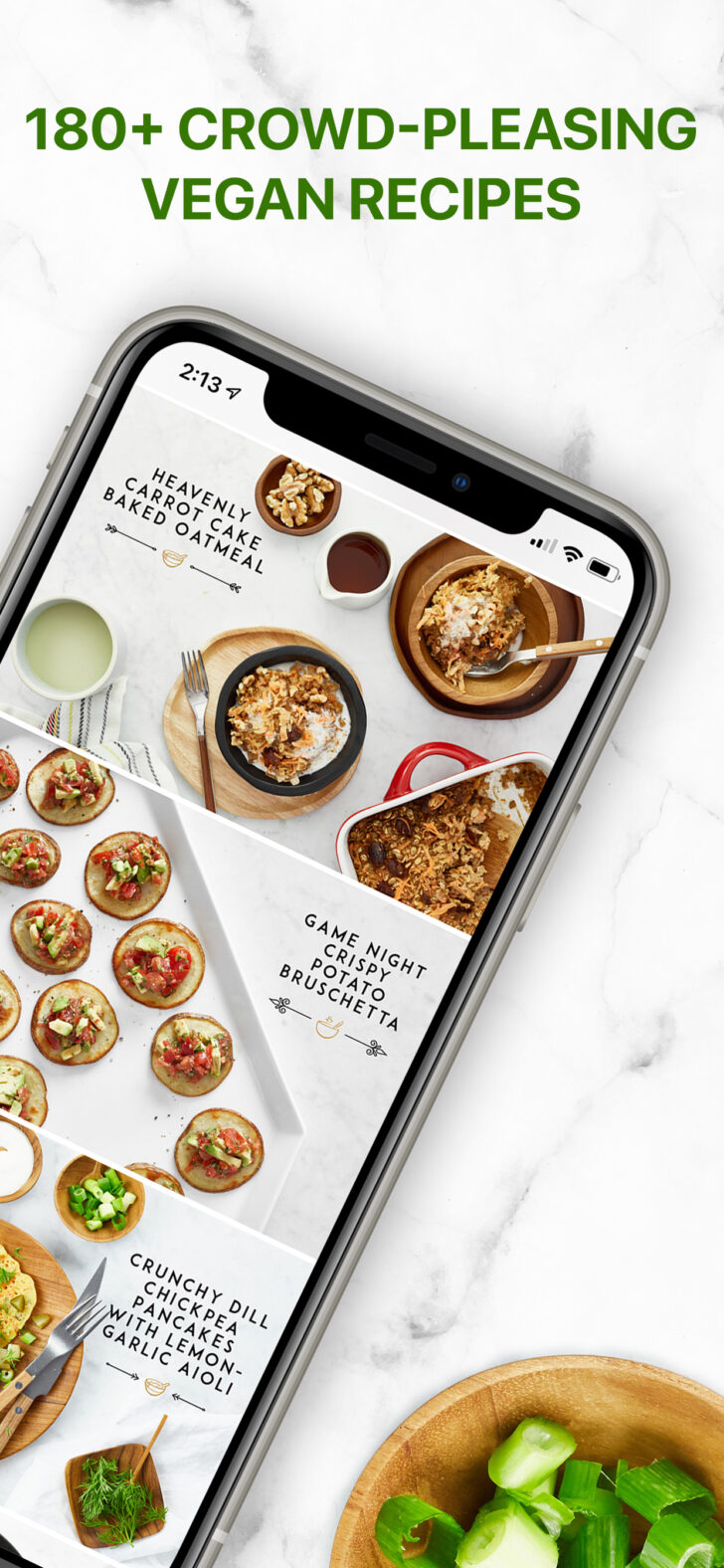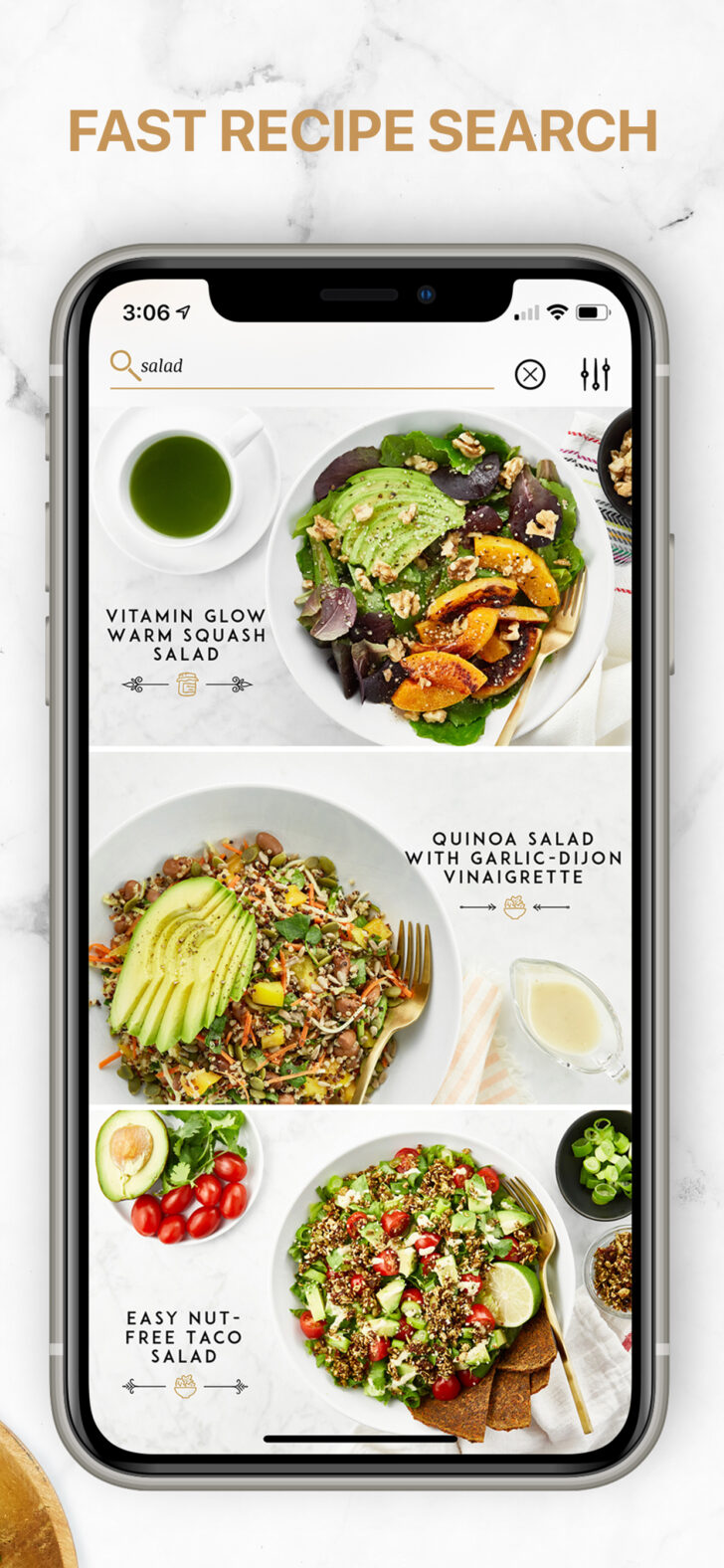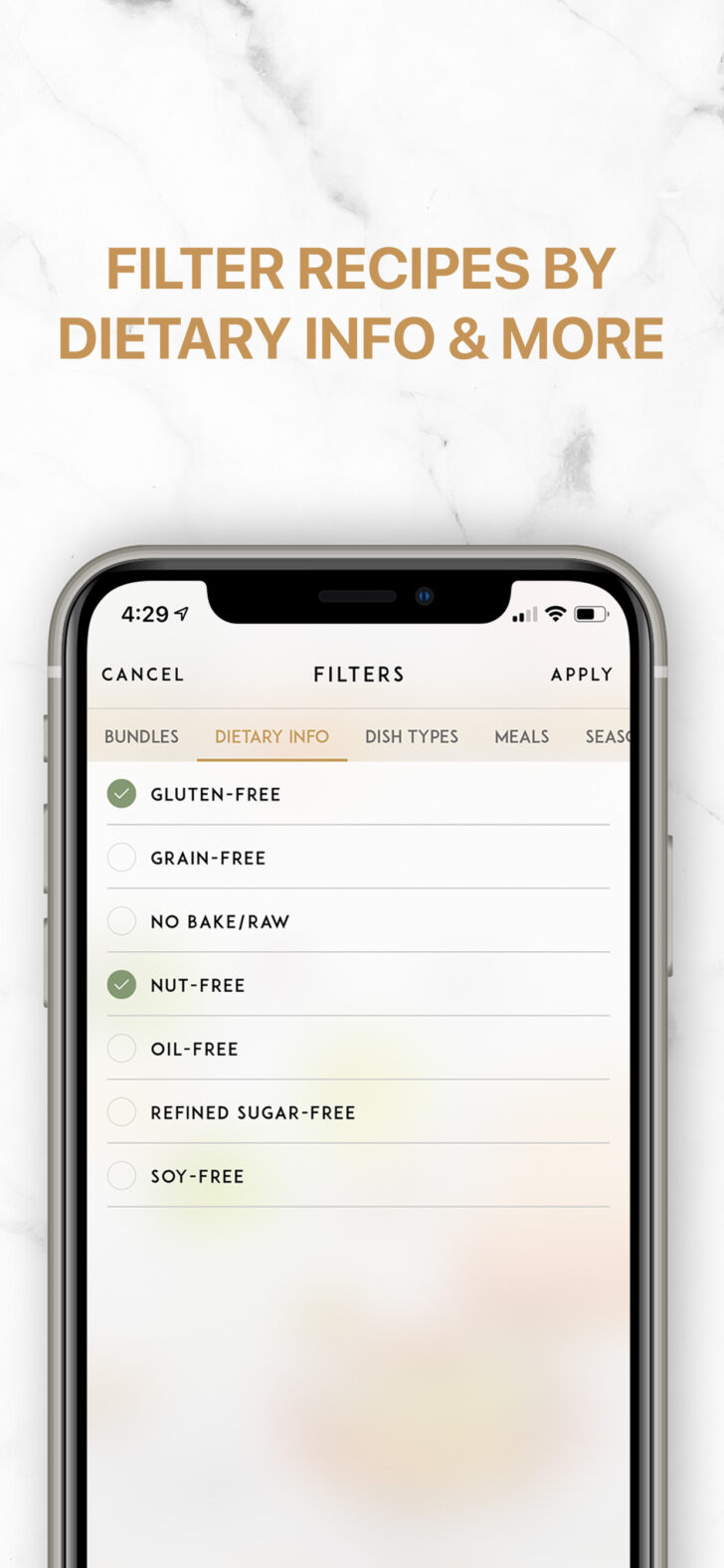 Recipe Categories

Latest Posts
Subscribe to our newsletter for the latest updates with all things Oh She Glows.