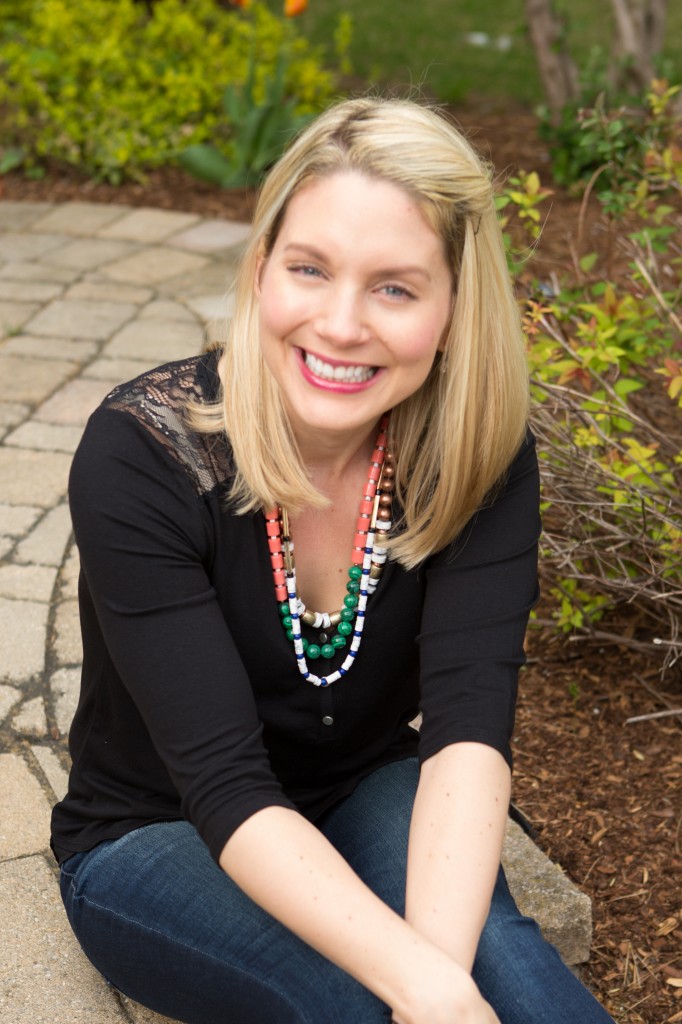 Hi, I'm Angela. Welcome to Oh She Glows – an award-winning recipe blog featuring over 500 healthy recipes (and growing)! For the past 6 years, I've shared energizing, plant-based recipes that my family and I enjoy on a daily basis. My goal is to inspire you to embrace more plant-based foods in your diet without feeling the least bit deprived. And yes, my recipes are great for meat-eaters and picky kids too! Most of my recipes are gluten-free and many are allergy-friendly (just check the recipe for the allergy info).
My first cookbook, The Oh She Glows Cookbook (released March 4, 2014) is a New York Times Bestseller. It was also selected as Chapters/Indigo's BOOK OF THE YEAR for 2014. It features over 100 plant-based recipes (including 85 gluten-free recipes) using real, whole food ingredients. The book also contains over 100 full-page, full-colour photographs shot by yours truly! For more info, see here.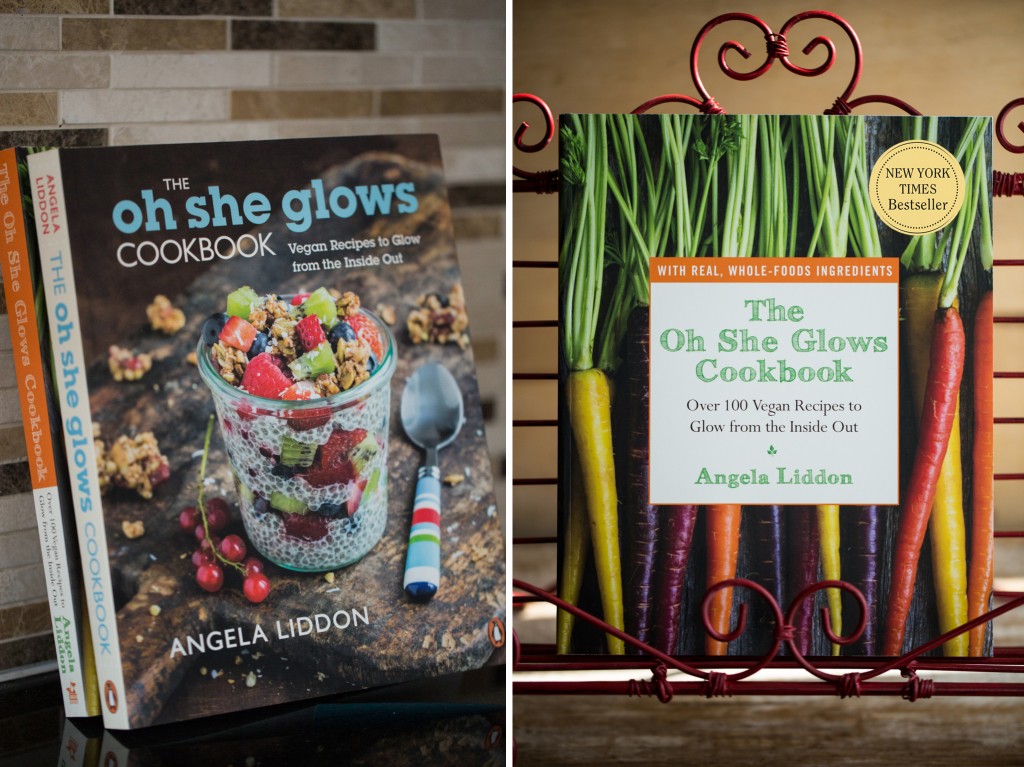 Note: The parfait cover is the Canadian cover and the carrot cover is the US cover. The content is the same in both, however!
My Story:
On October 31st 2008, I started Oh She Glows to write about my recovery from an eating disorder, my journey to health, and the amazing transformation that food can make in our lives. Within the first few months of blogging my readership started to grow and before long I connected with women and men all over the world. Today, almost 7 years later, Oh She Glows has over 1 million unique readers each month. I never expected that my blog would turn into a passion and eventually my full-time career, but I'm extremely grateful that I took a chance and hit publish on my first post.
As my relationship with food improved, I focused on creating healthy plant-based recipes that would win over my husband's approval. At the time, Eric was a devout fast-food lover and drank pop like water. Coming up with healthy dishes that he enjoyed was a difficult task, but I was up for the challenge! I didn't come from a food or photography background (nope, I barely knew how to cook a potato), so everything you see on this blog is a result of hard work and self-taught skill. I taught myself how to create recipes and then photograph my creations. It's been an adventure!
In 2011, I was approached by an editor from a major publishing house and offered to write a cookbook. It had been a dream of mine for a while so I jumped at the opportunity. my first cookbook was published on March 4, 2014. One year later, and it has over 300,000 copies in print! The response has been absolutely shocking…thrilling…mind-blowing. I'm so grateful that my work has resonated with so many across the world. The Oh She Glows Cookbook is now printed in several different languages including English, Chinese, German, Slovak, and Spanish. It's sold across North America, the UK, Australia, and more.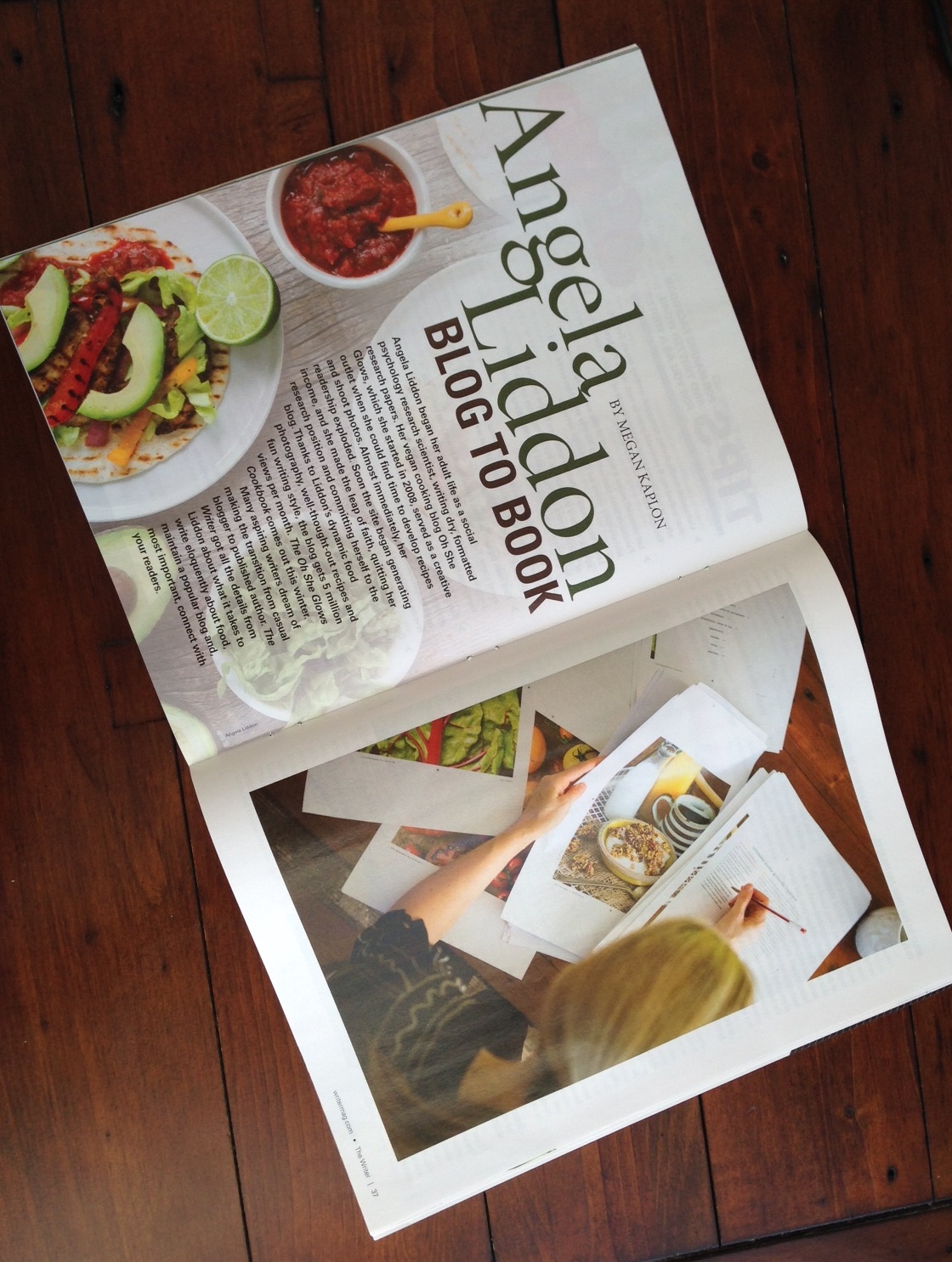 [interview in The Writer Magazine]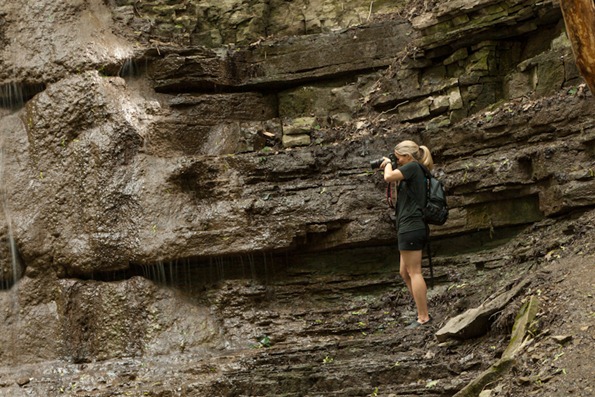 Let me rewind a bit and tell you about what was going on in my life the year I started my blog!
2008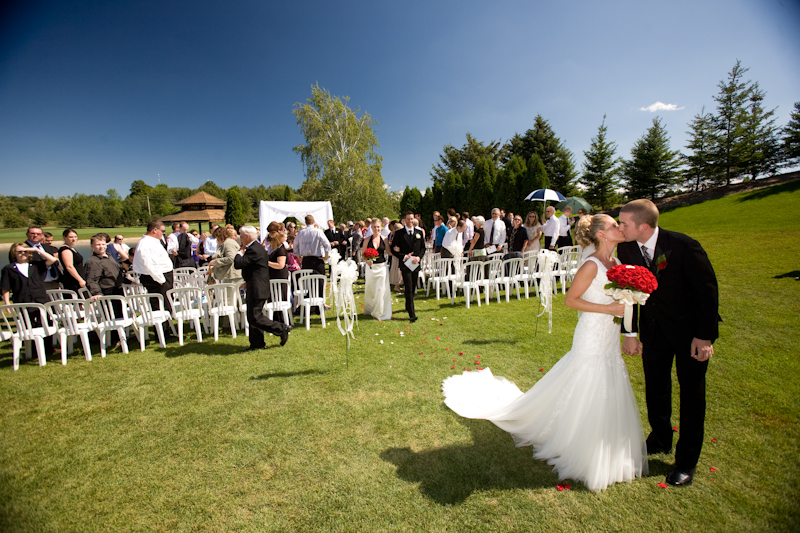 In 2008, I married my high-school sweetheart, Eric, and graduated with a Master's degree in Social Psychology. Life was wonderful, yet not so wonderful at the same time. I was in recovery for an eating disorder, something I had been struggling with since I was 11-12 years old. Despite the great things going on in my life, I couldn't enjoy them fully without putting my eating disorder behind me. It was like a storm cloud hovering over me for years.
During the last semester of my Master's degree, I started working full-time as a researcher. I did a lot of hands on, practical research and even had the opportunity to write a book chapter, but ultimately I found that research did not fulfill me like I thought it would. I just felt so empty inside and deep down I knew that it wasn't a great fit. I longed to express my creative side! I wanted to write, but not in the form of scientific articles. Thankfully, Oh She Glows was a great outlet and really let my creativity flourish. For the first year of blogging, I wrote 3 posts per day (yes, you read that right) and I absolutely fell head over heels in love with my new hobby. Up until this point in my life, I never had a hobby that I felt so passionate about and it felt so rewarding to enjoy something so much. Connecting with others all over the world motivated me to keep going during a time when I was very unhappy with my career. Whenever I was frustrated with career unhappiness and worried about my future, I would brainstorm ideas for blog posts. Boredom was no longer in my vocabulary.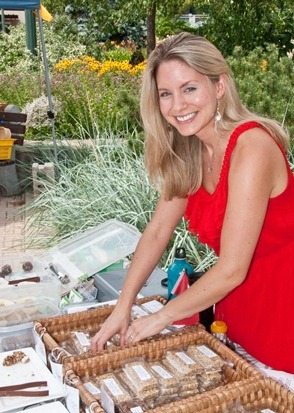 2009/10
In 2009, I took the leap and left my research career. This was a difficult and anxiety-provoking decision as someone who doesn't like change or letting people down. I had no plan, but a supportive husband, tons of drive, and a hobby I loved. After a couple months of looking for other research jobs, I decided to start up my own business, Glo Bakery – a healthy bakery featuring my popular Glo Bars. Walking away from a career that I went to school for 7 years was not an easy thing to do, but it turned out to be the best career decision I could've made. Finally, I felt passionate and in control of my own happiness! I was determined and filled with passion to make this new career work.
I ran the bakery on my own (with the help of my husband when he had time) for a couple years and it was a huge success. Each week, I hand-made over 500 Glo Bars and shipped them to customers (many were blog readers!) all over North America. It was physically exhausting running both the bakery and the blog, but I knew that I was on the right path to career happiness. No matter how much work it took, I was willing to do it.
2011/2012/2013
After a couple years of running the bakery and blogging full-time, I closed the bakery to pursue my cookbook dreams after being approached by an editor from a major publishing house. The bakery was an experience I will never forget and I learned so much. Right now, my focus is on writing cookbooks and blogging, but who knows, some day in the future I might open up the bakery again!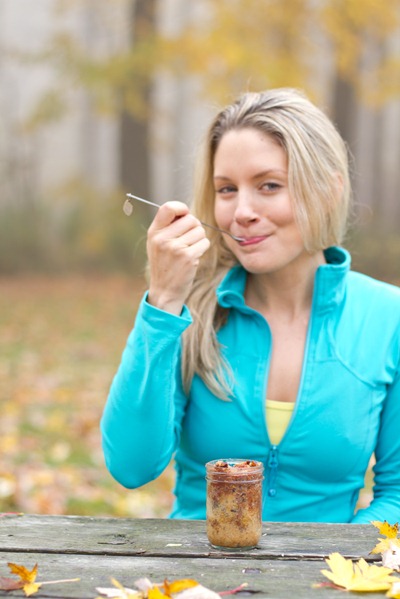 2014: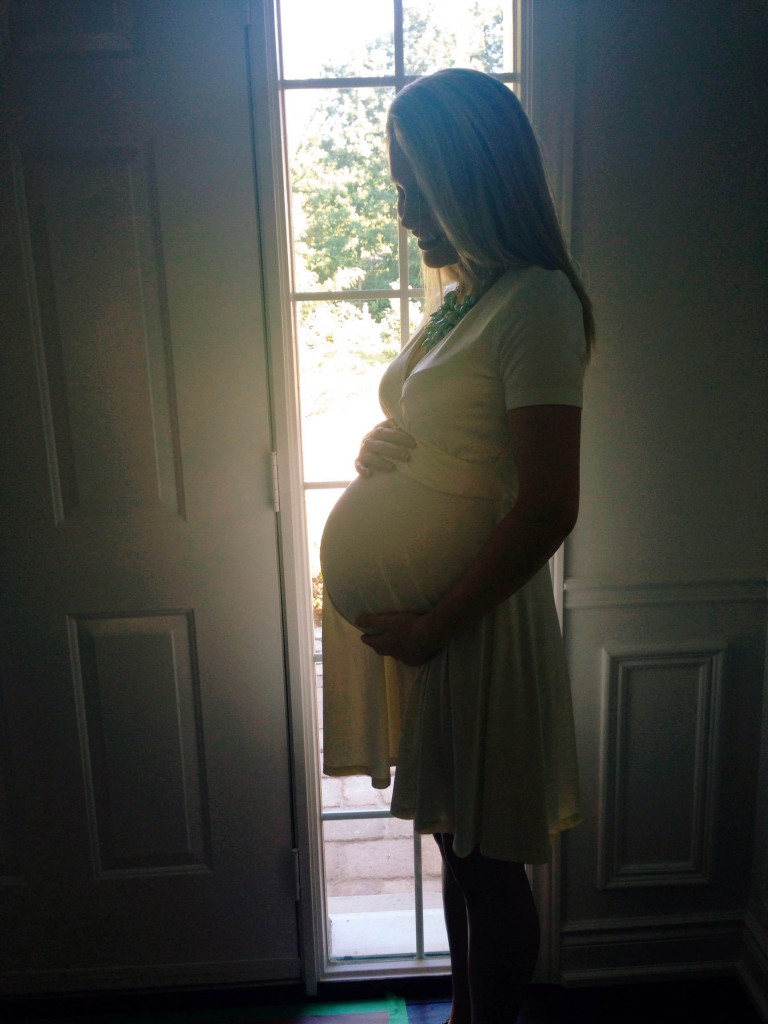 We welcomed a baby girl into our family in September 2014! You can read my announcement in this post. Also, check out my Baby section, where I post frequent pregnancy updates. She is my greatest blessing and I'm enjoying motherhood more than I ever dreamed.
2015:
I'm working hard on my second plant-based cookbook which is due out early fall 2016! I truly feel like it's the best collection of recipes I've created to date and I can't wait to share it with you! Just like my first cookbook, the second book will feature over 100 full-page photographs so it will be a feast for the eyes…and of course the belly!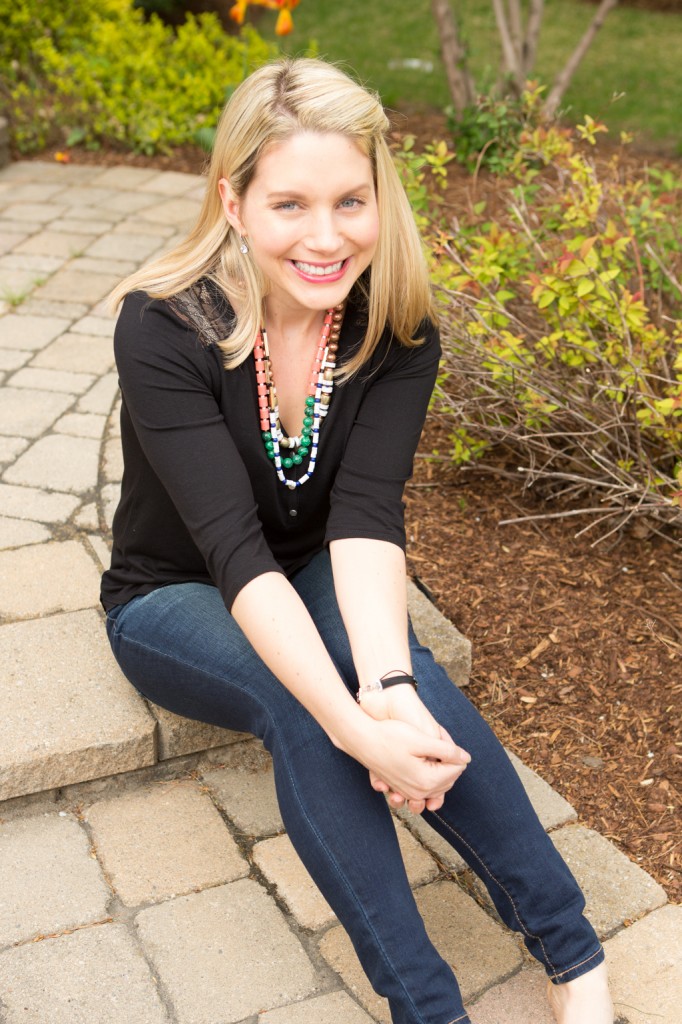 Here we are in May 2015!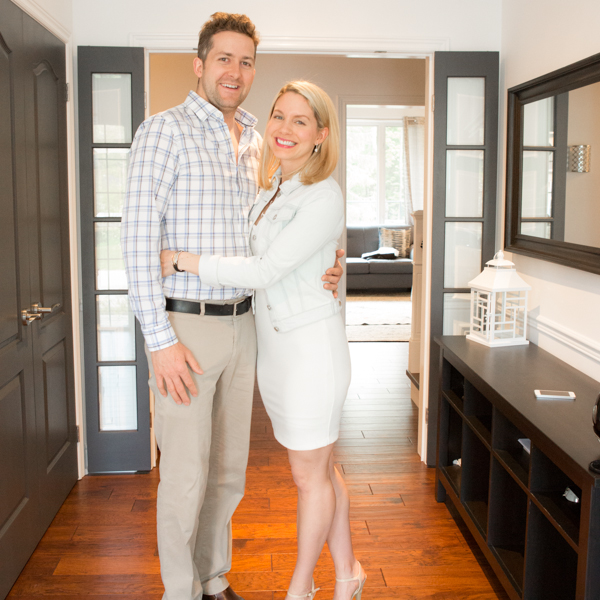 2016:
We welcomed our second child, a baby boy named Arlo, in September 2016! Life got crazier than ever. He is just the sweetest, fun-loving boy. My second cookbook, Oh She Glows Every Day, released the same year and became a New York Times Bestseller.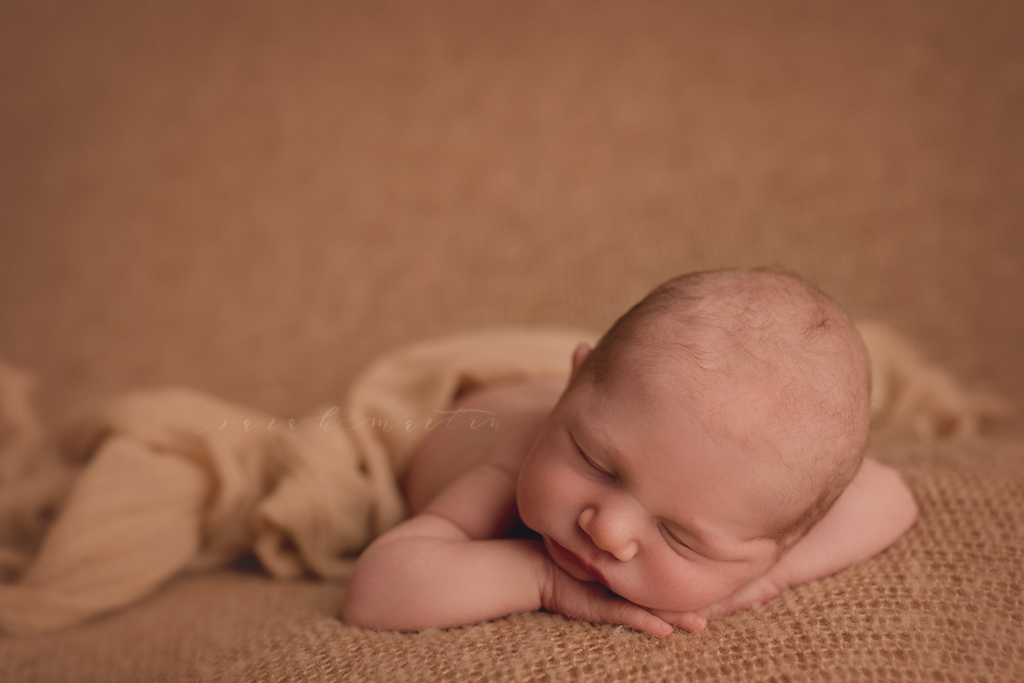 2017:
My second cookbook, Oh She Glows Every Day, and blog, OhSheGlows.com, both took home Gold prizes in Taste Canada's Awards!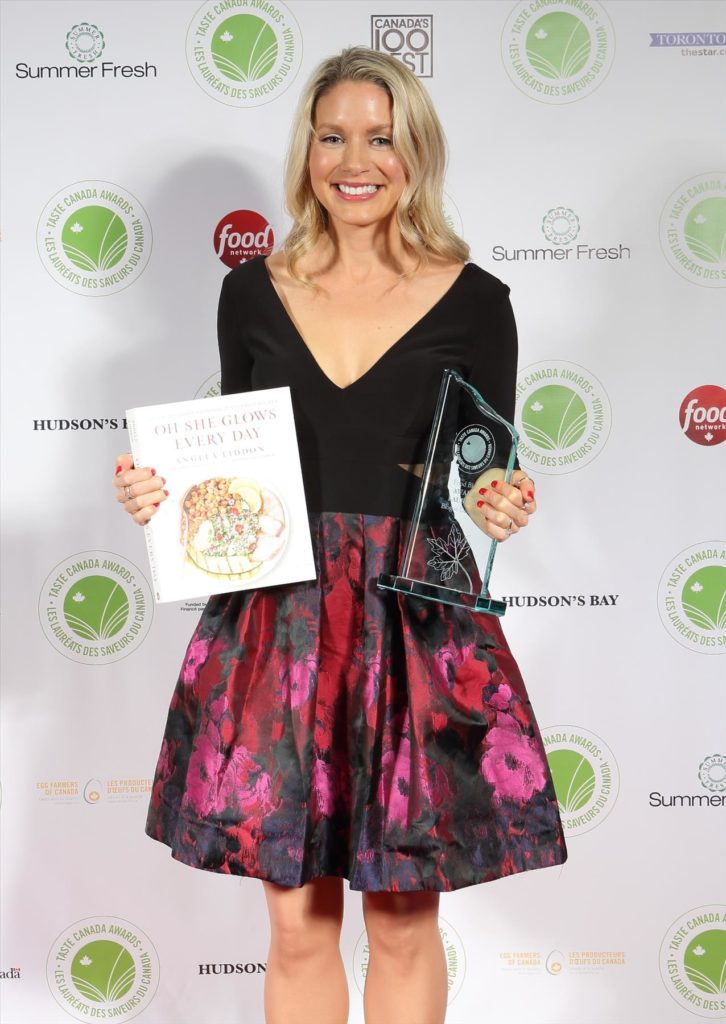 Learning to love food again
With hard work, counseling, and persistence, I was able to overcome my struggles with disordered eating. I no longer count calories, weigh myself obsessively, binge eat, or workout compulsively. Balanced is how I feel in my life now. It's a great feeling after so many years of struggle.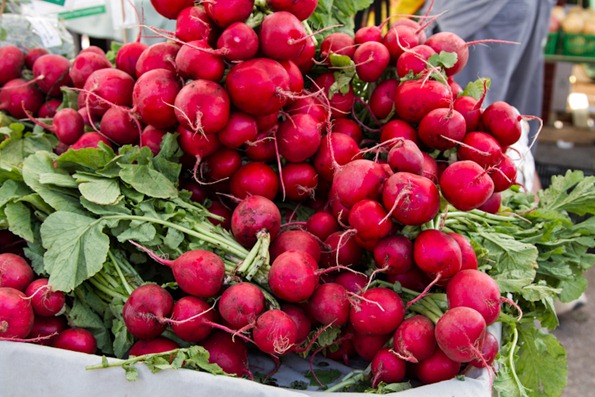 I shifted my diet to plant-based in mid-2009 after learning more about nutrition, animal welfare, and the environmental impacts of factory farming. My goal is to show you healthy, unprocessed, and animal-product free recipes that I create to keep myself and my family inspired about tasty good-for-you food. My husband dropped 20 pounds effortlessly and got rid of his high cholesterol – all without dieting or medication. I share my recipes on this site to hopefully inspire readers to try out my recipes. The best part about my recipes is that anyone can enjoy them from vegans to omnivores alike. Don't believe me? Just read some of the glowing reviews in the comments. I've received hundreds of emails over the years from blog readers crediting Oh She Glows for inspiring some major changes like losing weight, shifting to a plant-based diet, reducing meat consumption, overcoming eating disorders, and changing careers. I'm so grateful to be a able to share my passion for food and wellness on this blog and most importantly, to hear YOUR stories of triumph!
Let's Get Social:
Facebook: Check out my Facebook page. I post all of my new recipe posts on Facebook, so be sure to like my page and click "receive notifications" to get updates!
Instagram – Check out my Instagram page. I post food pics, recipes, and some behind the scenes action! Make a recipe from my blog? Be sure to tag it #ohsheglows and @ohsheglows on Instagram so I can see it! Looking forward to seeing all your creations!
Pinterest: Follow me on Pinterest
Twitter: @ohsheglows – I love reading what's going on on Twitter and I LOVE hearing about the recipes you try out! Tweet me about the recipes you make or share a pic! Be sure to tag it #ohsheglows
Questions/comments? Please stop by my FAQ page for a ton of your questions answered in one cozy spot. You can also say hello via email: press[at]ohsheglows[dot]com. I personally respond to as many of your emails as I can fit into a day, but occasionally I cannot keep up with them or lose track of emails. If this is the case and your question is urgent, please feel free to re-send it. I appreciate each and everyone of you who take the time out of your busy day to send me a note. Thank you for making my days brighter!
Press: Looking to contact us about a press opportunity? see here.
Not sure where to start? Try my popular recipes page. If you are a quote fan, then this page is for you!
Peace, Love & Plants,
Angela