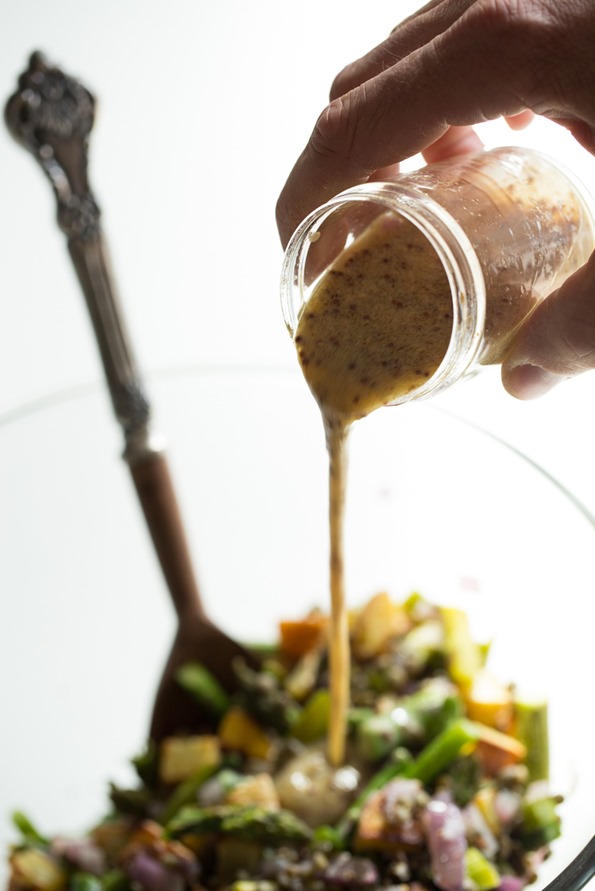 A year and a half ago, my brother-in-law's Golden Retriever, Benny, was struck by a car. He was already an older dog and I was worried that he wouldn't be able to bounce back from a broken leg and the long recovery that followed. The first few months of recovery and rehab were challenging on Benny and the immediate family. To be honest, I didn't know if he would make it through the long winter. He had to be carried up and down the front porch stairs so he could do his business outside and there were a couple slips and falls over the winter. Every time I saw him at family gatherings, I'd feel myself well up with tears as I sat on the floor giving him rubs. On one hand, he was struggling with mobility, but on the other hand, his resolve to live out his normal life never once faltered. Benny remained happy as he always was, thumping his tail on the floor whenever we'd walk by. He never wanted to miss out on any excitement!
Now it's been over a year and a half since Benny's accident and it's been amazing to witness his determination to lead a normal life. Over Easter we were at my in-laws and Benny was there as he always is, hobbling along with us outside just as happy as could be. No one was more happy to be outside in the beautiful spring weather than Benny. He wasn't going to let a bad leg or old age hold him back from experiencing all of his favourite things. After dinner, he'd collapse on his favourite rug for the night, both exhausted and purely content. Sure, he isn't as speedy as he was in his younger years, but this is his new normal and he doesn't seem to be overly concerned about it. I felt ashamed of myself for ever once doubting that he would overcome this. Dogs like Benny (and animals in general) are great reminders to make the best of any situation and to find joy in life's simple pleasures. Our society loves to put animals "below" us, but we can learn so much from them.
And while I'm on the topic of inspiring dogs, you should watch this two-legged dog video if you haven't seen it yet. Unreal!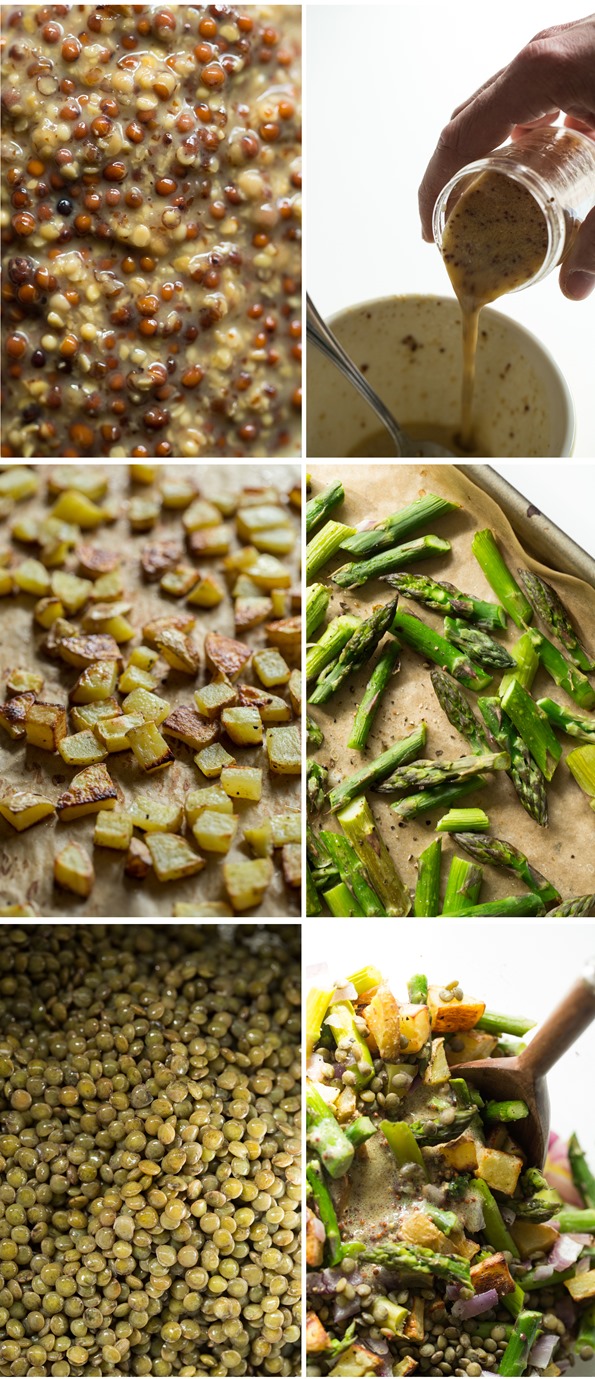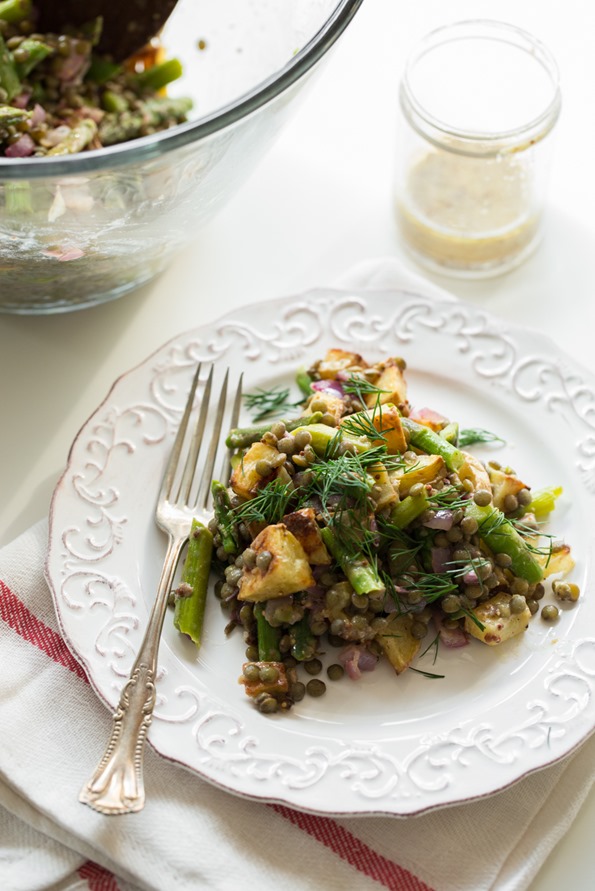 If you aren't a fan of mustard dressings, I recommend making the Creamy Avocado-Potato Salad recipe in my cookbook (p.107) It's received great feedback and it's perfect for spring as well.
Have a fun weekend everyone!
Let's get social! Follow Angela on Instagram @ohsheglows, Facebook, Twitter, Pinterest, Snapchat, and Google+