The Book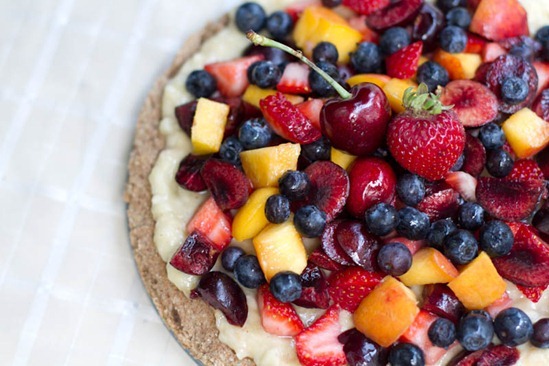 I'm thrilled to let you know I'm working on my first cookbook. This cookbook will feature delicious, healthy, and carnivore-friendly vegan recipes. I'm working hard to feature mostly new-to-you recipes with some reader favourites thrown into the mix. The book will also feature full-colour, mouth-watering photographs for each recipe (or almost every recipe) in the book.
To kick things off, I created a cookbook mailing list that you can sign up for if you are interested. I'll be periodically sending out questionnaires for your feedback, insider info about the book, and some other fun things that I'll keep under wraps for now!
To subscribe to the OSG Cookbook Newsletter, please fill out the form below. A confirmation email will be sent to your mailbox. Thank you!
[Note: If you get sick of me, you can unsubscribe at any time with the unsubscribe link at the bottom of the newsletter.]
Without a doubt, none of this would be possible without YOUR support over the past three and a half years. Cheers to you!
On that note, I have some baking to do.