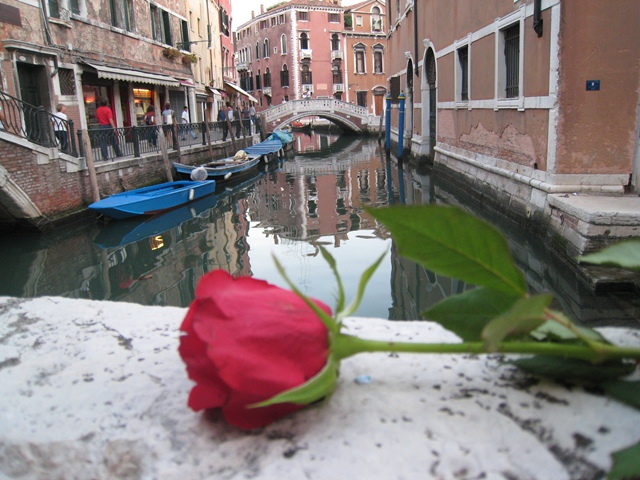 When I started the blog, I intended on posting photography from each stop along our Mediterranean honeymoon, however that fell to the wayside and I only got through a couple of cities. My goal is to get through all of them over the next few months and highlight the best memories from each place. We literally have thousands of honeymoon pictures sitting on our computers right now. Eric had recently purchased the DSLR camera in 2007 and the honeymoon (early-mid September 2008) marked the first time that we really got into photography. We spent the trip snapping pictures of everything that caught our eyes.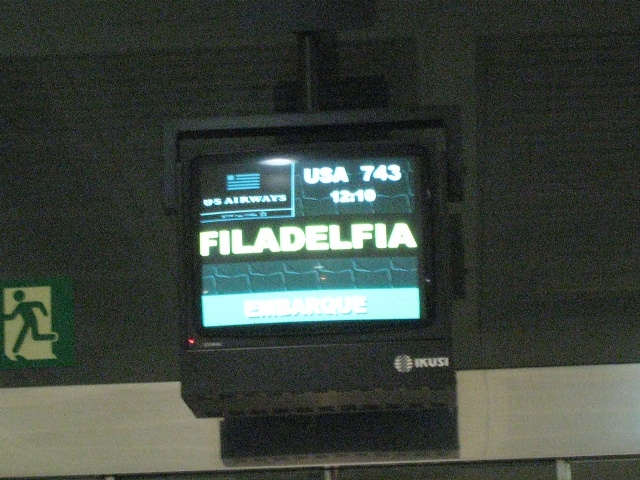 After two long flights (and some questionable spelling), we made it to our hotel about 16 hours later to gorgeous Venice. We were up for over 30 hours straight without sleeping and were so excited we decided not to go to sleep at all that day. It was a total adrenaline rush to finally be on our honeymoon together. Once the sun rose on the plane, it was as if our body clocks adjusted and we didn't feel as tired as we should have.
Ok, maybe I was a bit tired.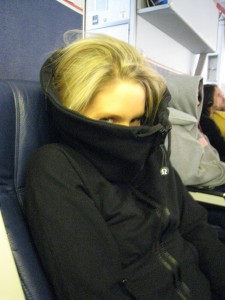 We loved every second of Venice during the two days we were there. We weren't sure what to expect because we had heard some negative things about it, but it completely blew us away. Luckily we didn't have any problems with flooding or stinky water while we were there. The weather was a gorgeous 27C-28C and not a cloud in the sky. I really didn't expect something this beautiful and as a romantic person, I absolutely adored this city. We walked it all both days from dawn to late nights and saw all the sights. It was a very romantic way to start off the honeymoon!
Our hotel was fun and authentic- only 12 rooms, quaint, and very 'Venice' feel to it. And the bed was a slab of concrete, but I was too excited to care!
Don't forget, you have until Tuesday to enter the Blendtec Giveaway!