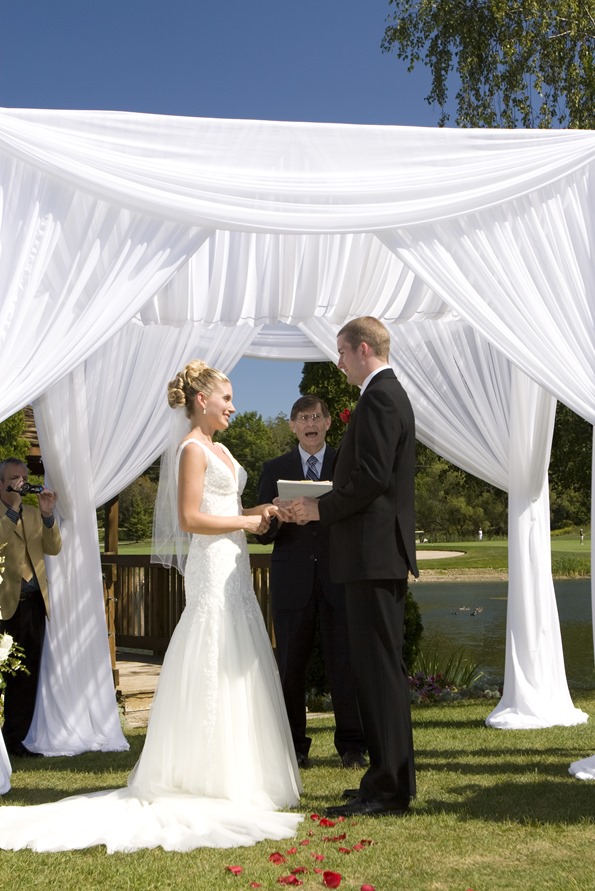 Together
The moment I saw you,
the light in your eyes,
lit up the room like a bright, flaming sun.
Your glow radiates,
touches my heart, my soul.
I'm forever yours.

Our eyes meet,
connect.
I'm hooked forever.
Deeply passionate,
sincere,
spirited,
A true friend, a true love.
That and so much more.
Free at last,
to grow,
to love,
to live.
Together we shall.
[a poem I wrote for Eric on our wedding day, August 31, 2008]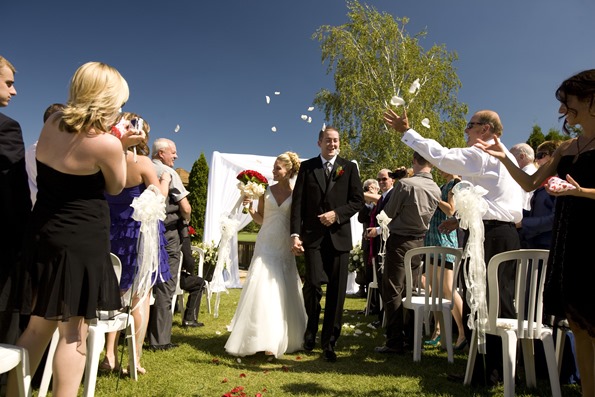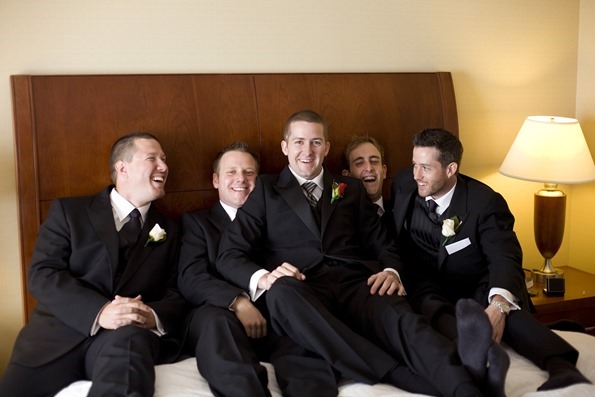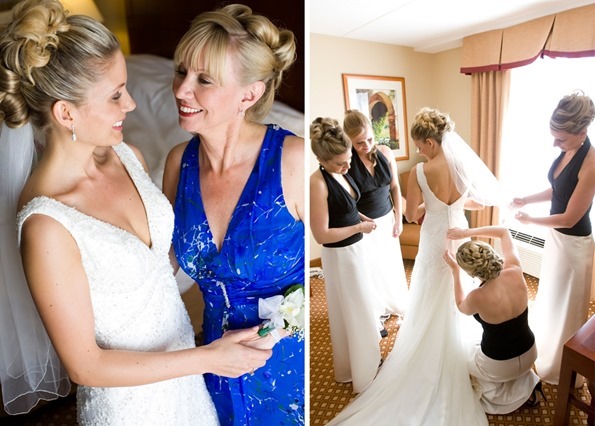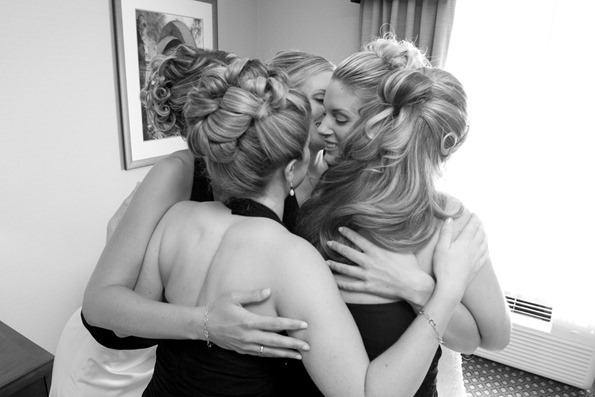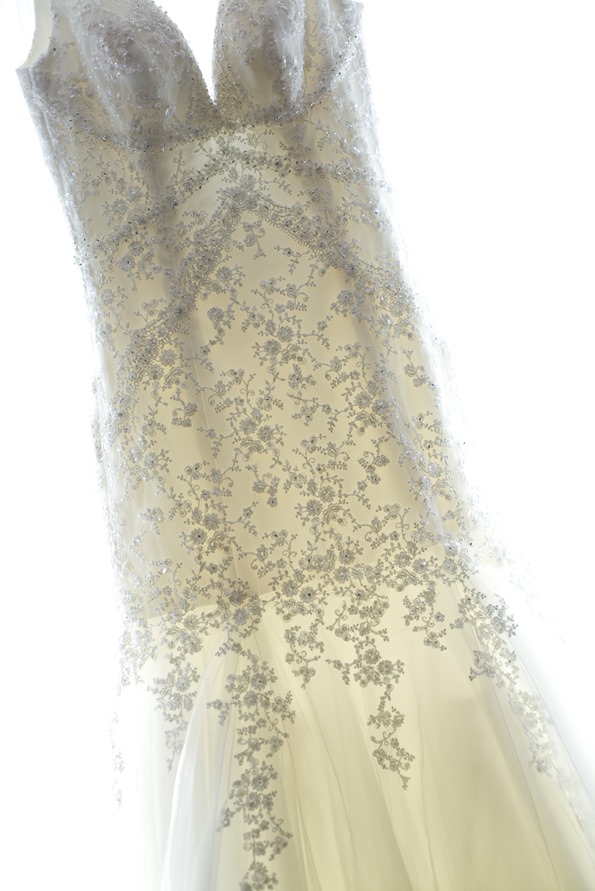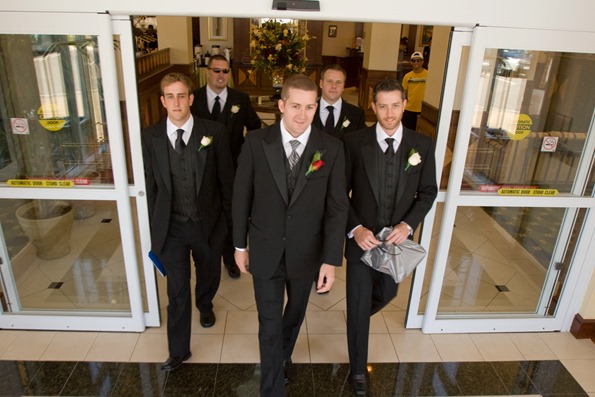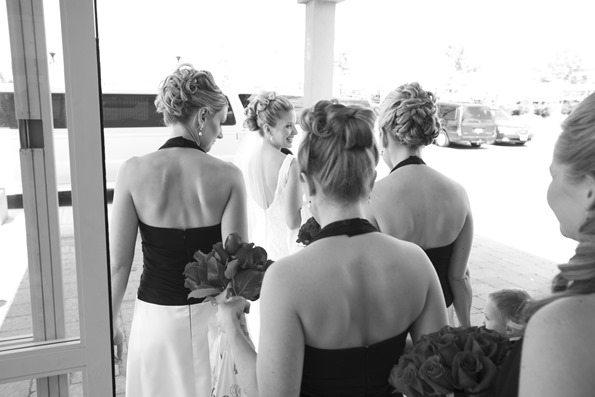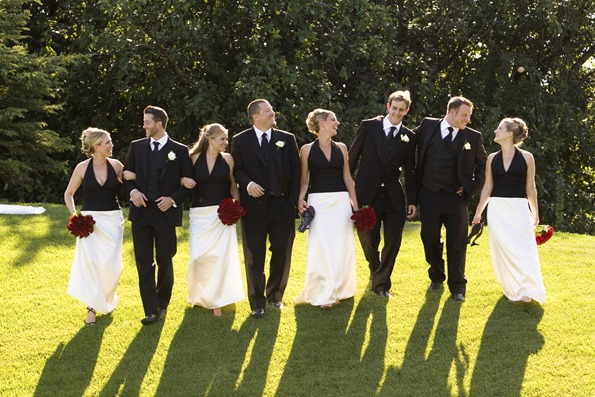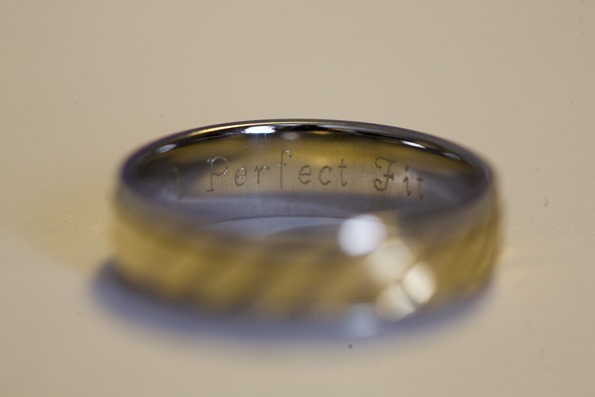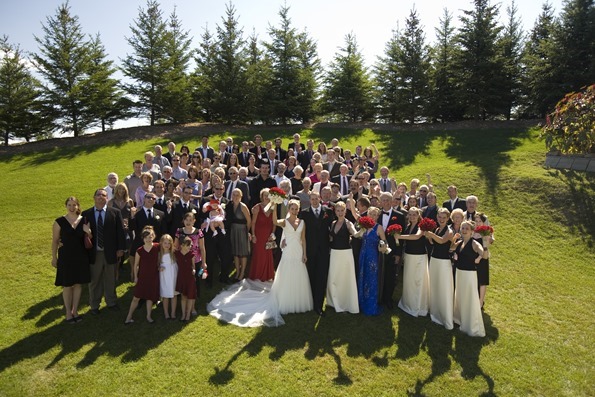 Happy 5th anniversary to my husband, partner in crime, and best friend. I love you to the moon and back!
xoxo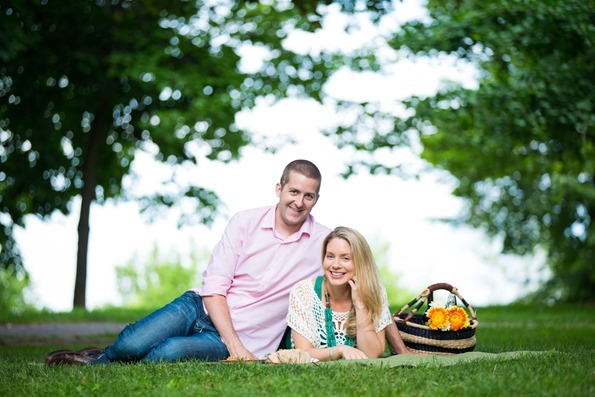 [all photo credits: Dave Biesse]
On another note, I hope you are all enjoying Labour Day weekend!! See you next week.