Looking for some vegan Thanksgiving recipes? Well, you've come to the right place!
Appetizers
Holiday Soup for the Soul (gluten-free)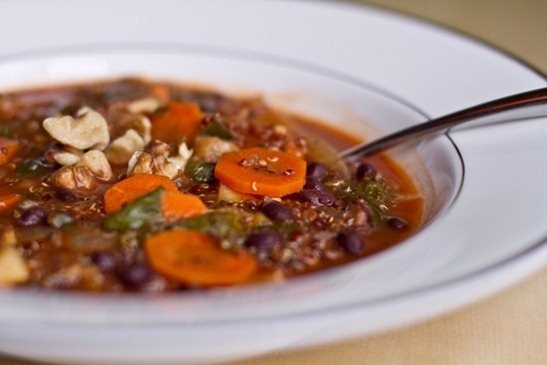 Holiday Salad with Cranberry Orange Vinaigrette (gluten-free)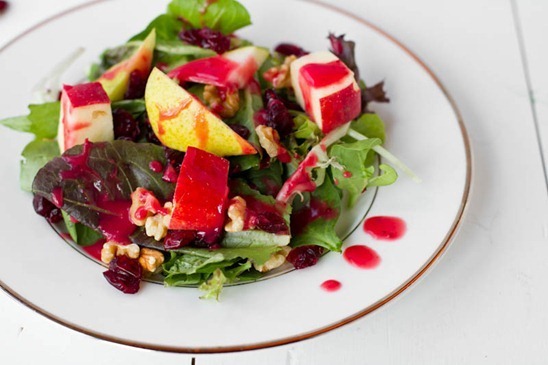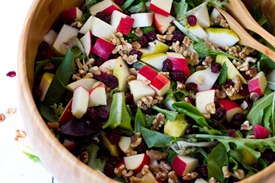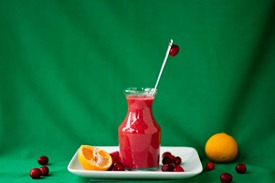 Itty Bitty Pumpkin Garlic Knots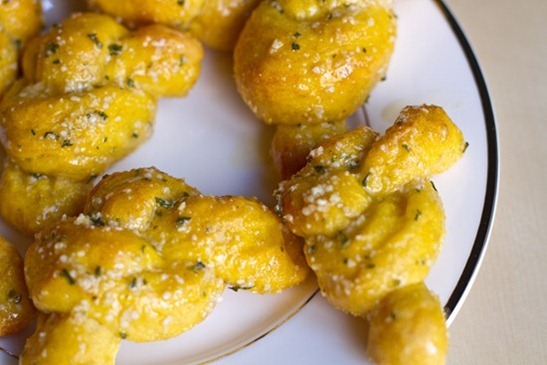 Main Course
Ultimate Vegan Lentil Walnut Loaf (gluten-free option)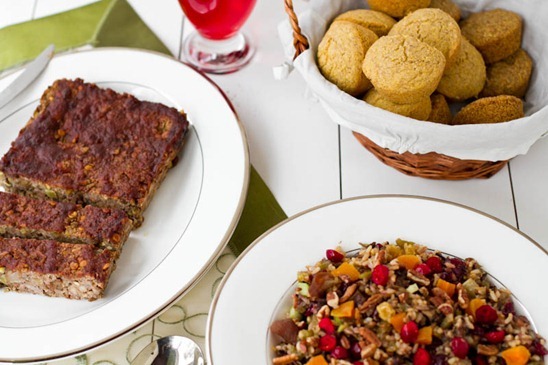 High Protein Garlic Mashed Potatoes (gluten-free)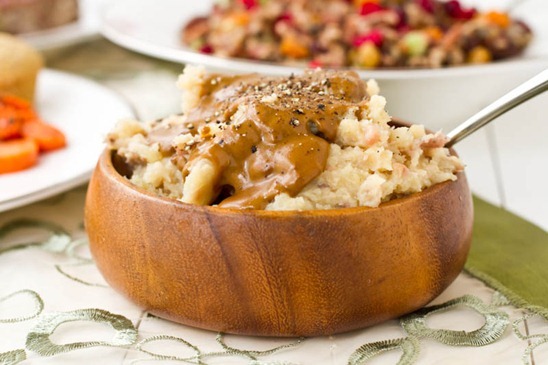 This Ain't Grandma's Sweet Potato Casserole (gluten-free option)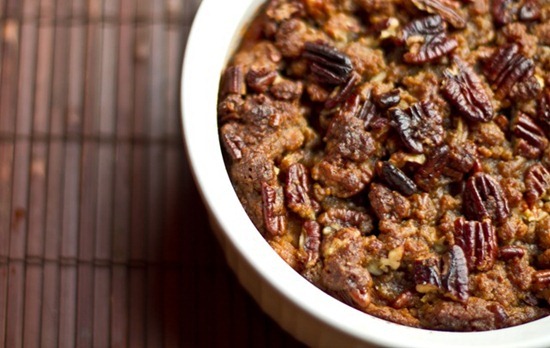 Cranberry, Apricot and Pecan Wild Rice Pilaf (Gluten-free)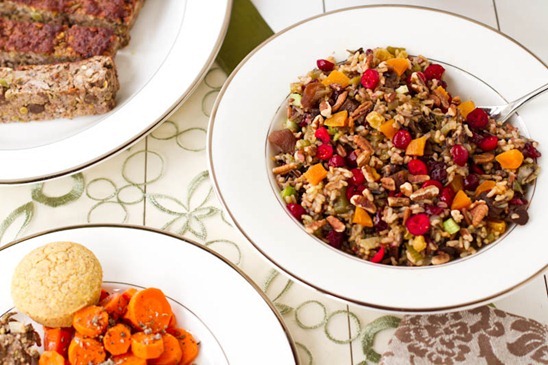 Dessert
Vegan Pumpkin Pie, three ways (Classic, Rustic, and gluten-free options)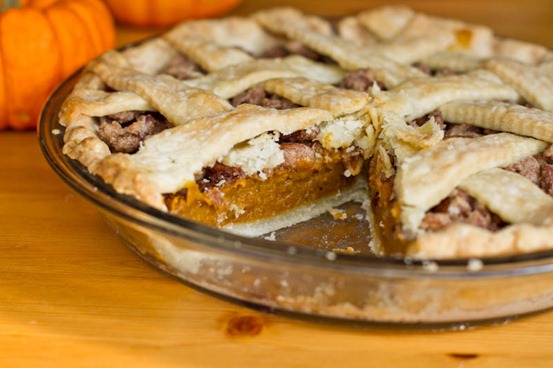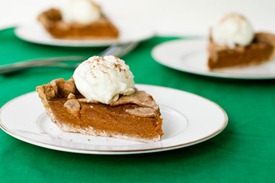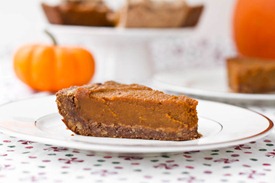 Pumpkin Gingerbread with Spiced Buttercream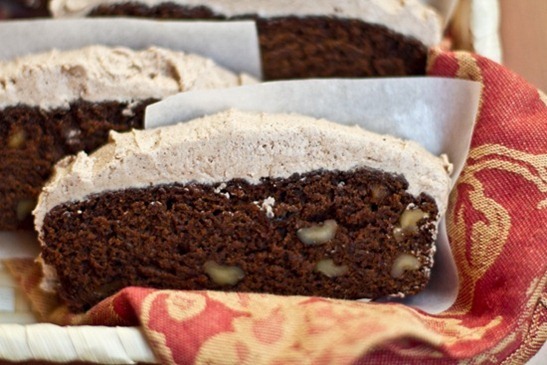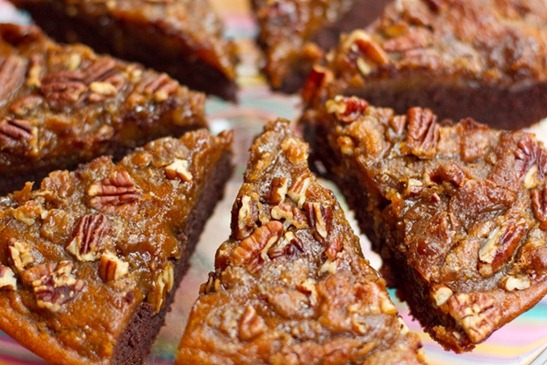 Gift Idea: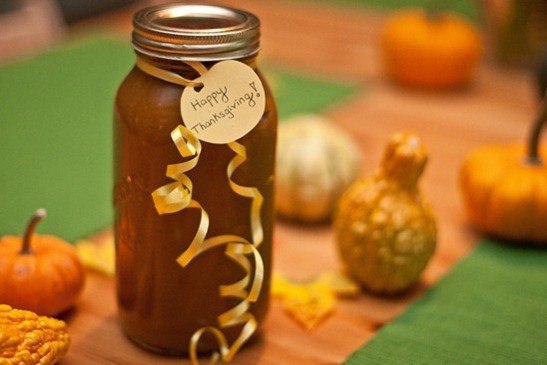 Breakfast
What to do with leftover pie- Pumpkin Pie Breakfast Casserole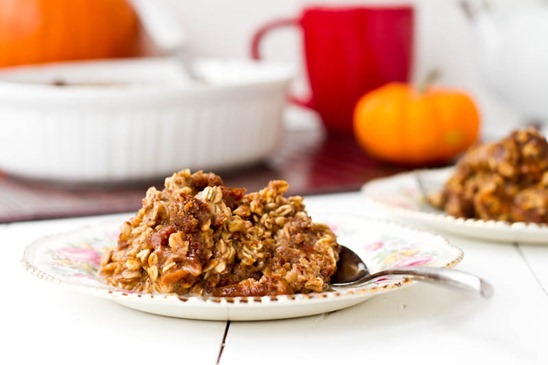 Happy holidays from Oh She Glows!