Played in the dirt.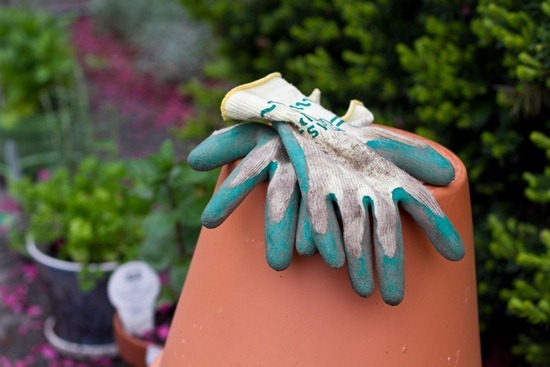 Admired the beauty of fallen petals.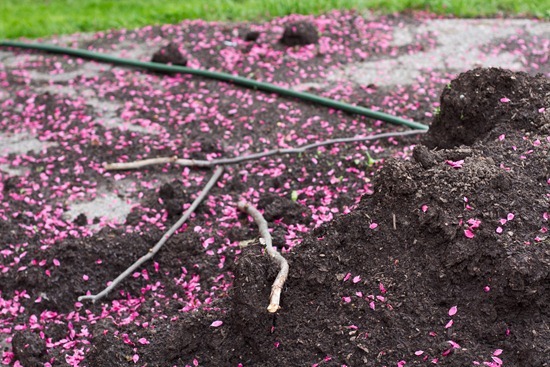 Ran 4 miles on Saturday and took my 17th hot yoga class today. I saw a strong woman in the mirror!
Drank a cold Green Monster after my workouts.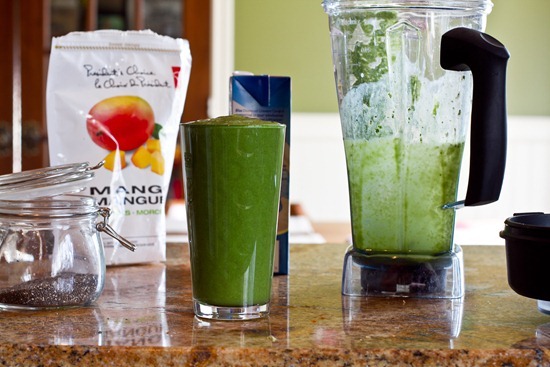 Did 4 loads of laundry and cleaned some house.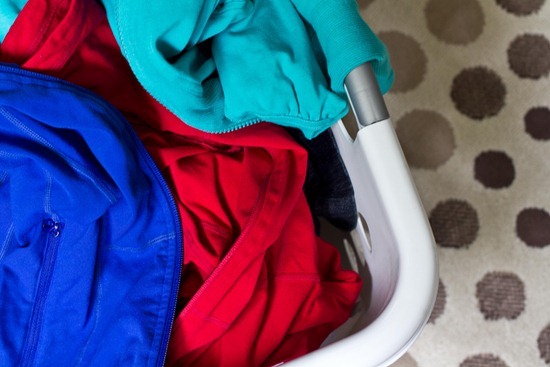 Went to the mall with Jamie and bought a summer dress from Bebe 50% off.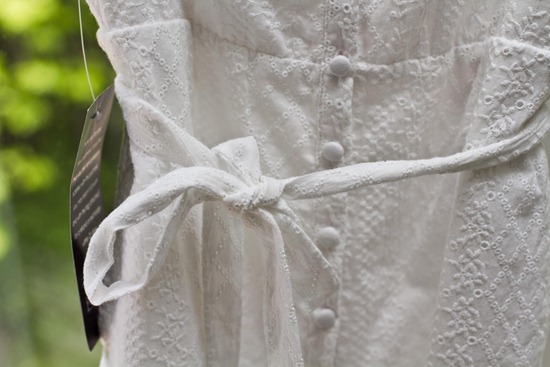 Used one of the new cookbooks Eric got me for my Birthday- Clean Start and Clean Food by Terry Walters.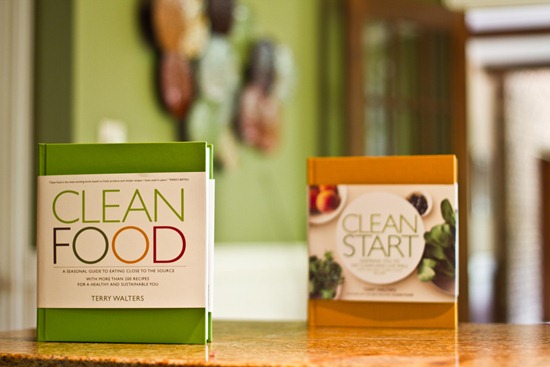 Bought some delicious cherries.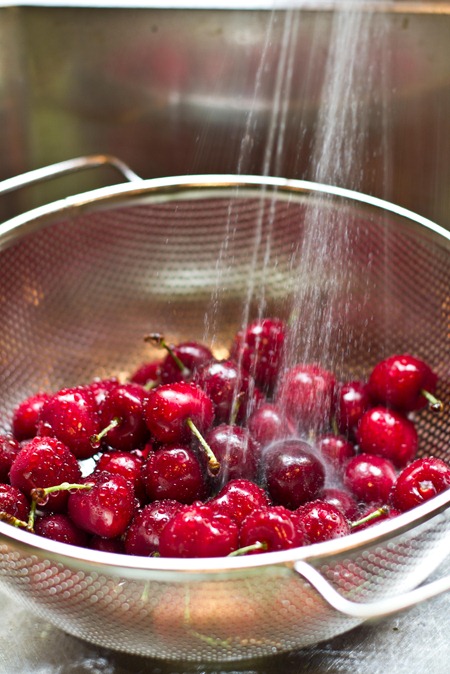 Made a Cherry Tart (from Clean Start cookbook).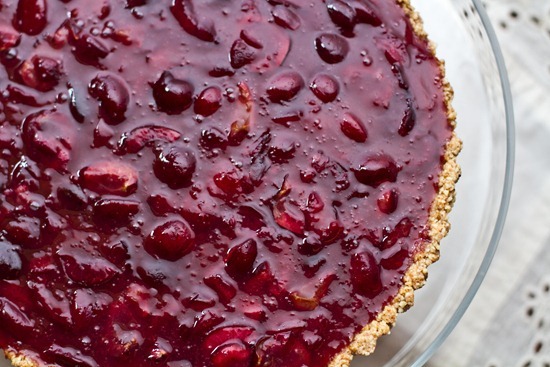 It fell apart, but we loved it anyways!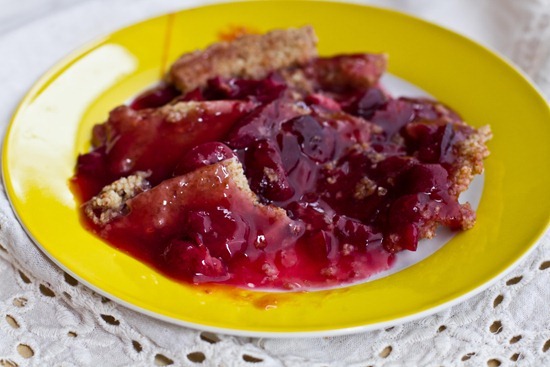 Helped Eric install the deck railing.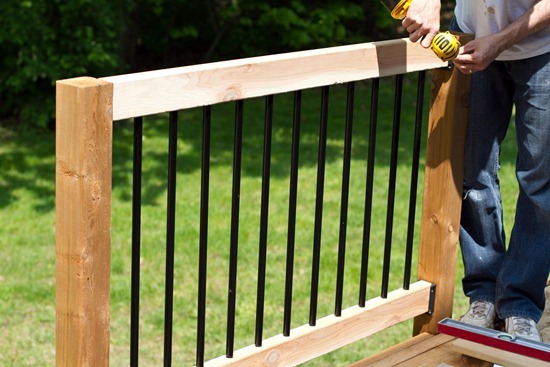 Watched him carry wood as I drank a beer. ;)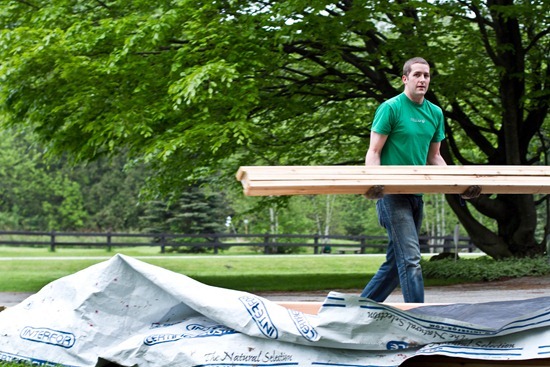 Went to Costco, bought frozen mangoes, gluten-free & dairy-free crackers, peppercorn, and a mat.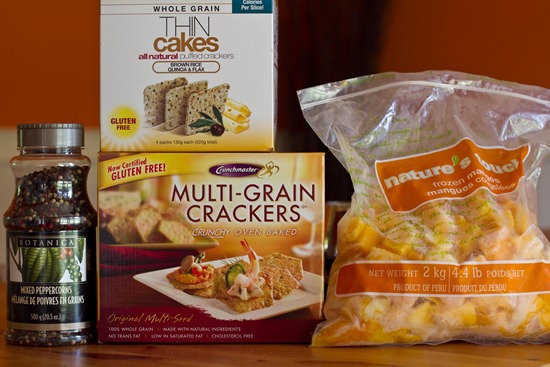 Almost shed a tear when they didn't have frozen cherries!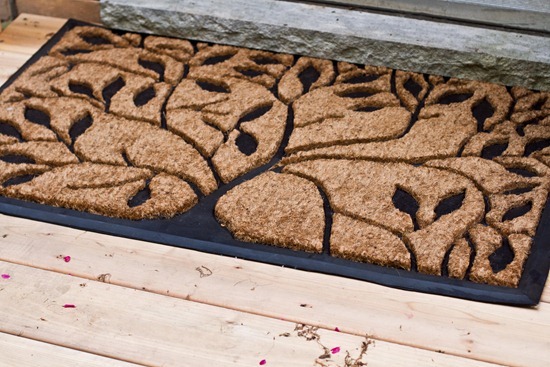 Gave a little support to my (growing!) plants.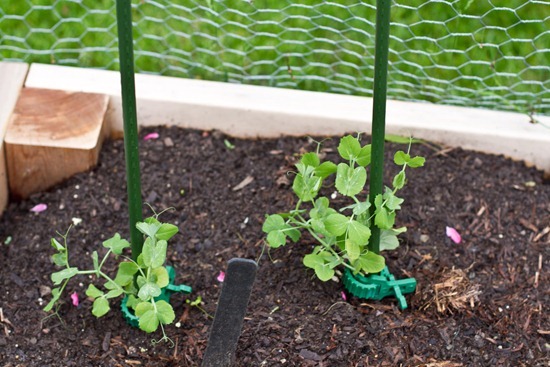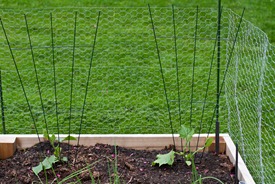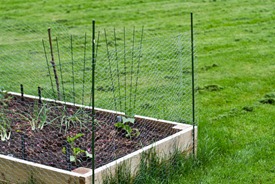 Chatted up the spinach.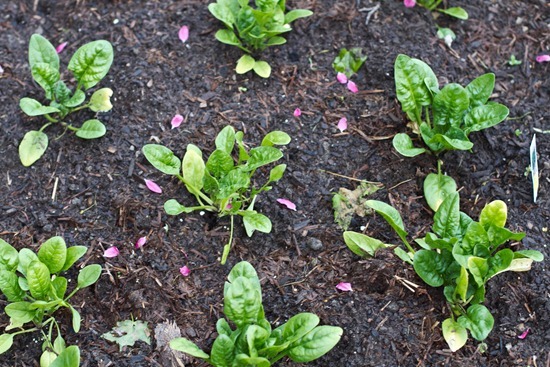 Fought the Dandelion battle with the Fiskar.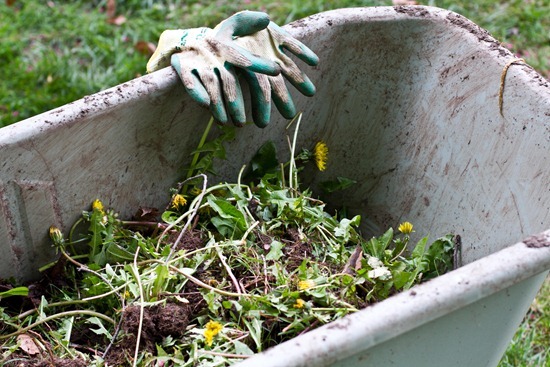 Roasted cauliflower and made Mashed Rosemary Cauliflower. I adapted this recipe.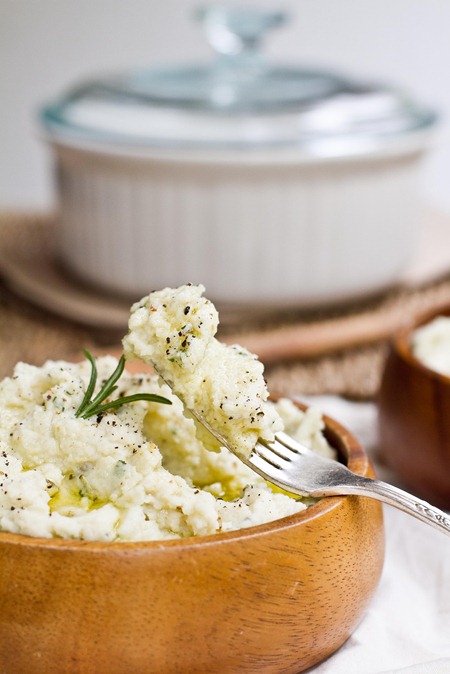 Decided that mashed cauliflower is overrated. Give me taters, please! Eric also agreed.
I do think it would make a wonderful soup base though. :)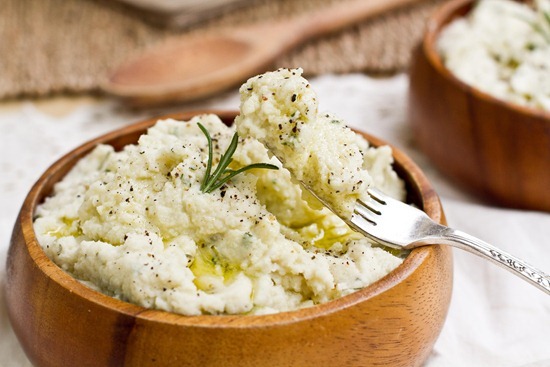 I stayed off the computer.
Enjoyed two Spring nights outdoors.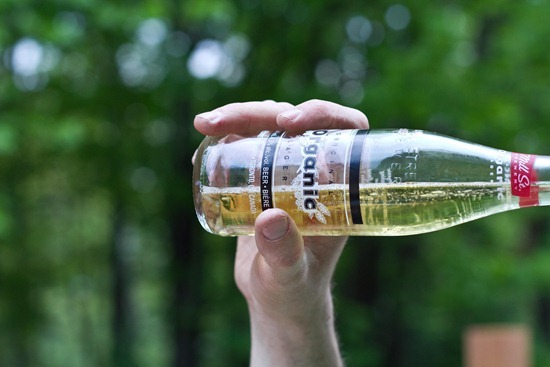 Realized that the mosquitos love my vegan blood a bit too much!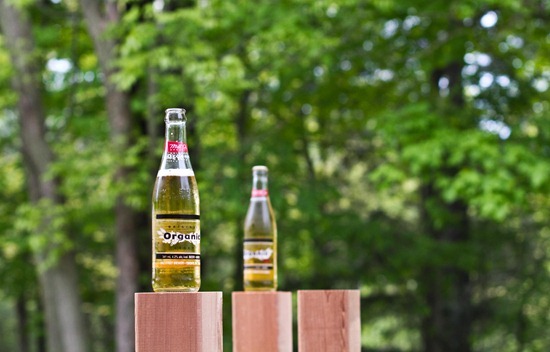 I'm also wishing my sister Kerrie a very Happy Birthday!

Love you sis!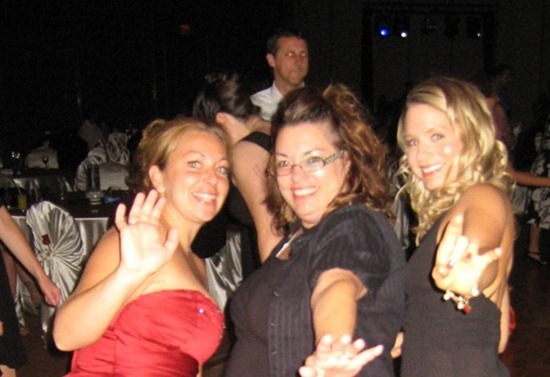 What have you been up to this weekend? Hope it's been a great one.