Hello there :)
Day 2 in Naples…
Breakfast was a huge green monster…and then we were off to Super Target!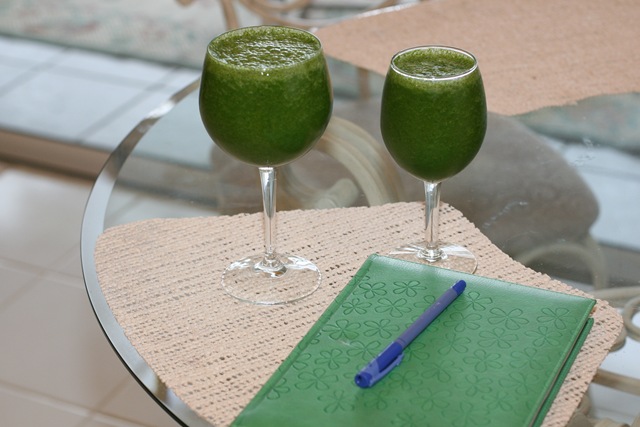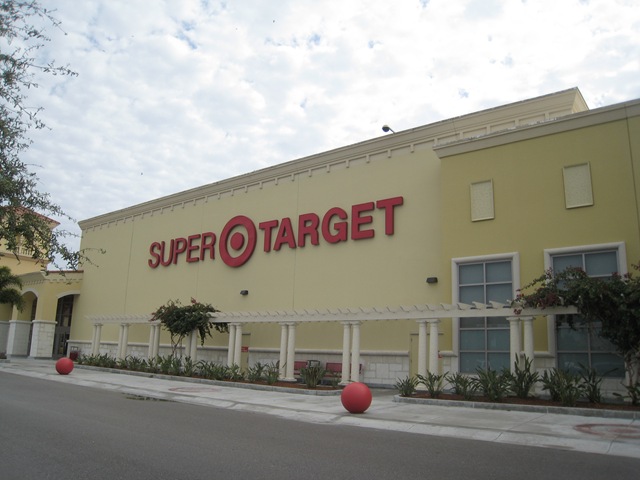 TARGET IS THE COOLEST STORE EVER!!!!!!!!!!!!!!!!!!!!!
I died and went to heaven. I'm going to need to go back at least twice more just to see everything!
My mom and I loved the girl's bedroom decor…I was told that 'I must have a girl!' :mrgreen: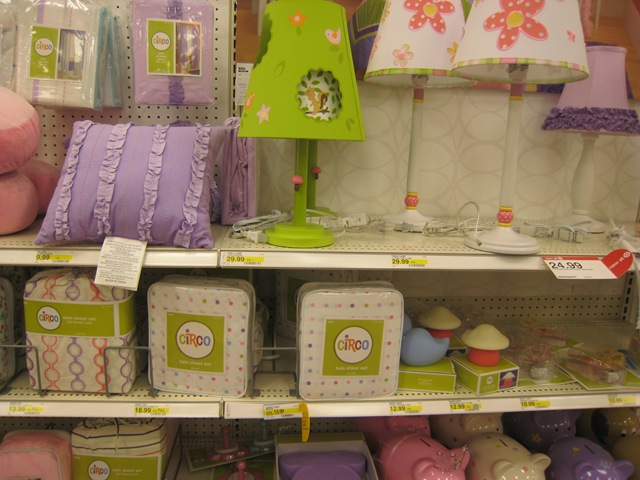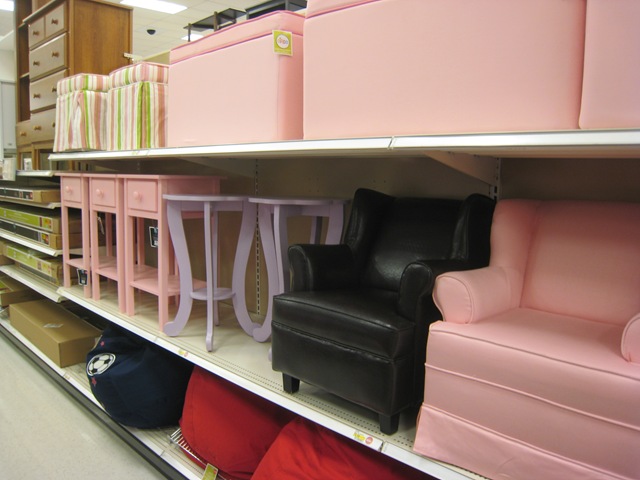 How cute would a child's bathroom be with this stuff?!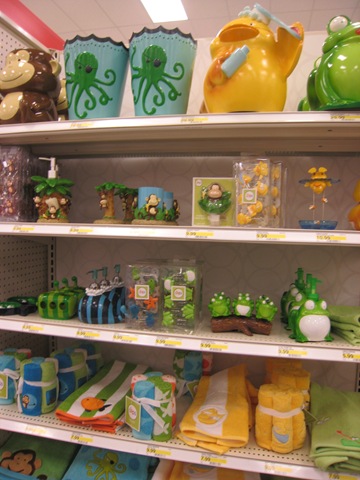 Oh my gosh…their dishware section!! Words cannot describe how big my pupils got.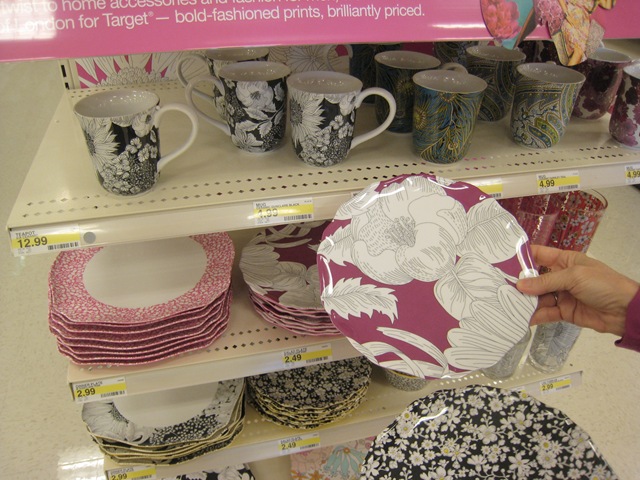 For the record, I took a lot more pictures…obviously! Unfortunately my blog will combust if I post all of them.
This is what I got: 3 plastic plates, 1 plastic bowl, B12 vits (super cheap here), Halle Berry's new perfume (smells awesome, my mom and I both got one):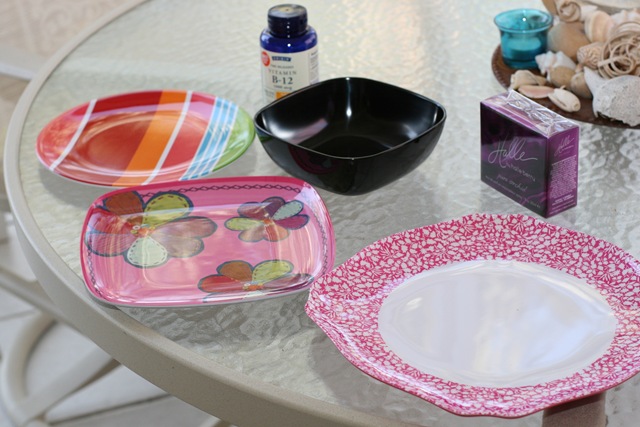 I can't believe that is all I walked out with. I must go back so I can have time to try on clothes.
Eric's only purchase (LAME!!) bahahah :mrgreen: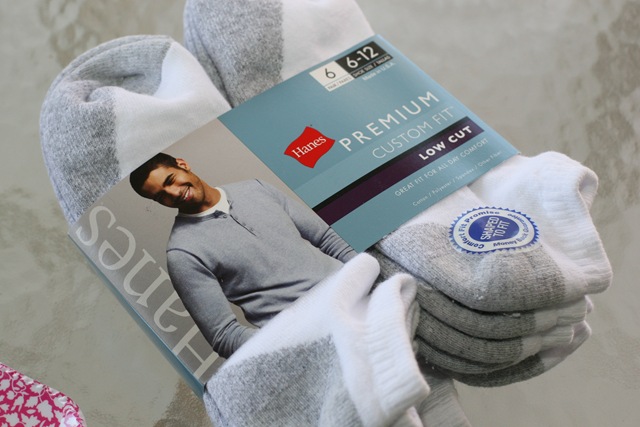 Then it was off to the Miromar Outlet– it is a huge outdoor outlet mall. And I mean huge…as in you live here your whole life and you might get to every store.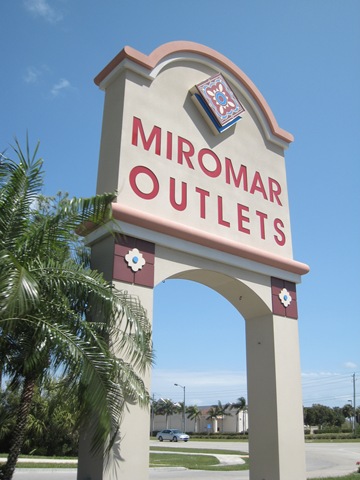 We stopped at Subway for lunch and I got a big salad.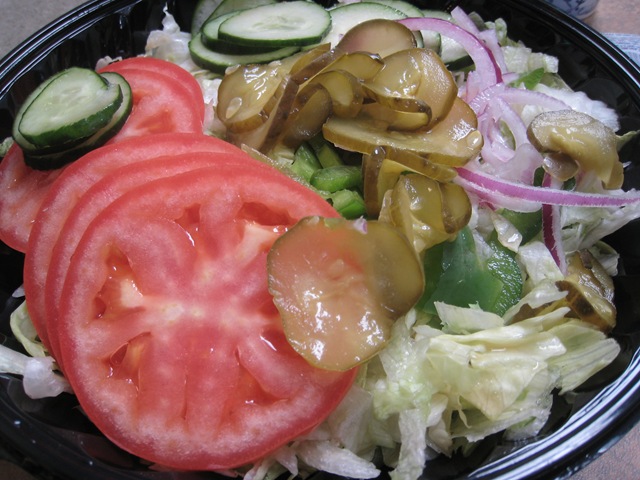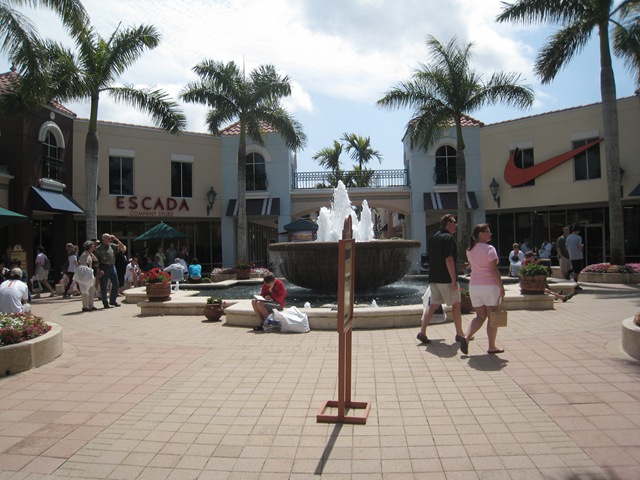 We only made a dent in this outlet. None of us bought anything either.
When we got back to our rental car, we discovered that someone had hit the car and RUN. :(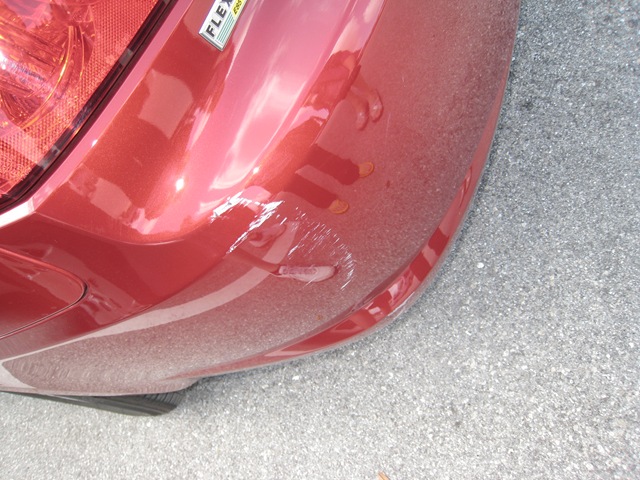 We got home and I had a second lunch as that subway salad was AIR in my tummy…
Eziekel wrap with hummus
1 orange
1 apple
Mary's crackers + hummus + tomato sauce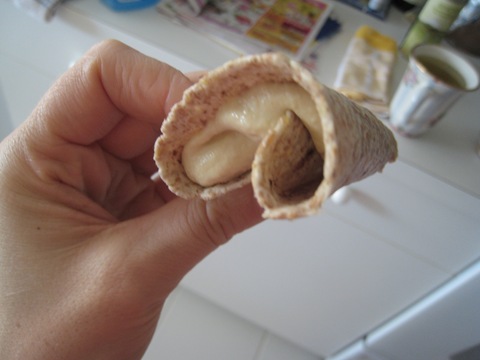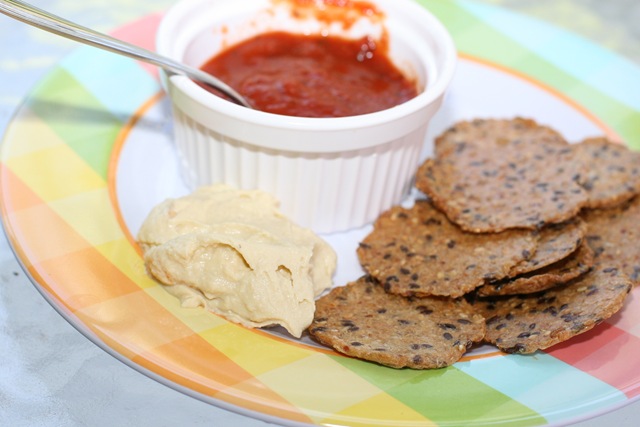 Hit the spot!
Eric and I relaxed on the porch for a while and I did some writing. Then we decided to go for a run-bike!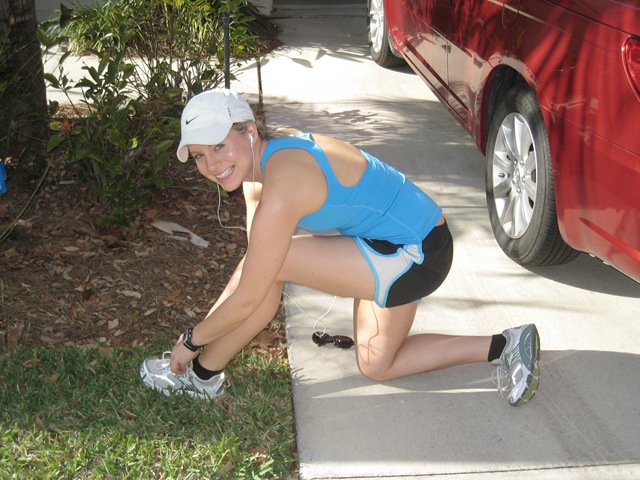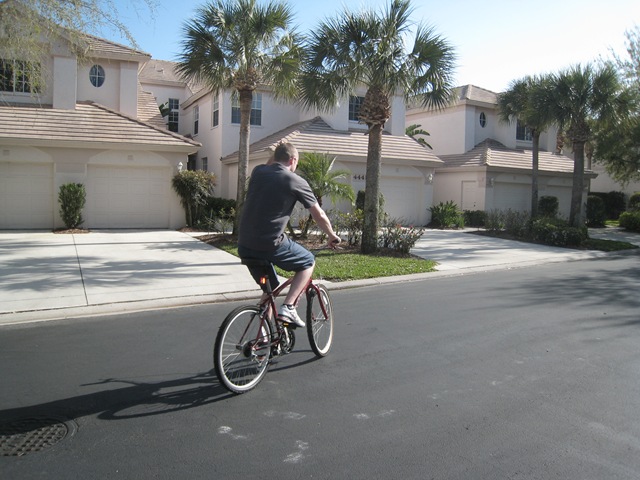 It was amazing outside. Perfect temperature and blue skies.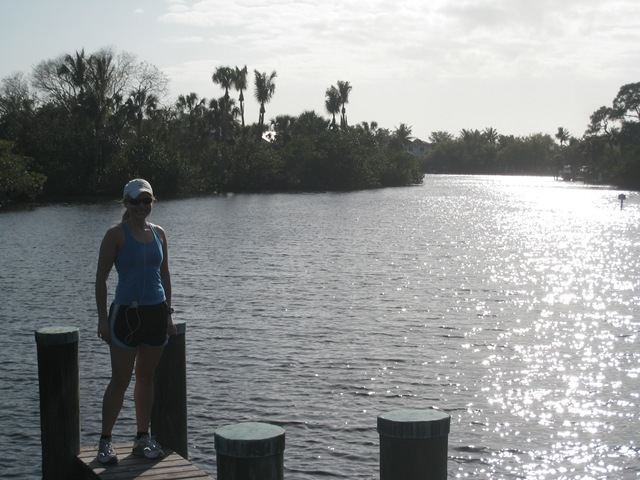 All along the trails they have fitness stations to do different exercises.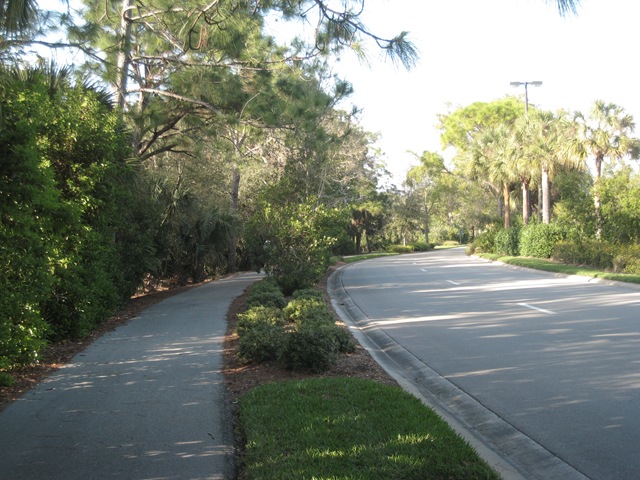 I love running on vacation.
I also love having time to spend with Eric…we've been going mock speed for the past two years and it is nice to be able to just leave work behind for a while and not think about it.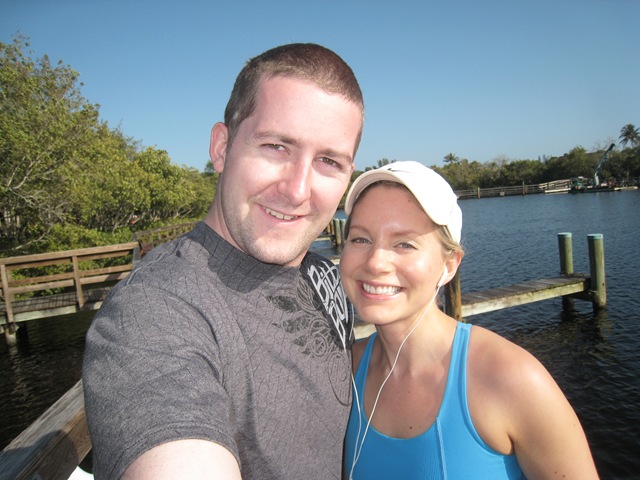 We had been gone for over 1 hour and I got worried because we weren't sure where we were for a few minutes. I asked the hubby if we were lost and he said NOPE! hahaha…he says that always of course. ;)
Picture below: 1 hour 5 minutes: I was saying to him, ARE WE LOST??? Need…water…!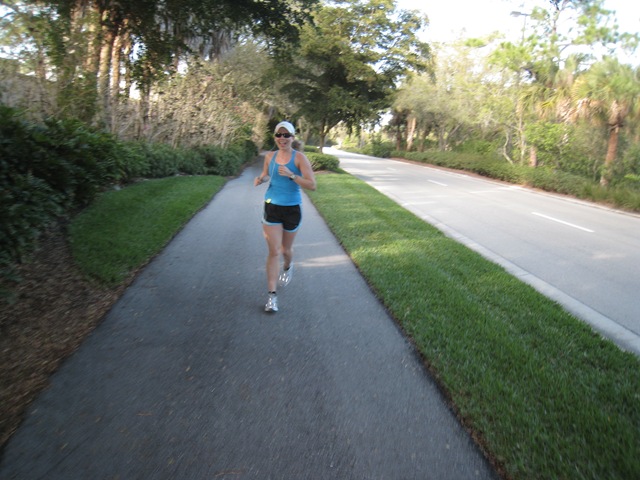 But alas we made it and pulled in after 1 hour 12 minutes! I have no idea how many miles we covered but I ran quite speedy to keep up with Eric. The terrain is so flat here and I found it easier to run faster than usual.
Once home I had a banana to re fuel and lots of swamp water. Then it was time to get ready to go out for dinner. Eric and I were treating my stepdad to a belated birthday dinner at Carrabba's. [He is a bit camera shy so don't expect to see him on the blog!] ;)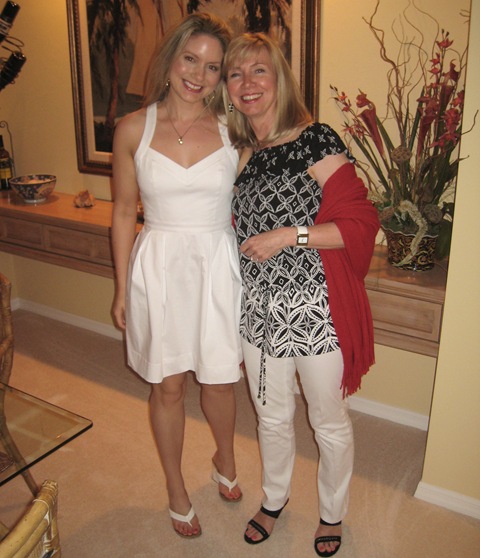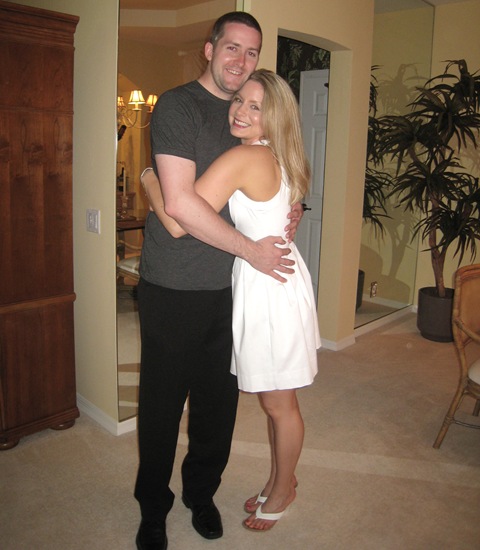 I looked at the menu and there was one thing I could get that was vegan- a cheeseless veggie pizza, so I was good to go…or so I thought! When we got there we were told that they were OUT of pizza. Ummm…come again?!. Luckily the chef was very accommodating and made me a custom stir-fry.  I had a salad to start (which was decent!) and 6.5 oz of Merlot.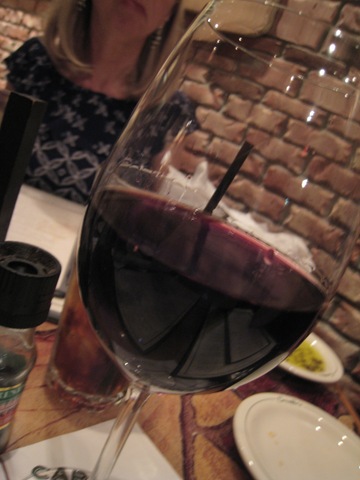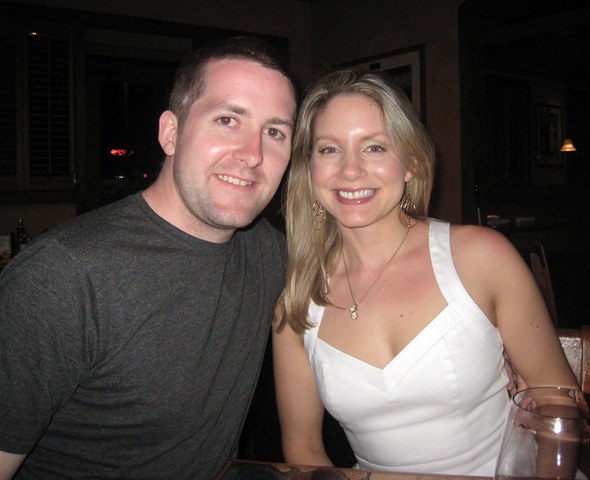 Behold the biggest and most delicious stir-fry ever: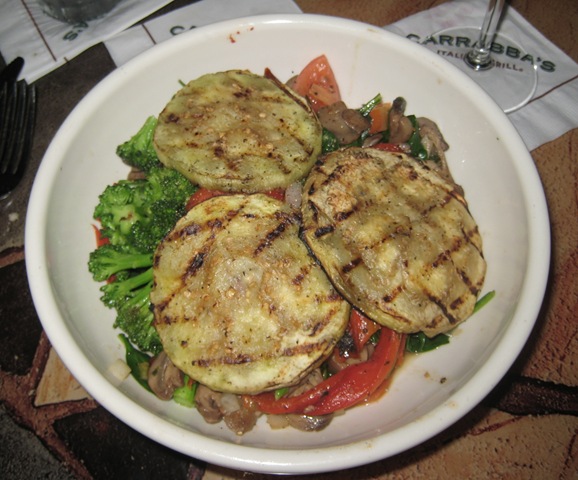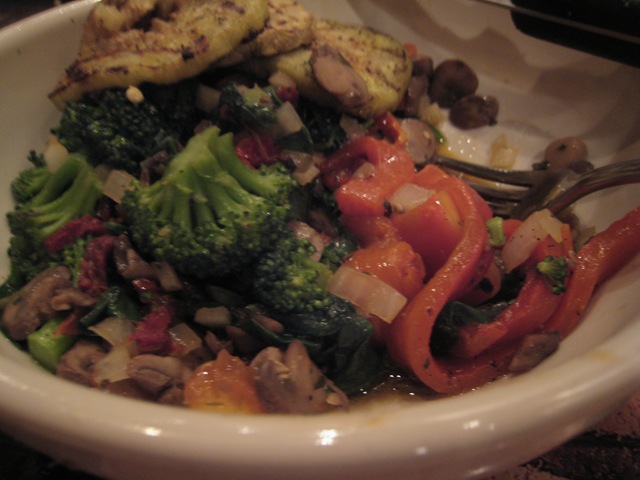 I cannot believe I ate it all. It was massive (the bowl was deep). I think I had about 400 servings of veggies in this dish (and probably 10 tablespoons of oil!). Everyone else loved their dishes too.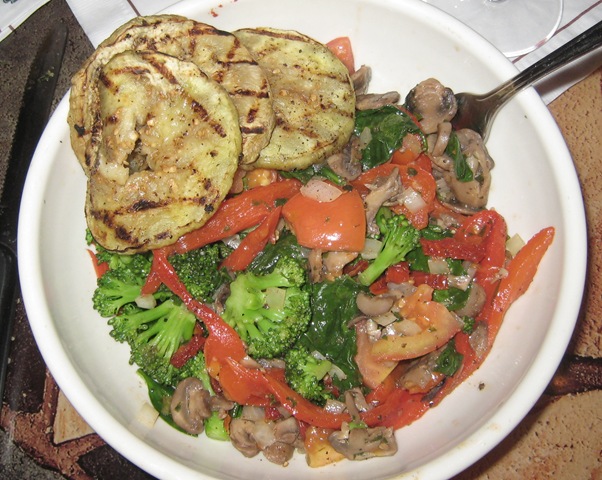 I'm still crazy full and it is midnight!
Tomorrow's plan:
Fort Lauderdale bound in AM
Checking into motel
Lunch: ????
Afternoon: parasailing + beach stuff
Dinner: ????
Bars- Irish pubs
I am pretty sure the motel has wireless, so let's hope it works…
Night!