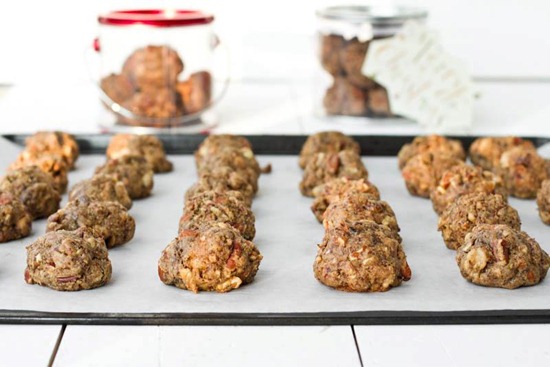 I hope you are all enjoying your weekend so far! Do you have snow where you are? Nothing here….and very strange!
Thank you for your kind words about my Grandpa in my last post. My family appreciates it so much. We had a great visit with him on Friday and he seems to be doing a bit better than he was earlier in the week. When I asked him how he was doing, he looked at me with a smile and said, "I'm on the mend!" and he was joking with the nurse and very much himself. He hasn't had much of an appetite, but he loved the Nutcracker cookies I made him. That made me happy.
I ended up baking a couple more batches and giving them as gifts to family this weekend. Eric was not happy to see all the cookies go to another home…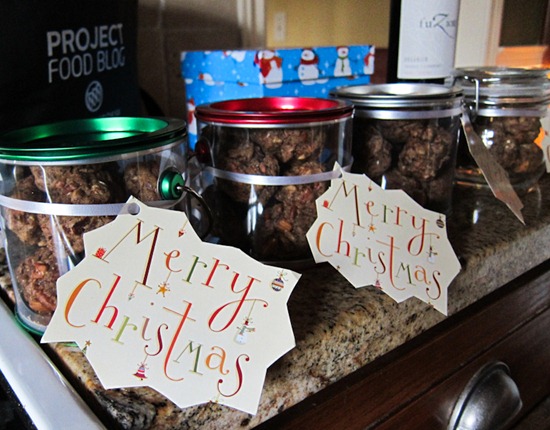 Well, I think it's time to open some gifts. My niece and nephew have been up since 4:30am, so we're pretty much torturing them with the wait.