Good morning!
It looks like my long run on Friday and lack of sleep on the weekend really did me in because my body is not bouncing back as quickly as it usually does. I am feeling quite run down this morning!
The difference between me now and pre-injury (January 2009) is that I now listen to my body as much as I can. I feel more in tune with my body and I can tell when it is not 100% whereas before I would have just ignored all signs. I find that running when I am not feeling my best leads to longer recovery time and more stress on the immune system.
My solution is rest, eat healthy, Green Monster it up, laugh, smile, and be good to yourself. You only get one of you! My run will be waiting for me when I am ready.
What didn't have to wait is a delicious breakfast.
I haven't had a Vegan Overnight Oats Parfait since before my Chicago trip. The excitement overwhelmed me.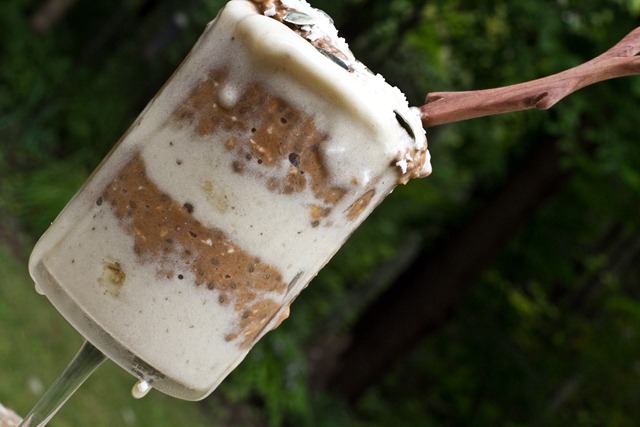 High Protein Chocolate Pumpkin Vegan Overnight Oat Parfait
Ingredients:
1/3 cup oats
1.5 tbsp chia seeds
1 serving Vega chocolate protein powder
1.25 cup Almond milk
1/2 cup pumpkin
Unsweet coconut, to garnish
Pumpkin seeds, to garnish
Directions: In a small to medium sized bowl mix the oats, chia seeds, protein powder, and milk with a whisk until all clumps are gone. Now add the pumpkin and stir well. Place in fridge for 1 hour or overnight. In the morning make the banana soft serve by processing 1 frozen banana in food processor with a splash of almond milk. Layer your parfait and top with coconut and pumpkin seeds. Enjoy!
Oh Banana soft serve it has been too long, too long, my dear friend!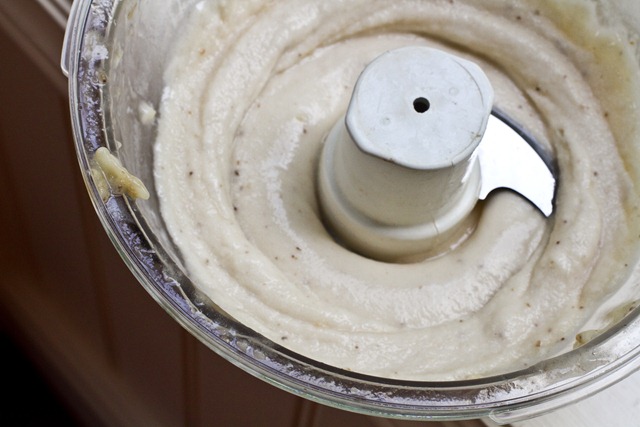 The high protein chocolate pumpkin VOO!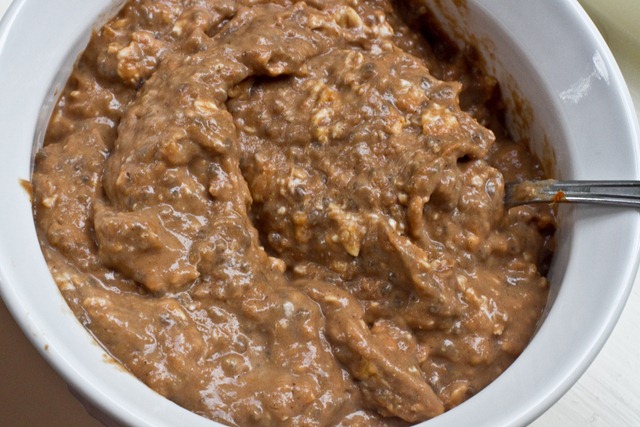 Do I even have to say this was delish? :)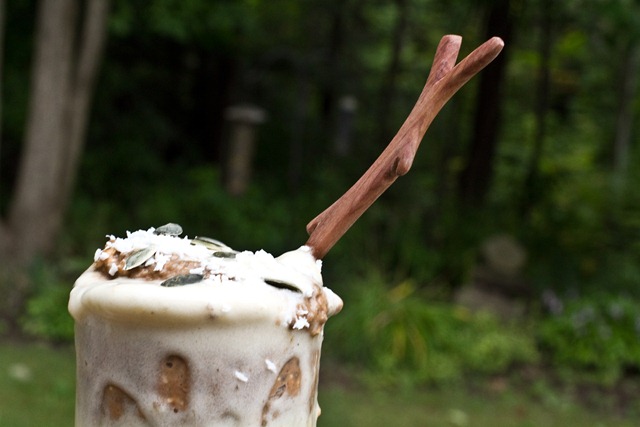 I had a mixture of Teaopia chia mate and Four O'Clock Japanese Sencha loose leaf teas.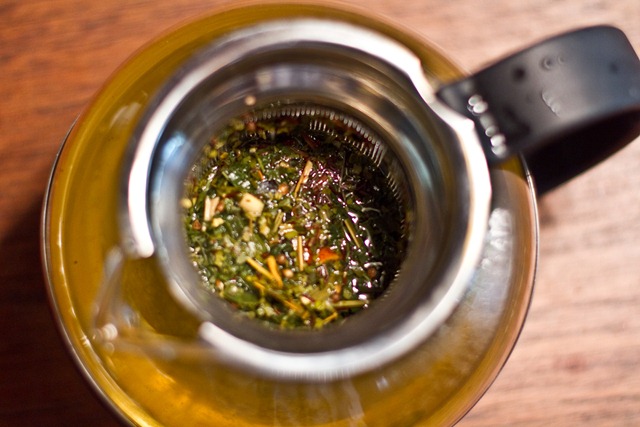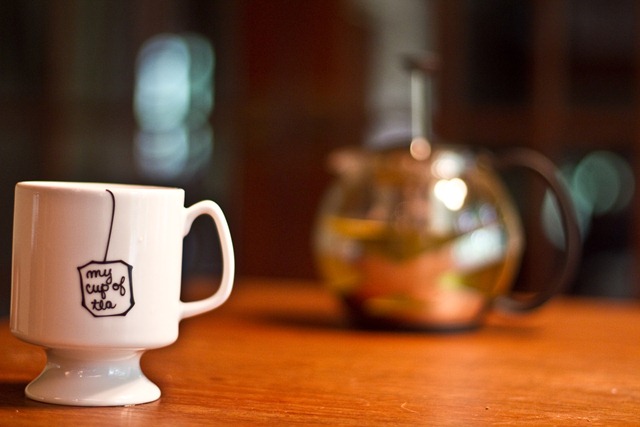 It's that time again! I missed last week due to traveling, but I am back with some great health and fitness links from the past week.
Health News Round Up
Spottings:
Today's question: Do you feel like you are in tune with your body's needs? Do you find it easy or hard to listen to your body?