Oh boy have I been a busy girl this week!!!
Check it out!
On The Glo II Bars:
Original:
And chocolate: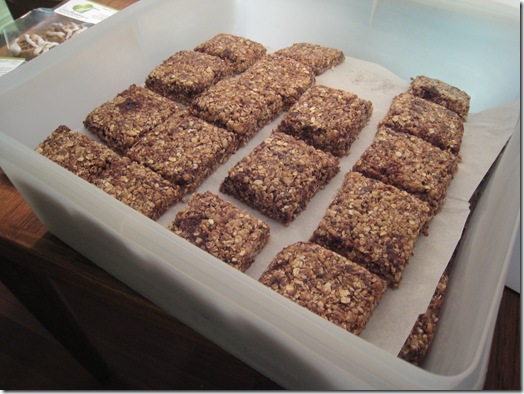 This morning I had a horribly failed attempt at a new vegan blueberry muffin recipe. :(
They were HORRIBLE, nothing could save these poor suckers!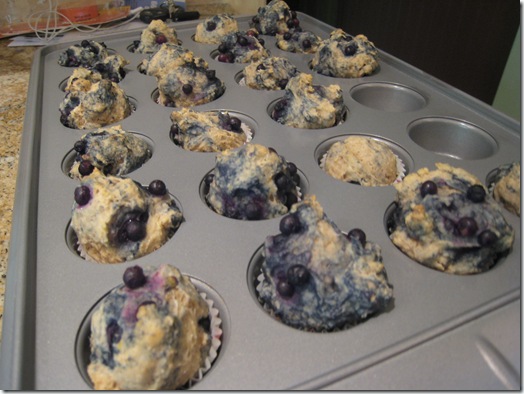 It occurred to me that I temporarily lost my MOJO!!!
Then it HIT me like a ton of bricks- I forgot to have my Amazing Grass Green Monster this morning!!!!!!!
No wonder…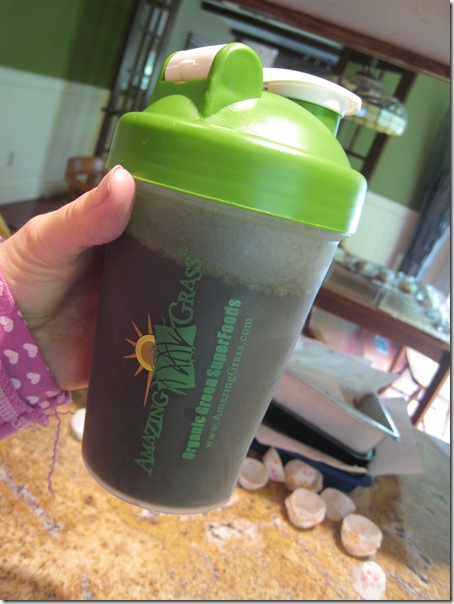 All was well in the world again!
After getting fired up and taking a quick PC break, I was ready to tackle 3 batches of my vegan GLONUTS!
With new vegan sprinkles to boot!!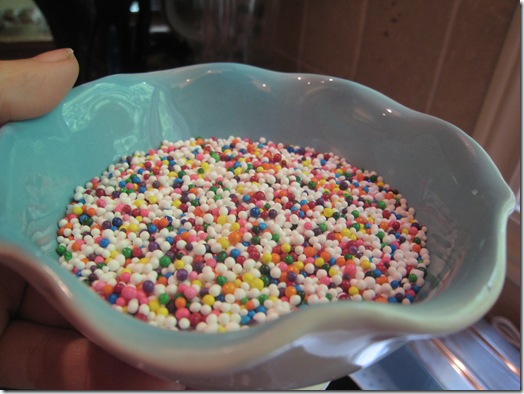 The mad assembly line: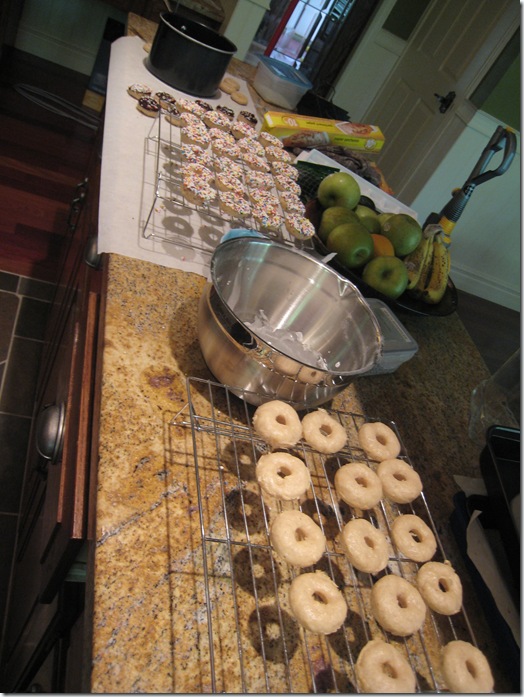 Dipping station #1: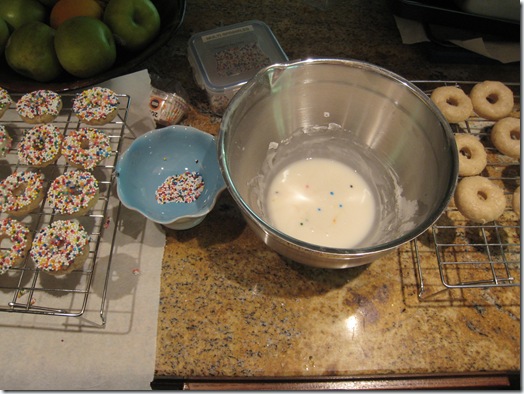 Chocolate ganache dipped Glonuts!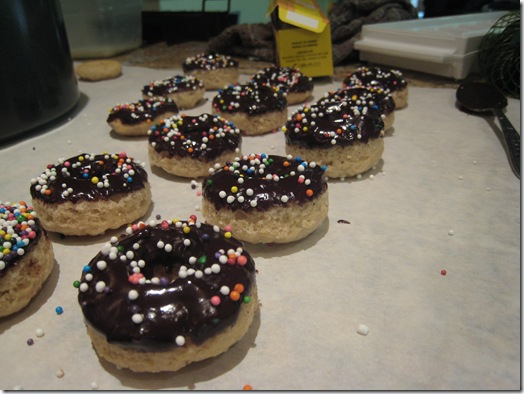 The classic vanilla dip: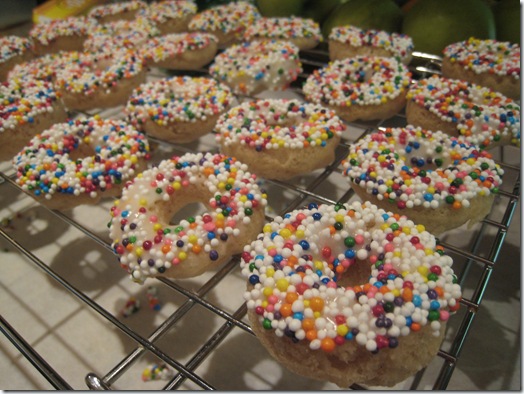 Chocolate glazed and maple dip: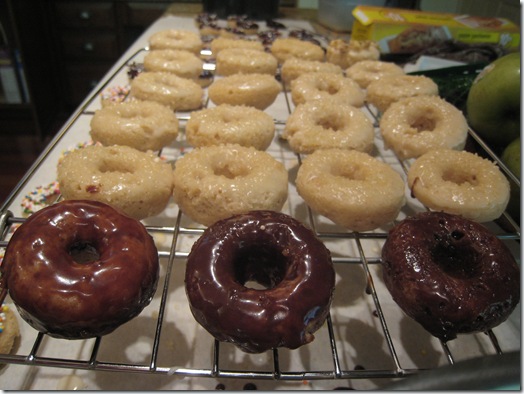 CANADIAN EH? Maple dip again: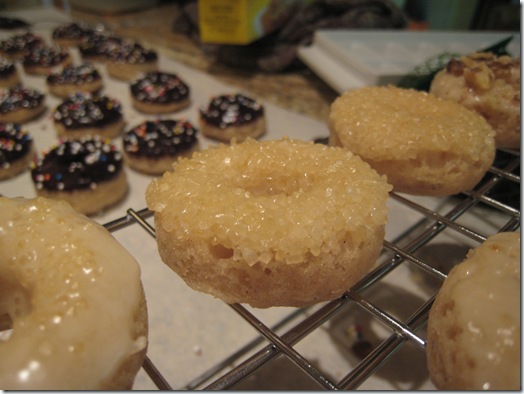 Sweet and Spicy Zucchini Mini Loaves: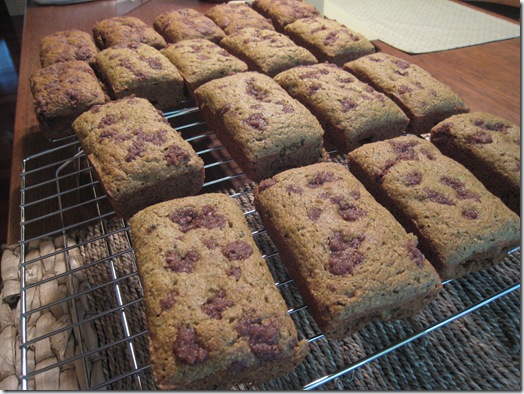 Packaging assembly line!!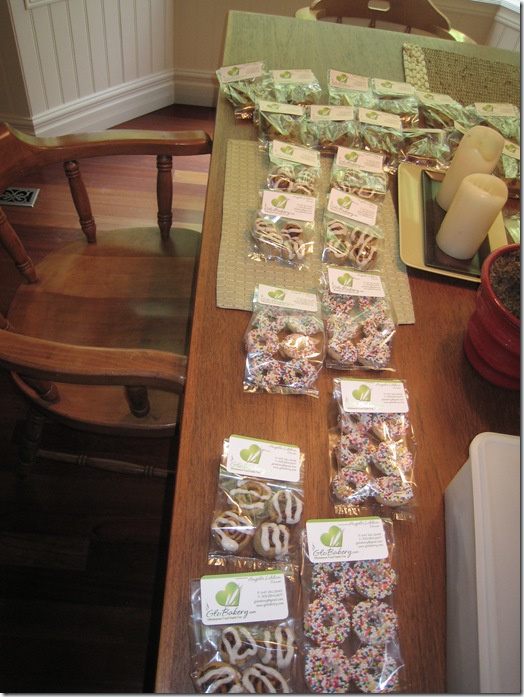 I think they look so cute!!!! :D I'm a proud mama.
I have more packaging to finish off, then CLEAN UP (worst part of being a baker!!! Can't I hire someone to do this for me??? LOL), then this afternoon is GLO BARS like nobody's business. I also need to squeeze in a workout (maybe a run since the sun came out after 2 days of rain!), and then I need to do signage, labels, business cards, and my new Glo Bakery Flyer!!! I am a wee bit stressed, but I know I can do it if I roll up my sleeves!!

Guess what I did last night???
I signed up for my next race!!! :D
I have caught the race bug and there is NO going back!
Yup, I did it. I signed up for the Acura 10-miler in Toronto on July 19th! A fellow reader, Gillian, and I are going to tackle this race together! :) 29 days away!!!!! There is also a 5km option too!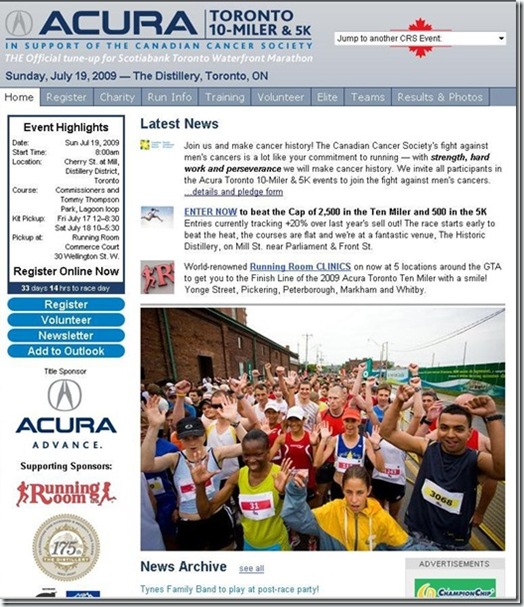 I found out my good friend Steve also wants to start training with me (!!!!), so he might be running this race as well! I am so happy to finally have a running buddy. :) Hopefully we can get out for a run together soon. I also am hoping we can both convince Eric to join us (I promised him free beer! bahaha).
Holy moly it is already 1pm!!!! EEK! I need to get back in this kitchen!!!
See you tonight for a FUN Friday night on Oh She Glows:
My letter to my current self (keep your letters coming in this morning's post!!!)
More baking recaps
My workouts yesterday and today!
and more!!!
I have a special announcement too: on MONDAY I will be announcing what is going to happen with the BBBC!!!!
HAPPY FRIDAY EVERYONE! Enjoy it like it's your last ;)