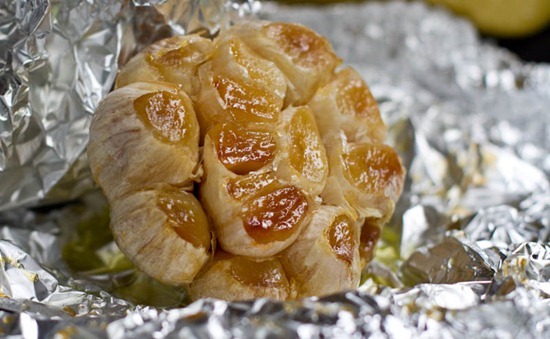 Once upon a time there was a girl who desperately wanted to roast garlic.
She kept hearing wonderful things about roasted garlic…
"It's like a buttery spread"
"It's sweet and mellow and not overpowering"
"I eat it when I feel a cold coming on."
"I eat it roasted straight from the head! I'M CRAZY!!"
This made the girl crave roasted garlic badly until one day she HAD TO HAVE BUTTERY ROASTED GARLIC right this very second.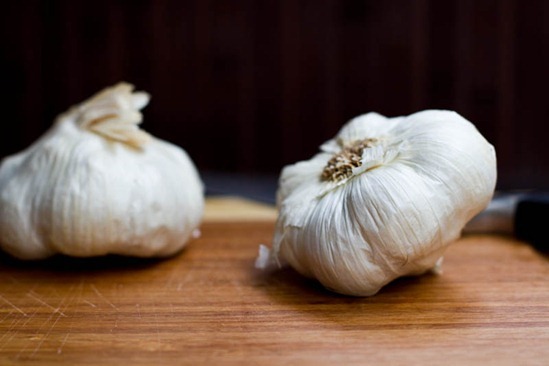 This girl did what she always does when she doesn't know the answer to something…
which is…all the time.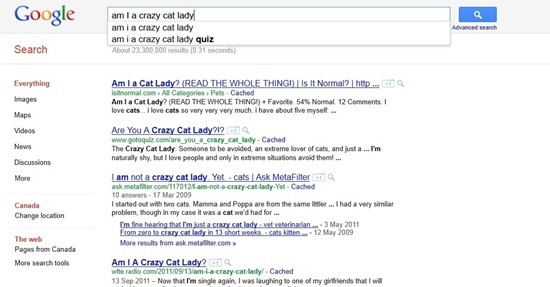 Oops.
Here we go.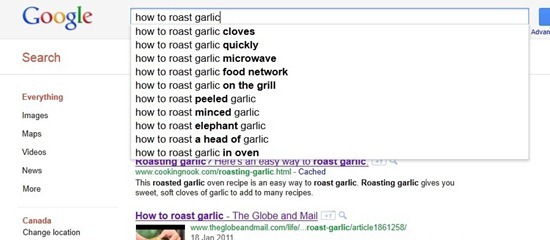 This search led her to a video on how to roast garlic. Here's what she learned…
How To Roast Garlic
Note: It's recommended you stay 2 feet from your computer screen.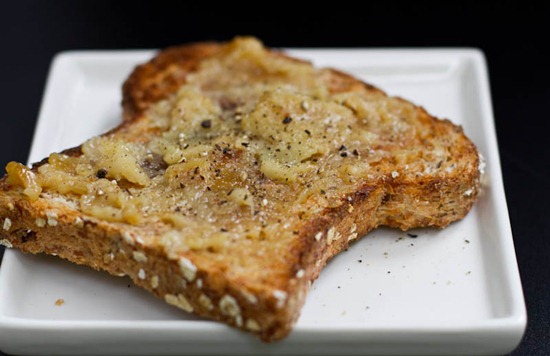 Step 1: Preheat the oven to 400F. Peel off the loose skin.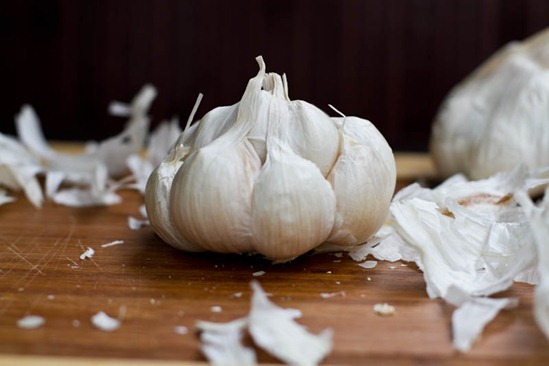 Step 2: Cut off the head so the garlic is exposed at the top.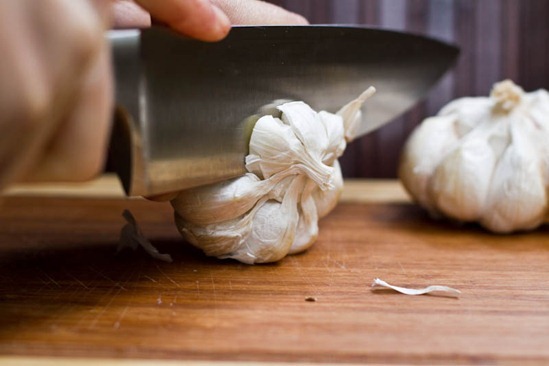 If your knife misses a couple cloves, just use a paring knife to cut the tips off.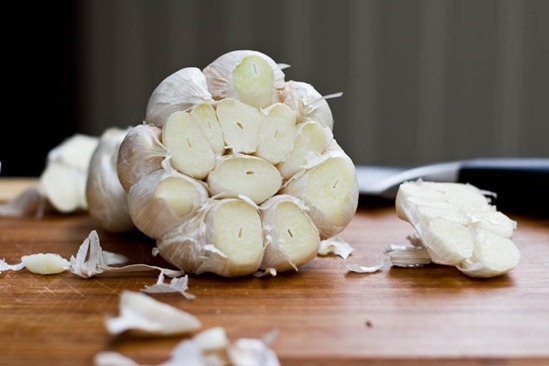 Step 3: Place a piece of tin foil underneath the garlic and drizzle about 1 tsp of olive oil on top, making sure to cover each exposed clove.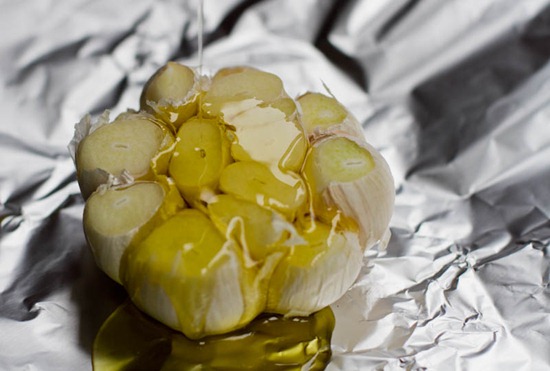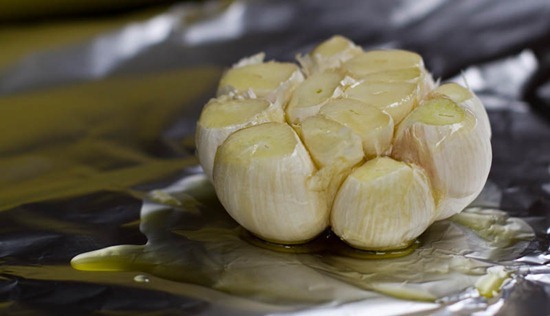 Step 4: Wrap each garlic clove in tin foil and place in a small oven-safe dish or muffin tin.
Step 5: Roast in the oven for 35-55 minutes at 400F until the cloves are golden in colour.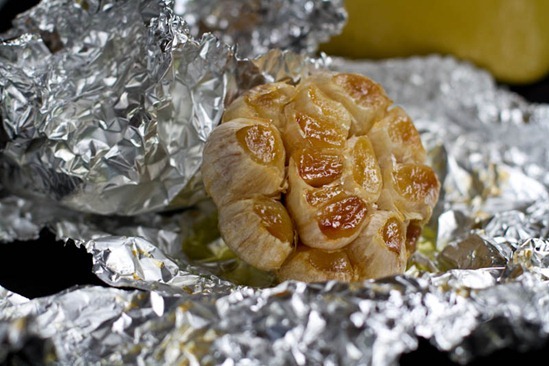 Step 6: Allow to cool for 10-15 minutes before gently squeezing the garlic out of each skin. You can also use a paring knife to cut away the skin.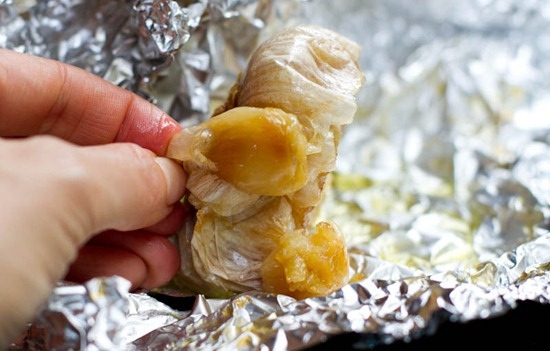 The pungent flavour of raw garlic is now gone, leaving behind a buttery and mild garlic spread. You can spread it on bread, mix into roasted tomato basil pesto, mash into high protein potatoes, use in pasta sauce, or eat it straight up!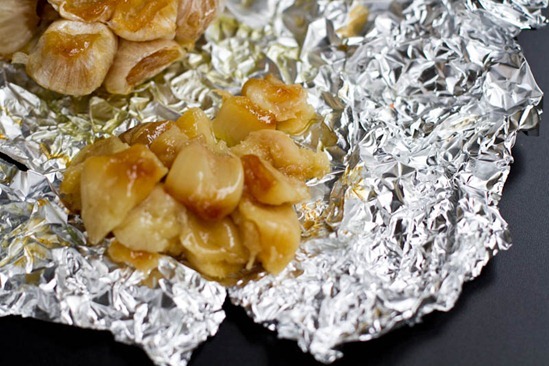 You could also create the best soup you've ever made…(recipe coming up!)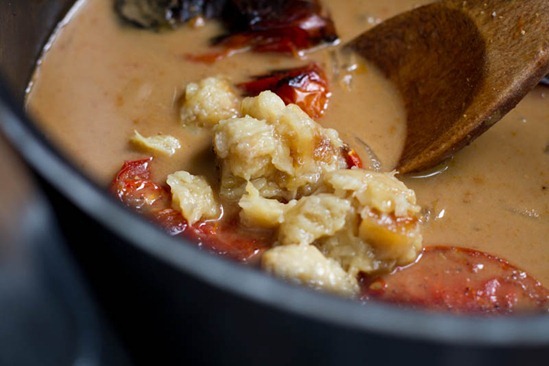 You know what they say, when one person eats garlic…everyone eats garlic.
Follow thy rule.
Now get your roast on.
This girl is going to chew on a mint plant now.