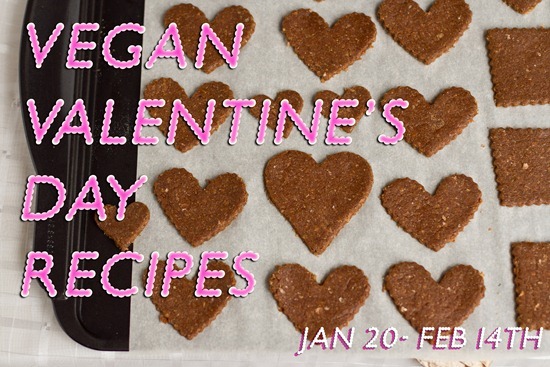 While Valentine's Day is not my favourite holiday, it is one of my favourite holidays to bake!
It is a reason to make cutesy desserts, whip out the lace, sprinkles, and frills, and indulge in comforting and romantic homemade meals that would make anyone swoon.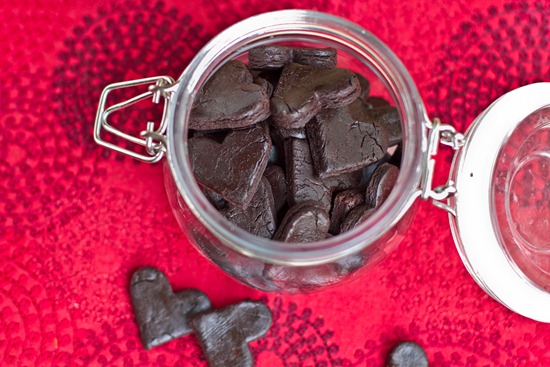 It is also one of the only times of the year when I don't feel like a 7 year old girl for loving the colour pink.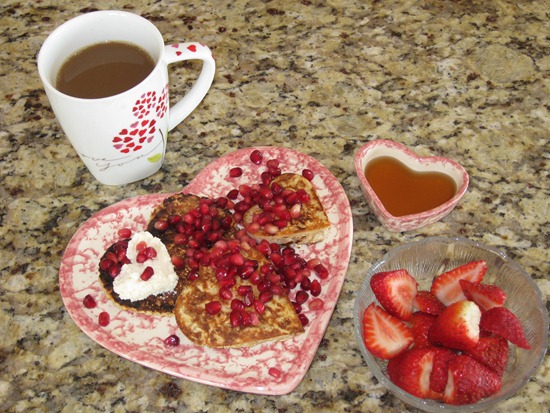 [Nadia's Heart-shaped Oatmeal Pancakes]
Some of you might remember back in 2009, I hosted a Valentine's Day contest. It was a lot of fun and many of you submitted some awesome Valentine's Day recipes!
Here are some of the wonderful dishes that were submitted…
Lindsey's Valentine's Day Ravioli dessert took the US prize: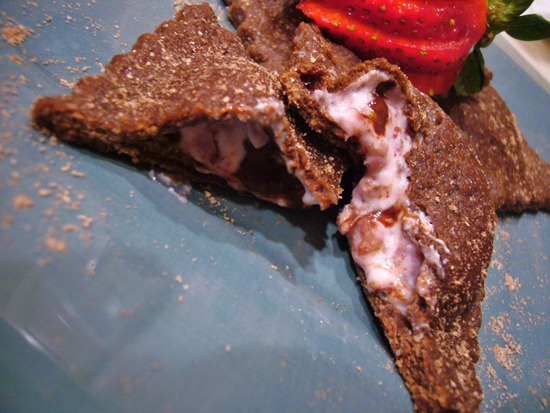 Hayley won the Canadian prize with her Raspberry Cream Cheese Stuffed French Toast: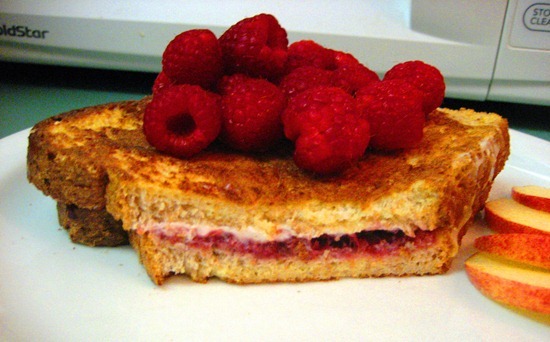 I loved the presentation of Karen's I Love You Brownie: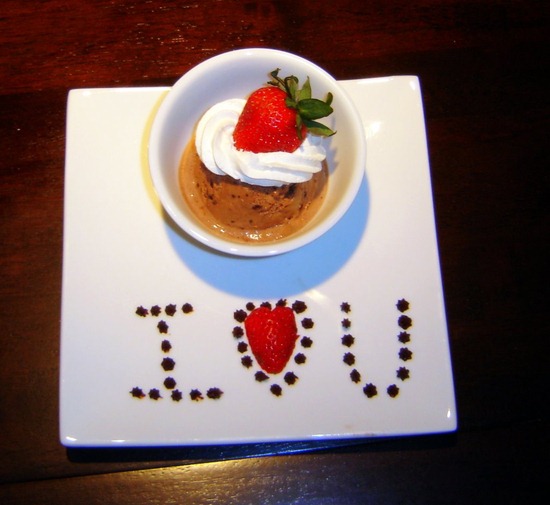 and Diana's Mmm-Mmm Cupcakes were show stoppers: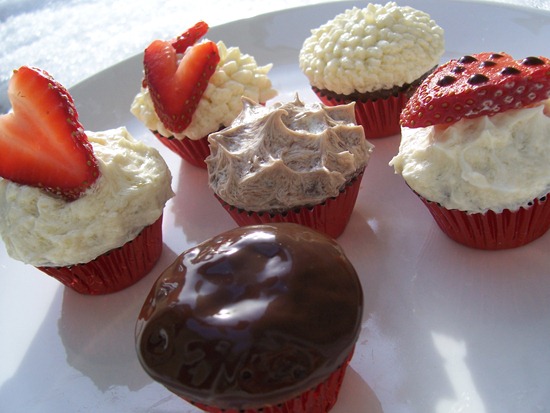 [For the recipes above (and others), see this post.]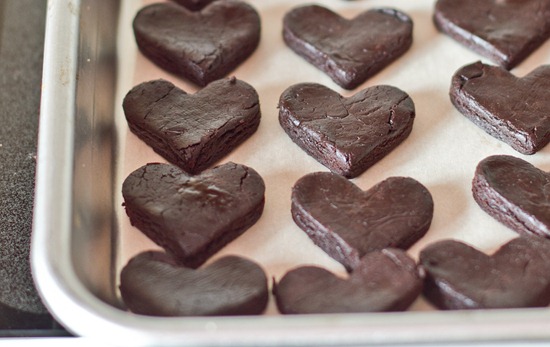 This year, I'd love if you could share with me your favourite vegan recipes that would be great for Valentine's Day. Or perhaps, you have a non-vegan recipe that you'd like me to try to tackle and revamp making it free of animal products.
Whatever the case, type out or copy and paste your full recipe below in the comment section. Eric will be selecting a couple for me to try out (or maybe he can make one too?).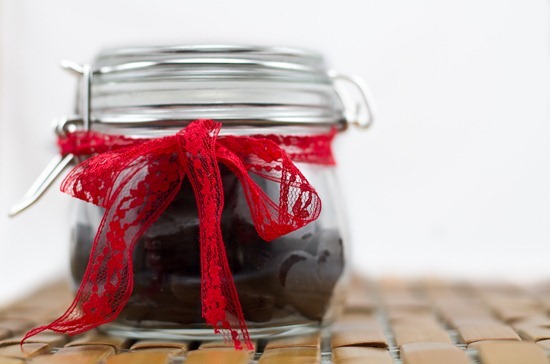 You can submit as many as you like and it can be a dessert, breakfast, lunch, dinner, or snack recipe. The sky is the limit so get creative!
Those recipes that Eric selects for me to feature on the blog, will win a $25 Gift Certificate to Glo Bakery just as a small token of my appreciation (US and Canadian residents only).
Deadline to submit your recipe in the comments below is Feb 7th. I will also be featuring some of my own Valentine's Day recipes on the blog, from now until V-Day, so stay tuned for the recipes!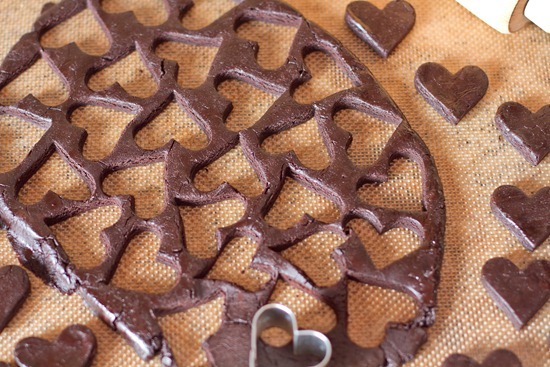 XOXO.