Hi folks, this poet is back for Challenge number three!
For this, we were asked to host a luxury dinner party,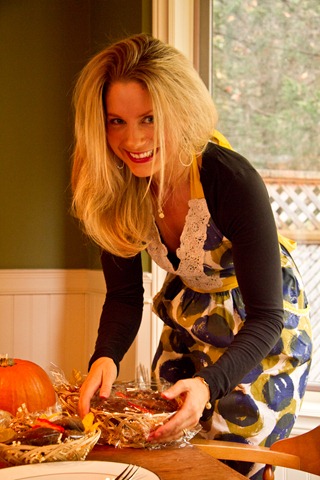 It should have much style and be personal too,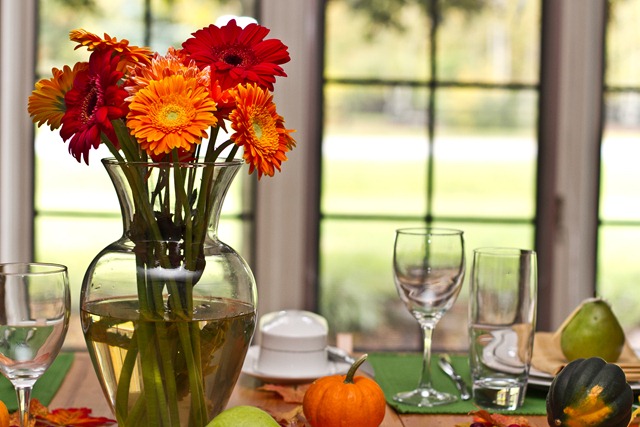 So here's what I did to express myself to you…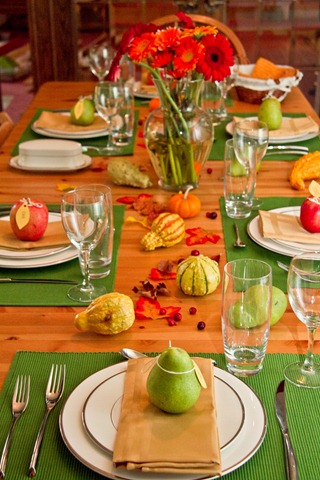 I present to you our first ever Vegan Thanksgiving,
We would eat delicious food but nothing once living,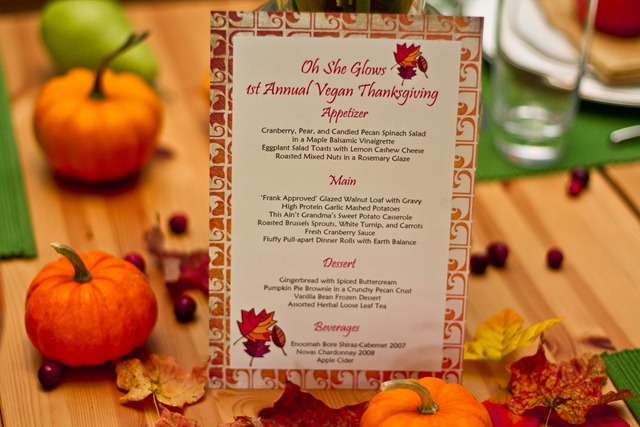 Wait!
Don't leave, I promise this meal is delicious!
I have some organic wine to persuade you (and it's totally nutritious).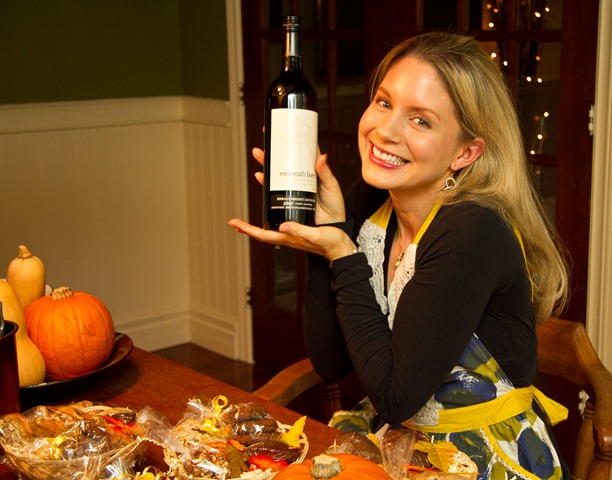 I'd love for you to join us, come wine and dine,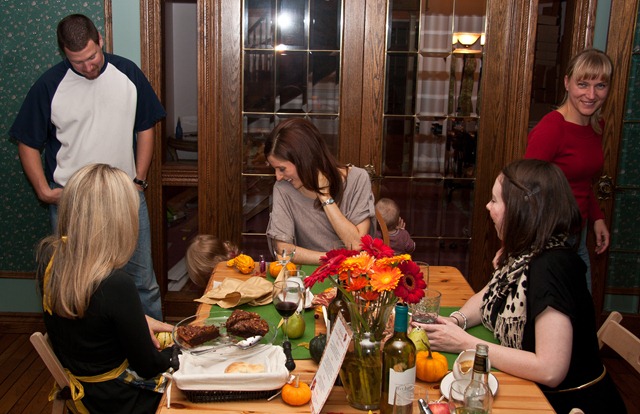 Us adults and the kids, we had a delicious time!
(However, if I said there were leftovers I'd be lying…)
You see, the word Vegan often makes people cringe in fear,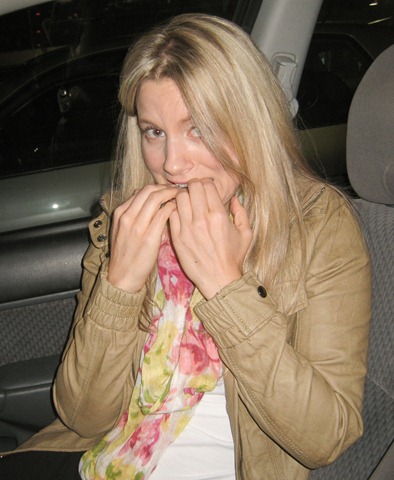 But I'm here to show you Vegan can be tasty and spread lots of cheer!
My challenge to you is to create new and fun traditions,
Print off this guide should you wish, to help you on your mission.
[Yes, I typed up 16 recipes as a fun little addition]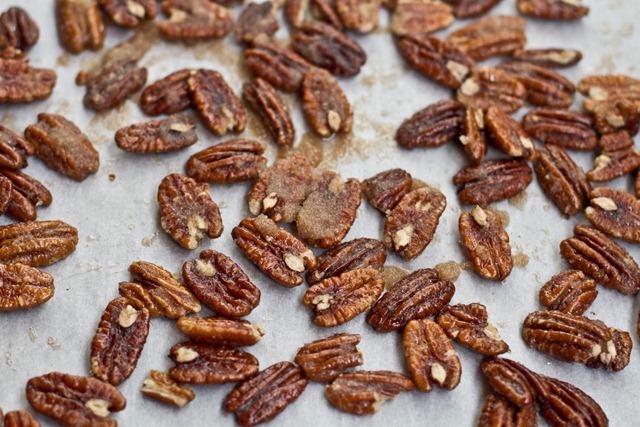 But do as I say, not exactly as I do,
It wouldn't be my dinner party without a funny flop or two…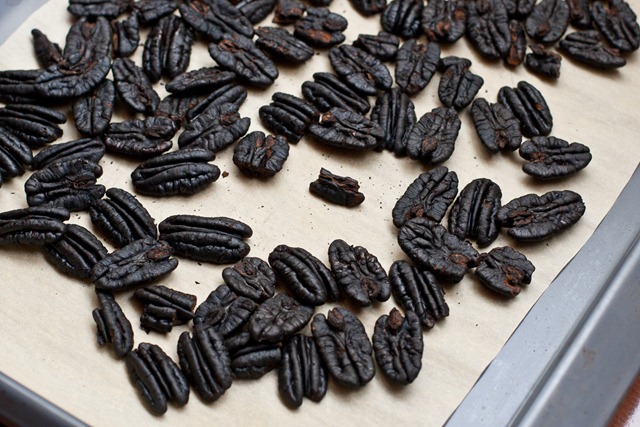 [Hopefully incinerated pecans won't happen to you…]
All week I have been testing and experimenting so,
You can follow this plan and your own meal will glow.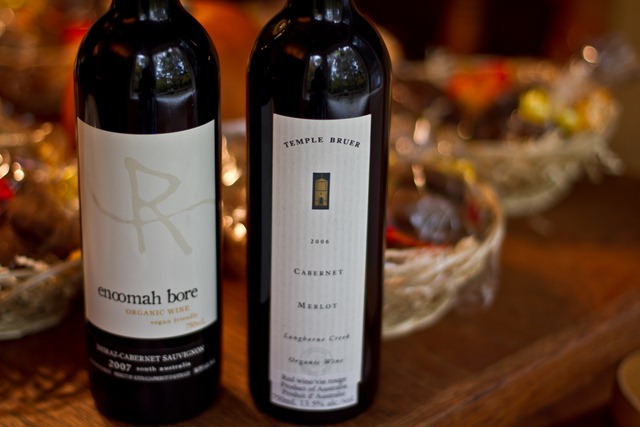 So here is what I served, starting with the delicious wine,
A couple glasses down the hatch and you will really shine.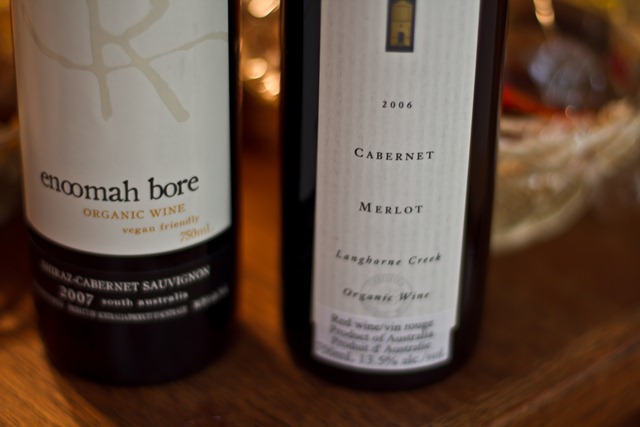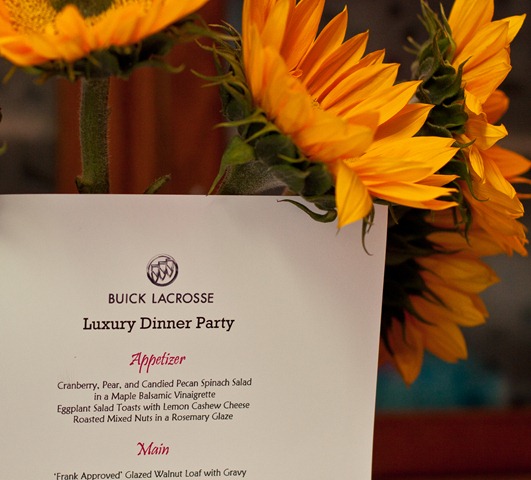 Throw on some high heels and a cute little frock,
Soon your man will want to help you around the clock. ;)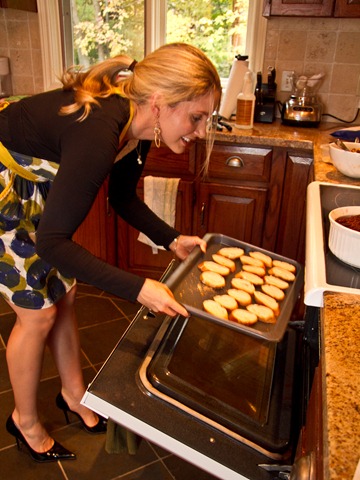 Follow the wine with Eggplant Toasts and Lemon Cashew Cheese,
A fun twist on traditional Bruschetta, they are the bees knees.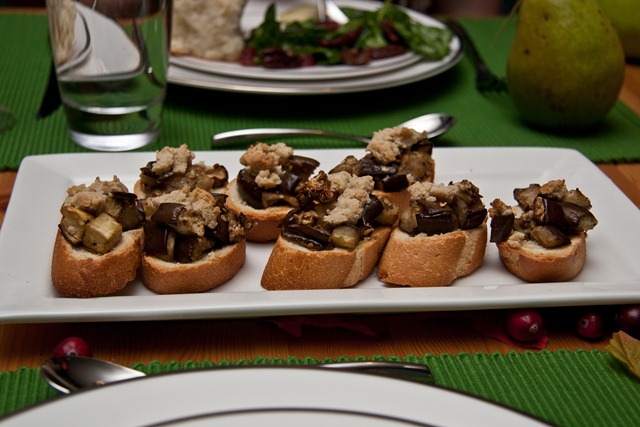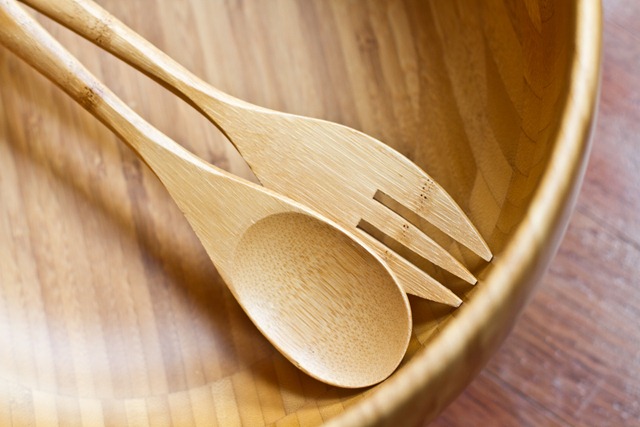 Now for the Cranberry, Pear, and Candied Pecans on Greens,
Always start off light to feel like a Queen.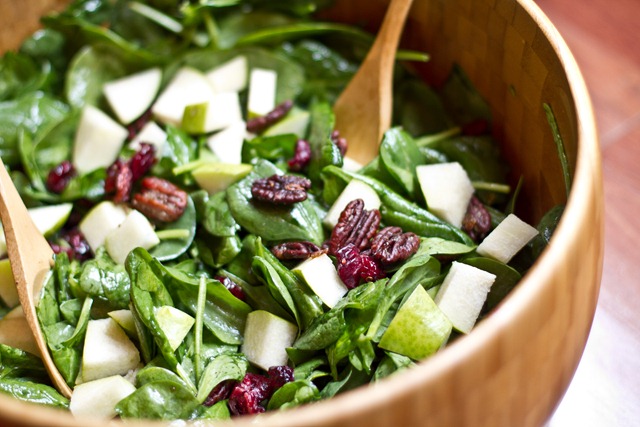 To round it out, some Roasted Nuts in a Rosemary Glaze,
Oh boy did these nuts incite quite the praise.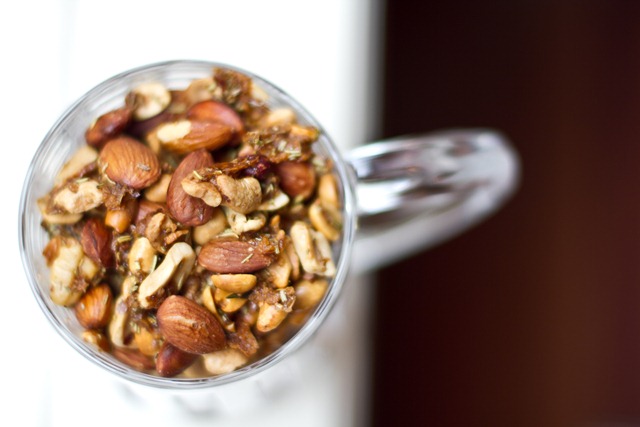 As you can see the appetizers were light,
To make sure you save room for the main course delight…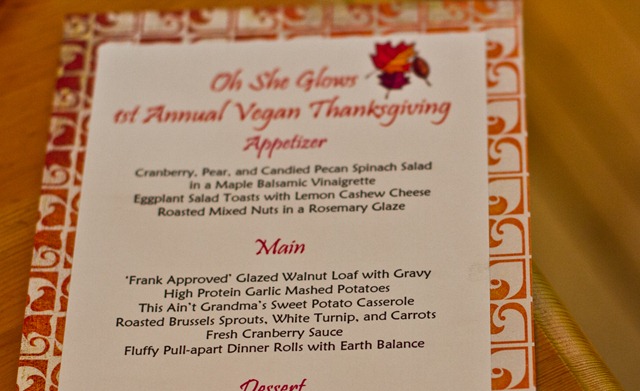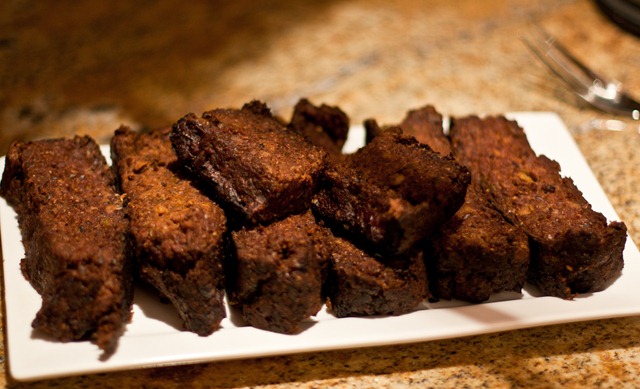 First up, 'Frank Approved' Glazed Walnut Loaf and Gravy for our roast,
If you're wondering about Frank you'll find out at the end of this post!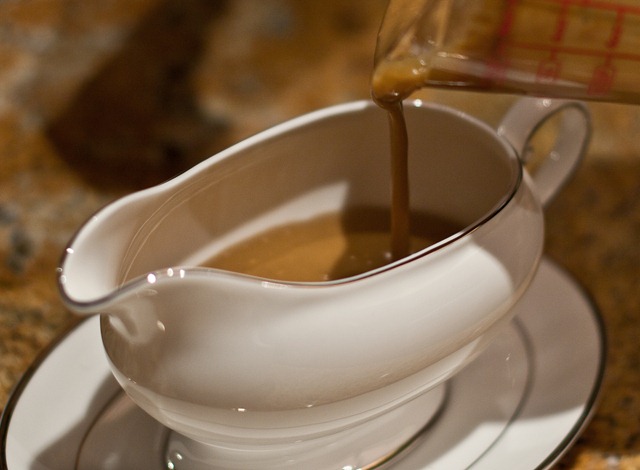 Nope, This Ain't Grandma's Sweet Potato Casserole,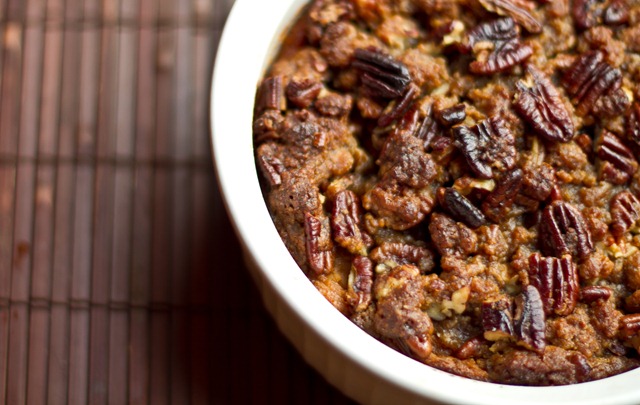 But this dish was at the top of my dinner party poll!
Now for the High Protein Garlic Mashed Potatoes with a secret twist,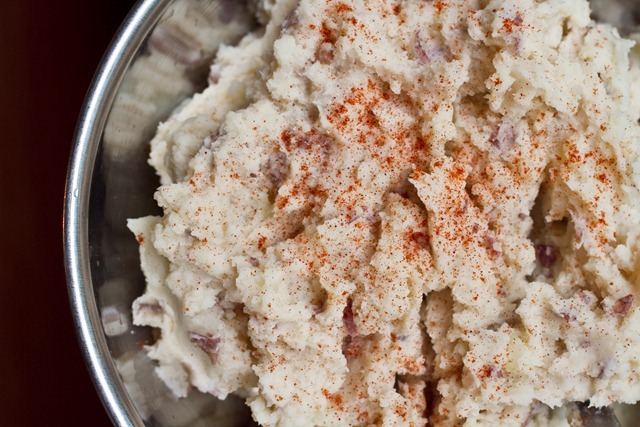 Even my bean hating husband just could not resist.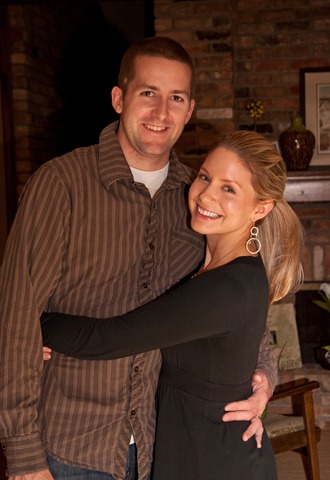 Homemade Fluffy White Dinner Rolls with 'butter',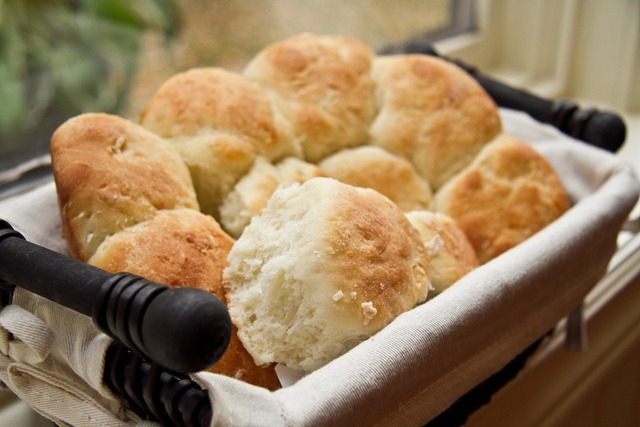 These rolls made my guest's hearts go all a flutter.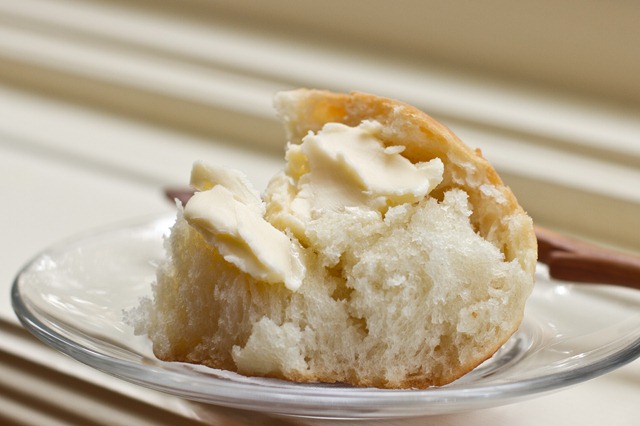 Hmm what's missing, oh that's right delicious veggies on the side!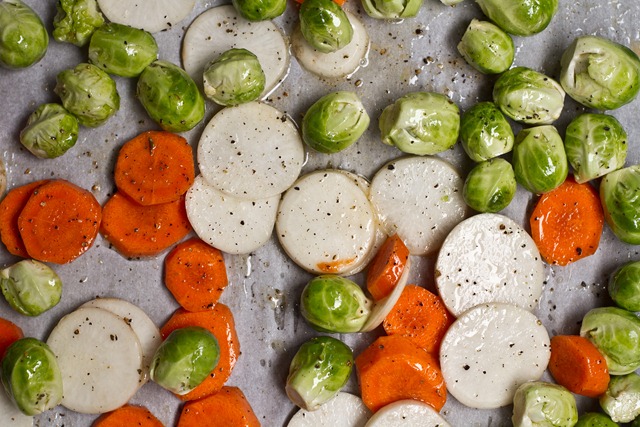 Olive oil, salt, pepper, and lemon had our guests enjoying Brussels with pride.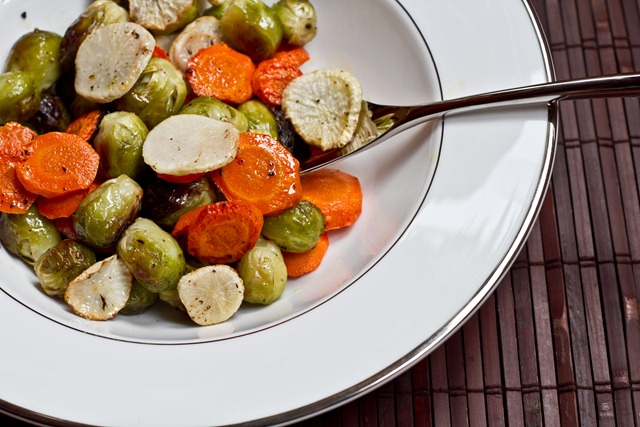 And last but not least these beautiful, yet bitter berries…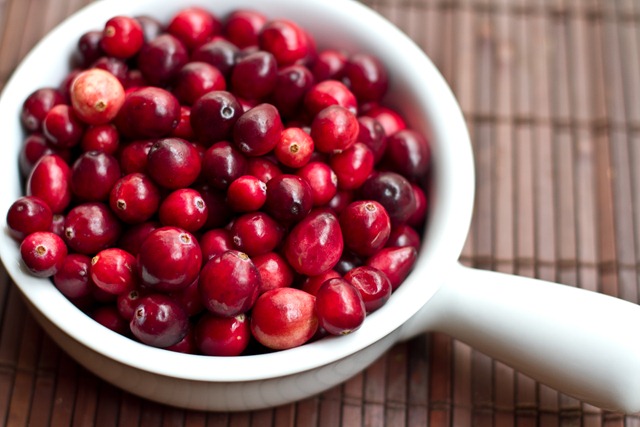 Were made into a sauce with a visit from the maple syrup fairy.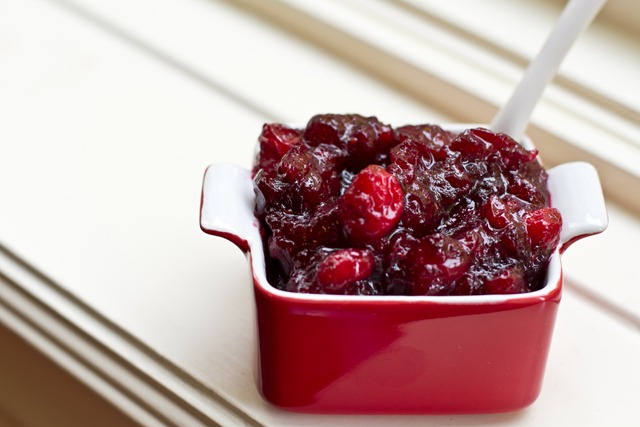 Now for the grand finale, loosen your belt a notch or three,
I actually prefer to wear an empire waist and set my food baby free.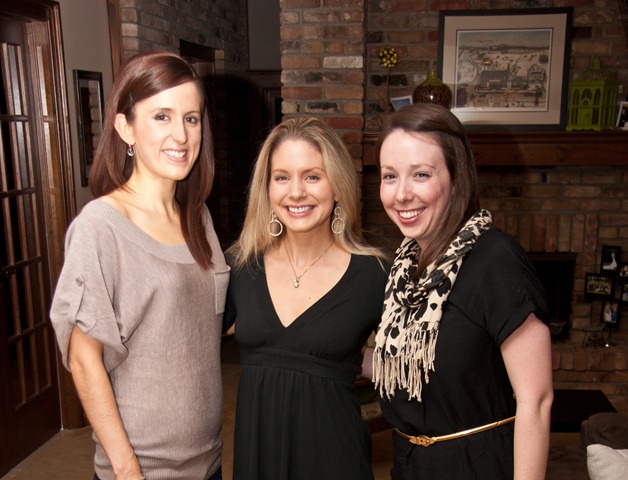 For dessert, Gingerbread with Spiced Buttercream,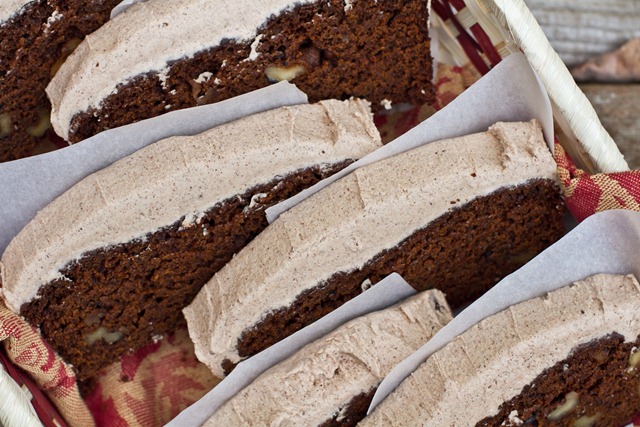 This spicy luscious frosting made everyone beam.
And now I present, the smashing hit of the night…
Chocolate brownie,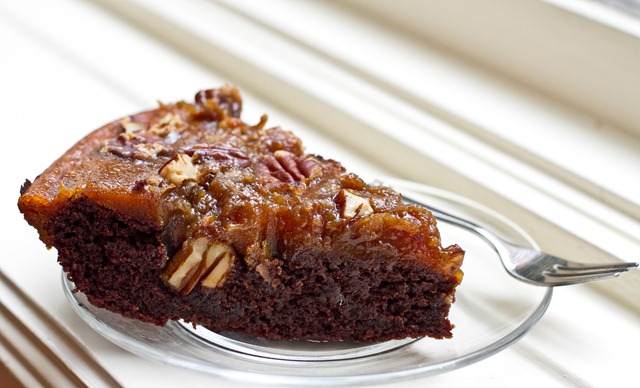 Pumpkin Pie,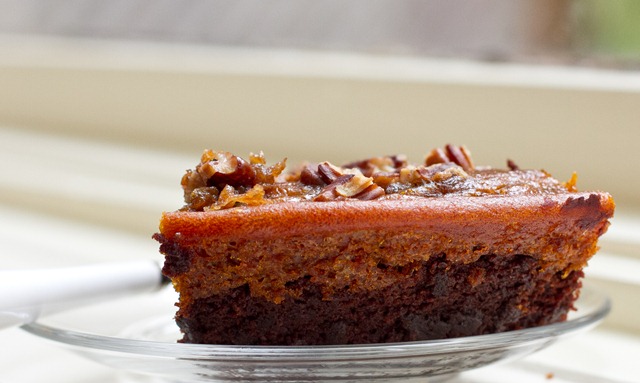 And pecan crunch delight.
With silence and smiles, we devoured every last bite!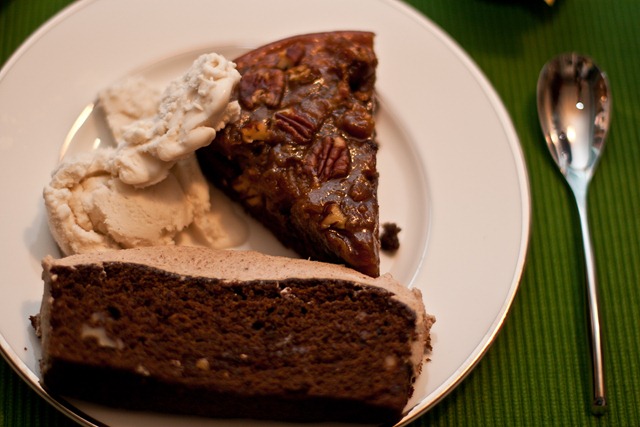 Now before I go, I have a few secrets to share,
On How to Host a Thanksgiving Dinner Party with Flare.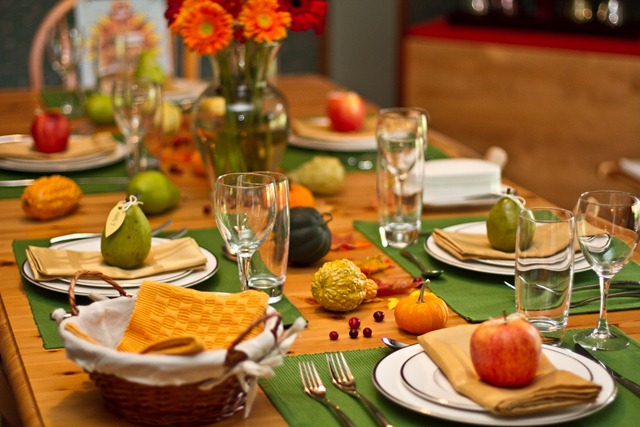 No need to break your budget just a few dollars will do,
Hit up the Dollarstore for placemats, decorations, baskets, and a stick of glue!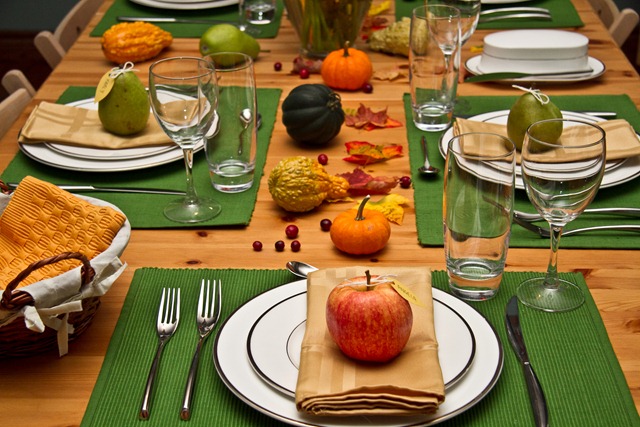 Next, the grocery store for gourds, pumpkins, and some fruit,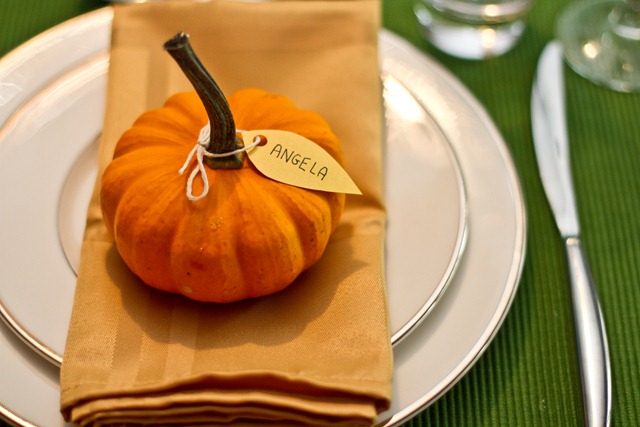 Just look at those place settings, they were easy and disgustingly cute!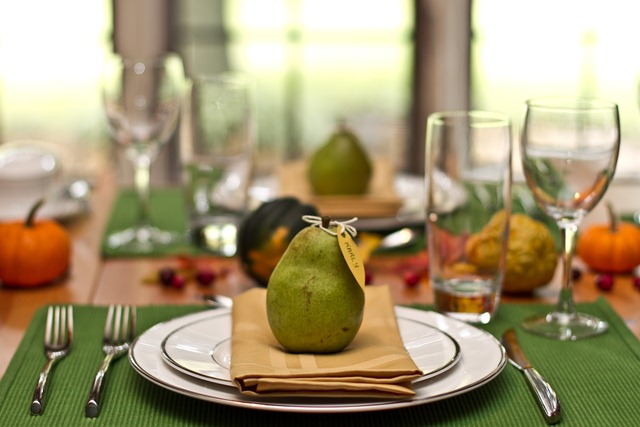 Get some inspiration from food magazines and books,
Gather your clippings and recipes then set off to COOK!
Last but not least, my favourite secret to share…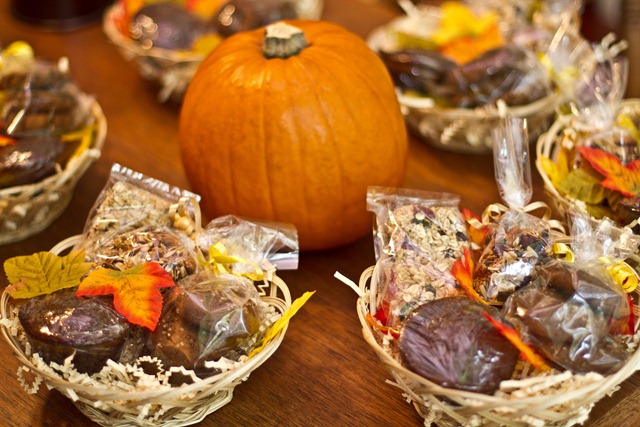 Surprise your guests with take-home baskets of delicious vegan fare!
Don't forget to click this link for the recipes all in one place,
Now you can plan ahead at your very own pace.
This now concludes our First Annual Vegan Thanksgiving,
Frank enjoyed it too and will happily go on living… ;)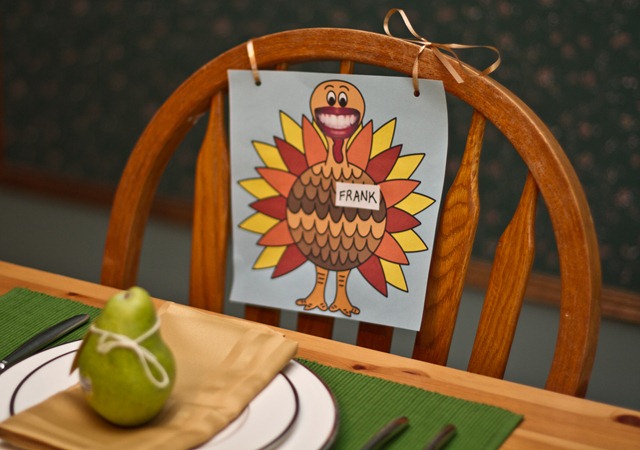 If you enjoyed this post, please consider showing your support by voting for me in the Food Blog Challenge (you click the heart). Thank you for your support! :)