Hello there!
Ok, this is getting creepy!!!
I showed Eric the slideshow tonight and his two picks were the exact same as mine! This same thing happened with the last contest. So strange! Great minds think alike, I guess right? hehe.
Luckily, one was US and one was Canadian….perfect! :D
Everyone submitted such great entries…it was so hard to narrow it down! Thank you to everyone who participated. I love doing these contests. :) We are going to have a fun week ahead filled with lots of fun & healthy Valentine's Recipes!
Now remember, as I mentioned in the contest rules all entries were judged on the following:
Creativity 70%
Presentation 20%
Nutritional Quality 10%
Canadian Entry Winner
Hayley with her "Raspberry Cream Cheese Stuffed French Toast"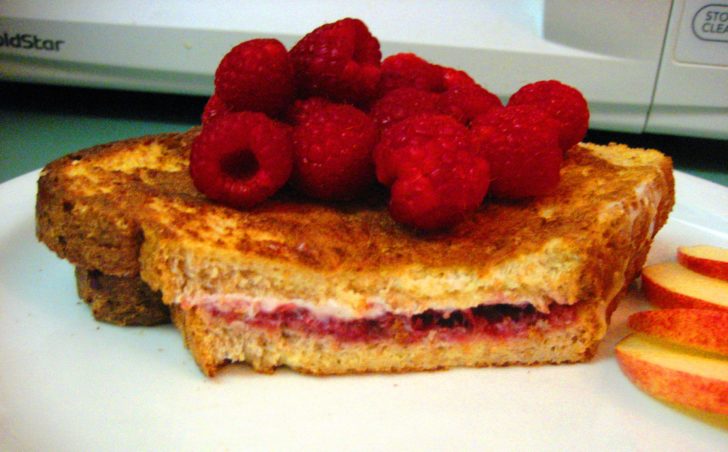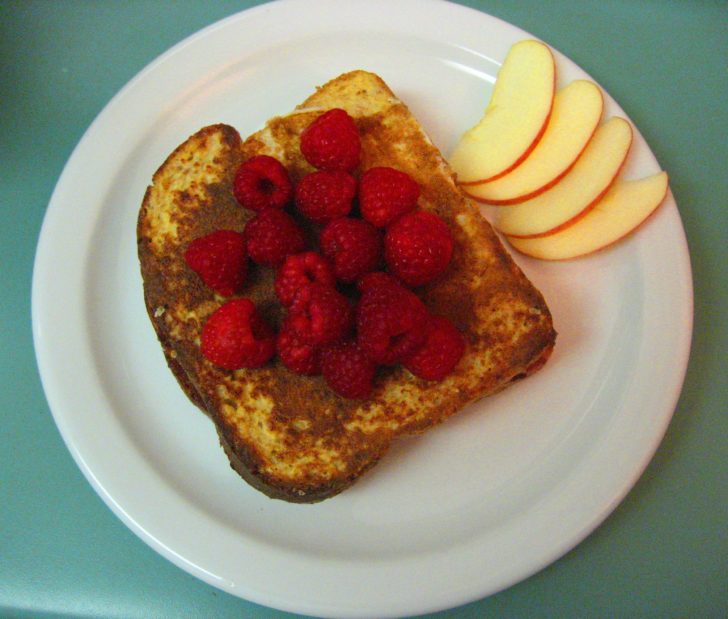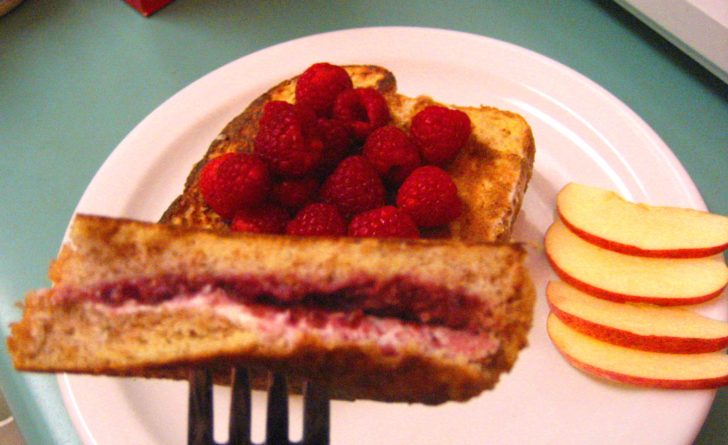 Hayley writes:
"It was a tough decision, but I really wanted to steer clear of traditional Valentine's Day dessert recipes and went with an indulgent breakfast/brunch. This recipe is a perfect way to treat your sweetie to breakfast in bed on Valentine's Day! I found the recipe on allrecipes.com (http://allrecipes.com/Recipe/Stuffed-French-Toast-II/Detail.aspx) and adapted it to make it slightly healthier:
Raspberry and Cream Cheese Stuffed French Toast
4 slices honey oat bread
1/4 (8 ounce) package Light cream cheese, softened
1/4 cup sugar-free raspberry jam
2 eggs, beaten
2 tablespoons 1% milk
3/4 teaspoon vanilla extract
Pat of butter
Directions:
Spread 4 slices bread on one side with cream cheese. Spread remaining 4 slices on one side with raspberry jam. Press cream cheese slices together with jam slices, forming sandwiches.
In a medium, shallow bowl, beat together the eggs, milk and vanilla extract.
Melt butter in a large, heavy skillet over medium high heat. Dip sandwiches in the egg mixture to coat. Place in the skillet, and cook on both sides until golden brown. Garnish with fresh raspberries and drizzle with light syrup.
This was actually my first time making this recipe and while delicious, I'd probably use a thicker, i.e. Texas style, bread next time to make a pocket and stuff the bread so the filling oozes out, I-HOP style. The original recipe yielded over 539 calories per serving, so I'm hoping my changes made a big dent in that scary number! I used Light cream cheese instead of whole fat, sugar-free raspberry jam instead of the sugar-laden variety and added a handful of raspberries to the top due to their powerful antioxidants, cancer fighting agents and for an excellent source of fiber."
Congrats Hayley!
Please email me ([email protected]) your address and you will be receiving your Neal Brothers Prize Package and Oh She Glows Fit Gear tank soon!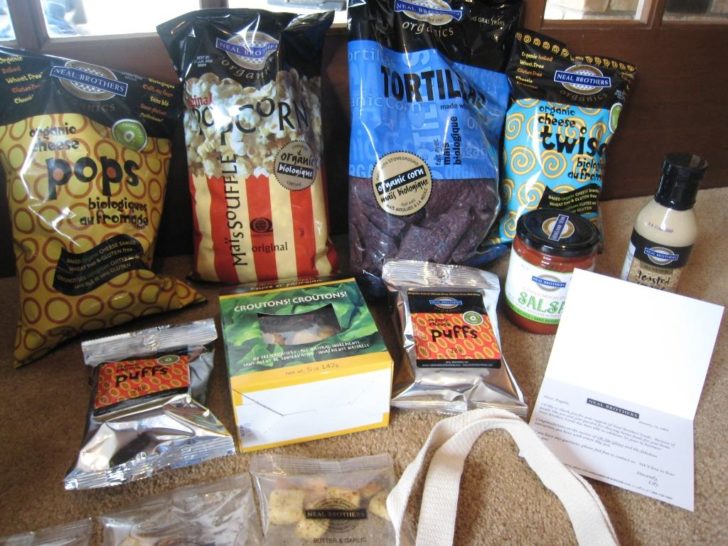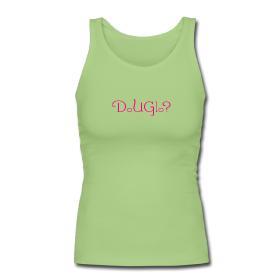 US Entry Winner
Lindsey with her "Valentine's Ravioli Dessert"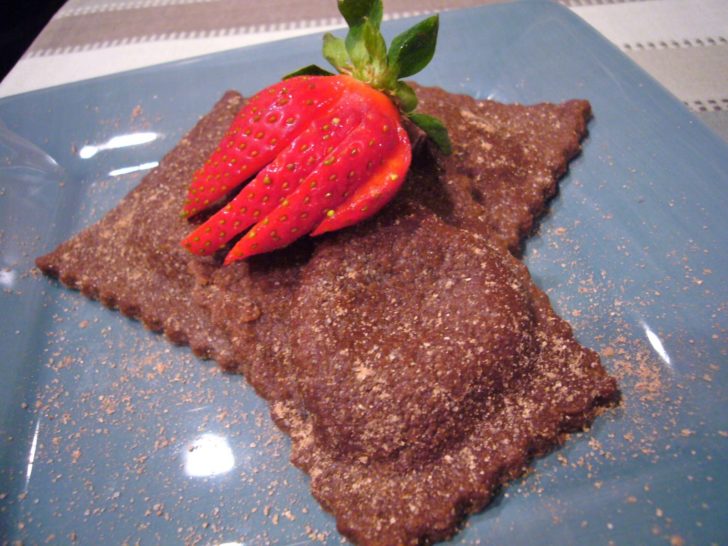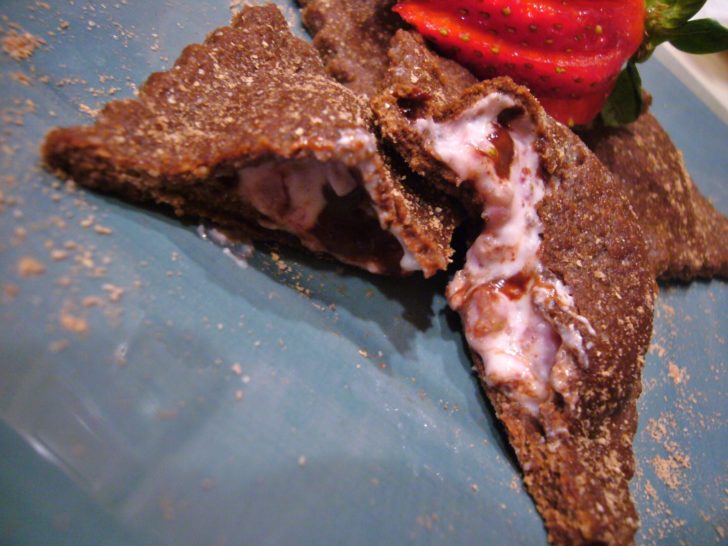 Filling:
¼ c. part skim ricotta cheese
¼ c. neufchatel cheese (1/3 reduced fat cream cheese), at room temperature
1 tsp. light agave syrup
dash cinnamon
4 large strawberries, finely minced
2 Ghiradelli dark chocolate squares, minced
Dough:
½ c. white whole wheat flour
2 TBSP. unsweetened cocoa powder
1 TBSP. sugar
1 egg
Directions:
First combine the ricotta cheese and the neufchatel cheese. Then stir in the strawberries, agave, cinnamon, and tiny dark chocolate pieces. Set aside to let flavors combine.
Sift together the white whole wheat flour, cocoa powder, and sugar. Create a well in the middle and crack the egg into it.
Starting by gently beating the egg, gradually work the flour mixture into the egg. This is a little tricky, because you want to work enough flour into the dough to make a good, pliable texture, but you don't want too much flour where your dough is stiff.
Knead the dough a couple minutes and then let the dough rest for 5 minutes. While the dough is resting, start to get your water boiling.
Roll out the dough (thin, less than ¼ inch thickness). Place a teaspoon-full of the filling on the dough.
Fold the top half of dough over and firmly press the dough around the filling. Using a pastry cutter (or any knife), cut the dough into three squares. Place in boiling water and boil exactly one minute.
Remove from boiling water and place on a paper towel to absorb some excess water.
Plate with a dusting of cocoa and a strawberry, and enjoy!
"To me, nothing captures Valentine's Day (or any romantic occasion) quite like strawberries and dark chocolate. I took a creative spin on your traditional chocolate covered strawberries with this dessert pasta. Quite delicious! And it's so pretty with the pink coloring, and really fairly nutritious too! (Wholesome ingredients really include everything except the tablespoon of sugar I used in the dough…but hey, it's Valentine's Day!). This is a delicious dessert pasta that would make the perfect sweet (and affordable) ending for you and your Valentine!!"
Congrats Lindsey!
Please email me ([email protected]) your address and you will be receiving your Amy's Organic Crackers and Oh She Glows Fit Gear tank soon!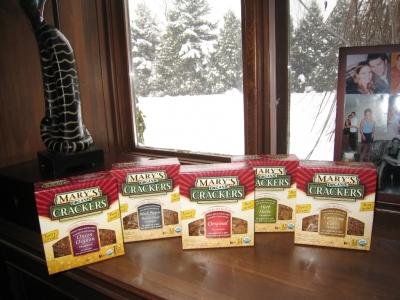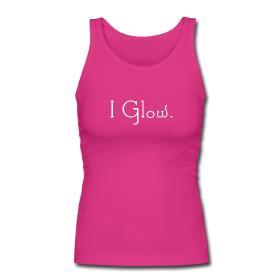 ~~~~~~~~~~~~~~~~~~~~~~~~~~~~~~~~~~~~~~~~~~~~~~~~~~~~~~~~~~~~~~~~~~~~~~~~~~~~~~~~~~~~~~~~~~
Thank you to each and everyone of you for your amazing entries! I was just blown away by your creativity!
Stay tuned all week for the recipes to these fabulous Healthy Valentine's Day Recipes.
I hope you all have a wonderful V-day filled with love whether it be from a significant other, friends, or family!
~~~~~~~~~~~~~~~~~~~~~~~~~~~~~~~~~~~~~~~~~~~~~~~~~~~~~~~~~~~~~~~~~~~~~~~~~~~~~~~~~~~~~~~~~~
See you tomorrow morning for my first crack at making homemade Spelt bread!
Eek I just remembered I have a phone interview tomorrow morning…I should prep a bit!
~~~~~~~~~~~~~~~~~~~~~~~~~~~~~~~~~~~~~~~~~~~~~~~~~~~~~~~~~~~~~~~~~~~~~~~~~~~~~~~~~~~~~~~~~~~
I am an old man and have known a great many troubles, but most of them never happened.
– Mark Twain