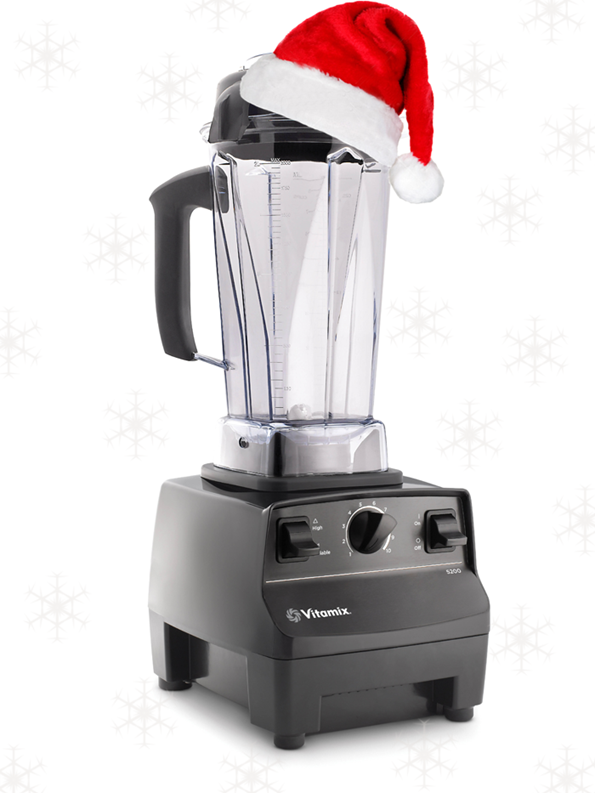 I've been looking forward to this giveaway for over a month now! I'm so excited for whoever is going to win this beauty. =)
I've been a big fan of Vitamix since I took the plunge and bought one a few years ago. I'm not joking when I say that I use it every single day (usually for smoothies for Eric and I) and sometimes, multiple times a day depending on how many recipes I'm testing. It liquefies kale like a dream and blends cashews into a cream! Oh boy, I'm rhyming now. I better stop…
Here are some exciting specs about the Vitamix 5200 (retail value is $579 CAD):
The ability to chop, cream, blend, heat, grind, churn, and more, with a single machine
Quick and easy self-cleaning with a drop of dish soap and warm water; just run on High for 30 second
7-year full warranty
Easy-to-use equipment paired with extreme versatility
Create smoothies, hot soups, and frozen desserts with a single machine.
64-ounce container
A big thank you to Vitamix for donating this blender to one lucky Oh She Glows winner!
Contest Details:
This contest is open to US and Canadian residents and it will run until this Thursday December 12th at 8am EST. Please see below for the multiple ways you can enter.
Please note that the "Leave a comment" option will only be available today, Dec. 10th, after which time the comments on this post will be closed and the option removed. So get your comments in today if you want this option!
The winner will be chosen at random after the contest closing at 8am on Thursday and will be notified by email (and in this blog post itself).
Good luck!