How about a life-y things type update? It's been a while! I'll start, and you can fill me in on what's new with you, if you'd like. Don't mind the occasional blurry iPhone photo below (they secretly kill me).
1. June Challenge
For the month of June I challenged myself to 1 smoothie a day and 1 salad a day. So far it's going strong and I'm packing in more veggies and fruit (check out the slew of smoothies, smoothie bowls, and parfaits taking over my Instagram lately). And chocolate for good measure. Want to join me? This smoothie bowl below is going in the next cookbook. Adults and kiddos alike are going nuts over it. I'm having so much fun coming up with summer breakfasts lately…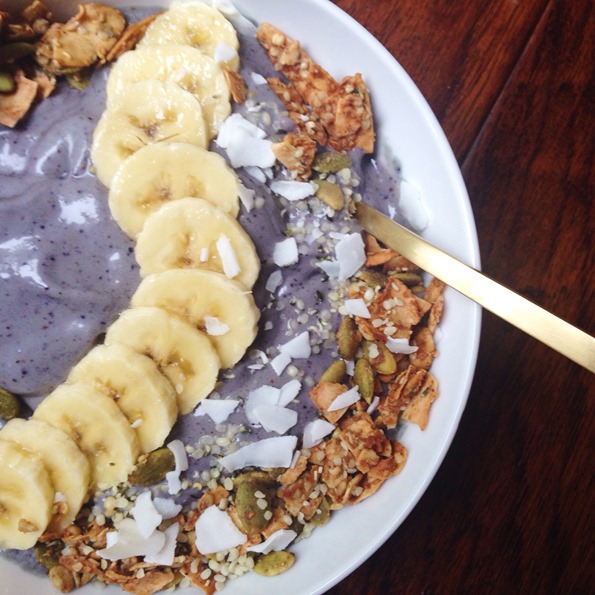 2. May fun.
May was a fun and busy month! There was my first Mother's Day and birthday celebration, a visit from my mom, another visit from my mom and stepdad, celebrating my Grandparents 50th anniversary (!), and a lot of baby milestones in between (we now have a crawler on our hands!).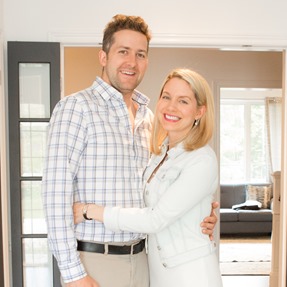 3. Morning Sing Songs
As it turns out, Adriana loves to sing when she's in a good mood. Check out this video I shared on Instagram last week (turn on the volume). I have no idea how she hits some of those notes! I certainly can't (a reality she knows all too well). We've had some challenges with teething and other developments this month, so these sweet, happy moments are all the more appreciated! I may or may not watch this video before bed every night…girl kills me.
4. Organic CSA
An easy way to get more veggies into your diet? Support a local CSA (community shared agriculture). We just had our first delivery yesterday. I had forgotten how exciting it is when the loot arrives! It takes all of my restraint not to tackle the delivery person. Since we don't have a veggie garden in our current backyard, I figure this is the next best thing. It's already helping me break out of cooking ruts. Random question – what would you make with this loot? The first thing I did was sauté the mushrooms and throw them over a salad. The second thing I did was make collard wraps (SO GOOD). A new obsession has formed…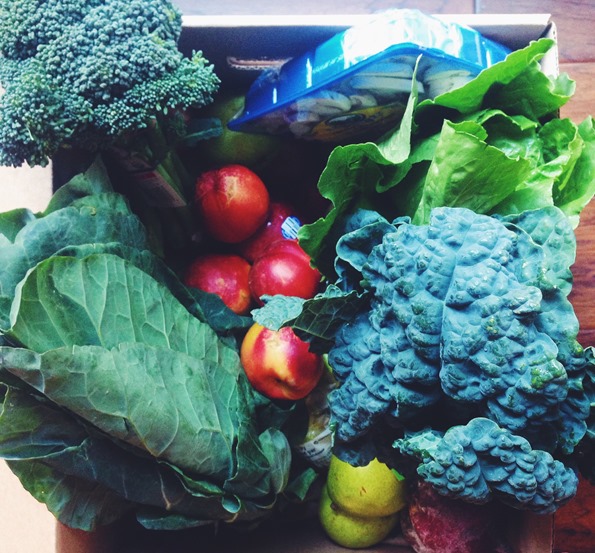 5. Kitchen Adventures
The state of my kitchen lately (on a good day). Note: only one drawer is open Eric! I'm currently wrapping up the recipes for my next cookbook over the next month or so. The kitchen reno that we did last summer is definitely being put to good use! It's easily the most used, loved, and enjoyed room of the house.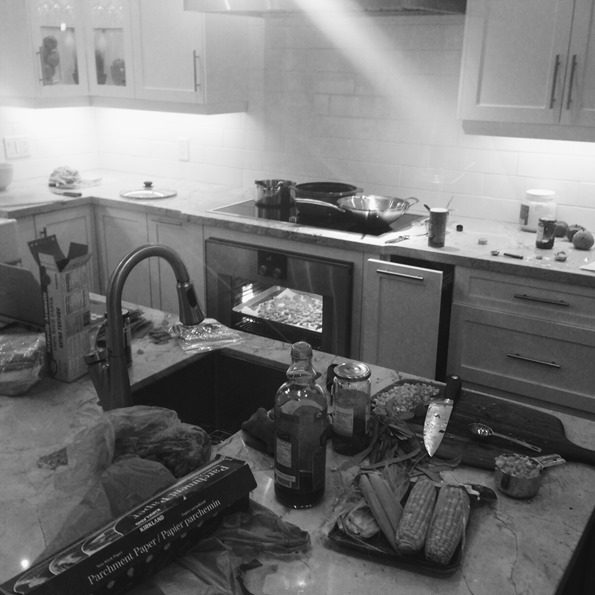 6. Current state of mind.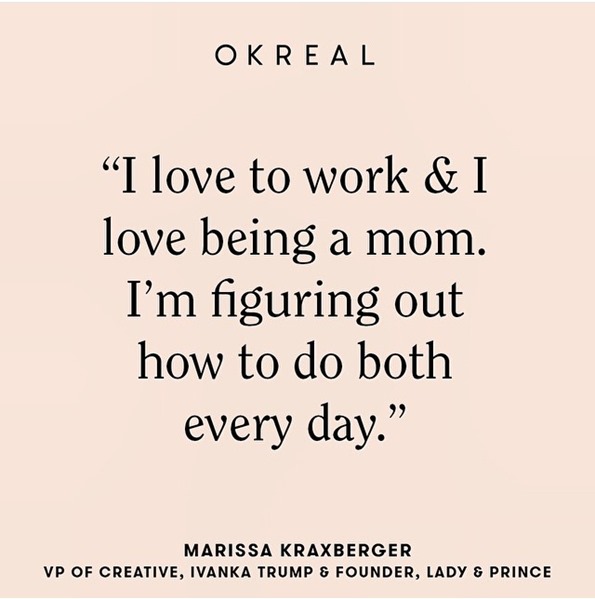 Image via heyokreal.
I feel like I could write an essay on this topic, but I'll save that for another day.
7. A couple press things
I recently found out the University of Guelph (where I pursued my undergrad studies) included me in their alumni spotlight. See: University of Guelph Alumni feature
The Oh She Glows Cookbook was #1 on the Globe and Mail Bestseller list (Food and Cooking) again last month. Thank you all so much for your continued support! It's making me all the more excited for cookbook #2 in 2016. There are so many awesome recipes I'm dying for you to try (I seriously think I'm going to have to host a big kick-off party with all my fav recipes or something).
8. Updated blog header + pictures

You might have noticed an updated blog look for the summer (or until I get bored of it again). Eric took a couple updated photos of me and I added those to the sidebar, About page, and Before and After page. It feels like just yesterday when our photographer Dave Biesse shot my last headshots for the cookbook, but as it turns out, that was 2 years ago already. Slow down time!
So there's a random update. Much more to share, but this is a good start.
Ok, tell me about your plans for June and this summer. Any exciting work/personal projects or travels on the horizon? Also, what would you make with my CSA loot?