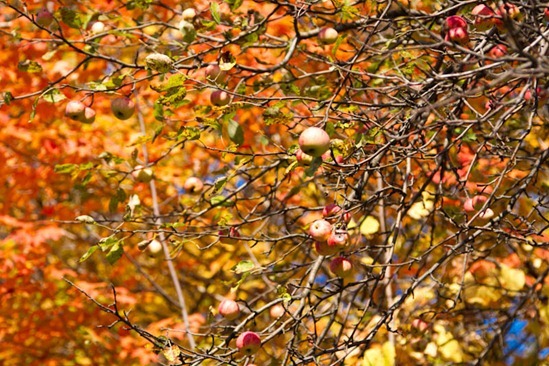 This was one of those rare Thanksgivings with picture perfect, summer-like weather. If I could bottle up any type of weather and have it year round it would have been this weekend's: 25-26C, low humidity, blue skies, and gorgeous Fall colours. I could do 365 days of this, thankyouverymuch.
The only thing that could have made this weekend any better would be having my side of the family there too!
Let's see, there were tees, tank tops, sandals, and Crocs. Pale skin became tickled pink again.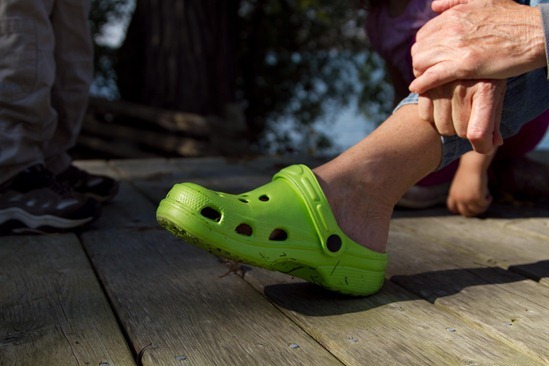 There were morning runs without watches or music. Wake ups to the sunrise cats and not the alarm.
No need for jackets and warm PJs unlike our visit two weekends ago.
Out came the dock and boat lift, although it felt like we should have been putting it in.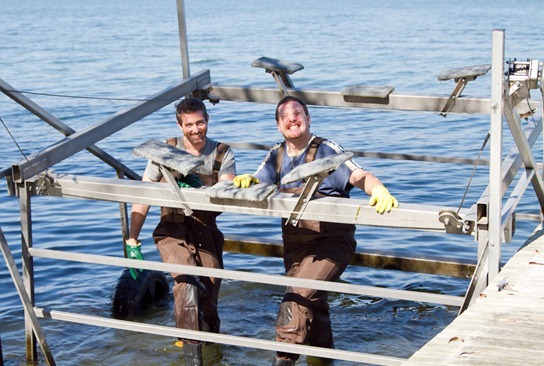 I made another Pumpkin Brownie Pie followed by a much needed weekend off from cooking and baking (but of course, not from eating!).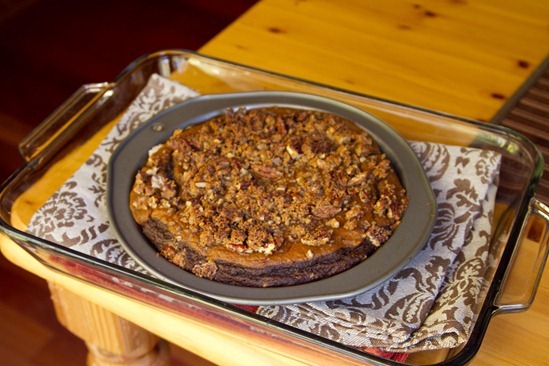 2-day computer cleanse. With only one brief relapse! Darn you, Pinterest.
I'm refreshed, but not quite ready to say goodbye…to this weekend…the weather…or my sanity.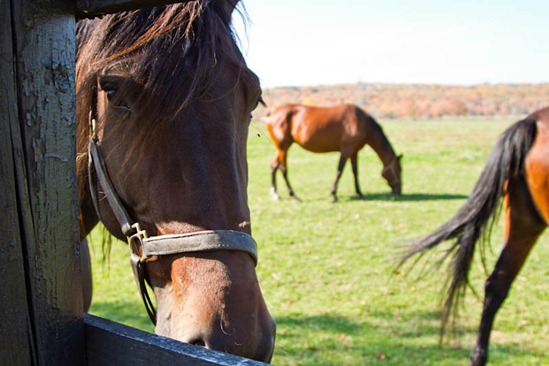 Lastly, I hope you like horse teeth.
Page 4…last picture.
You will laugh…you may cry.
I'm going to go brush my teeth now.