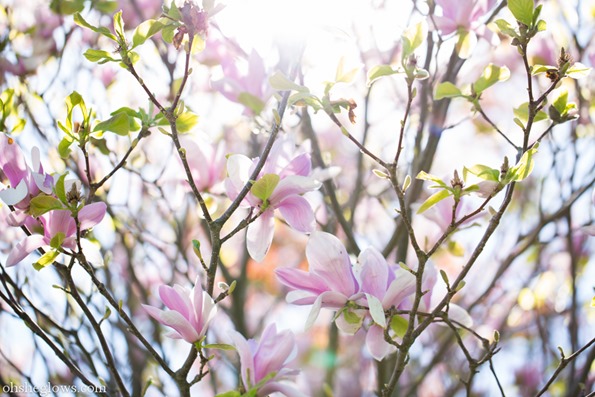 Turning 30 shouldn't feel depressing. After all, I'm entering my 31st year. If there was a time to be depressed it was last year. Don't get mad at me 29 year olds, I'm only joking. Plus, as my stepdad duly notes, you have two options in life – get older or kick the bucket. Putting it that way, aging isn't so bad at all. Shouldn't we instead focus on how amazing it is that we are still living after all these years? That's a lot of heartbeats!
I planned on writing one of those 20 things I learned in my 20's posts, but I got to the third lesson and quit. It was like pulling teeth (and this was after I told Eric that thinking of 20 lessons would be "easy"). Maybe I need more time to process the last 10 years…
My best friend Allison always makes me laugh, especially when she reflects on our current age. This year she said, "I don't know about you but I always think of myself as about 22 (until I meet an actual 22 year old and then I'm like, whoa I'm definitely 30, haha)."
Girl kills me!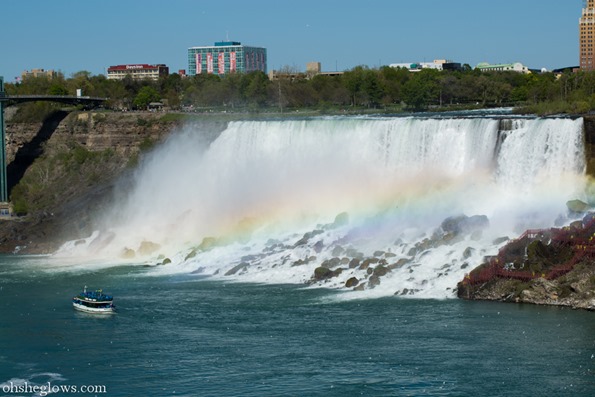 Eric and I went on a road trip to the Niagara region on my birthday this past Thursday – for once the weather was hot and sunny! We stopped into the outlets in Buffalo for the morning and I found myself gasping at how short the shorts are "these days". Were they always that short? Did I ever pull this off? When did I start saying "these days". Also, who is fitting into these annoying Super Skinny Jeans? As if regular skinny jeans weren't torture enough. I couldn't even get some of the jeans half way up my calves. I'm going to start a line of jeans called Runner's Legz.
Yup, I'm officially in my 30's. At least, articles like this remind me that I'm not alone in my time warp!
It's been a great decade though, even in spite of all the self-doubt and uncertainty. Thankfully, I remember the ups much more than the downs. I earned an Undergraduate and Master's degree, married my best friend, moved a handful of times, traveled a bit, turned a passion into a business, and wrote my first book. I'd love to be able to tell you that I feel like I've conquered my inner demons and emotional baggage so I can start my 30's with a clean slate, but that feels far from the truth. I still feel like there is a lot I need to overcome on a personal level. It's an ever-evolving process. There are so many unknowns about what the next decade will bring, but I do know that I'm excited for the adventure to continue.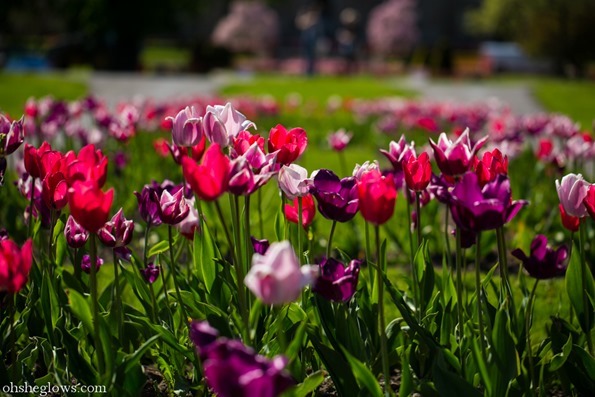 and now it's time to celebrate!