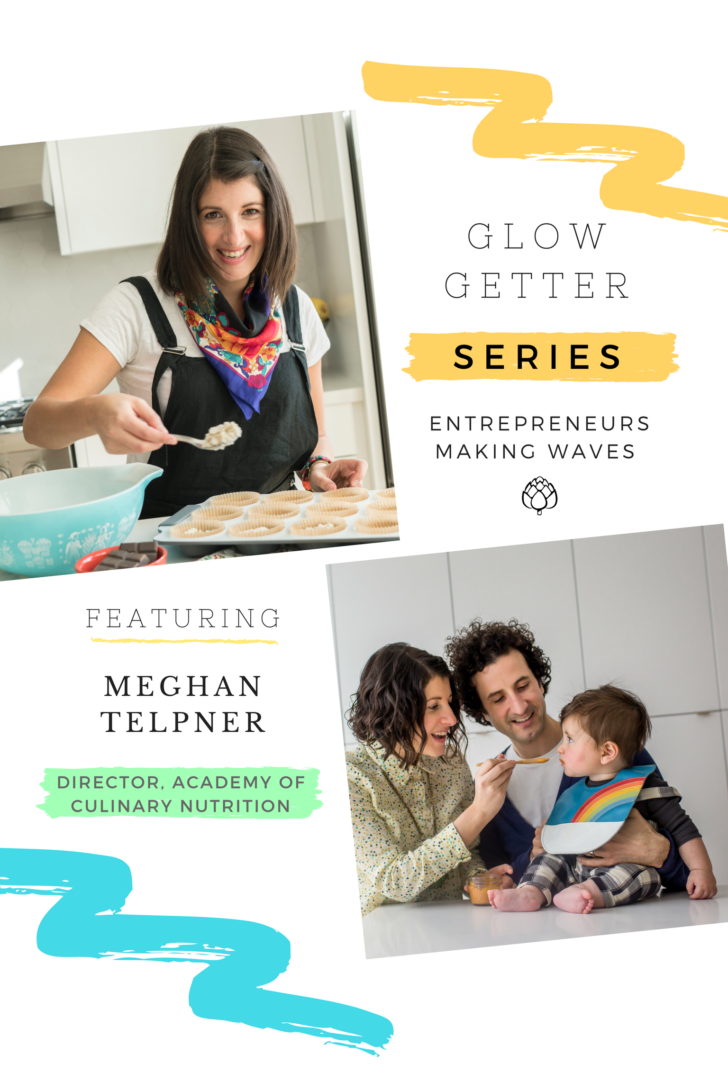 Happy International Women's Day, everyone! To celebrate, we're back with our second Glow Getter profile featuring Toronto-based author, speaker, and nutritionist Meghan Telpner. Before we dive in, a big thanks for all the love you gave our first Glow Getter profile spotlighting routine natural deodorant founders Pippa and Neige Blair. I was so excited to see so many new and old fans of routine and I appreciate you taking time to read and comment on our first post! I've been at a bit of a crossroads debating which direction to take my own business, so these inspiring interviews couldn't have come at a better time.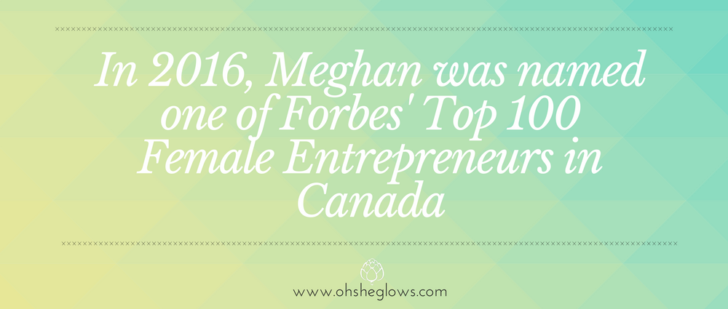 Meghan Telpner is the founder of Toronto's Academy of Culinary Nutrition, and all it takes is five minutes hearing her speak to know she's the spunky teacher I think everyone wished they had growing up. But Meghan's journey into teaching nutrition had its twists and turns…would you believe her first degree was in fashion design? It was through a personal journey to healthy living that Meghan found her passion in holistic nutrition and "undieting"—the term Meghan coined to describe her personal philosophy about eating well without deprivation. I relate to her philosophy so much as I struggled with disordered eating for over a decade before gradually learning how to eat intuitively.
In 2006, Meghan began sharing her passion for health and nutrition with others, offering small cooking classes in Toronto. Demand grew, and so did Meghan's business, expanding to include online video courses as well. Eventually, in 2014, Meghan took the leap to create her own school, where students can now take one-of-a-kind classes in the Culinary Nutrition Expert program. Over 1,000 students in more than 32 countries have participated! Meghan's playful style makes learning about the nitty gritty of nutrition fun and exciting, and I love how her down-to-earth approach keeps things feeling fresh and accessible too. In 2016, she was named one of Forbes' Top 100 Female Entrepreneurs in Canada, and somehow I think that's just the beginning for Meghan!
Let's see what she had to say in our signature Glow Getter Rapid-Fire Q&A…I think Meghan's advice for fellow entrepreneurs is something we should remind ourselves of daily!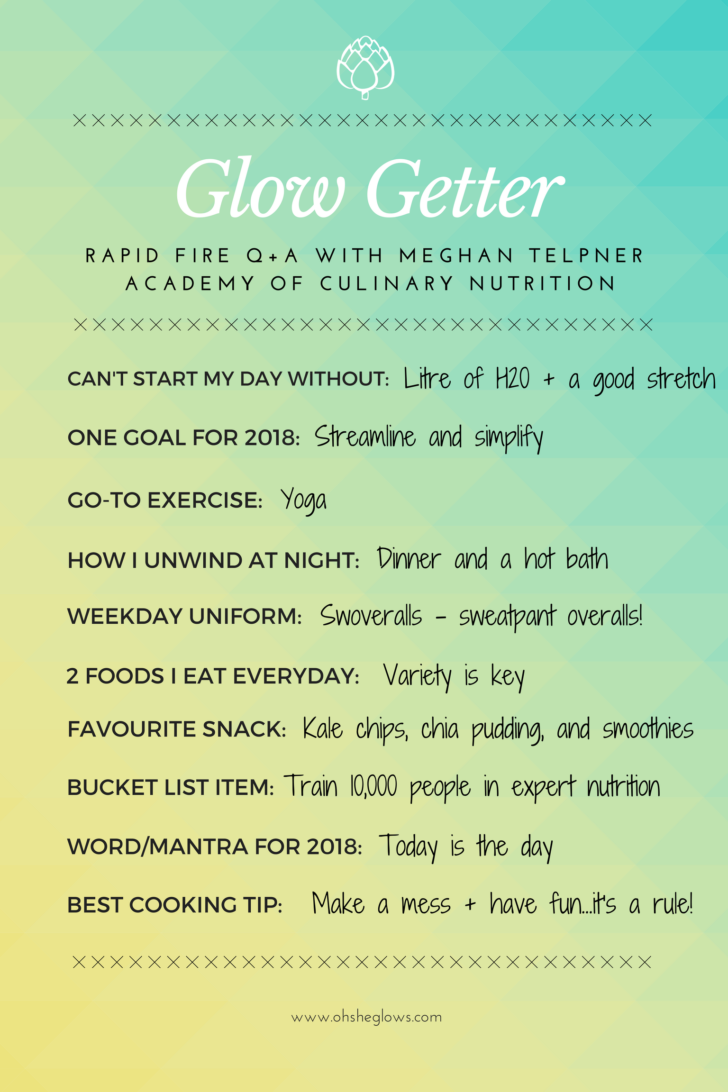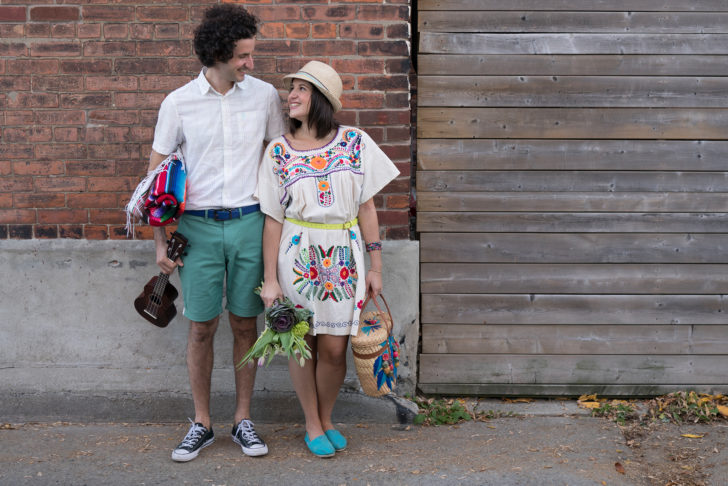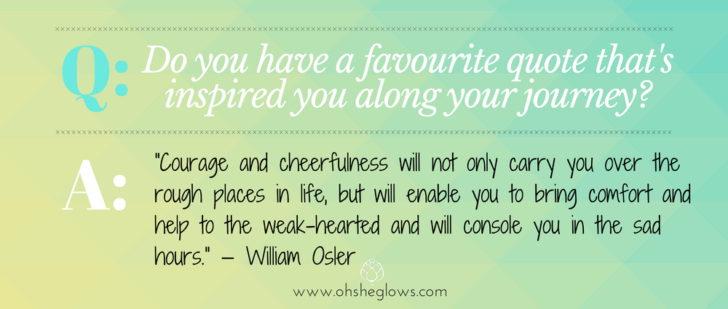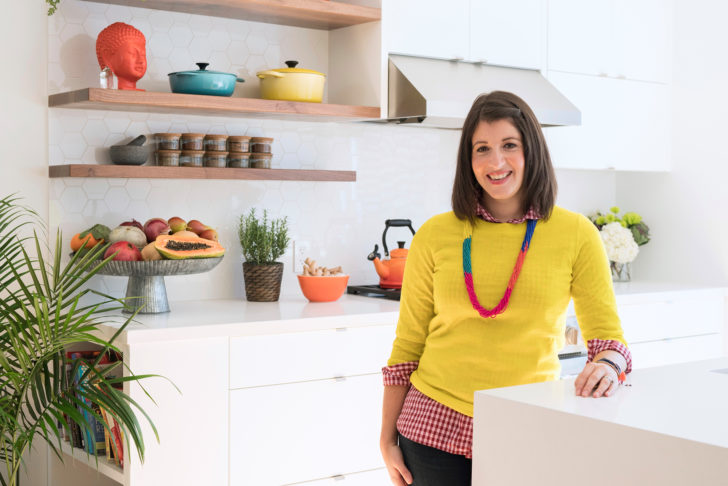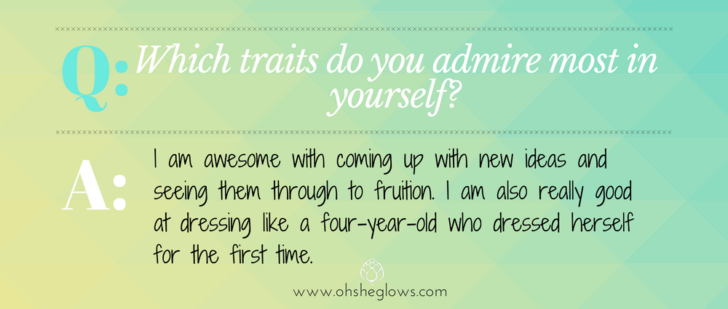 *Meghan, please don't change a thing…just looking at your colourful wardrobe makes us HAPPY!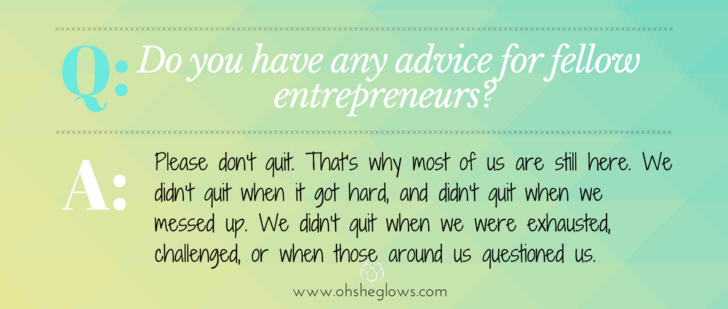 Amen, sister! Thank you so much Meghan for taking part in our Glow Getter series. I hope everyone has a wonderful International Women's Day!