As a child, I was an avid fiction reader. I loved anything from Chronicles of Narnia to The Babysitters Club to Anne of Green Gables to Amelia Bedelia. …and…wait for it…Choose your own adventure!!!
I think I actually believed they were non-fiction though!
Wrapped in a blanket hiding away in one of my homemade forts, I would read my favourite series over and over until the pages were falling out and the glossy coating wrinkled away from the fading cover. I loved nothing more than getting lost in a fantasy world.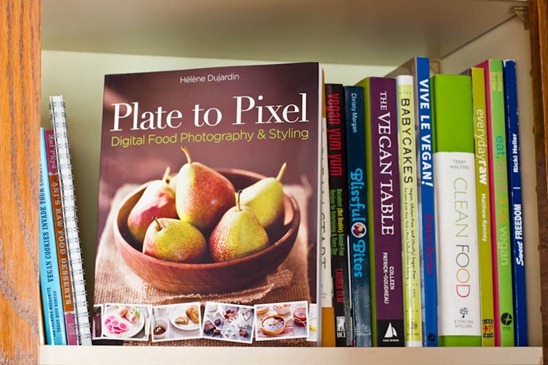 Nowadays, my passion has evolved from reading story books to informational books. I still occasionally enjoy reading a good fiction book (mostly if I'm on vacation though), but I love to read non-fiction books to learn more about my passions. My love for non-fiction books started when I fell in love with health and nutrition. I bought books like Dr. Oz's YOU series, Kris Carr's Crazy Sexy Cancer, Howard's The Owners Manual for the Brain, and later, Pollan's In Defense of Food. When cooking and baking became a passion in my life, my cookbook collection grew, and grew, and grew and I found myself inspired to follow a similar path.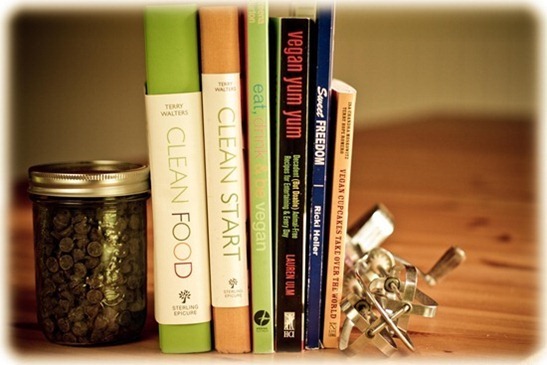 And then there's the photography.
Growing up, my family would always teasingly call me, 'the little tourist' because I took pictures of everything…every moment…everyone…nothing could escape my wrath! Mom in her robe first thing in the morning? Photo worthy. My sister Kristi taking one of my beloved belongings? Also photo worthy.
My love for photography started with a Polaroid camera and progressed to using my dad's film camera and eventually receiving my own point & shoot digital camera from Eric as a birthday gift. I think Eric's words were, "I think you need to switch to digital so we can stop wasting so much money on film." He did have a point, but little did he know that I would soon require more computer storage to fit all my digital raw photos and a new lens to go with it. ;)
There was just something about capturing the beauty of real life in a photo that excited me to no end.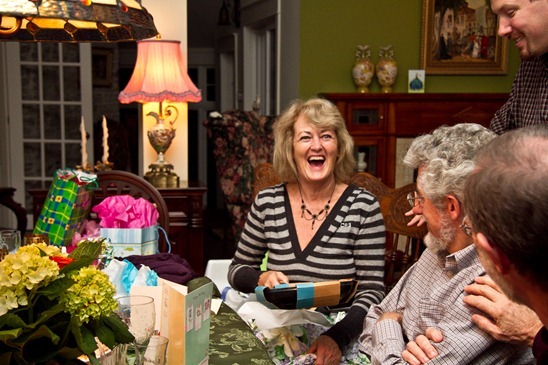 Even though I always loved photography, I never expected that it would blossom into something that I do everyday as part of my career. Now, rarely a day goes by that I am not practicing.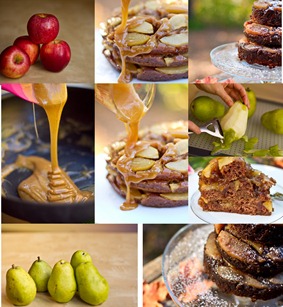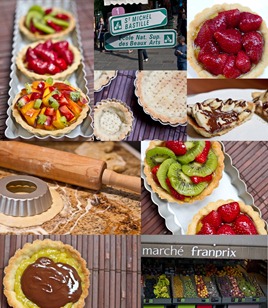 When I started the blog in 2008, I used my old, beaten up Point & Shoot camera (we now call it the "point & shit" because it doesn't always turn ON). Eric bought a Canon DSLR in 2007 and I was so intimidated by it, I didn't start using it for my blog photos for over 1.5 years. Over time, he was able to show me the difference a professional camera (and the right knowledge) could make in a photo.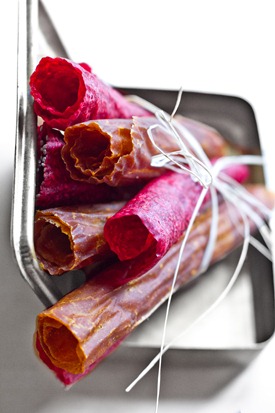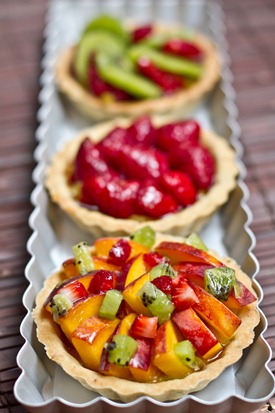 After several months of shooting in "auto" mode with the DSLR, I decided that it was time to shoot in RAW format to give myself the freedom to post-process photos without compromising the quality. When Ashley was visiting, she showed me how she uses Adobe Lightroom to edit photos (something I had been using blindly for a couple months prior) and with practice, I fell in love with it a bit more each day. Now, I couldn't imagine shooting in auto mode because shooting in raw is just so much more fun. Post-processing is also super quick once you get the hang of it. It typically takes me less than 30 seconds per photo.
I typically have a few books on the go at the same time (including several cookbooks), because as always, I can't just pick one thing to focus on! I like to spend about a half hour at night reading, so I don't get through books very quickly. ;)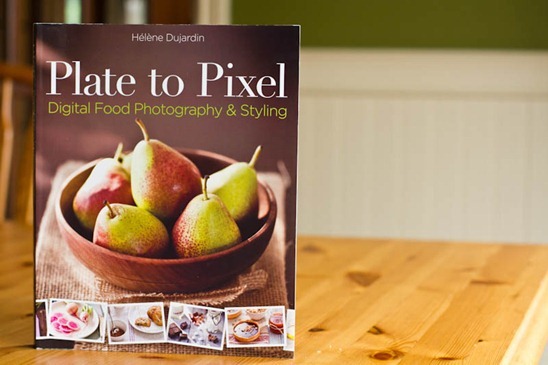 Right now, you can find me reading through a ton of vegan cookbooks as well as my recently purchased Plate to Pixel by Helene Dujardin, otherwise known as Tartelette!
I fell in love with Plate to Pixel from the moment I opened the book. Not only does Helene's passion for food photography jump off the page, but it's brimming with full colour, stunning photography throughout the book. I'm only a quarter of the way through and I've already learned so much and brushed up on some skills that were a bit foggy. I highly recommend it to those of you who are interested in pursuing food photography at a deeper level.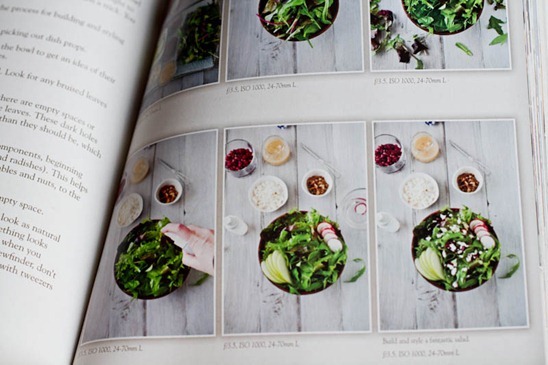 What are you reading right now? What were your favourite books to read as a kid?