Hello :)
For some odd reason I am writing this post after a long day of traveling. Luckily, (sadly?) the Paris transportation strike did not effect our travels today, although many flights were indeed cancelled. It is currently around 8:30pm Toronto time and 2:30am Paris time right now and I am still figuring out why I am still awake and functioning at this point…!
I think I am just super excited to see Eric and Sketchie again. I also came home to quite the excitement. I will be showing you pictures soon…
So……..I take no responsibility for any incoherent ramblings I may write in this post. ;)
I also take no responsibility for the mysterious black dots that showed up on some of my pictures since our Versailles visit.
Exhibit A: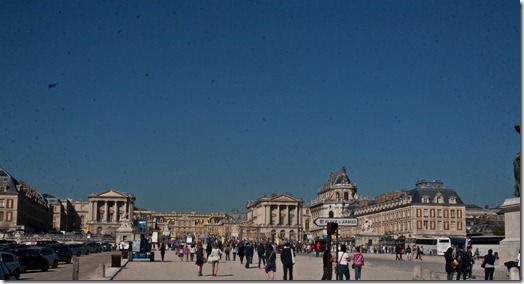 It was sandy, what can I say. ;)
Exhibit B: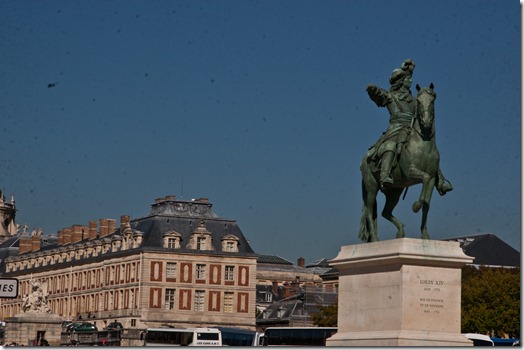 The funniest part about the pictures is that I was in such a rush while blogging in Paris, I didn't even notice the black spots until some of you commented on them! I guess I will need to get the camera cleaned. ;)
Now for more items on my Paris Food Hit List.
These are food items that I deemed a 'once in a lifetime' chance to try while in Paris.
Item 2: Coffee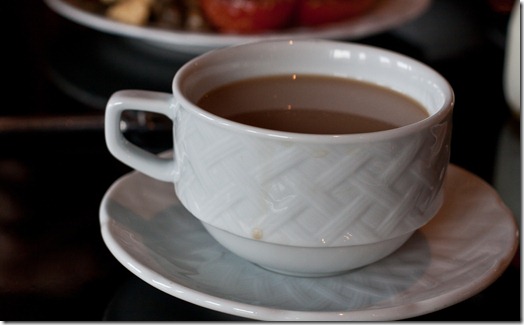 Before Paris, I never consumed a full cup of coffee in my life. My parents never drank it and I just didn't think I would enjoy it.
In Paris, I was hooked after the first sip.
A caramel flavoured sugar cube sealed the deal and made this one of the best tasting hot beverages I have ever tried. I also found that I loved it with just plain soy milk and no sweetener at all.
Thanks to all your suggestions, I will be on the hunt for some coffee now that I am back on Canadian soil. I think I will make coffee a once or twice a week treat in the morning to mix things up a little with my loose leaf tea. I just need to figure out our coffee maker…
I also tried out espresso and I loved that too. :)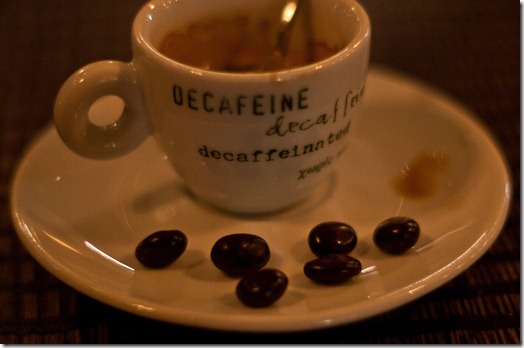 Item 3: Pastry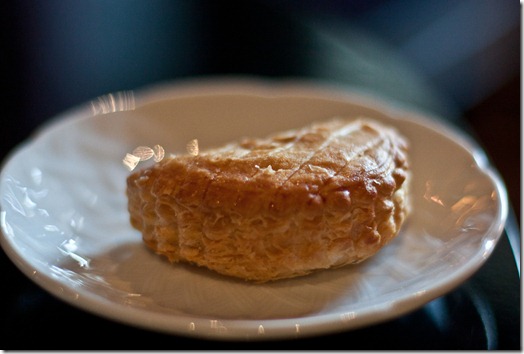 I had this delicious apple pastry as part of my breakfast one morning and I fell in love with it.
Flaky, delicate, modest, subtly sweet and gooey in the centre.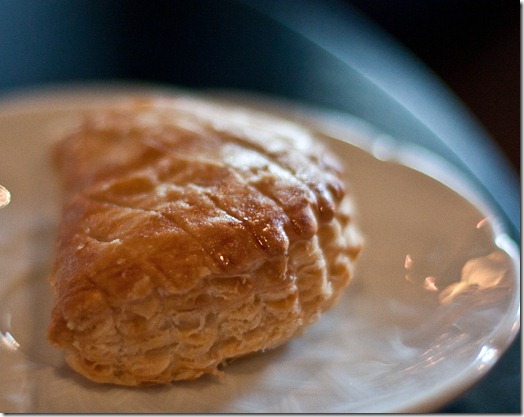 It was delicious.
Items 4 and 5 are from this famous bakery…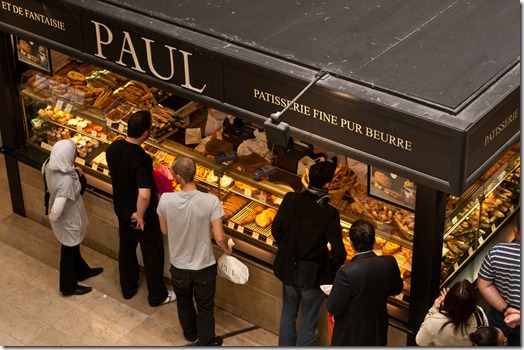 Any guesses what they might be? :)
I will be talking about those in my next post!
And to finish tonight's post, a few more pictures for your entertainment…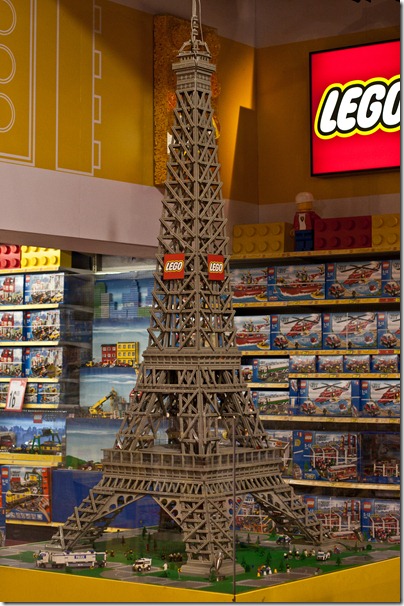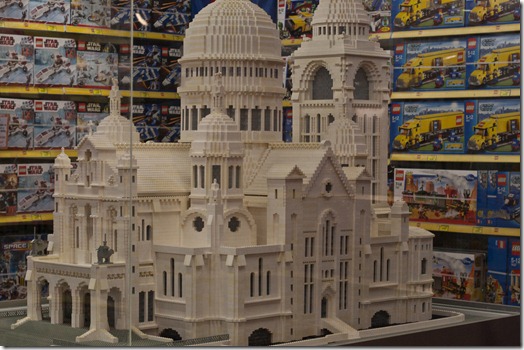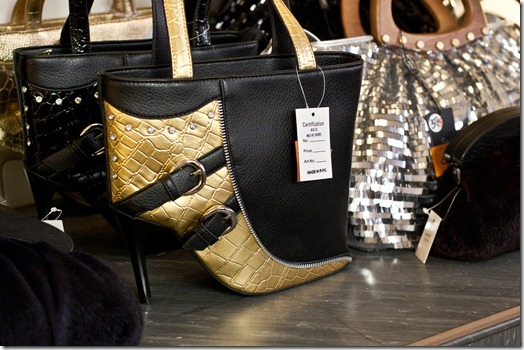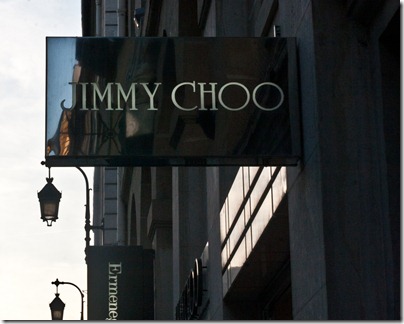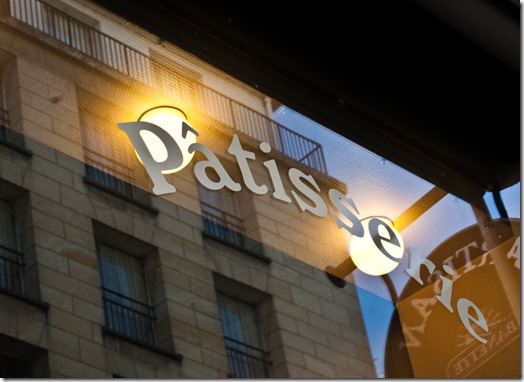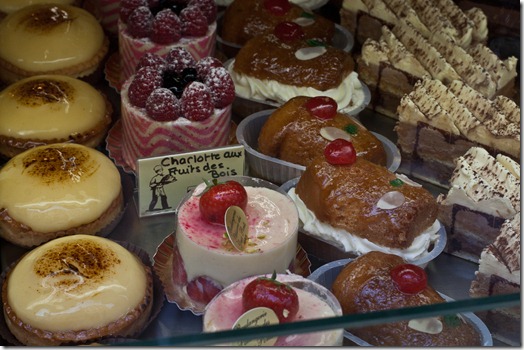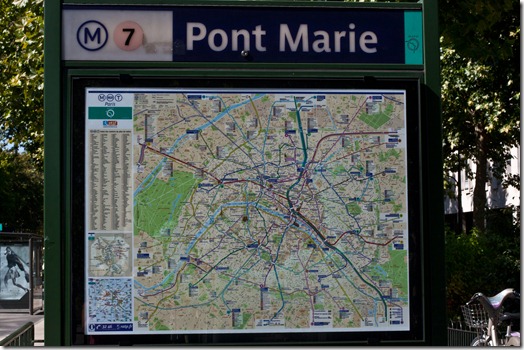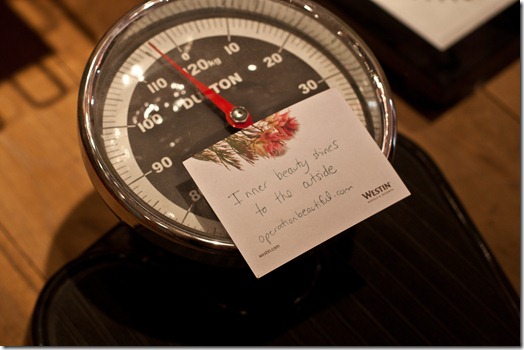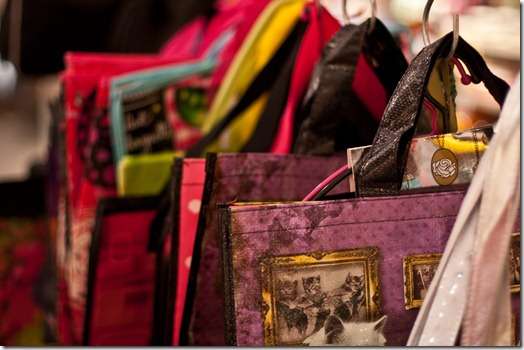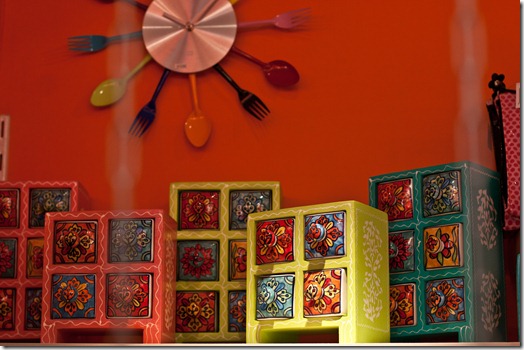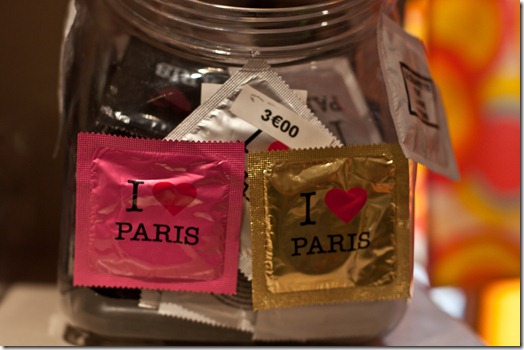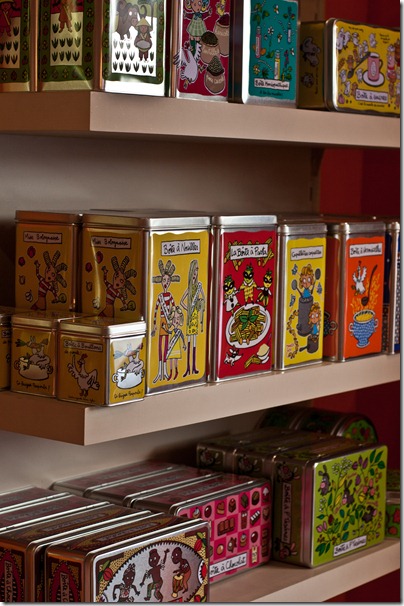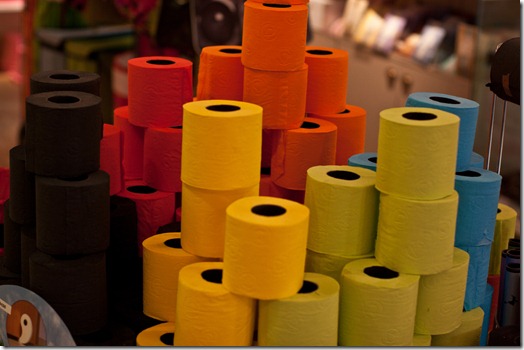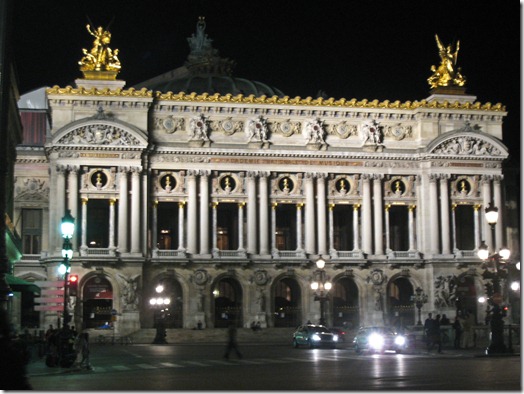 Ever wonder what a Starbucks in Paris looks like?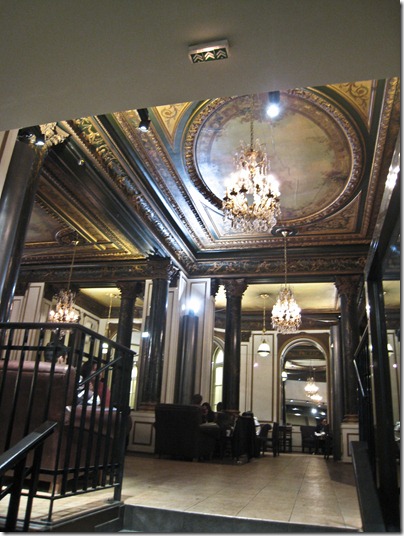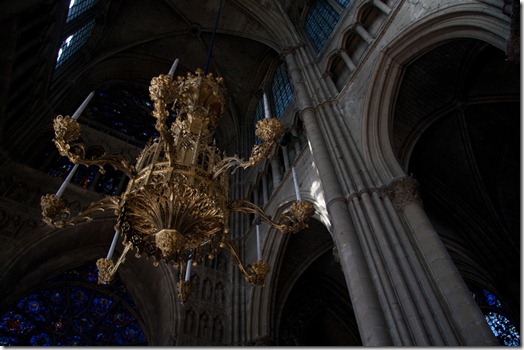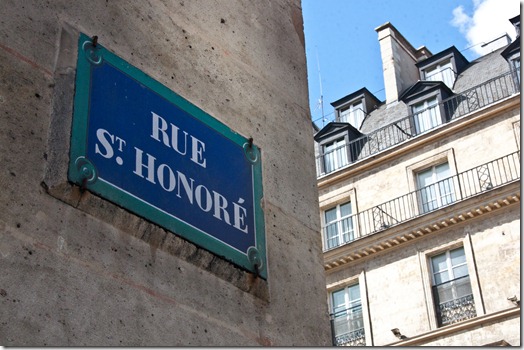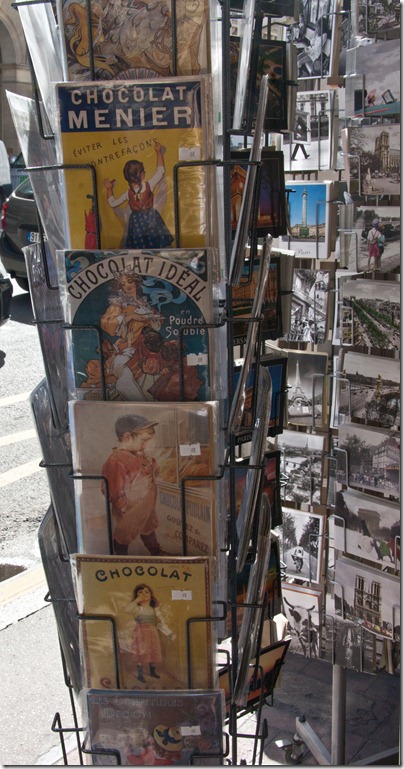 Hmm, it's about 3am Paris time. I best get myself to bed. :) Goodnight.