It's not just the people who are polished and well groomed, it's the trees too!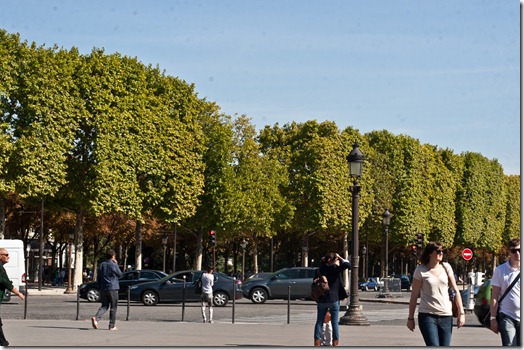 They sculpt many of the trees to make them angular!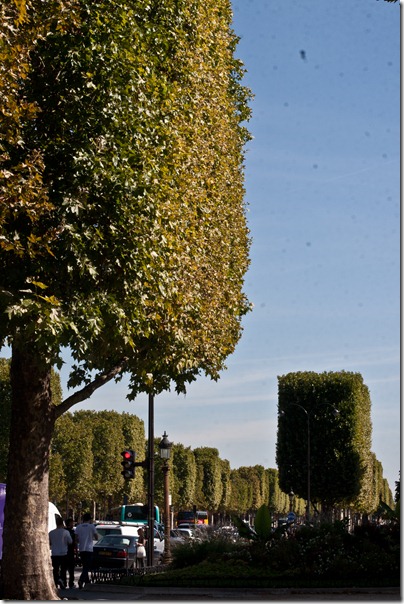 Eric, get out the hedge trimmer. I have some work to do in our yard when I return.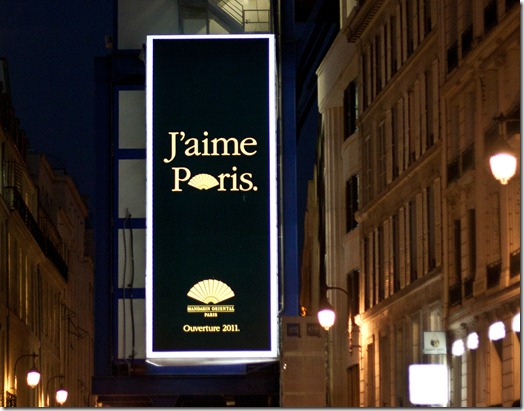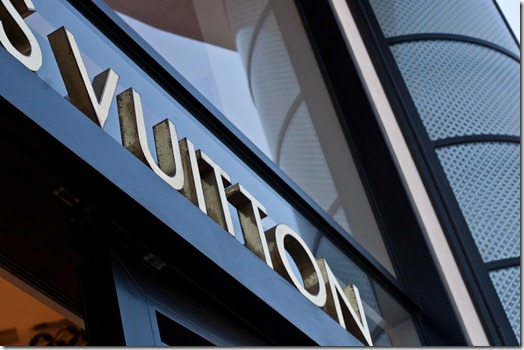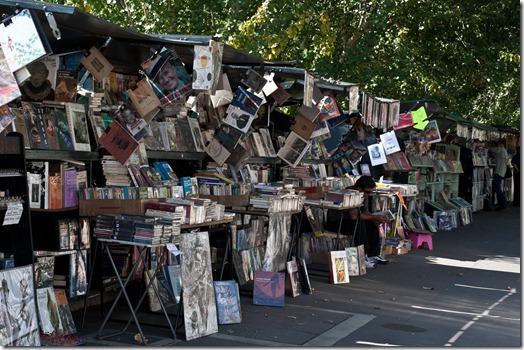 I got some tea in this awesome tea shop!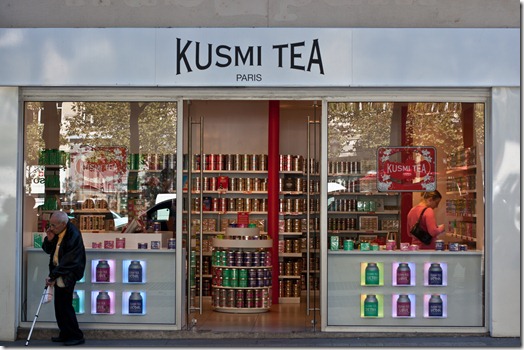 Smelled so good.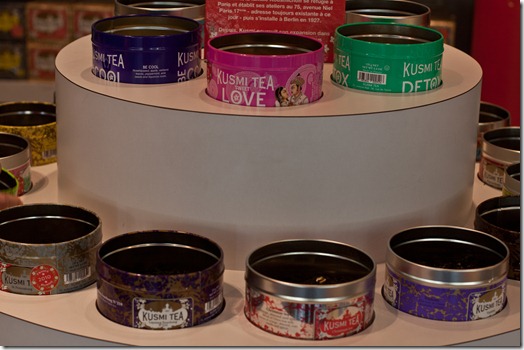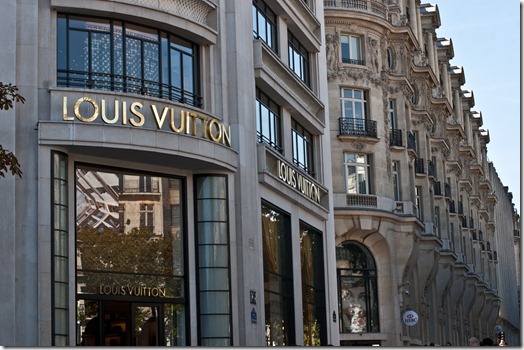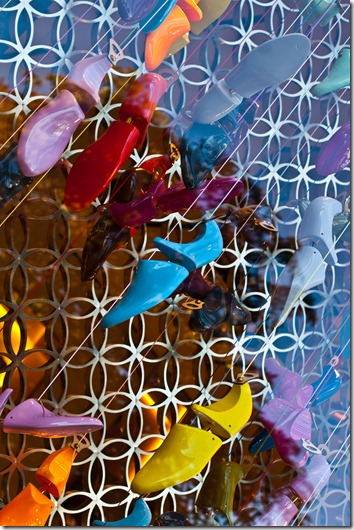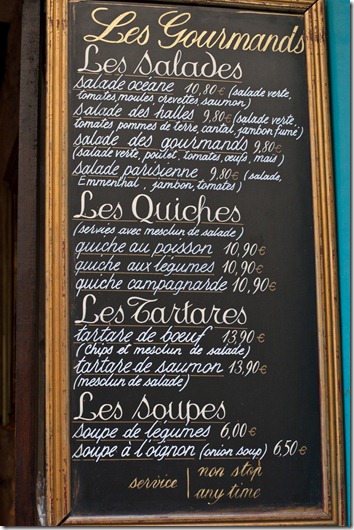 I wish I could write that good on my market boards! ;)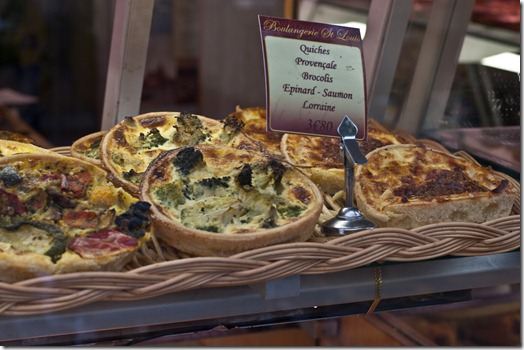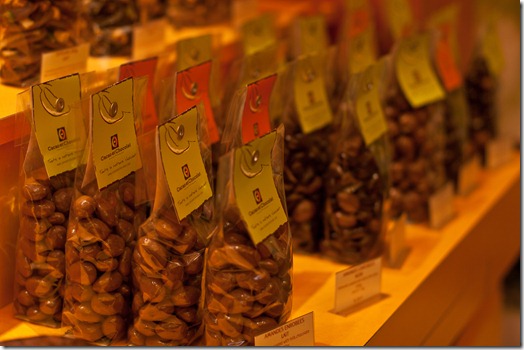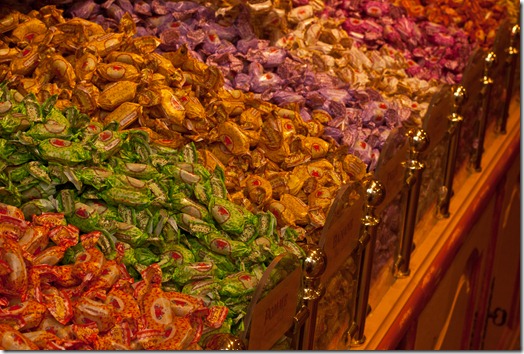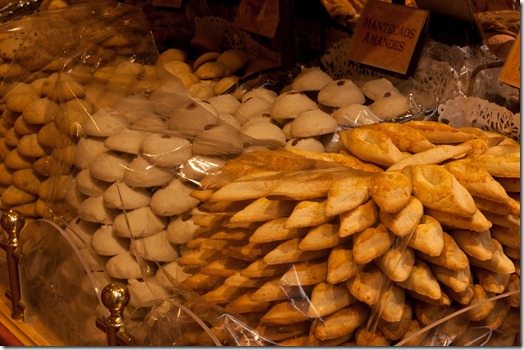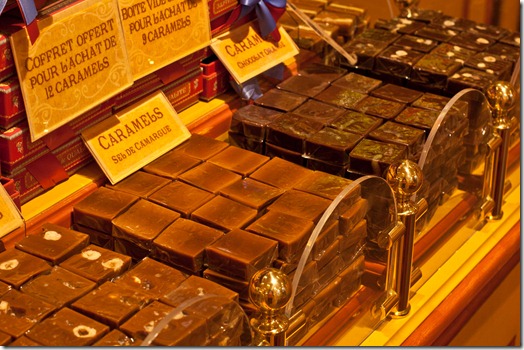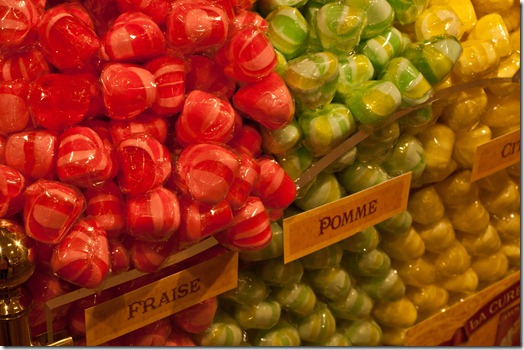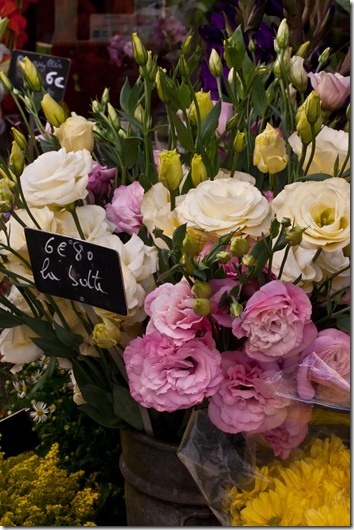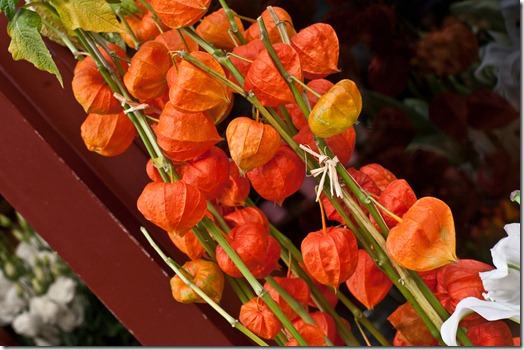 I'll show you what I bought yesterday at the bottom of this post. ;)
Then it was time for dinner. We ate in the terrace of our hotel. (Note: For those of you asking the hotel name, I will be sharing after the trip).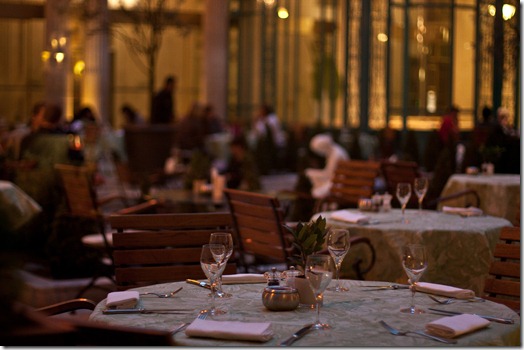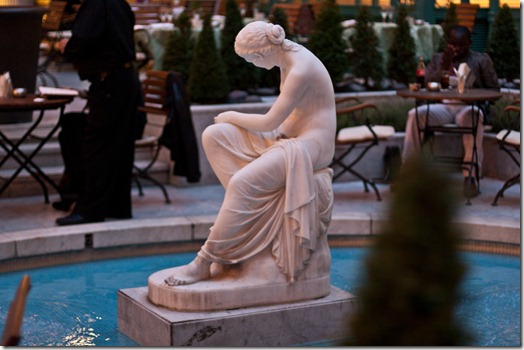 Bread + oil & balsamic to start of course! I think I have eaten my weight in bread this week.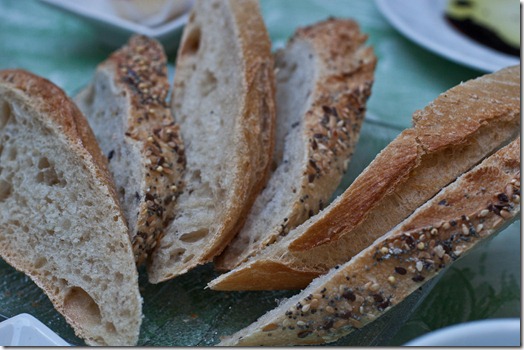 Yes please!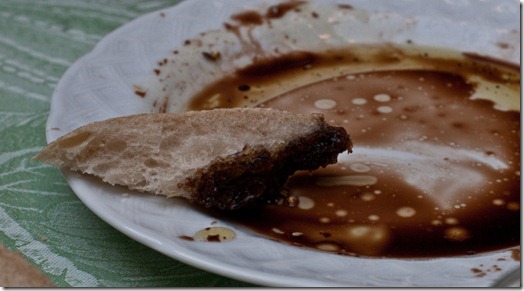 My sister and mom had the filet of sol with cheese risotto.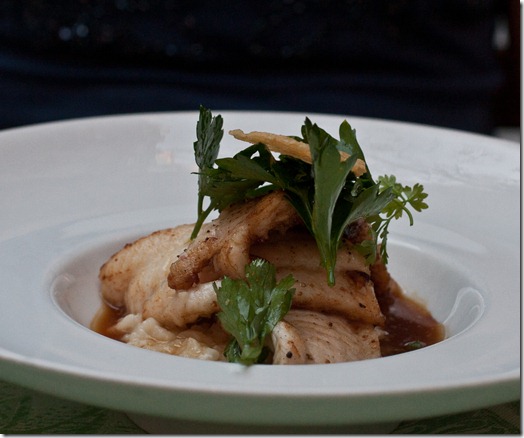 and raw vegetable salad.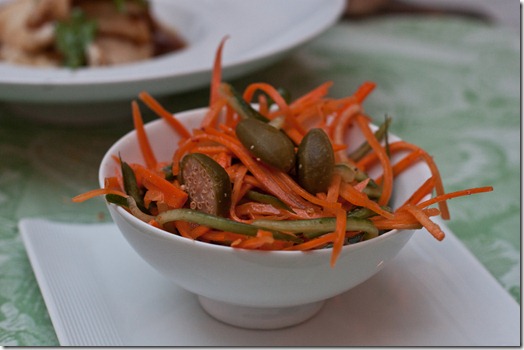 They loved it.
I had the Wakame vegetable sandwich (without cheese) and it was quite possibly the best sandwich I have ever had. Ok, I say that way too much, but it was damn good.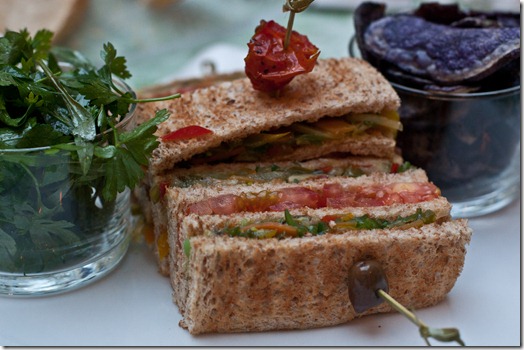 The veggies were sautéed and just succulent. It was also my first time having Wakame which is edible seaweed. I loved it! It was very thin and delicate, not what I was picturing seaweed to appear/taste like!
This sandwich was all kinds of epic. The chef in this hotel is ah-mazing.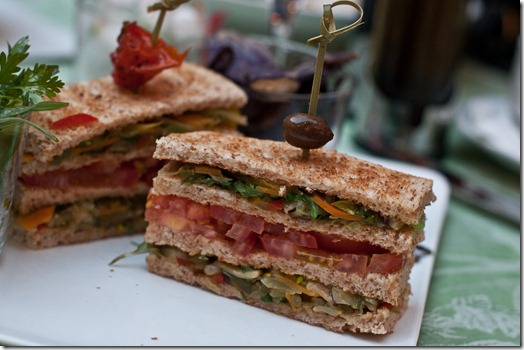 It came with seasoned and lightly oiled parsley…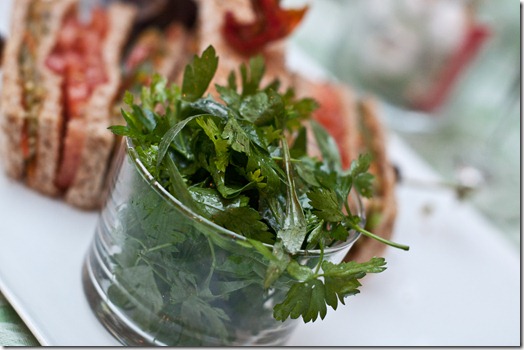 and lovely PURPLE potato chips!!! These went fast.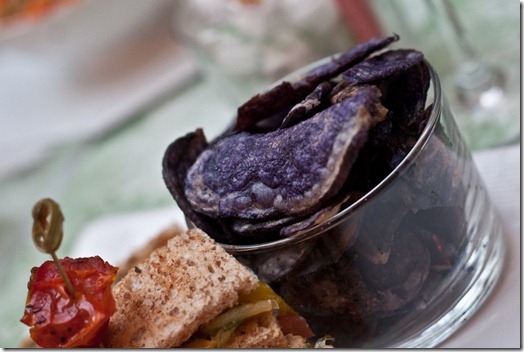 For dessert, we whipped out a bakery purchase from Michel Cluizel, which turned out to be our favourite chocolaterie in Paris. Wait until you see the dark chocolate I stocked up on today!
We bought a selection of the famous Macarons…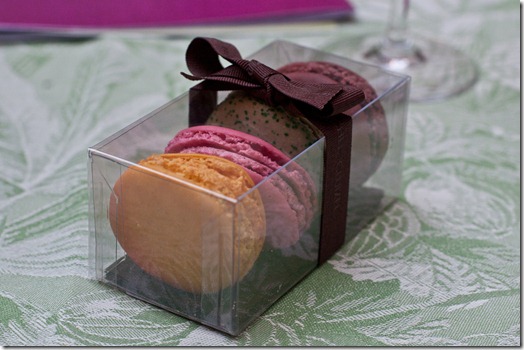 Everyone told us that we must try macarons while in Paris. We got a sample pack and each tried a bite.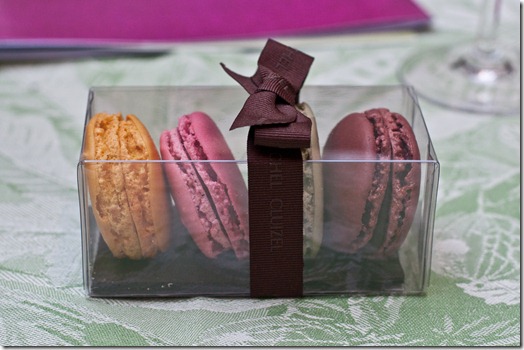 Lemon, strawberry, pistachio, and chocolate: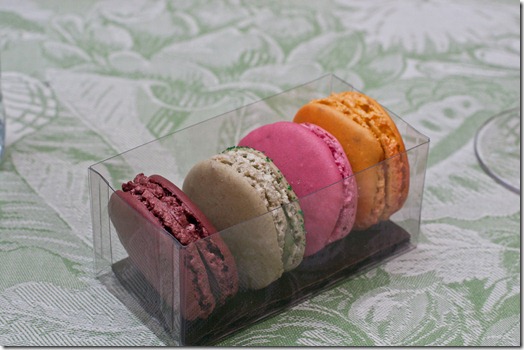 No, these babies are not vegan (contain egg whites), but as you will see in my next post, there were a few food items on my 'must try while in Paris hit list' and these were one of them. I am hoping to make a vegan version some day and I have to know what they are supposed to taste like!
I also had 4 other food items on my hit list that I will be showing you in my next post.
But for now, back to the macarons!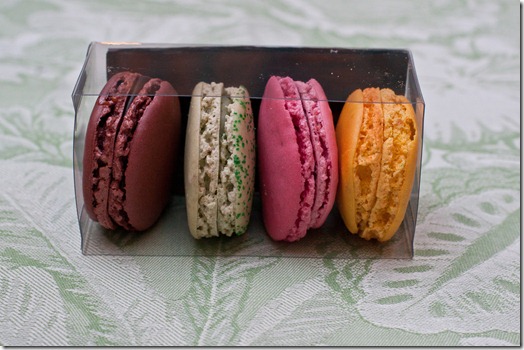 Our top two favourites:
OSGMOM: #1) Chocolate, #2) Strawberry
Kristi: #1) Chocolate, #2) Strawberry
Me: #1) Chocolate, #2) Strawberry
Can you tell we are related? ;) Chocolate was clearly the crowd favourite. I thought the chocolate tasted delicious, but the macarons were a bit too sweet for my taste. I am really sensitive to sugar now that I bake with such healthy ingredients.
This is the tea that I purchased from Kusmi Tea: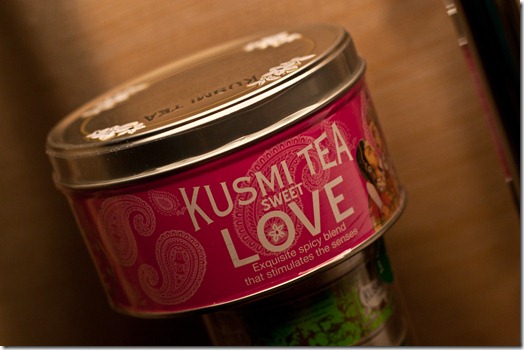 If the loose leaf teas taste half as good as they smell, I am in luck!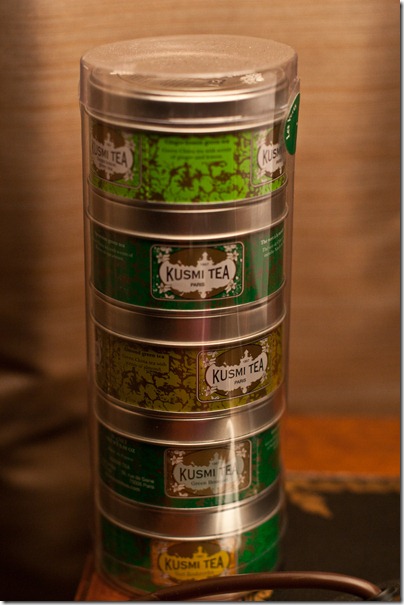 Apparently there is a location in Montreal too!
Coming up…I will be recapping our last day in Paris!
Things got a little creepy…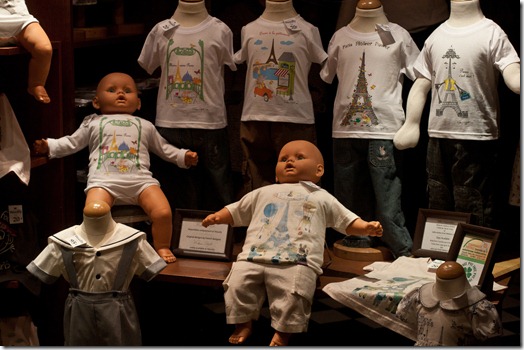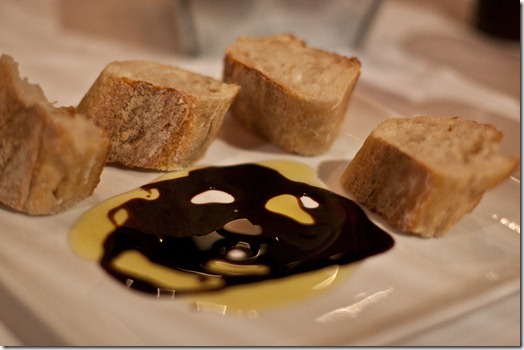 [When your balsamic starts looking at you, you have had too much wine.]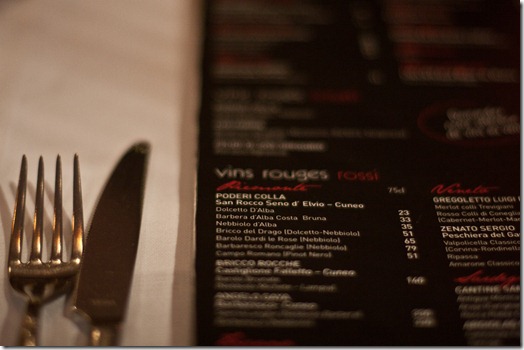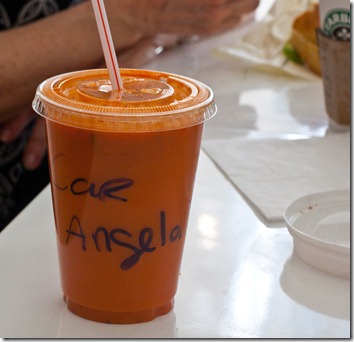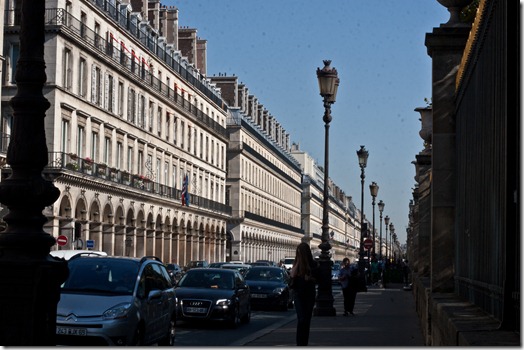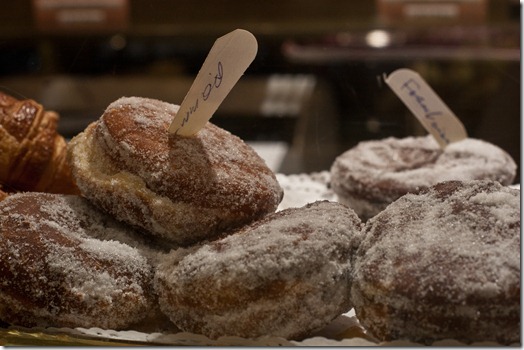 Apparently there might be a transportation strike here in Paris tomorrow when we are supposed to fly out. With any luck we may just get stuck here forever.
Stay tuned.