Last  night we kicked off the May 'two four' long weekend with some good friends and good beer.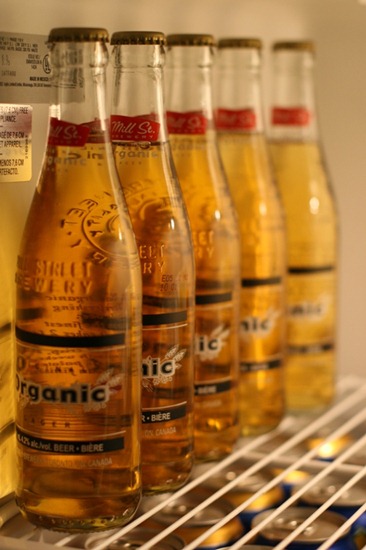 My current favourite beer is Mill Street Organic. It is made locally in the distillery district!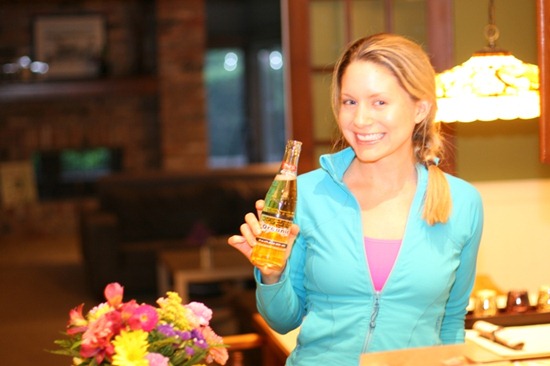 My brother-in-law Steve introduced me to it last year by saying that he never gets hangovers when he drinks this beer. I haven't had one to date after drinking it myself (but I'm sure I could!), but I just really love the taste of it. It is so smooooooth.
To balance out the brews last night, I woke up and had an energizing juice composed of grapefruit, carrots, and lime. I was much too heavy on the lime and it tasted pretty tart. In my defense I was trying to use the limes up because I bought them discount and they were on their last legs! :biggrin: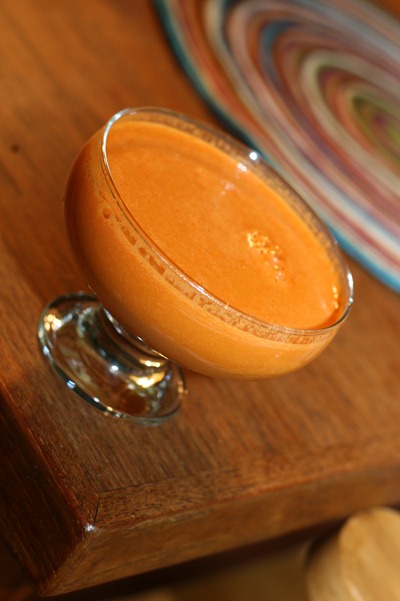 Then I had a Banana Soft Serve vegan Overnight Oats parfait! Mmmmmmm. I recently shot a video of how to make the VOO parfait so I hope to post it soon!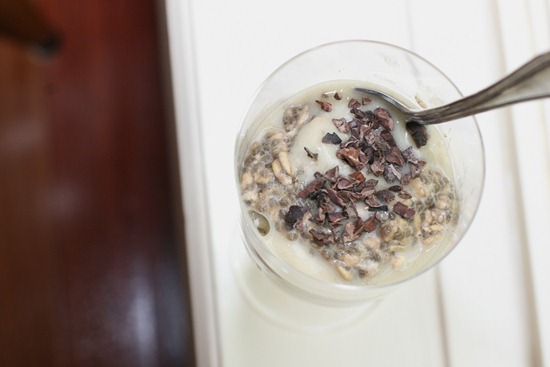 Now for some awesome health links hand-picked by yours truly.
Health News Round Up:
Spottings:
Have you guys seen this movie preview yet???
What do you think of the preview? Would you go see the movie?
Have a great day!