Good morning! Please give a warm welcome to Ashley today on Oh She Glows! She's a great friend of mine and an all around amazing gal. Enjoy her favourite vegan recipes below, but try not to drool too much on your keyboard. ;)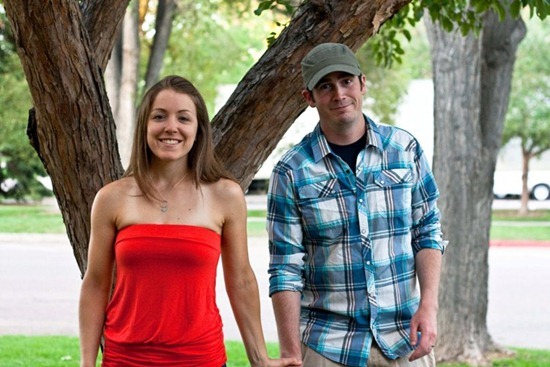 Hey guys! I'm Ashley from The Edible Perspective. I couldn't be more excited to be guest posting on Angela's blog today. Ange + I have known each other for almost 2 years now, and I'm pretty sure we're long lost sisters.
Let me break down a few getting to know you facts about myself:
I live in Ft. Collins, Colorado with my husband + two doggles [boxer + great dane/lab] and we love, love, love it here!
I started my blog just over 1.5yrs ago + at the same time I curiously

stole

borrowed my husband's dSLR camera and fell in love with photography + photographing food.
My current exercise routine includes the following: cycling, swimming, HIIT workouts, 3x/week weight lifting, bouldering, walking the dogs, biking around town
Two of my biggest passions are cooking + photography, which I'm trying to create my own career from, although I actually have a master's degree in Architecture.
A few months ago, I discovered I have an intolerance to gluten. My digestive tract is so much happier without it!
My current diet looks something like this: always gluten free, always vegetarian, frequently vegan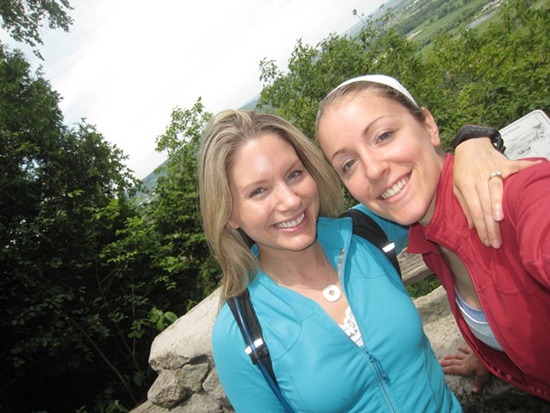 Now let's get started with those vegan recipes!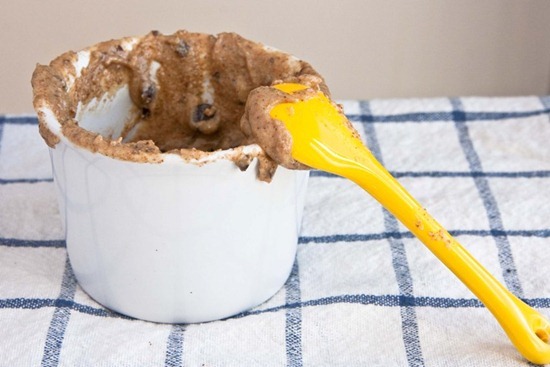 If you know me at all, you most definitely know that I am a nut butter fanatic. You will also know that I love creating my own nut butter recipes. When thinking of which one to share, I was immediately drawn to my Chocolate Chip Cookie Dough Almond Butter. Why? Because I know Angela is a huge fan of cookie dough and this literally tastes like raw dough. The crunchy pieces of chocolate chips will have you double dipping in the jar for more. Enjoy this as an oat topping, ice cream topping, sandwich topping, you just can't go wrong!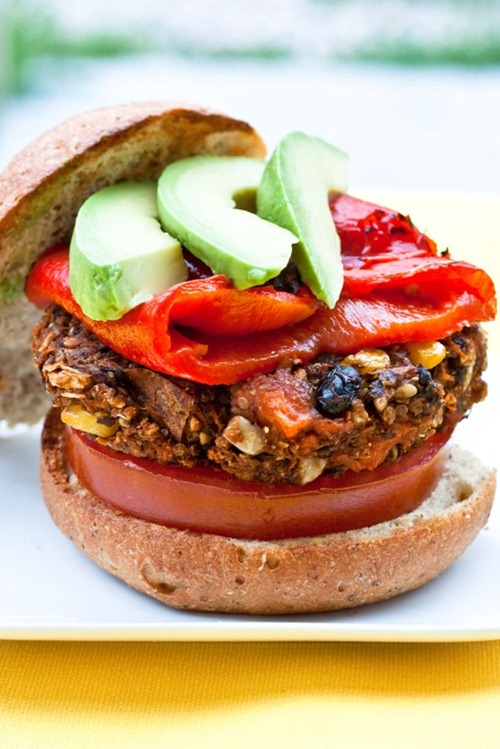 My next recipe, is literally hot of the press and in perfect timing for your next veggie burger craving. This Sweet Potato Black Bean Burger has blend of Mexican spices, black beans, sweet taters, quinoa, corn and more. Not only is this burger super flavorful, but it holds together and has awesome chew. And guess what? No food processor involved! I promise the man in your life will love it too!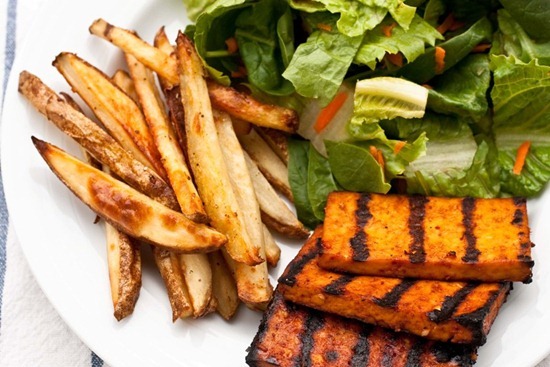 Something else your man will love? And even your kids? BEER fries. These are the best oven baked fries I've ever had. They take a little longer to cook, from soaking in beer, but result in a perfectly crispy french fry. I kept the seasonings simple with garlic, salt + pepper. And if you're looking more sweet tater in your life, check out my sweet potato beer fries. They actually retain some of the delicious beer flavor!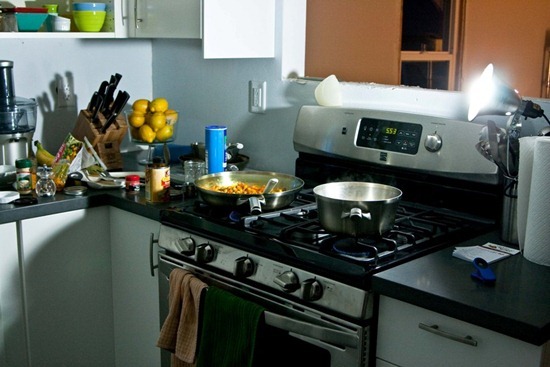 You might want to make this next recipe on a cool summer night. If you have those where you live!  Or just stow it away for fall. No matter what the temperature, this is my best curry recipe to date! It's a 2-part recipe with curried chickpeas as the main attraction and creamy coconut quinoa on the side.
My husband and I recently bought our first home, which was a major fixer upper. With the help of my uncle, we've done all of the work on our own. The kitchen was the first thing to go. It was completely gutted! With 75% of the kitchen complete + the oven in place, this was the very first recipe to come out of it! Curried Chickpeas + Coconut Quinoa
I can't leave without ending on a sweet note. You will leave your family guessing the ingredient list for this next recipe! The secret is avocado.
In CAKE!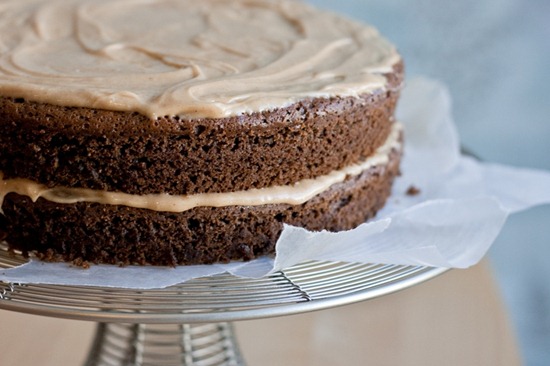 Favorite chocolate cake ever? I'm pretty sure it is. I haven't created a gluten free version yet, but when I do, a chocolate coma will ensue. The avocado keeps this cake extremely moist and it's packed full of delicious cocoa. The brown rice syrup + sucanat combination, add a nice light sweetness. Kid friendly. Family friendly. You'll need to hide this under your bed, because it's not gonna' last long! This cake was originally paired with a Green Monster frosting [whipped cream + spinach + sugar]. For a vegan version, just swap the whipped cream for full fat coconut milk. Or, pair it with a simple vegan peanut butter frosting. Either way, you can't go wrong.
Thanks again to Angela, for inviting me over to her blog today! A constant inspiration in life, a kitchen wizard + a fabulous friend…she's pretty amazing, "eh?" [<— I taught her that]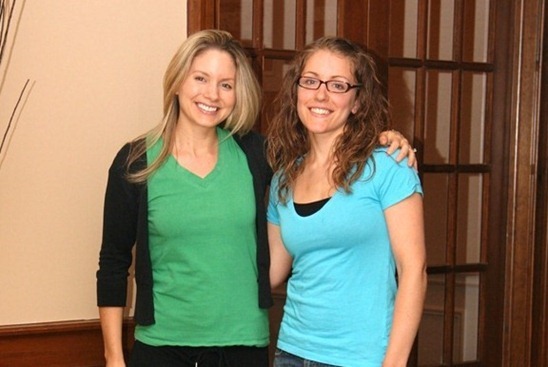 If you're interested to learn more about my life, my photos + my eats, stop by The Edible Perspective and say hello. I would love to hear from you!
<3 Ashley