Good afternoon!
Sketchie and I have been basking in the glorious sun all day today in the office! It is so warm and toasty in here, I love it!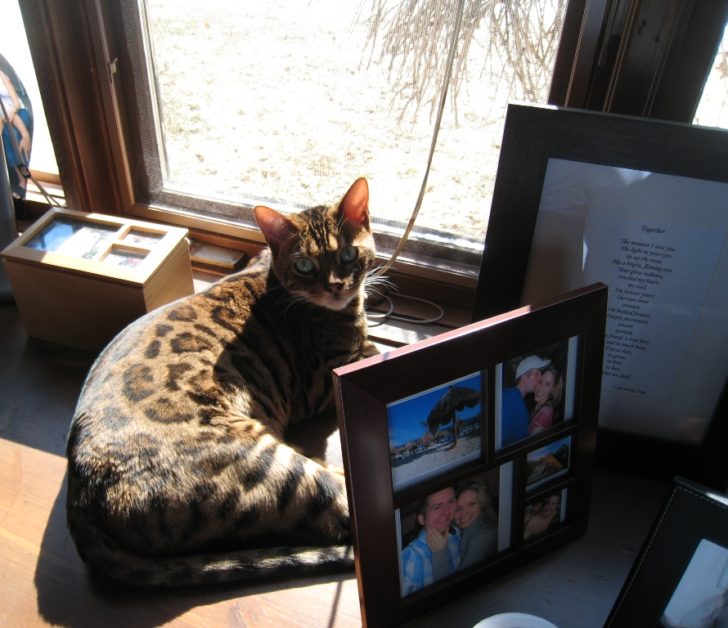 I have been going mock speed cranking through my to-do list, but the day is quickly flying by for me and I feel like I have barely made a dent in my list. I guess I was feeling overly ambitious this morning!
Each task on my list is quite lengthy + time consuming, so I will be working on this to-do list probably for the next few days if not longer! I even had to add a few things to the list today (Donation pick-up comes tomorrow at 8am- we need to put 10 boxes on the curb tonight, making slow cooker soup for dinner, and typing out business instructions that my brother in law gave me).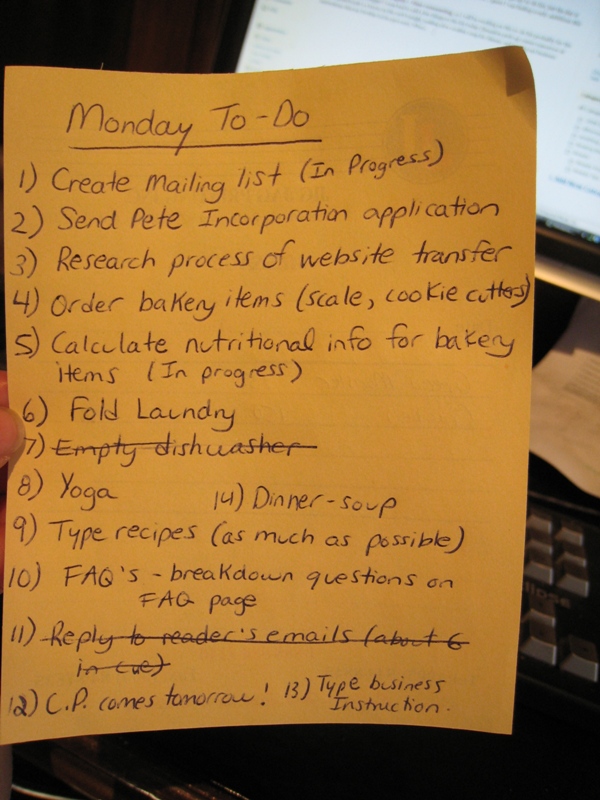 Many of these items are in progress (mailing list, incorporation application, website transfer, nutritional info) and take forever to do! I have done about 5 nutritional breakdowns for my Glo Bakery products so far.
Here is the Glo Banana Bar: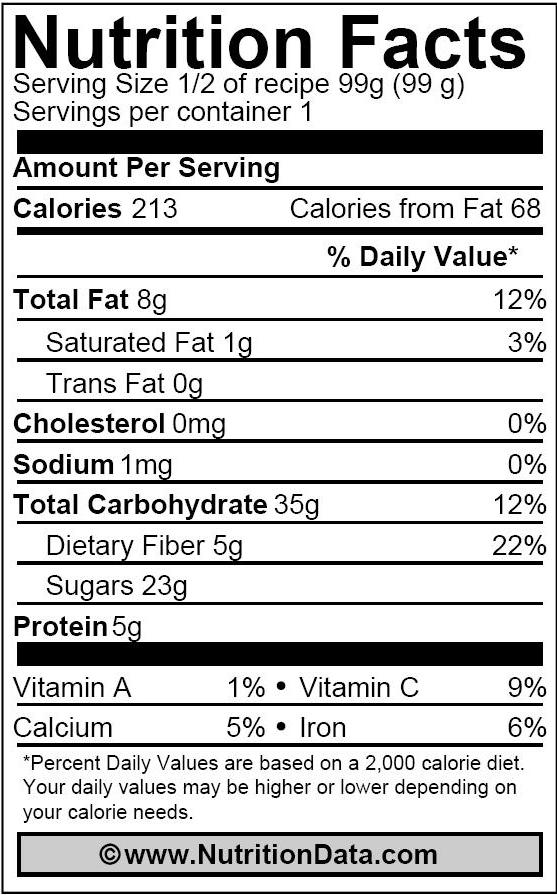 5 grams of fibre, 5 grams of protein, and 7 grams of healthy fats! Not too shabby! :D
Lunch
I inhaled my lunch today! I got so caught up in work I didn't want to break. I finally stopped around 1:45 and I inhaled my Spelt wrap!!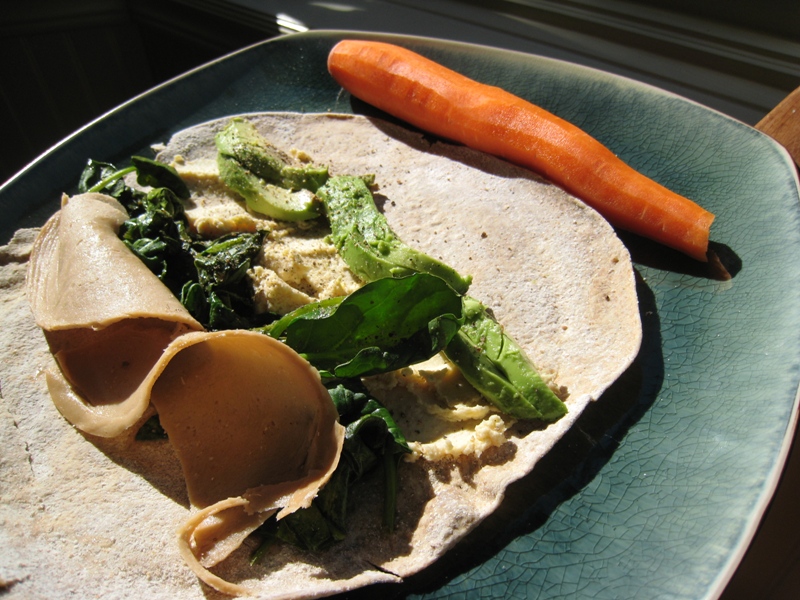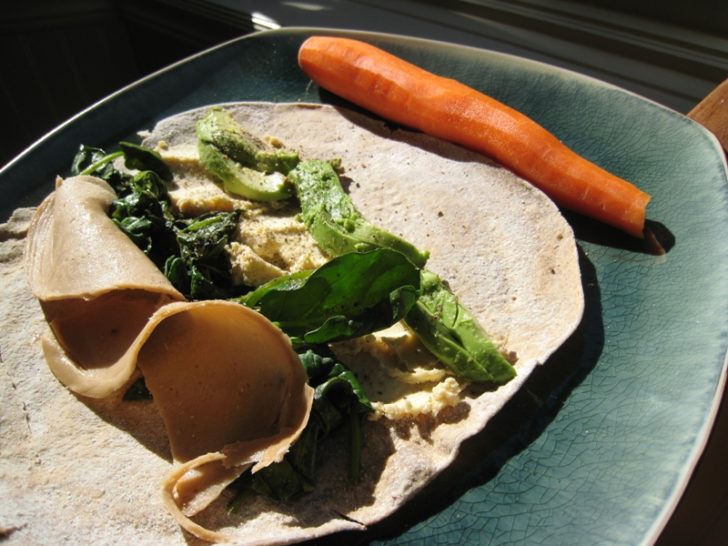 The loot:
I also had a serving of Amy's Organic crackers in Herb: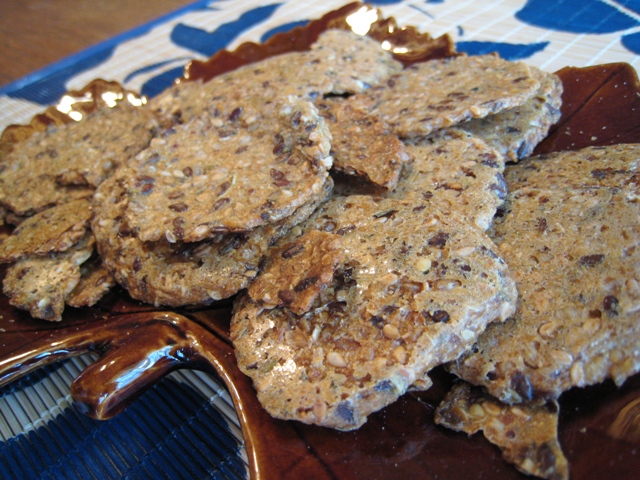 It took me all of 2 mins. to eat. lol. Then I topped up the tank with a Celestial Seasonings tea in English Toffee.
I have been working by candle light all day to create a zen-like office environment: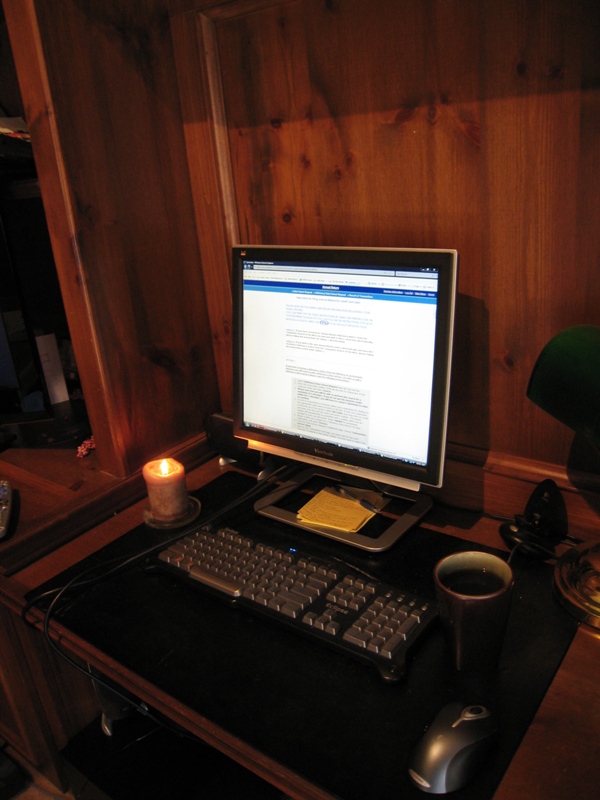 Ok, back to it!
See you tonight for an exciting venture I will be doing in two weeks! And no, I'm not going to Africa unfortunately. lol. It involves my wedding dress! :D
Question of the day: What would your DREAM wedding dress look like?
~~~~~~~~~~~~~~~~~~~~~~~~~~~~~~~~~~~~~~~~~~~~~~~~~~~~~~~~~~~~~~~~~~~~~~~~~~~~~~~~~~~~~~~~~~
We have no right to ask when sorrow comes, "Why did this happen to me?" unless we ask the same question for every moment of happiness that comes our way. ~Author Unknown