It's such a stormy day outside today!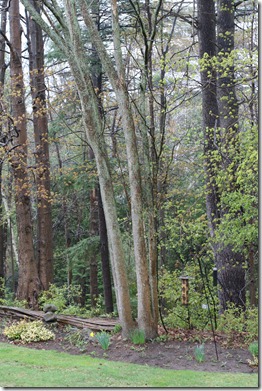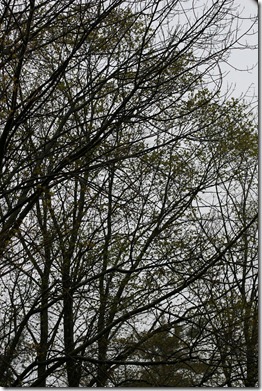 The perfect day to get some work done. ;) I slept 9 hours last night too! I find it is always easier to sleep when it is grey outside.
I woke up to my gourmet chef who had prepared these lovely oats for me. ;) Actually, it was just Vegan Overnight Oats, but it was sure nice to come down to!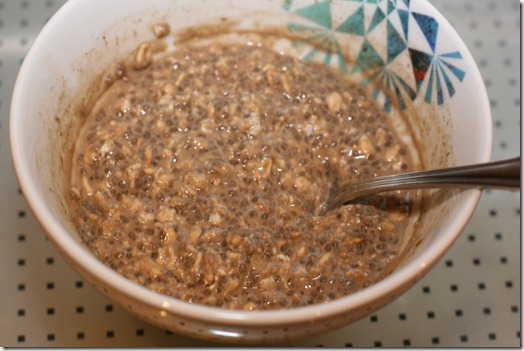 In this bowl: 1/3 cup oats, 3/4 cup almond milk, 2 tablespoons light coconut milk, 1/2 tsp vanilla, 1 tablespoon chia seeds, 1/2 scoop Amazing Grass Chocolate Amazing Meal Powder.
Directions: Mix above ingredients in a bowl and place in the fridge overnight. In the morning, give them a quick stir and assemble.
After making my Banana Split Vegan Overnight Oats on Friday, I knew I wanted to make them again this morning!
1) Do the Banana Splitz: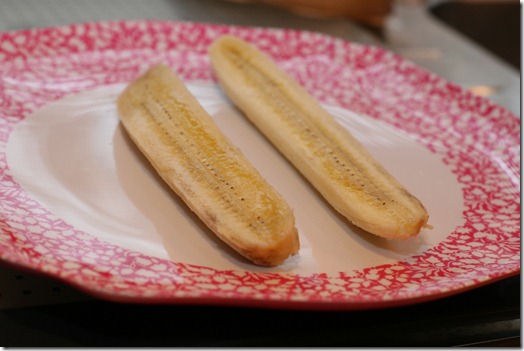 2) Top with the VOO, unsweetened coconut, and strawberry jam: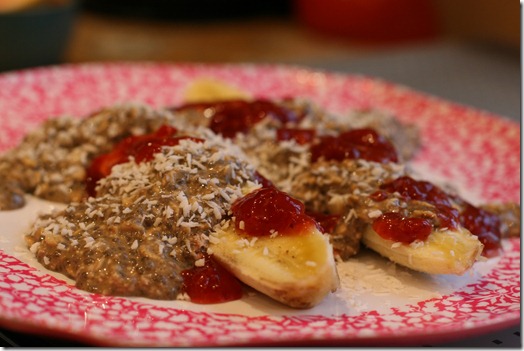 3) Add the Sauce!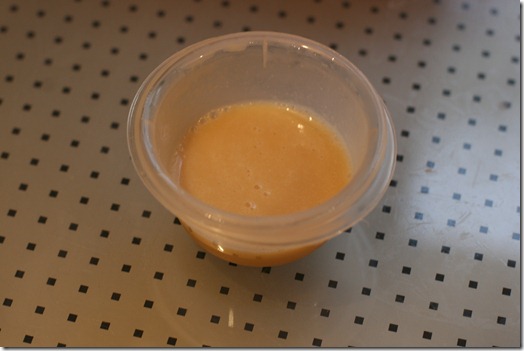 Today I threw together a Maple coconut syrup (mix 1-1.5 tbsp light coconut milk with 1/2 tablespoon pure maple syrup). It was deelish!

4) Add some crunch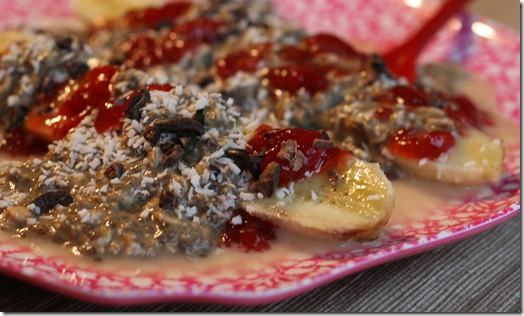 I added some cacao nibs and they gave it a great crunchy texture in each bite. It was so good.
Easiest breakfast ever!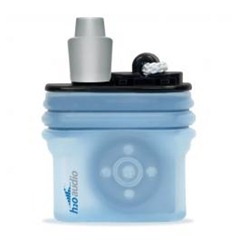 Thank you for your suggestions about listening to tunes while swimming! I heard great things about these H20 Audio cases for iPods. You can purchase it at H20 Audio, along with other models.
I'm not sure if I would actually buy one or not. While I do miss music, I think swimming might be a great way to tune out everything and focus on my breathing and the sounds of the water. I really enjoy that about swimming, so I think I may just need to get used to it. It might be a good thing to have every once and a while though!
Today's question- What activities do you prefer to have music ON and what activities do you prefer to have music OFF?
Prefer to have music on:
Paperwork
Running (although in certain areas I turn it off)
Treadmill/any gym cardio equipment unless I am watching TV
Baking all day 
cleaning
Prefer to have music off:
Writing
Biking
Trail running
Now I am off to capitalize on this crappy weather by getting my baking done!
Have a great day :)