This is possibly the most excited I have ever been to review products! I was just thrilled to receive a whole box of Amazing Grass products. I was even more delighted to see all the awesome loot inside the box!
Thank you Teri from Amazing Grass! :D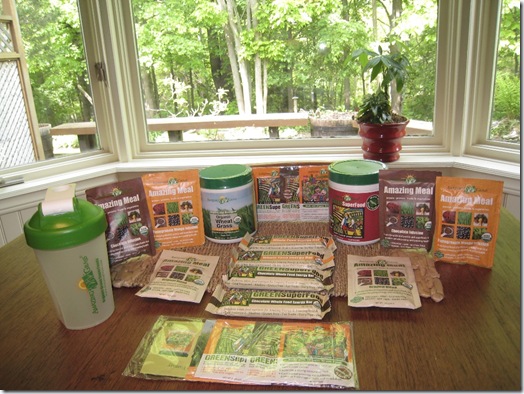 I think this is similar to what they call Green Monster Heaven.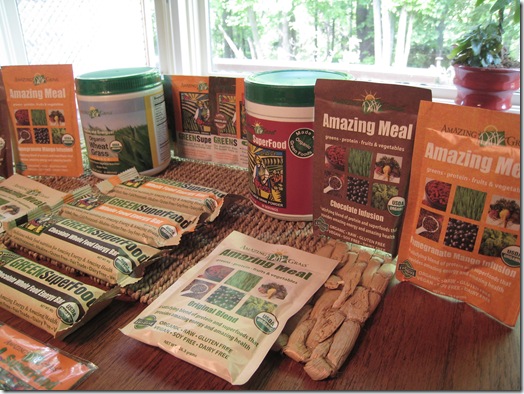 If you are a good little Green Monster, you just may get there some day too…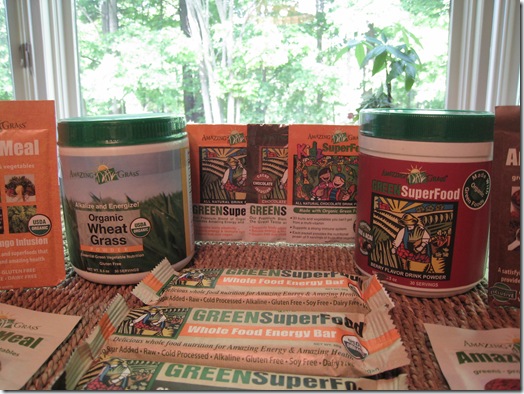 I don't know what I was more excited for, the products or the awesome LARGE spout GM transportable cup!!!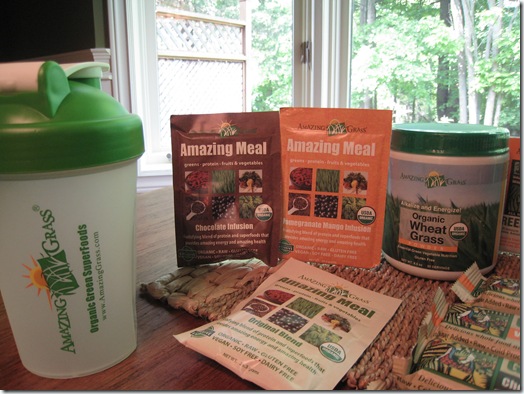 ohhhh….ahhhh….
Only a Green Monster company would know to make a spout that BIG! :D
Here is what I tried for my very first Amazing Grass Green Monster: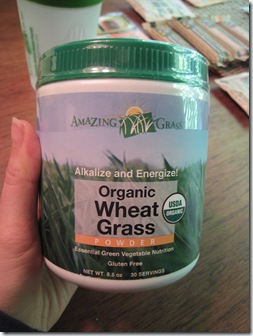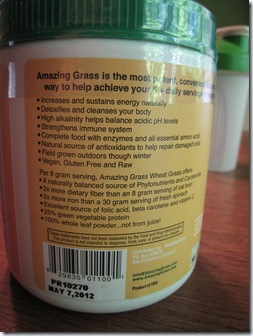 I was surprised to find that I only needed one Tablespoon to do the trick!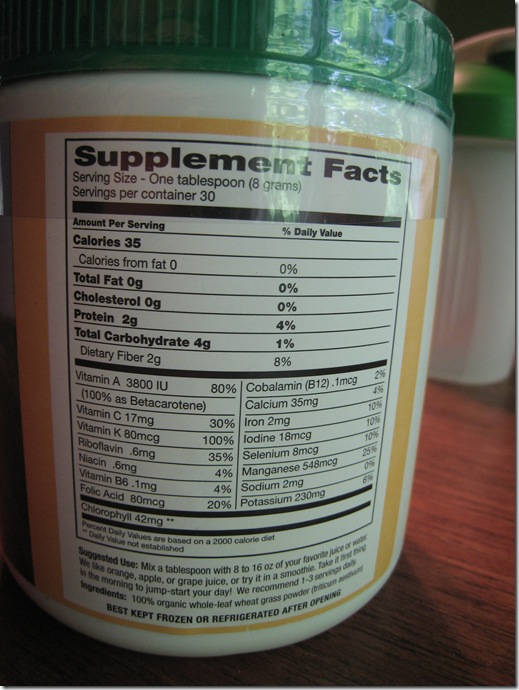 I was tempted to put in more, but I thought for the first one I would follow the rules!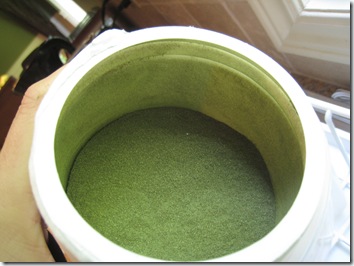 Now that's green!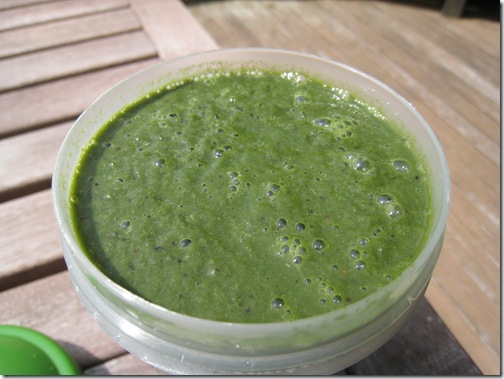 Ingredients:
1 T Peanut butter
2 organic kale leaves
1.5 cups Almond Breeze
1/3 cup pumpkin
1/2 frozen banana
ice
1 T Amazing Grass Organic Wheat Grass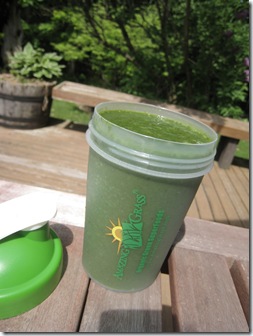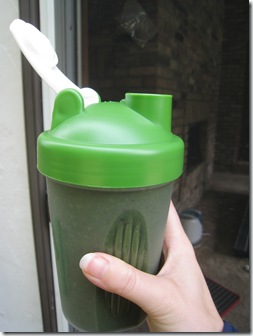 PS- See my thumb nail?? That's what happened to my nails when I started drinking green monster's- crazy long!
I LOVED that cup!!! :D You will definitely be seeing this cup again.
So…
HOW DID IT TASTE?
It tasted awesome!
I was surprised that it didn't taste much different from my normal GM! I couldn't really taste the powder, just a tiny bit I guess.
I loved the dark green colour
I felt super energized after drinking this this morning!! Even more so than usual. I just felt very happy and healthy. :)
Now because Teri and I love Oh She Glows readers so very much, we are holding a contest for a sweet Amazing Grass Prize Package!
Here's what is up for grabs:
The Amazing Grass Best of Both Combo! Retail value $52.98.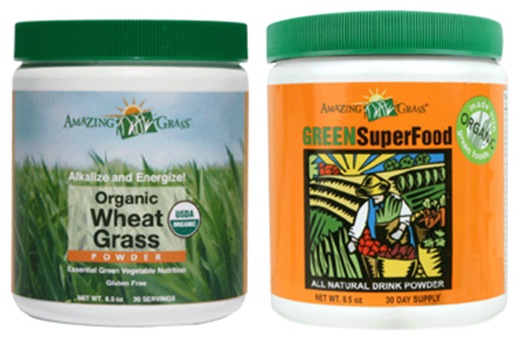 To enter the contest:
Visit the Amazing Grass website and tell me what product you most want to try in the comments below!
Contest ends: Wednesday June 10th at 4pm EST
Open to: US and Canadian residents only
Goodluck!
See you this afternoon for another Hot Topic post!