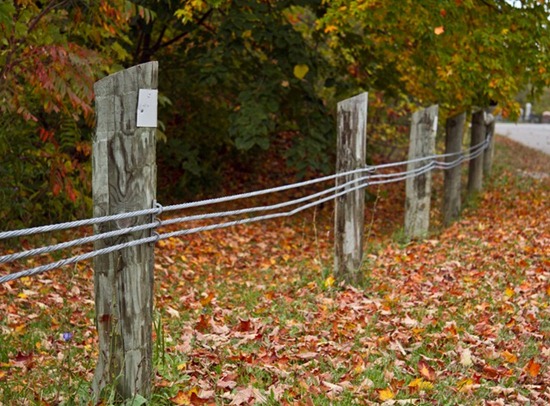 Aside from the relentless cloud cover and rain we've been hit with lately, the temperatures have been fairly warm for November! I've been getting outside for runs this week, trying to soak up every last degree of warmth.
Yesterday, I had a great run that I like to call the "5-mile pick-up run". With each mile, I pick up the pace and haul major booty! It's great for warming up when it's a bit chilly outside too. I start off slower than I usually would and then gradually increase the pace.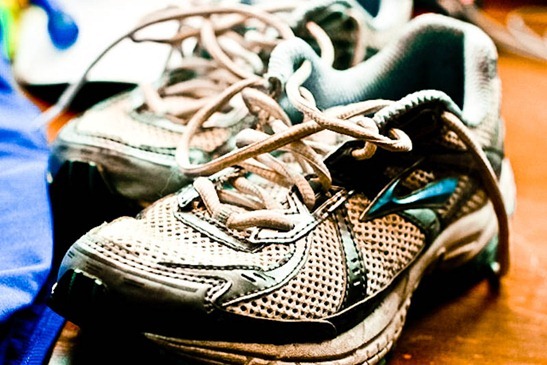 5 Mile Pick-Up
Run
Note: Can be done outside with a running watch or on the treadmill at any pace, distance, or incline.
Mile 1: 9:30 min/mile

Mile 2: 9:00 min/mile

Mile 3: 8:30 min/mile

Mile 4: 8:00 min/mile

Mile 5: 7:30 min/mile (sprint last 100-200 metres)
I love, love, love this run. You can use this pick-up method with any distance and pace to suit your own ability level. It's a bit more challenging to control my pace while running outside (vs. a treadmill), but as long as I stay fairly close to my target it's no biggie. On a treadmill, you can control your pace much more accurately and you can also change up the hills if you're feeling…so inclined.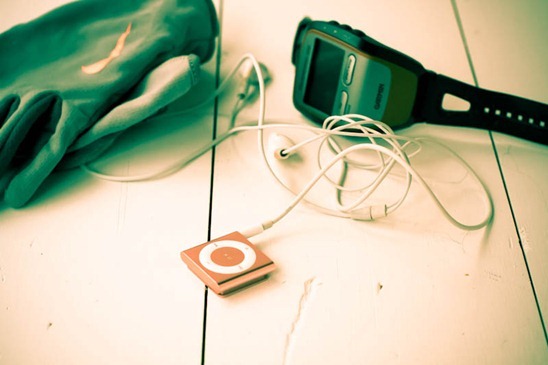 Here's my current workout playlist that I've been rocking to lately.
Sweat It Out Playlist:
1. "Good Feelin'" Flo Rida
2. "Mr. Saxobeat" Alexandra Sran
3. "Dog Days are Over" Florence & The Machine
4. "We Found Love" Rihanna
5. "Firework" Katy Perry
6. "On The Floor" JLo feat Pitbull
7. "Memories" David Guetta
8. "You & I" Lady Gaga
9. "Love You Like A Love Song" Selena Gomez
10. "Headlines" Drake
11. "The Cave" Mumford & Sons
12. "Last Friday Night" Katy Perry
13. "Where Them Girls At" David Guetta
14. "Fly" Nicki Minaj feat. Rihanna
15. "Cheers (Drink to that)" Rihanna
16. "5′ O'clock" T Pain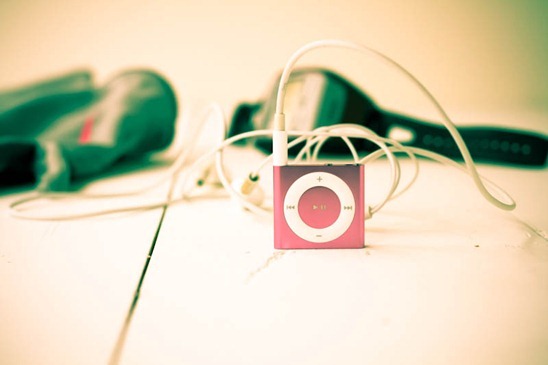 I'm pretty sure I'll be sick of this list by the end of the week, but knowing me I'll probably listen to it until March slowly driving myself insane a bit more each day. That's how playlists work, right?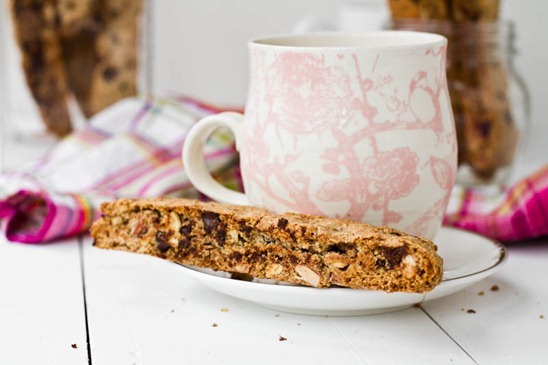 ps- I hope you like delicious biscotti because biscotti season is coming soon…