Happy Halloween!
Before I get to part 1 of the giveaway, I want to share a last-minute Halloween idea.
I present to you: Spooky Shakes…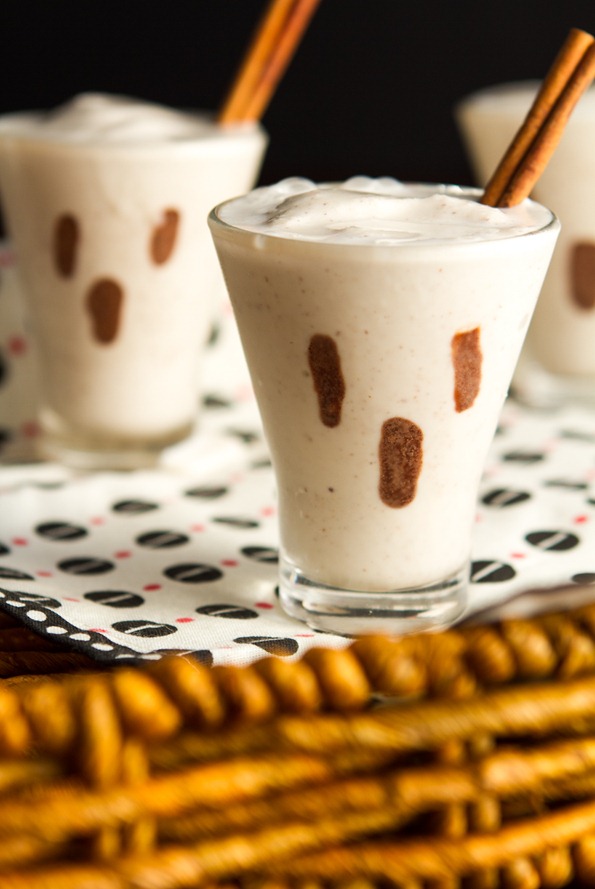 They are more homely than scary, but let's just go with it!
I spotted this on Martha and I thought it was a cute idea. To make: all you do is melt a tiny amount of chocolate (about 1-2 tbsp) and then paint chocolate ghost faces on the inside of the glass using the end of a popsicle stick. Easy.
Place the glasses in the freezer or fridge to set the chocolate. For the shake, I blended vegan vanilla ice cream (I love almond or coconut varieties), with a splash of almond milk and some ice, served with a cinnamon stick. You could even make a healthier shake by blending frozen bananas with almond milk. The chocolate faces stay intact thanks to the cold smoothies.
Now, for part 1 of the giveaway…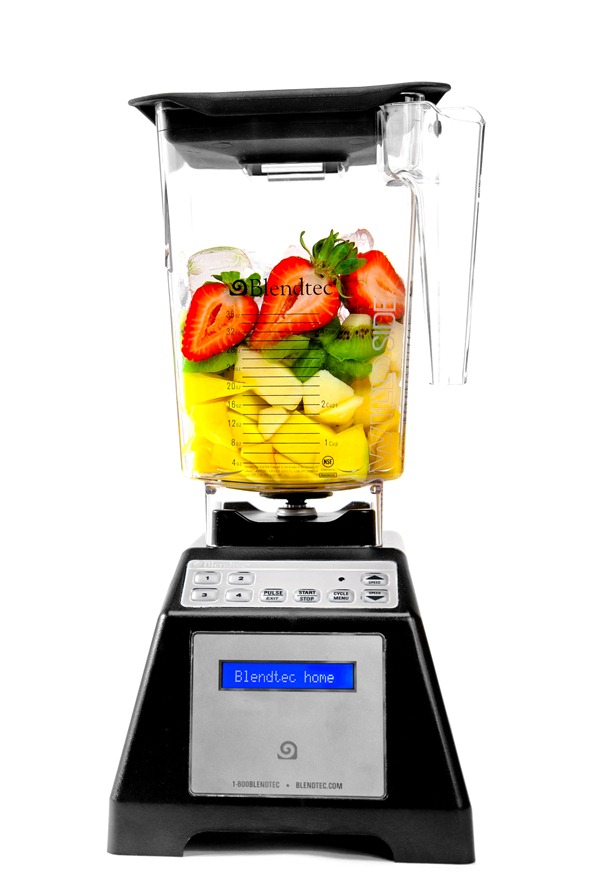 Today, I'm celebrating YOU – the kick-butt, Green Monster chuggin, recipe-lovin' Oh She Glows community! On October 31, 2008, I started the blog on a complete whim, not thinking I would ever have the attention span to stick with it, but here I am 4 years later still smashing my head against the keyboard daily and chasing my dreams. I am so grateful for each and every one of you who read the blog each day and my hope is that you find as much inspiration here as I've found in all of you.
Now, to celebrate!
1) Blendtec Total Blender & Twister Jar
Blendtec has been gracious enough to donate one of their coveted Total Blender Classic Wildside machines (picture above) valued at $454.95 USD! Whoa baby. I've reviewed the Blendtec before on the blog and I can attest that it's a great machine.
About the blender: "Total Blender Classic Series® is the all-in-one appliance that makes smoothies, fresh juice, ice cream, milkshakes, cappuccinos, margaritas, soups, sauces, bread dough, dressings, salsas, and more! It replaces up to 9 other appliances with one fast easy-to-use machine, at a fraction of the cost. This package includes the new precision tuned 4″ blade in the large nearly 3-quart total capacity BPA-free jar. The new large blade / large jar combination powers through tougher blending tasks and larger recipes with ease, and in less time."
In addition to the blender, they are also giving away a Twister Jar (shown below) valued at $119.00 USD!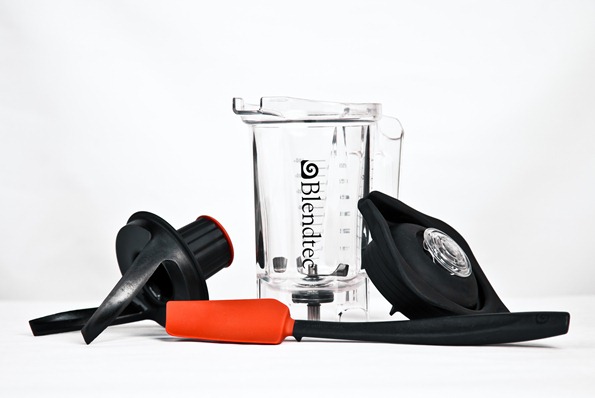 About the Twister Jar: "Blendtec's newest innovation, the Twister Jar, is designed to blend your thickest recipes such as: Nut Butters, Hummus, Baby Food, Dips, Thick Shakes, Dressings and more! Best of all, it's compatible with all Blendtec Home Blenders."
Update: The giveaway winner is….
Thank you for sharing your touching (and often hilarious!) "lessons to my younger self" comments. If you are ever feeling down and need a pick me up, just read through the comments. It's amazing to see how many of us have struggled with the same life lessons.
The lucky winner of the Blendtec machine is #3659 – Alicia Woulfe! Congrats! I will email you shortly to collect your mailing address. Thanks to everyone for participating!
How To Enter:
There are two ways to enter this giveaway:
1) Leave a comment below with a piece of advice/wisdom you would give to your younger self. Here's one of mine: Ange, no matter how sneaky you thought you were as a 16 year old, mama always knows. Moms talk with one another, in fact I think they have a secret undercover mom spy network! Then she'll test you to see if you tell the truth before she brings you down. She is also a human lie detector so don't even bother to act like you weren't up to no good. One day, one day in the far future, you will appreciate her amazing detective skills, just not right now.
2) Tweet the giveaway to your followers on Twitter. Make sure you leave a second comment letting me know you've Tweeted (is that even a word??) the contest, to get another entry in the draw! Just click this button to send your tweet:
Don't have a Twitter account? Re-pin one of my recipes on Pinterest and then leave a second comment to get another entry.
Giveaway details: Blendtec is opening this contest to anyone in North America. Don't fret if you are outside of North America, I have another giveaway coming up that will be opened worldwide. The contest will run until Wednesday November 7th at 8am EST and the winner will be selected by random number integer. Goodluck!