You know a weekend was fun when you wake up on Monday morning feeling like you need to sleep for 53 hours. (That's also the sign of a good vacation!) It's the classic weekend hangover and it often lingers well into Tuesday. My solution is to relive random phone photos, creep other people's weekend on Facebook, and make plans for next weekend. It's sometimes the only way that Monday can be tolerated.
1. Dairy-free gelato. Chocolate Alphabet & Casa del Gelato in Oakville, is becoming a problem. And by problem, I'm referring to the mountain of cute bowls and spoons that I insist on hoarding and washing for future photography purposes. Don't ask.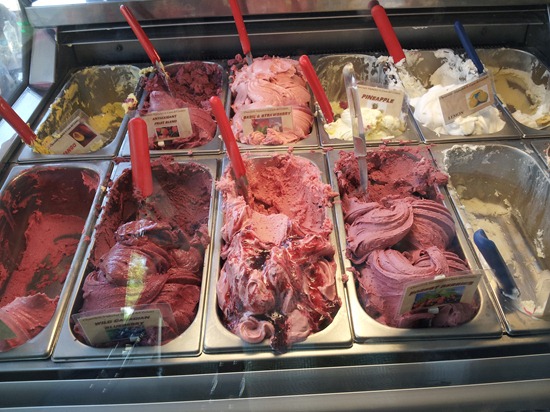 ps- lemon for the win!
2. Mums that last for 3 weeks (what the….?), repurposed in a couple jars.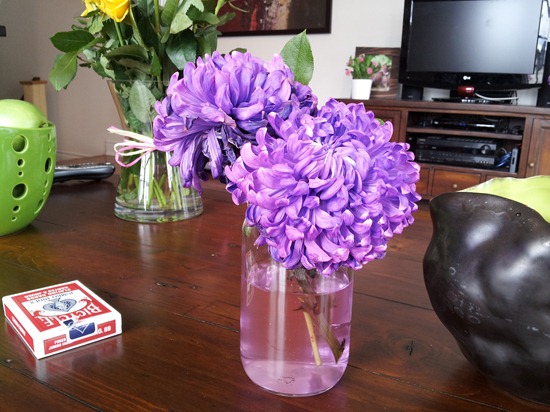 3. Beautiful roses from my niece and nephew. xo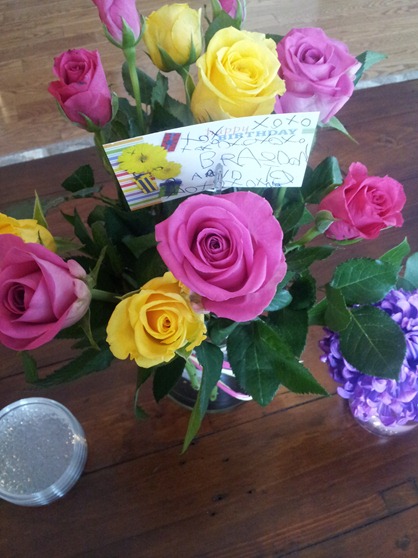 4. Seeing dogs so disgustingly perfect, I had to snap a pic immediately. Cannot handle the cuteness!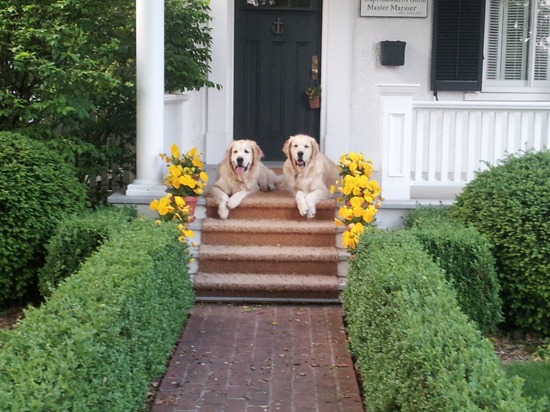 5. Enjoying one of my favourite vegan meals at Paradiso restaurant. It's a Portobello steak and was frickin' fabulous.
Must recreate.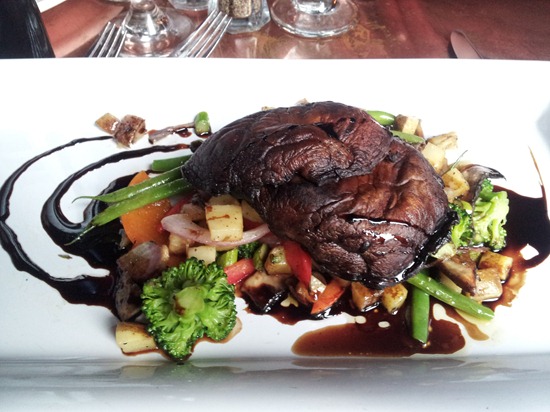 6. wine & loved ones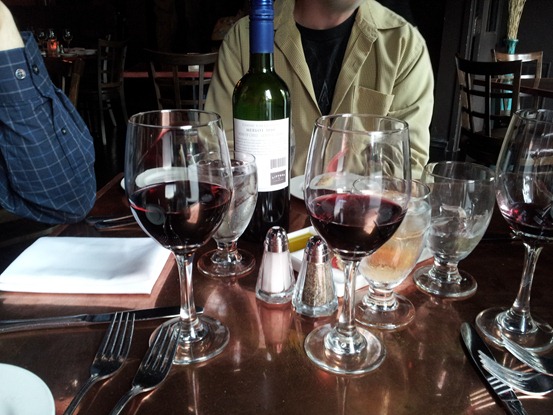 7. Cards. Note: Trying to teach someone Euchre at the end of the night is probably not the best idea. Just throwing that out there. ;)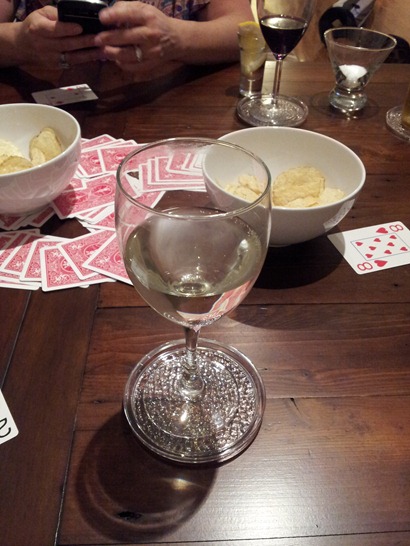 8. Getting a tweet that KD Lang & crew are enjoying my vegan recipes via a caterer backstage! [Image via @clcampbell1271]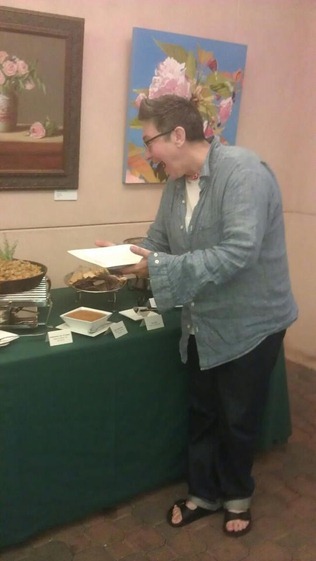 9. Blurry couple portrait #645364.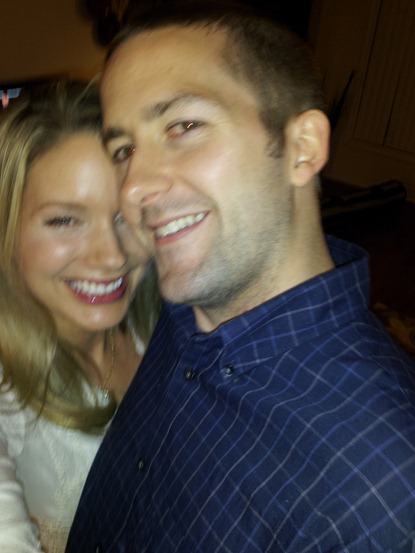 10. Tequila shots gone wrong. Thank you broken salt container.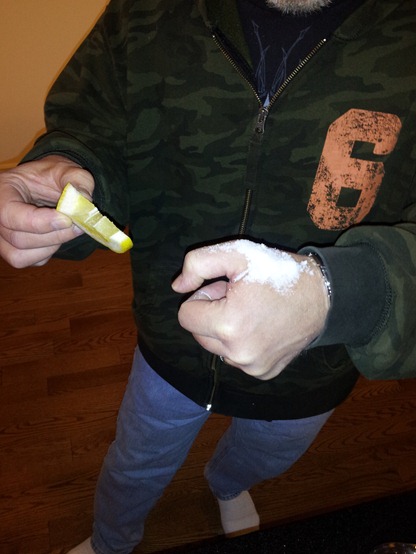 11. Sunday morning.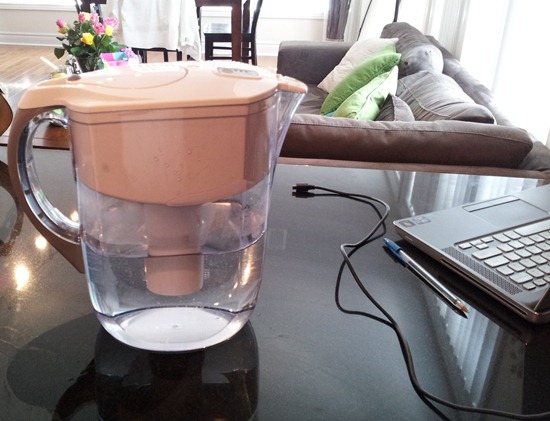 12. Homemade brunch & a Timmy's coffee run!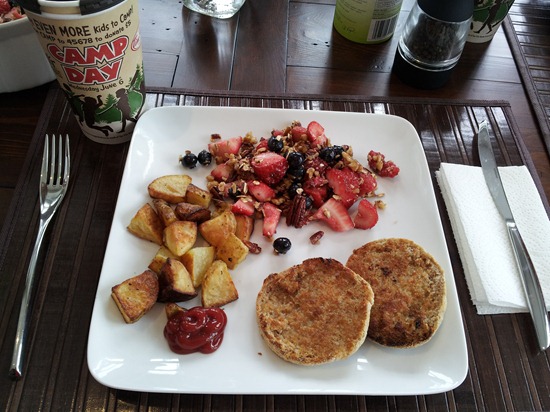 13. Served with Raw Triple Berry Fruit crisp.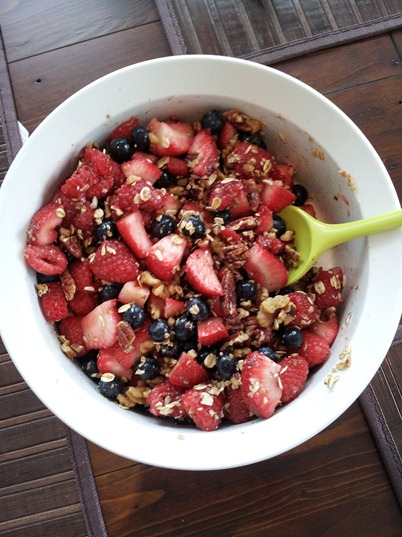 14. Whole Foods Salad Bar.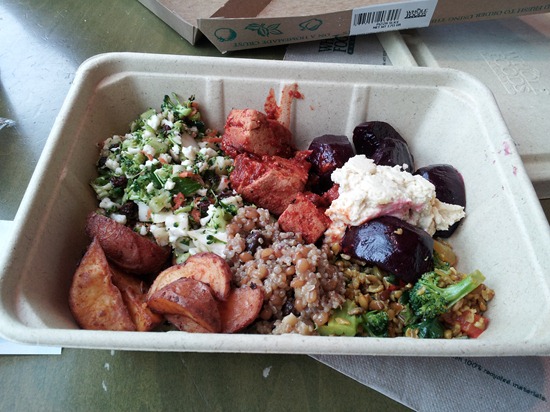 15. Necessary hangover food. PS- You were right about the baked S&V Kettle chips!! New fav.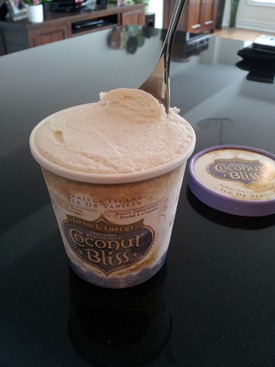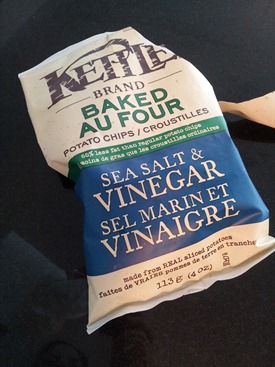 16. Repurposing the raw triple berry crisp into a salad with shredded kale, coconut oil, and balsamic vinegar. Very good idea.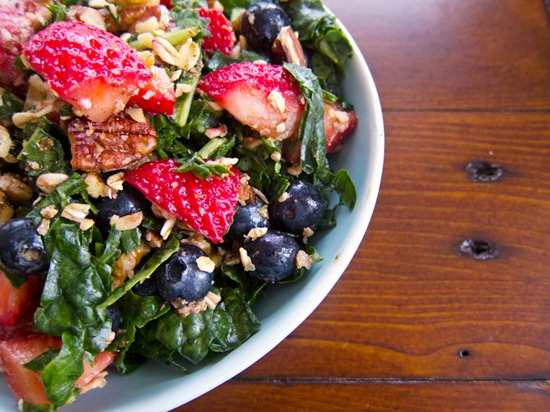 17. Enjoying the sun and a wonderful new book after a rainy weekend. Note the highlighter. ;)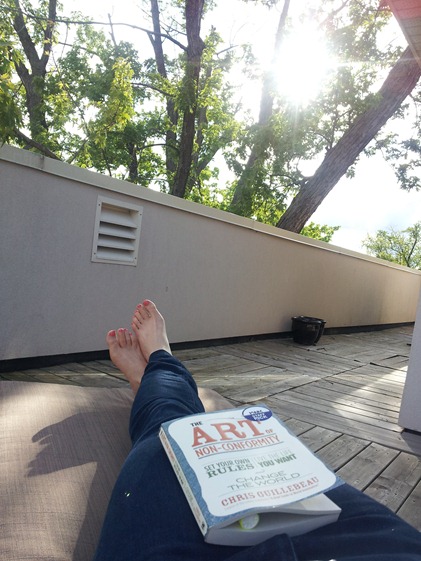 Until next time!