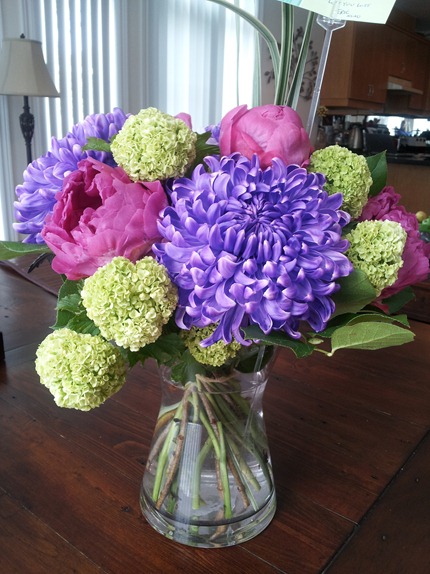 My birthday started off in the best way possible…with a bouquet of my favourite flowers. I almost never buy flowers, so when we have them in the house it's such a treat. My favourite flower is the peony and I also love chrysanthemums, so Eric put both of those into the bouquet. A girl could get used to this. :)
Next up, Eric made me a "surprise Green Monster" for my birthday breakfast. I was instantly transported back to that time when he put an entire banana – including the peel – into my smoothie, not knowing that the peel wasn't a normal part of a smoothie. Do you guys remember that? My stomach still flops over the thought of drinking an entire banana peel. I won't ever let him live that one down.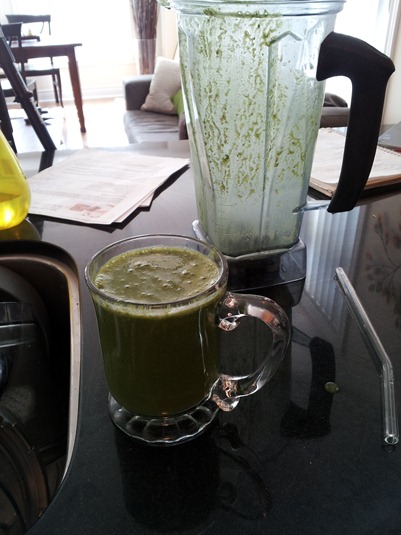 Thankfully, no "surprise" banana peel this time! Just one delicious GM made up of mixed frozen greens, almond milk, a frozen banana, blueberries, chia seeds, and wheatgrass powder. The surprise? He threw in a few chunks of dark chocolate! I've always wondered why his smoothies always taste so good…now I know.
Despite the windy, rainy, and cool weather, we had a great 5k run complete with lots of walking breaks. I'm still taking it easy on my knee and so far it's doing well.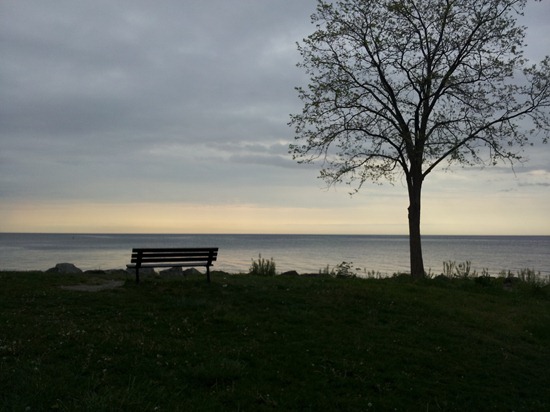 We both worked for the morning and then headed to Toronto for lunch at Fresh on Crawford. No matter what we order we always know we will get a good meal at Fresh. We've been going for almost 3 years now and it's become a tradition on my birthday. Here is a post from 2009, the very first time we went to Fresh.
We started with our go-to drinks: the All Green juice (cucumber, celery, parsley, kale, ginger, lemon) and the Lucky Charm smoothie (raspberry, strawberry, blueberry, mango).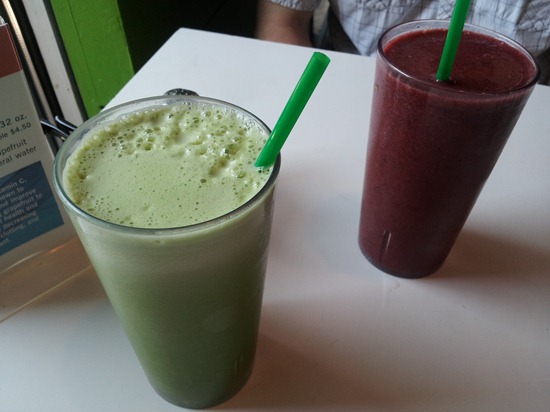 For an appetizer, we devoured the Soho Falafel, made up of herbed falafel balls, quinoa & adzuki bean tabouleh, flax hummus (incredible!), and fluffy pita wedges.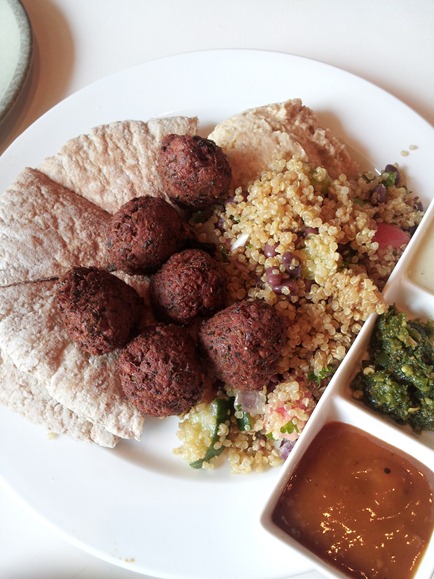 It's definitely my fav appetizer at Fresh, next to the quinoa-battered onion rings of course.
Eric ordered the insanely good BBQ Burger with tangy BBQ sauce, quinoa onion rings, garlic mayo, napa cabbage, hot banana chilies, tomato, lettuce, served with Fresh's house-made vegan burger patty.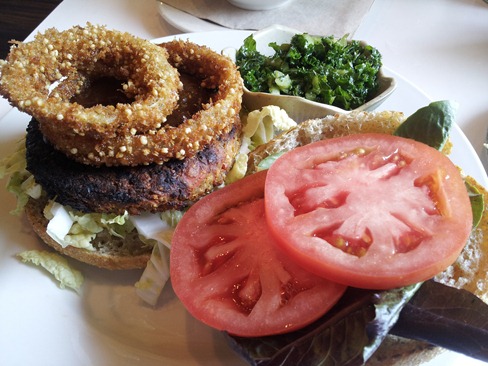 Eric said this is one of his fav burgers of all time! I snuck a couple bites and it was incredible.
I ordered the Tangled Thai salad made up of spiraled carrots and yellow beets, jicama, napa cabbage, chopped peanuts, cilantro, cucumber, Fresh salad topper, and creamy peanut lime dressing. This salad was a first for me, but it certainly won't be the last!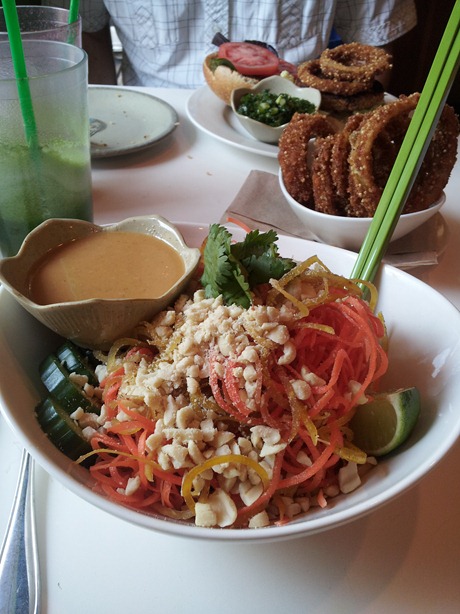 On the side, my fav quinoa-battered onion rings.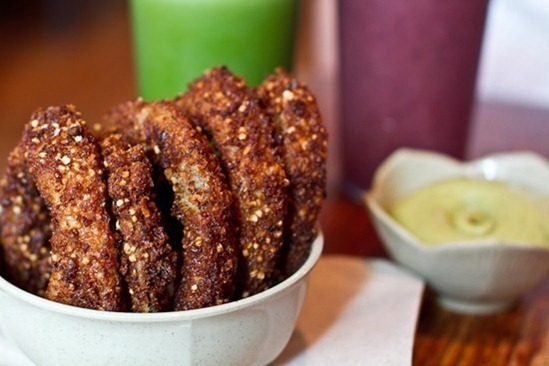 A peppermint tea was the only thing that could fit in my belly for dessert. I was saving myself for cupcakes!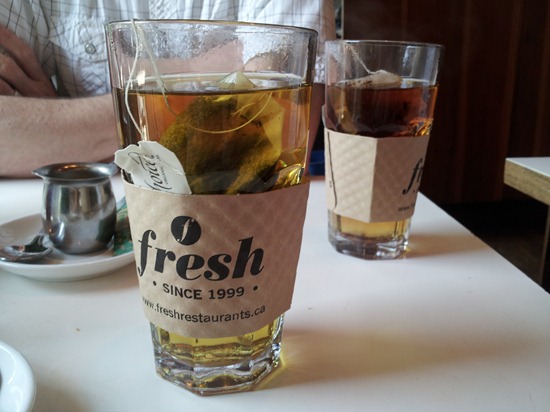 After lunch, we popped into Juicers 4 Life on Bloor and I bought some Paraflexx sheets for my dehydrator, something I have been meaning to do for 2 years now. They are non-stick reusable liners for the dehydrator trays.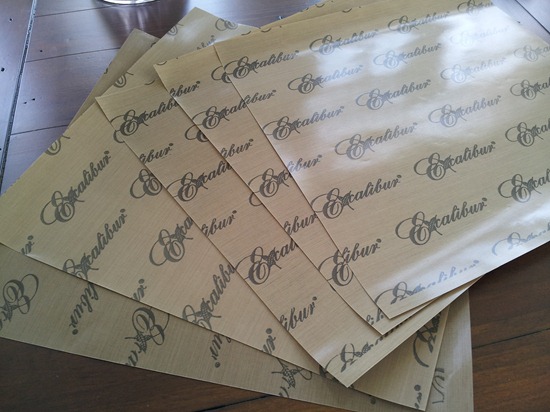 When Eric asked me what I wanted for my birthday I said a homecooked dinner and night off from the kitchen would be amazing. He claims he is not a cook and tends to get overwhelmed when making recipes, but I tell you they always seem to turn out amazing. I think this is going to have to become a weekly occurrence!
On the menu? Dragon Bowls for two. It features vegetables such as sun-dried tomatoes, broccoli, golden raisins, and carrots, mixed up with cooked brown rice and a lovely maple-tamari-olive oil sauce. It's served over a bed of lettuce. I absolutely love serving hot meals on top of lettuce and this was no exception. Oh and did I mention that I ate leftovers for breakfast this morning?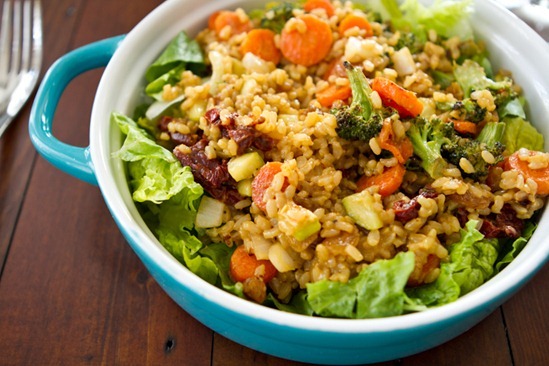 Eric adapted Nikki's recipe which was originally inspired by a dish from 14 Carrots in NYC. For the dressing, Eric played around with this "Dragon Sauce" recipe found on Chowhound. I was so impressed that he pulled it off, not that I had any doubts. The look of pride on his face when I told him I loved it was just priceless. As he was finishing up the dishes he said, "I don't know how you cook and bake all day long….I'm exhausted!" 
For dessert, we enjoyed my favourite chocolate cupcakes with strawberry jam coconut frosting. I successfully subbed half of the all-purpose flour for whole wheat pastry flour and all the olive oil for melted coconut oil. The cupcakes rose incredibly high like they always do.  One of my big complaints with some vegan cupcakes is that they can turn out gummy, but these are light and fluffy as you'd hope they would be.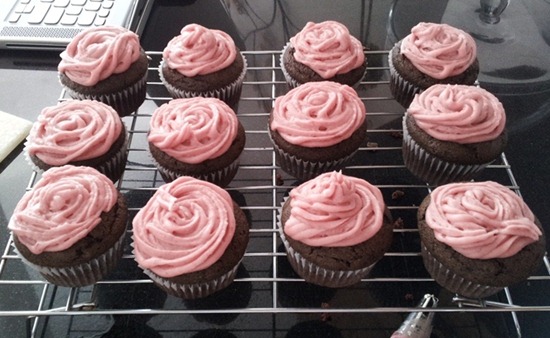 I wanted a naturally coloured pink frosting and strawberry jam worked perfectly. I also subbed out the Earth Balance for coconut oil and it turned out quite nice. The consistency is a bit different (a bit more "slippery" than when using Earth Balance), but I managed ok when piping it. I might have to play around with this recipe a bit more, but here it is in case you want to as well.
Strawberry Coconut Frosting
This frosting needs to firm up in the fridge after piping, so keep that in mind. Also, I don't suggest keeping the cupcakes out on the counter too long either. Store them in the fridge until ready to use.
Print, email, or text this recipe
Ingredients:
1/4 cup coconut oil (you want it buttery in texture- not melted or super firm)
1/4 cup strawberry jam (stir before using)
1.5 cups sifted icing (confectioner's) sugar, or a bit more if needed
1/4 tsp almond extract
pinch of fine grain sea salt
1. Chill a bowl in the freezer for at least 15 minutes. This will help keep the frosting a bit more firm.
2. With an electric mixer, beat together the coconut oil, extract, and jam.
3. Gradually, add in the sifted icing sugar and beat until smooth. Add more icing sugar if needed and adjust everything to taste. Add a pinch of salt.
4. Pipe onto cupcakes and immediately place in the fridge to set. The frosting will become firm, but will soften at room temperature.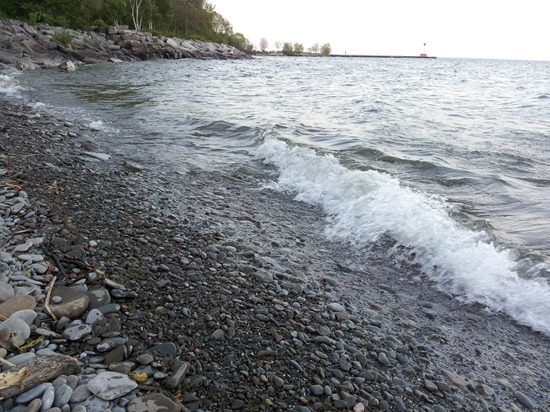 After dinner, we headed out for a walk along the lake and then cozied up for the night with a movie. A lovely birthday indeed…I'm liking 29 already.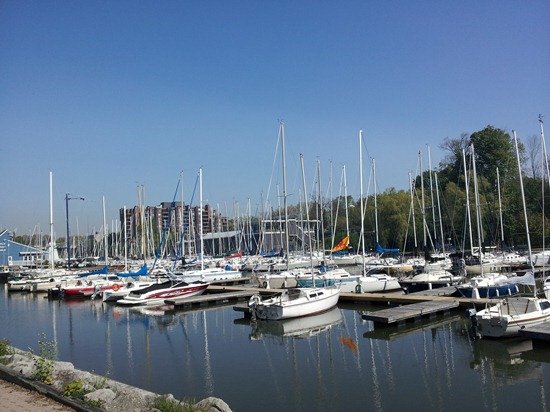 Thank you for your birthday wishes in my last post! You really know how to make a girl feel loved.