Brrrr…it looks like Fall has arrived early here in Southern Ontario!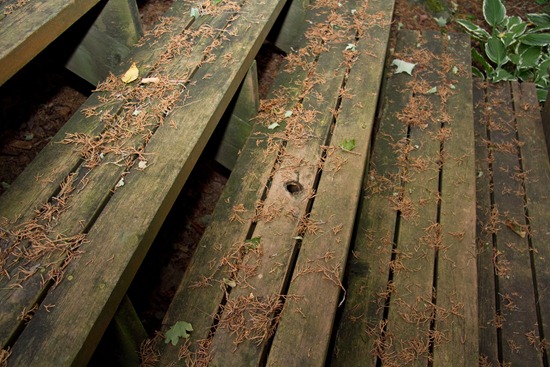 Today was dark, chilly, windy, dark and more dark, and leaves on the ground producing.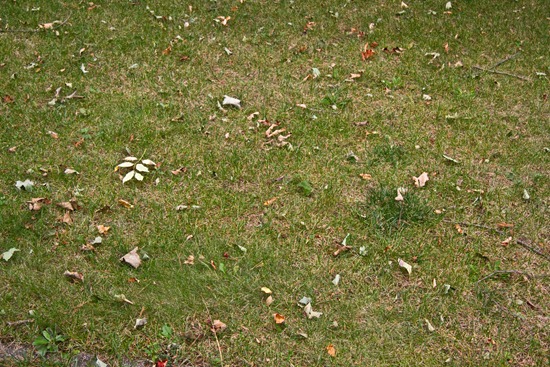 Last night was no different. Eric and I went out for a walk around 9pm we had to bring our jackets it was so windy and chilly out! It could have been Halloween.
Today my mind drifted to thoughts of:
HEAT
Eating breakfast pizza
Tea
Blankets
Mr. T (what, like you don't think about him!)
Writing
Baking
In that order.
Bring back the heat, I protested.
So I did.
In my best Justin voice, I sang, 'I'm bringing heeee-eeeeat baaaaack.' and then I fired up the stove and grabbed my favourite curry.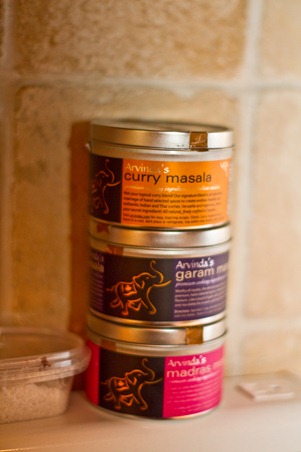 The heat shall be had.
Quick & Spicy Veggie Chickpea Curry
Adapted from Shape Magazine.
Ingredients:
1/2 small onion, chopped
1 tbsp olive oil
1 tablespoon minced ginger
1 cup green beans, cut into small pieces
1 large carrot, chopped
1 tablespoon curry powder (I used Arvinda's Curry Masala)
1.5 cups cooked chickpeas
1 large tomato, sliced
1 tbsp low-sodium soy sauce
1/8 tsp freshly ground black pepper
Directions: In a medium sized skillet add olive oil and turn burner to medium heat. Add chopped onion and ginger and stir. Cook until caramelized, watching carefully, for about 5-10 minutes making sure not to burn. Add chopped beans, carrots, and chickpeas and reduce heat to low-medium. Add curry powder and soy sauce and stir well. Cook about 5-10 minutes until carrots are softened slightly (do not overcook). Add sliced tomatoes and cook for another minute. Remove from heat and serve with brown rice if preferred.
There is nothing quite like the taste of delicious caramelized onions. Mmm.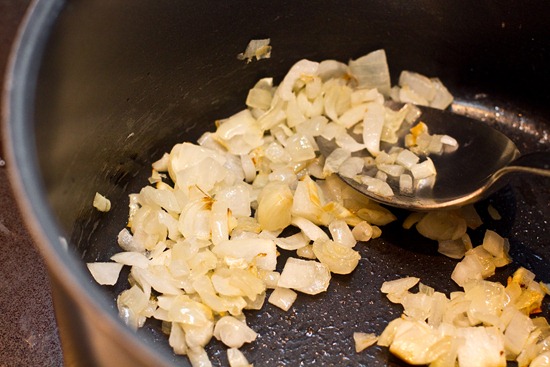 Add in your carrots, green beans, and chicky peas.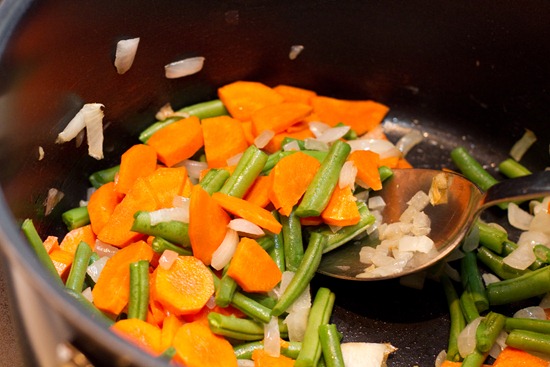 Finally tomatoes, just to warm them.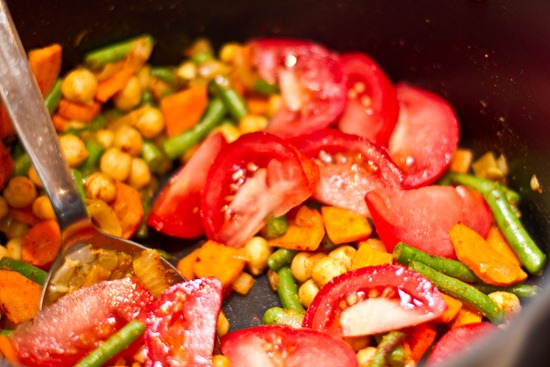 Serve, enjoy, and feel the burn. ;)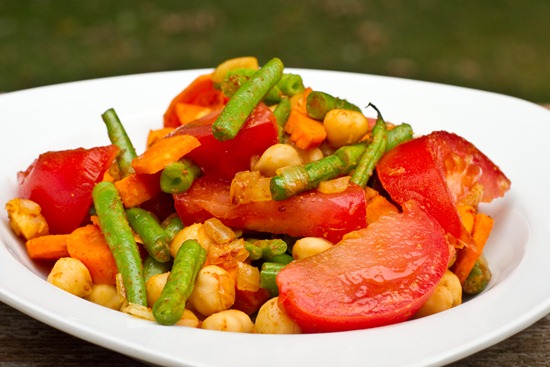 The good kind of burn.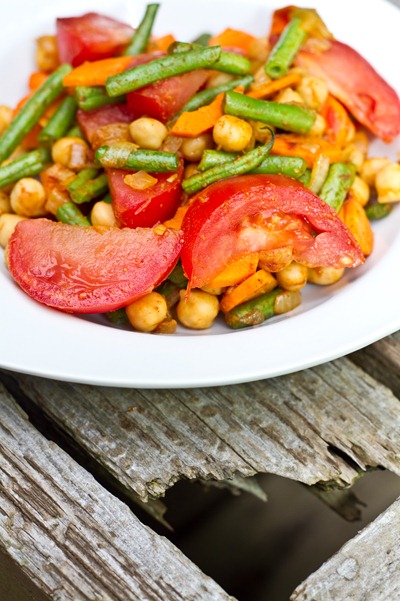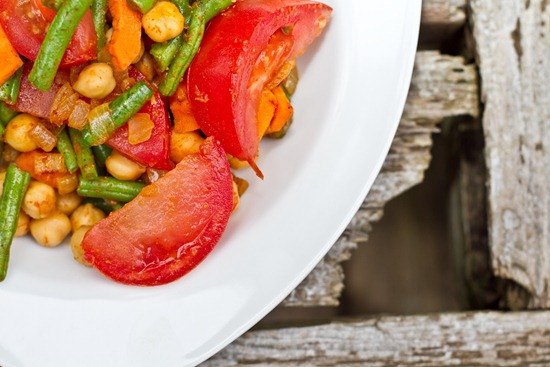 Tomorrow, I have a VERY exciting breakfast to show you. Get excited.
The Friday Fun we are going to have will be positively evil. Witch hat and broom optional, but highly recommended.