This makes me very happy.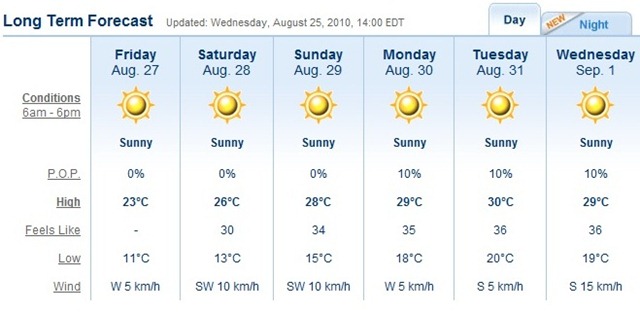 The sun is back, baby!
You know what is also back?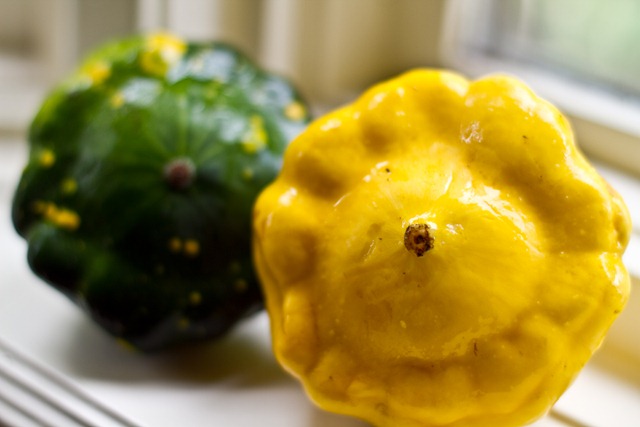 Summer Squash.
I promise not to drop any more F-bombs on you for a while. [Fall, that is.]
Ok, ok, the ridiculously cute Summer Squash were never gone. They were just hibernating for a while in my crisper until I decided what the heck to do with them.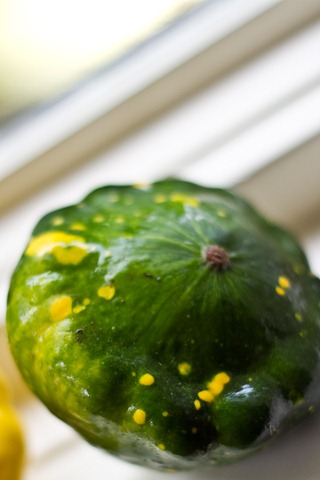 My motto is, when in doubt grab a knife and get chopping.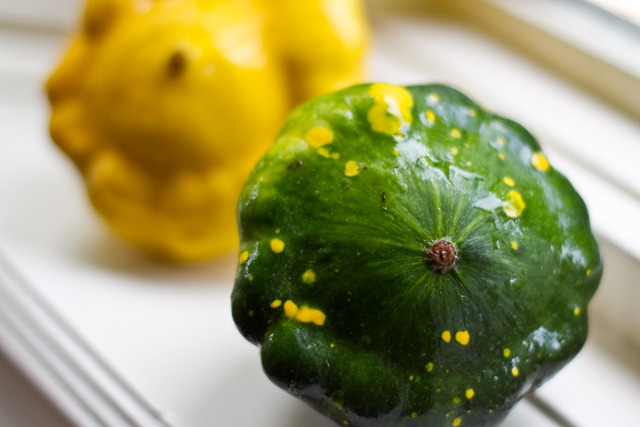 Sometimes I don't know what I am making until I am half way through!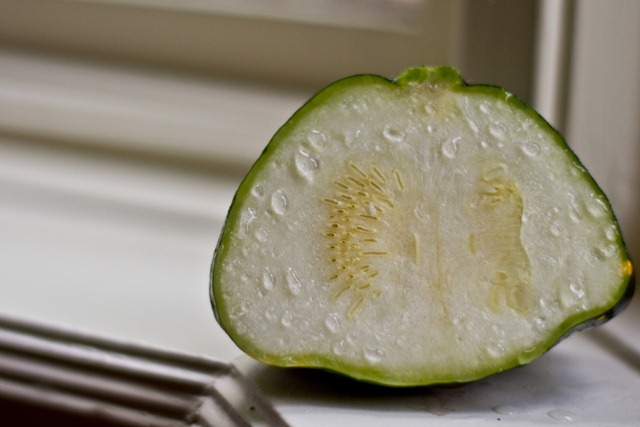 Juicy. Hydrating. Fresh.
In the prime of their life!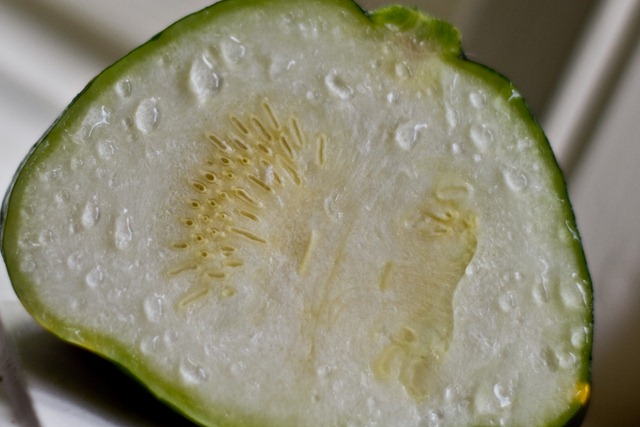 Avocados (aka vegan butter!) are also back.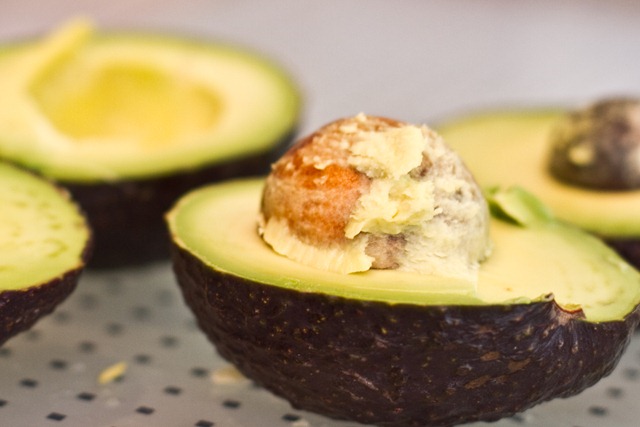 I used to cringe at avocado when I saw OSGMOM eat it. 'That looks gross!', I would scoff sticking out my tongue.
Now, I have to make up for lost time.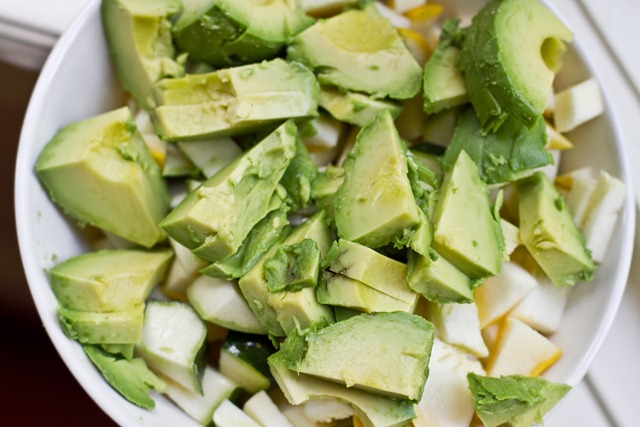 ….and Cocktail Tomatoes. The fancy, fun, life of the party tomato.
They make me want to mix up a Bloody Mary!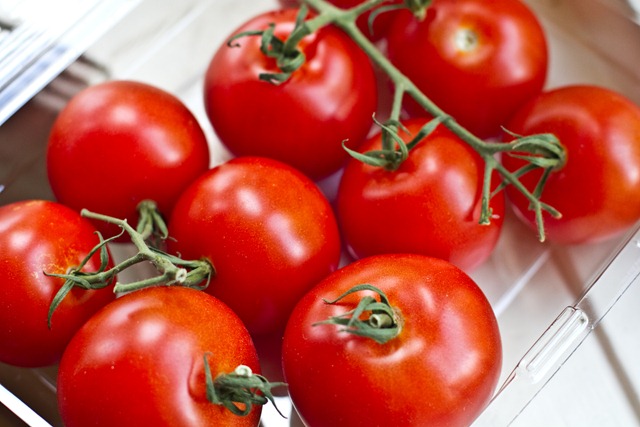 I mourn the days when tomatoes will not be in season…I won't dare mention the W-word…
But let us not worry of the future. Right now they are sweet, bursting with colour, and so fragrant it hurts.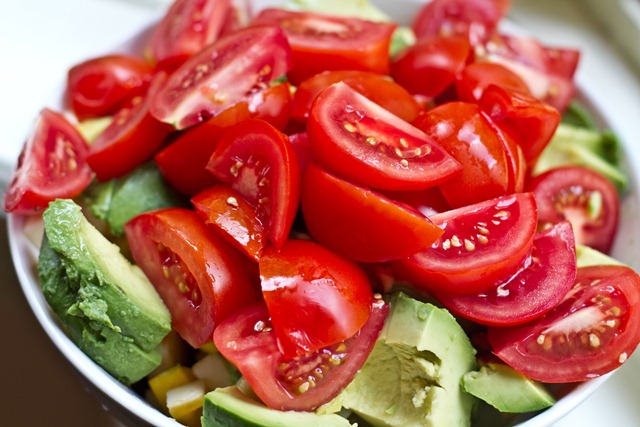 Energy in a bowl.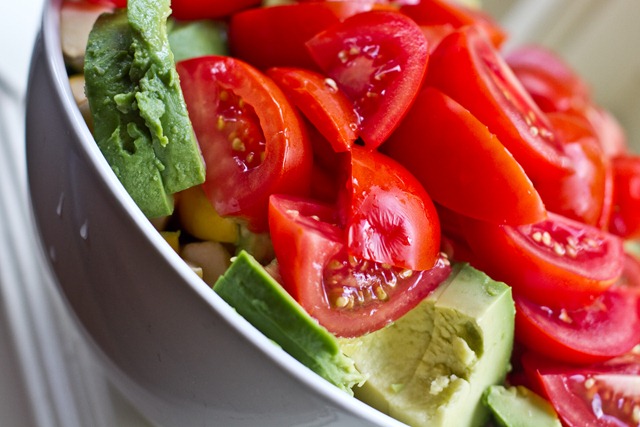 Soaked cashews.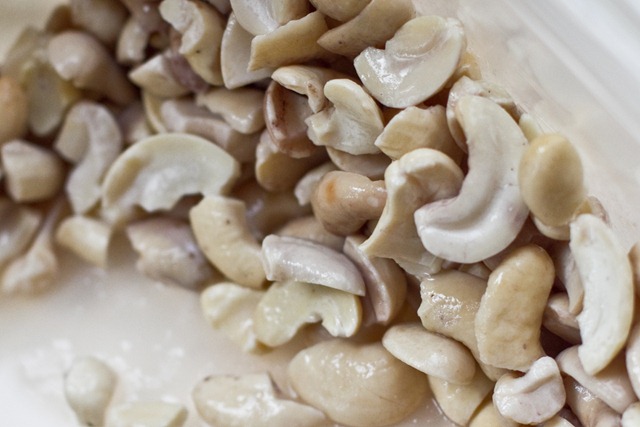 When you soak the cashews in water overnight in the fridge they get all plump and juicy and are so addicting. Make sure you give them a little sprinkle of sea salt just before serving! I use raw cashews.
My mother in law is here visiting and she brought me a bunch of her herbs!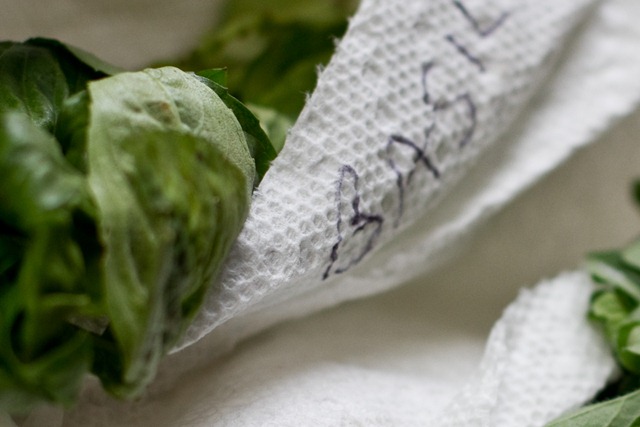 Boom.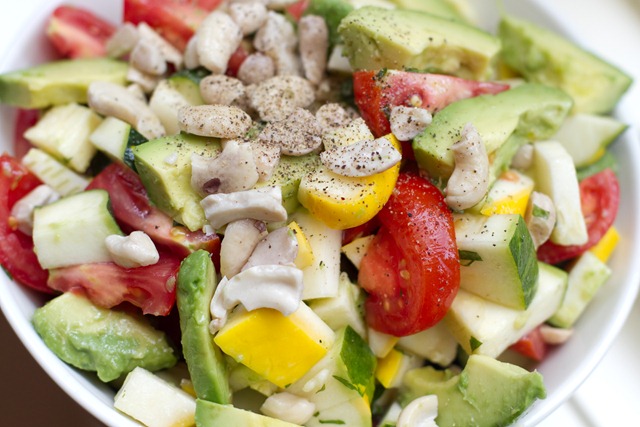 This salad makes me believe that summer will never end. And right now, that is all I need.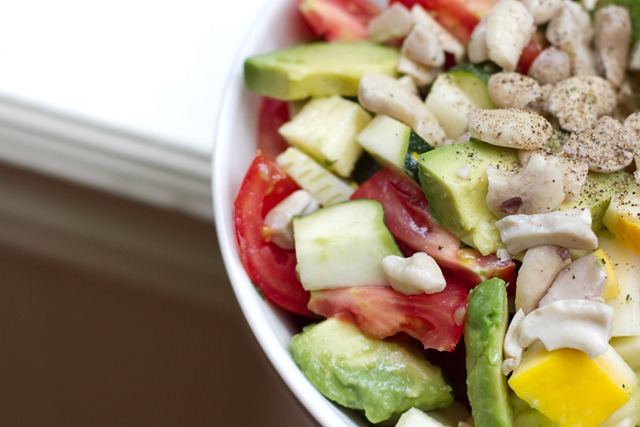 When you hear me complaining about being knee deep in snow come January, please tell me to make this salad to cheer me up.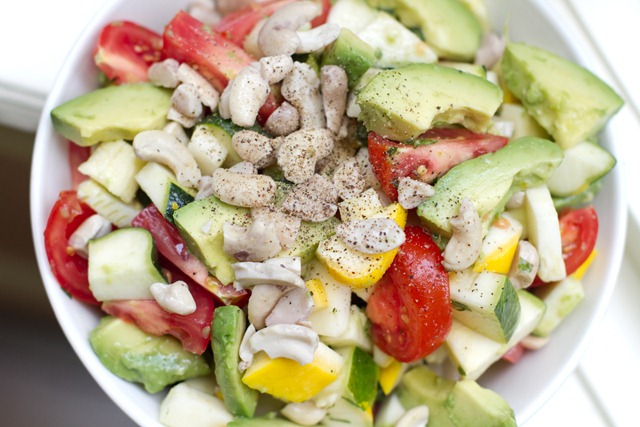 Actually, don't. I will cry like a baby when I discover I am 6 months away from having more summer squash and good tasting tomatoes.
Avocado, Cashew, Tomato, & Summer Squash Salad
Ingredients:
1.5 large summer squash (I used yellow and green patty pan)
8 Cocktail tomatoes (or any variety)
1/2 cup soaked cashews
2 small avocados
3-4 basil leaves, finely chopped
Freshly ground black pepper
Sea salt, to taste
Directions: Mix the dressing in a small bowl and set aside. Chop all veggies and toss everything into a bowl except for the avocado. Add dressing and mix well. Top with avocado last. Serves 3-4.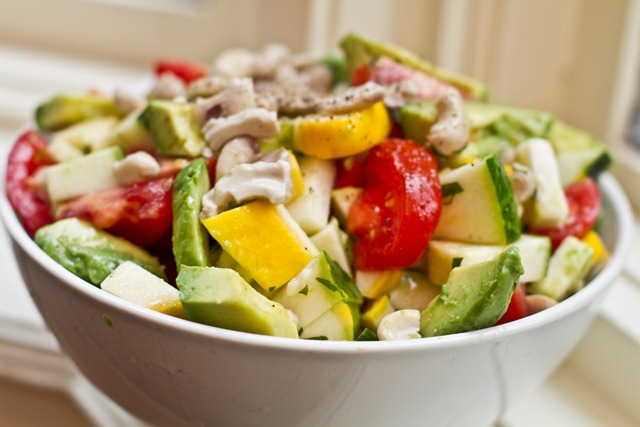 This was incredible…and plenty of leftovers too. :)
The Better than Bottled Balsamic Vinaigrette contenders: Apple cider vinegar, pure maple syrup, cold-pressed sunflower oil, and Himalayan sea salt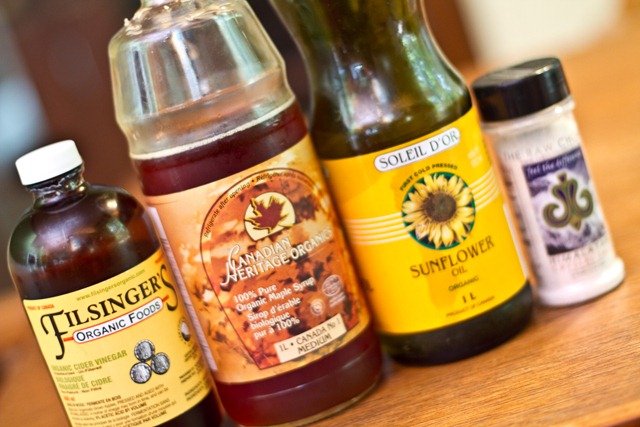 I can't believe I used to buy bottled salad dressing for all those years. I know it's hard to believe, but I really don't miss the long ingredient list that I can't pronounce. Or the high-fructose corn syrup. Or the Disodium Inosinate. Or Yellow 5.
Some of you have been asking me how to purchase affordable pure maple syrup and my suggestion is to buy locally (obviously, this depends greatly on your location!) and in bulk whenever possible. If you are in Ontario, check out this listing for local maple syrup producers: Ontario Maple Wholesalers.
Now for a quick desk stretch and then back to my paper work. Goodnight!