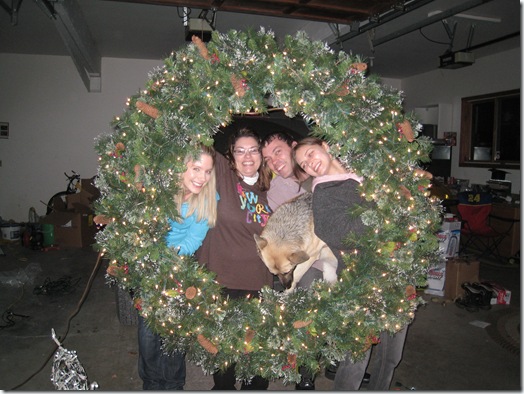 Who knew my brother Chris and sis-in-law Nicole were such crazy Christmas people???
Oh my gosh their house is a winter wonderland!!! I was in pure heaven. :D :D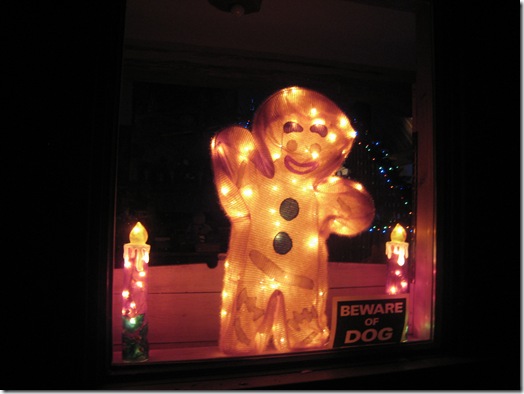 I'm so decorating as soon as we get home!!!!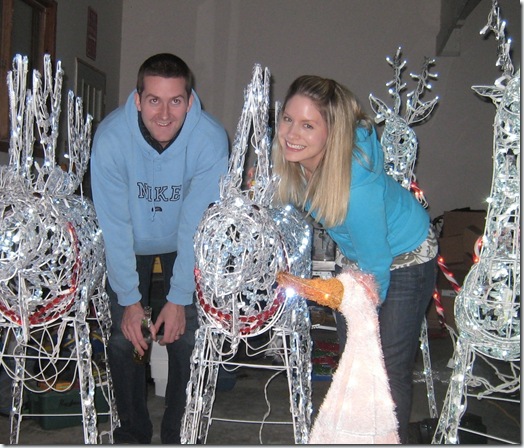 Our night was fun! Chris and Nic have my DREAM house. It is a huge log cabin and it is filled with antique furniture. I am in love.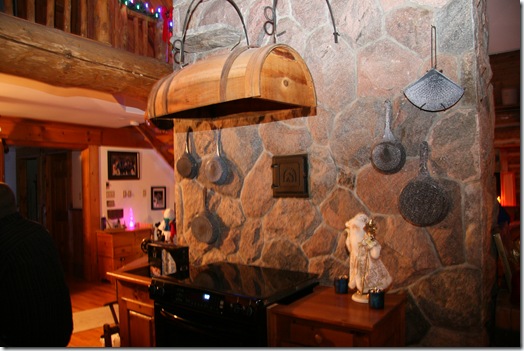 I always feel like we are staying in a cabin at a ski lodge!
Our room: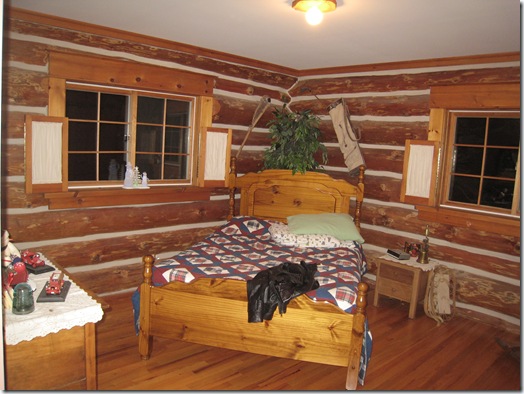 Kerrie and Steve's room: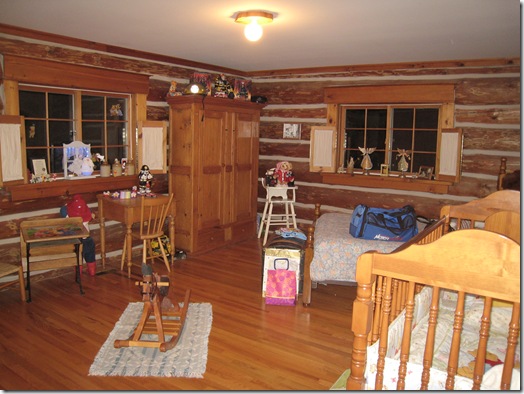 Entry way:
Chris and Shelby:
Kitchen/dining:
I brought my new HOLIDAY GLO BAR!!! In mini sample bites: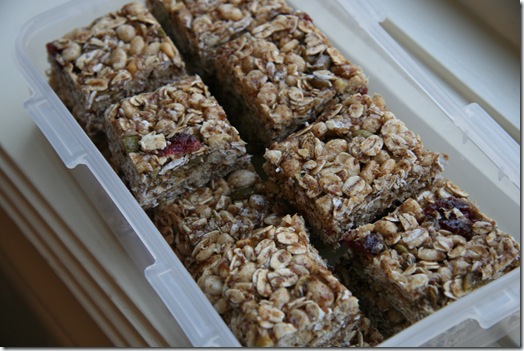 Everyone raved about them. I'm so excited to reveal them soon!
We had a mini dance party/workout/gambling…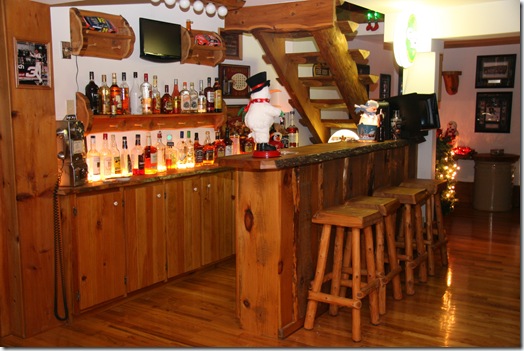 In the morning, I got up and thought about how awesome I would feel if I worked out. And I somehow convinced myself to just go downstairs and do it while everyone was sleeping!!!! I made a green tea and a vitamin water and guzzled both.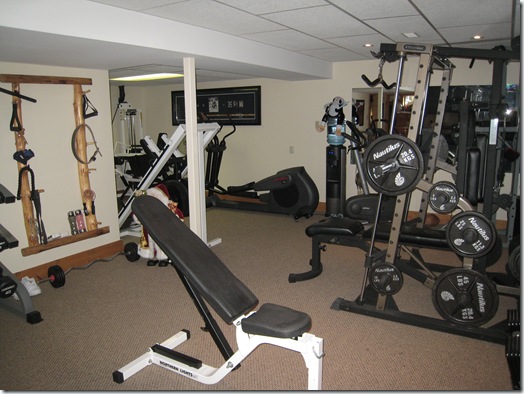 Running on 5 hours sleep. The first 20 minutes were brutal (aren't they always?). I watched Planet Earth (The Future disc). It is the only disc I hadn't seen yet so I was pumped to watch it. Have you guys watched the Planet Earth series?? Oh my gosh they are a MUST see!!! I switch between feeling awe-inspired and depressed/discouraged all at once.
I did 50 mins on the elliptical at a very hard resistance/pace (10-14) and I pushed hard. I was dripping in sweat after. I finished with some light yoga and abs:
After showering, I felt amazing!!!! I had a wonderful brekkie. A plate filled with fruit and my high-protein black eyed pea cakes. I need to tweak this recipe more before I reveal it.
I had 3 pea cakes and twice the fruit as shown on the plate. Green tea of course.
I'm currently blogging from the car using Eric's wireless USB as he is on call for work. Awesome. It sure made this 2 hour drive fly by! We're almost home…